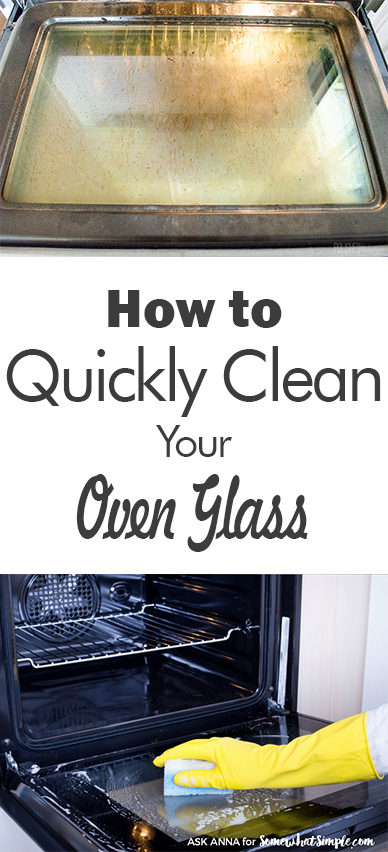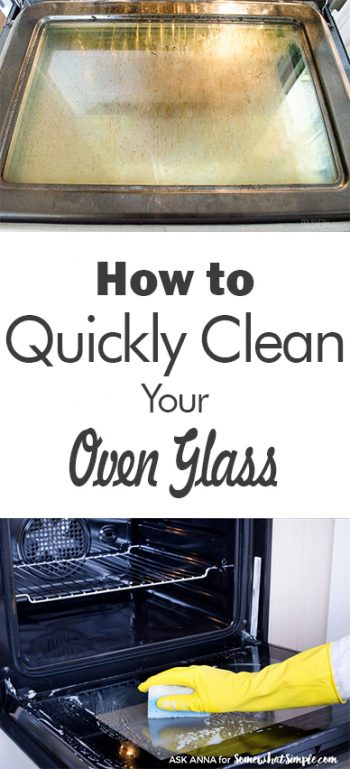 The first way to effectively and quickly clean your grimy oven glass is to use a cleaning eraser. Depending on how dirty your glass is, you may need two of these erasers, but be assured, they will do the job. You just need to add a little elbow grease.
You might want to have two erasers at hand, one wet and one dry, and use them both to scrub and loosen the grime on your oven door. Just water, no chemicals, and in 20 minutes or less your oven door can go from disgusting to awesome!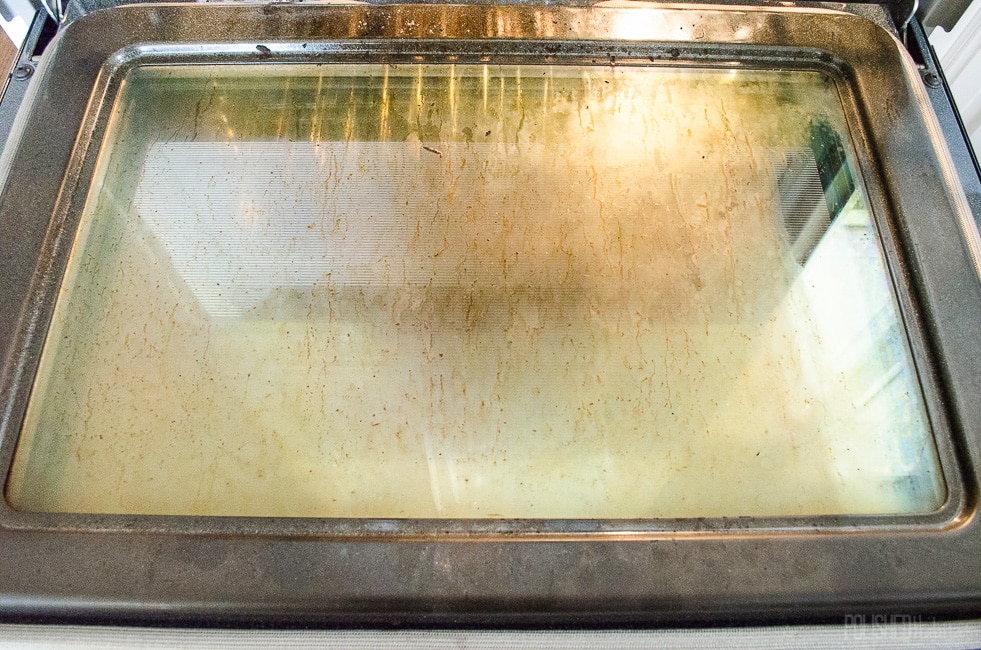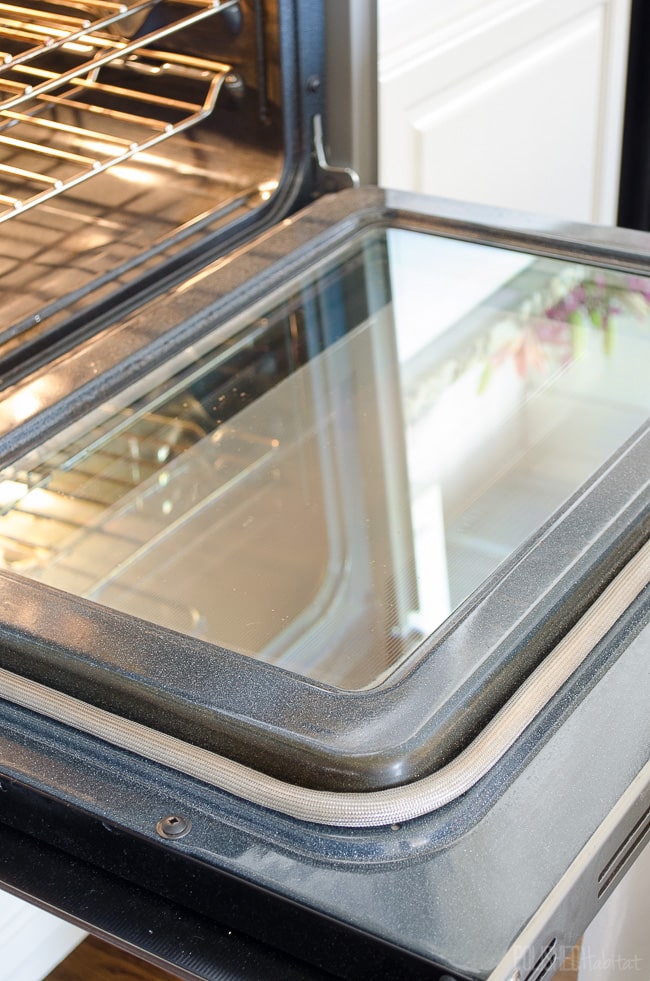 Don't have any magic cleaning sponges around? Try this method: mix some good old baking soda with plain water, just enough to make a spreadable paste. Spread the baking soda paste on your grimy oven door, and then let it sit and work its magic for 15 or 20 minutes, depending on how dirty it is.
After the 15 or 20 minutes has gone by, use a clean wet rag or a damp sponge, to wipe up the baking soda paste. You will surprised how easily the grime wipes up!
No matter which of these two methods you choose to try, you can have sparkling clean oven glass again without having to worry about burning your lungs or skin with harsh chemicals and their nasty fumes.