If you're like me, you'd love to have your home be more organized, but you don't want to spend hours doing it. We all lead busy lives and there just isn't enough time in the day! No worries, because these speedy fast organization ideas for the home will help. Just accomplish one of these ideas anytime you have a bit of time to spare, and over time your home will be more organized than you thought possible.
One quick tip for the kitchen is to get that cluttered pile of aprons and potholders out of your precious drawer space, and up on hooks where they should be. They are easier to grab because you can see exactly what you need with just one glance. Plus your drawers will have more space for the stuff you can't hang on a hook! Find kitchen hooks and shelving systems at Amazon.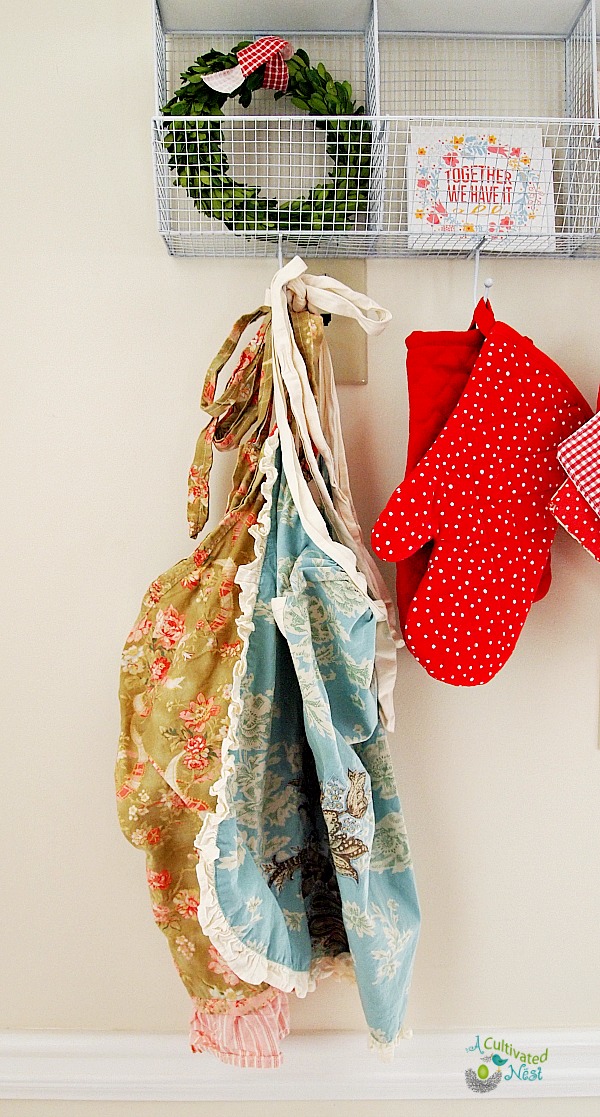 Use a towel rack to make easy and accessible storage for all of your most-used spices right next to the stove where you need them. It's quick and will free up some cabinet space for other things.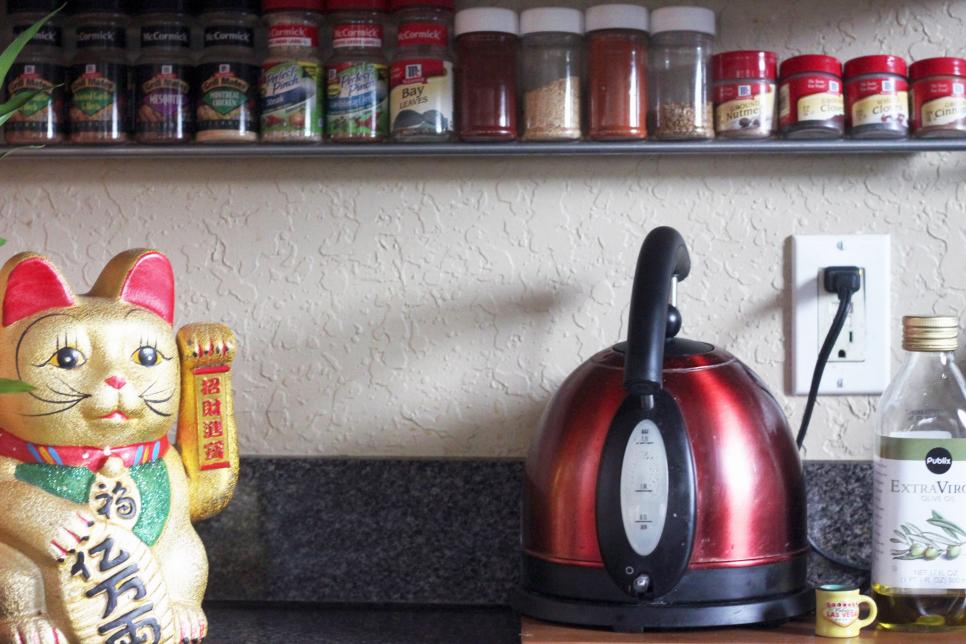 In the bathroom, grab a storage cabinet or a set of shelves for the space over the toilet. That's usually the spot of underused storage space in many bathrooms. Just think what you could use it for! Your bathroom will be instantly more organized once you do this.
Trays are an awesome accessory for the living room. You can quickly and easily use a tray to corral the clutter from magazines, remotes, and other small items you have. Use one in the entry way of your home to hold things like keys and mail that often get misplaced in the comings and goings.
Trays also help you organize your bathroom and keep it clutter-free. And your bedroom dresser can also benefit from a decorative tray. No matter where you put them, it only takes a matter of minutes to organize one.

For more on these and other quick home organization tips, click on the following links:
A Cultivated Nest hooks for aprons & potholders
HGTV spice storage ideas
Homedit over-the-toilet storage
Remodelaholic ways to use trays in home decor