Tackle boxes aren't just for fishing tackle! Tackle box organization is a real thing. With a great tackle box, you can organize a lot of the little things that cause clutter around the house. Keep reading, and you'll see what I mean!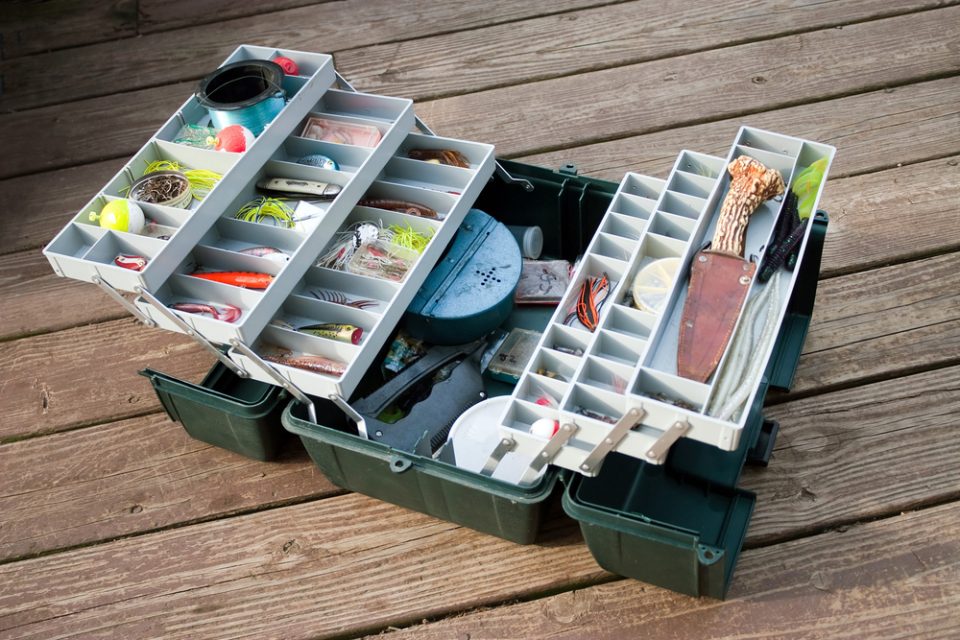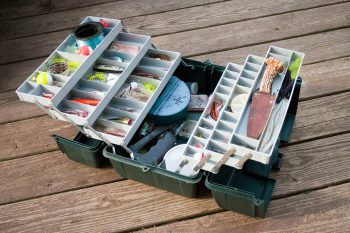 If you think about it, all the little compartments in a tackle box are perfect for organizing little things. Thanks to the way a tackle box is made, once you close the lid you don't need to worry about the things in those compartments coming loose and mixing with the things in the neighboring compartments. Everything is kept separate and secure by design. So what kinds of things should you organize with a tackle box organization system?
Are you a photography enthusiast? Tackle boxes are wonderful for storing all your camera supplies! Spare batteries, cables and SD cards are the perfect size to fit inside a tackle box. It's genius!
A tackle box is also a great place to stow all the first aid gear you will ever need for an emergency. Make one for your home, your car, and your RV. Another idea is to fill a tackle box with all the medical gear that a new mom needs. This makes a great baby shower gift!
Could you think of a better place to stow all your little man's Hot Wheels and Matchbox cars? Putting them in a tackle box is much better than just tossing them all in a shoebox!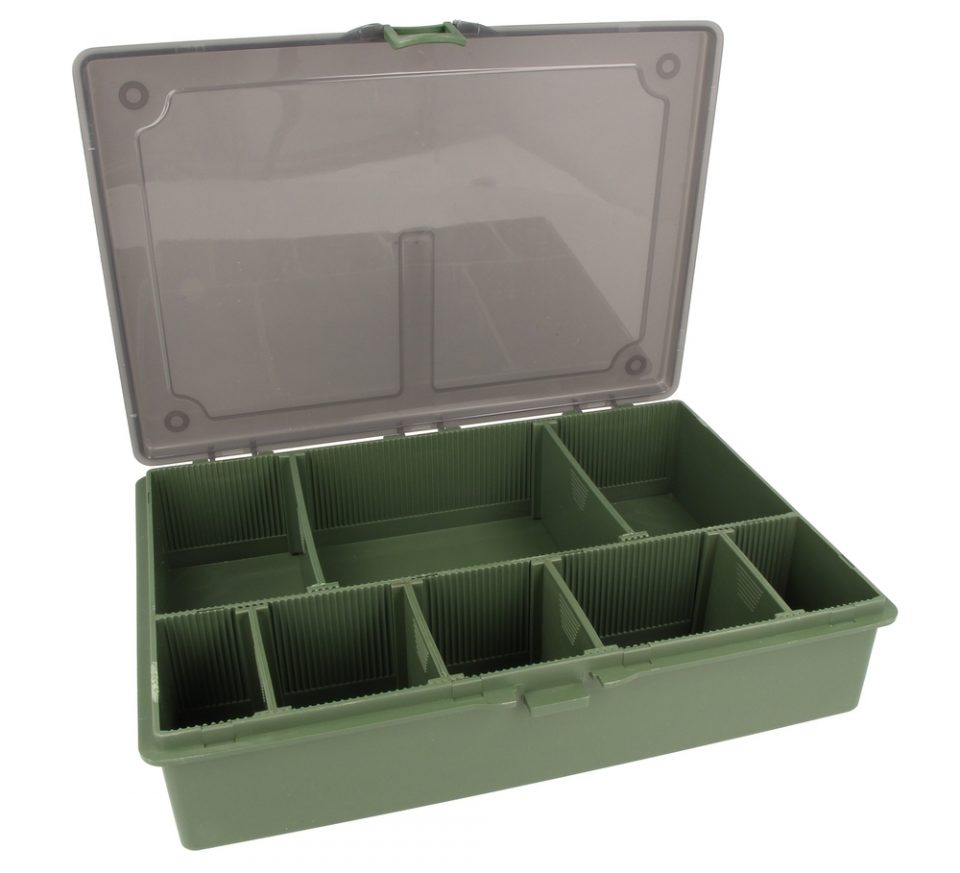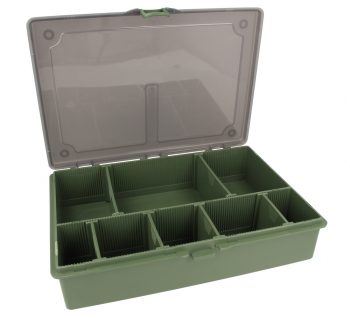 Tackle boxes can become a makeup organizer on steroids! Imagine all the makeup you could fit inside a large tacklebox. And when you're on-the-go, it is too!
If you're a mom of girls, then you understand how annoying it is to find a myriad of hair clips, bobby pins, and hair elastics all over the house. No wonder you have to buy more of them so often! Instead, try converting a tackle box into a hair accessories organizer. I wish I'd thought of it a long time ago!
Tackle the clutter with tackle box organization!