Dishwasher rinse aids are an absolute blessing, to say the least. From eliminating water spots on your dishes to making them dry faster, this product offers a number of benefits. A good quality dishwasher rinse aid helps get rid of spot buildup from your dishes during the process of rinsing – even if it's a DIY dishwasher rinse aid.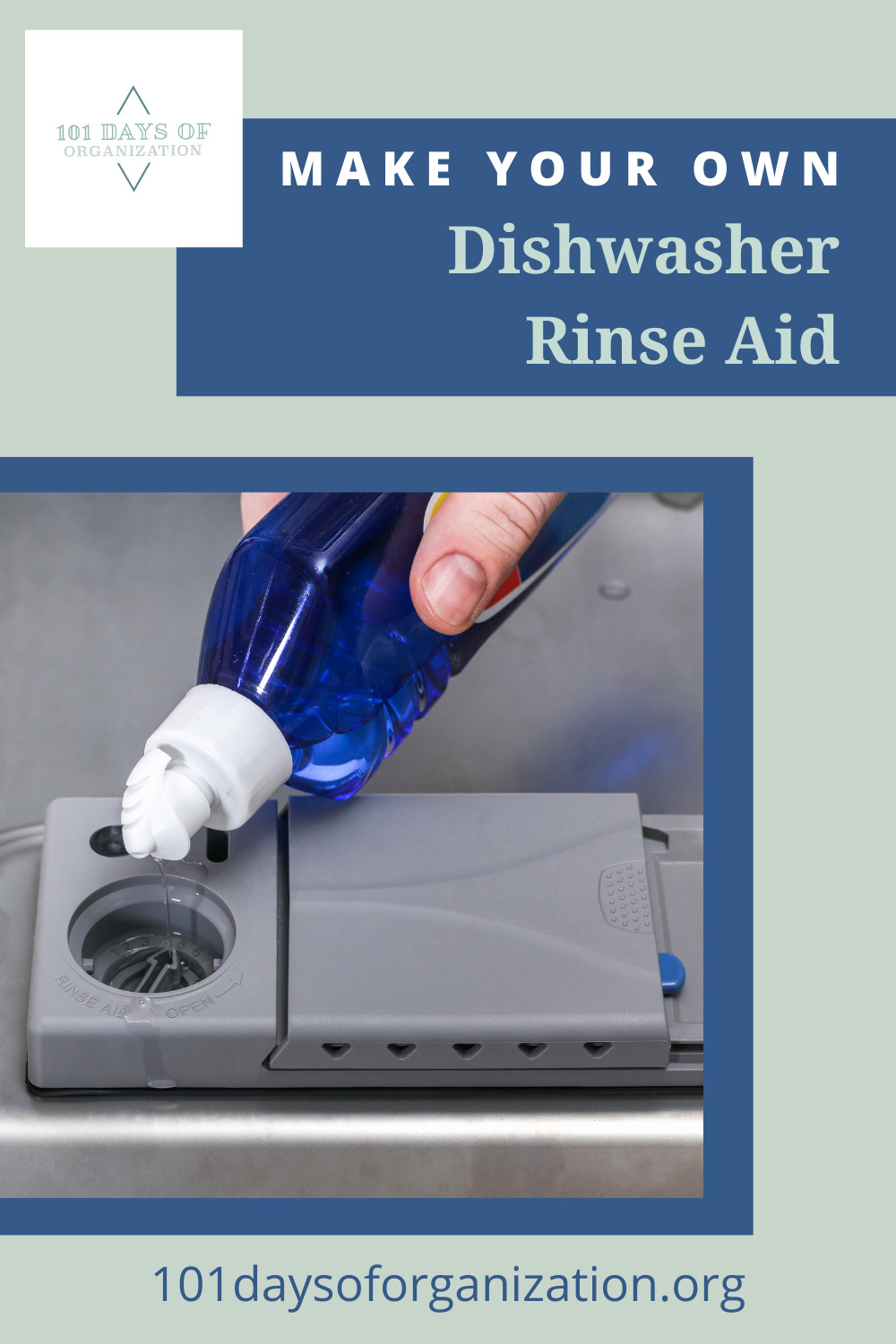 Most commercial rinse aids comprise of numerous essential components, including ethanol, sodium, citric acid, and acrylic acid polymers. These chemicals help break down the salts found in hard water to produce cleaner-looking dishes.
However, sometimes, even the best kind of dishwasher rinse aid struggles to keep your dishes perfectly clean and shiny. This is primarily because of the minerals that are present in the water.
The only solution to this problem is making your own DIY dishwasher rinse aid! And that too with only four ingredients, each of which offers excellent cleaning properties.
The Best DIY Dishwasher Rinse Aid to Clean Your Dishes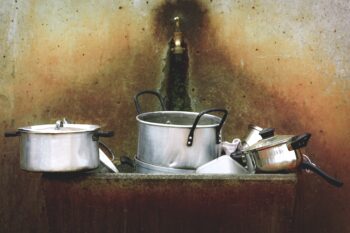 If your dishwasher rinse aid hasn't been performing well lately, it's best to make your own version right at home! Also, are you thinking of reducing the use of harsh chemicals on your dishes?
If yes, your best bet is to make a DIY dishwasher rinse aid with the use of four ingredients. These ingredients can be easily purchased from any store.
This DIY dishwasher rinse aid is super simple to make, and you can also store it in a container too.
Ingredients For A DIY Dishwasher Rinse Aid
Steps to Follow
Pour all the above-mentioned ingredients into a container. The ingredients will instantly dissolve and will form an even solution. In case the citric acid doesn't dissolve as well as it should, shake the container gently. Make sure that you close the lid tightly to avoid any kind of spillage.
Once all the ingredients have mixed well and properly, your DIY dishwasher rinse aid is ready to use!
All you need to do now is to pour this mixture into the rinse aid compartment of your dishwasher. You can put the rest of the solution aside in a separate container to use later. Make sure to label the container properly for your own ease and convenience.
You can choose to fill up your dishwasher with your DIY dishwasher rinse aid every month. And then, all you need to do is watch the magic that it does on your dishes. If you notice spots on your dishes, you might want to recheck the dial of your dishwasher rinse aid compartment.
This is done to customize the level of the solution that your dishwasher consumes during the rinsing process.
Benefits of The Ingredients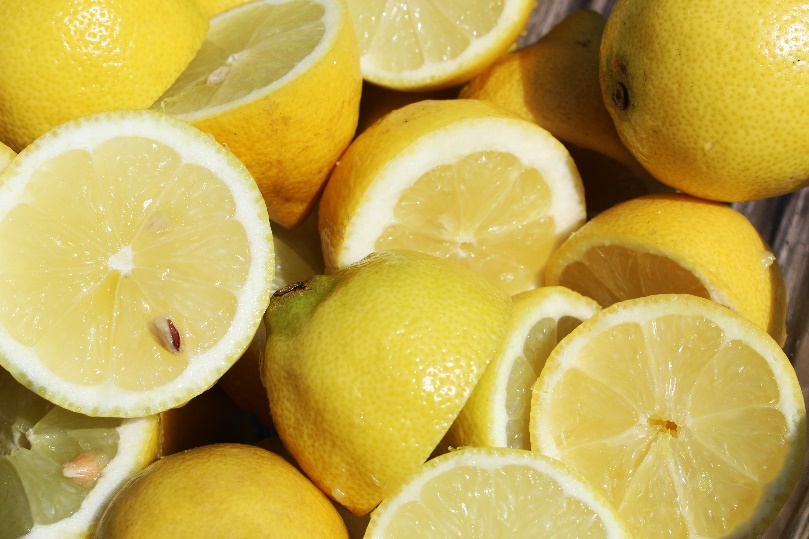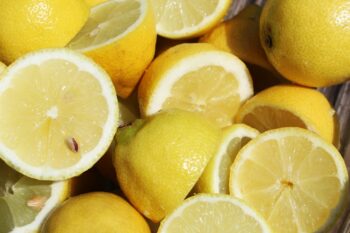 The ingredients in this DIY dishwasher rinse aid are super effective, and they have excellent cleaning properties. So, before you make it at home, it's best if you know about the benefits that each ingredient has to offer.
Citric Acid
This ingredient is commonly found in citrus fruits. It is an incredible component for cleaning and disinfecting your dishes. Citric acid does a really great job at getting rid of bacteria, mildew, and mold.
More than that, it is extremely effective for removing hard water stains, soap scum, and also rust. This is primarily why most commercial dishwasher rinse aids and other cleaning solutions also contain citric acid in them
Lemon Oil
This is a highly effective and very powerful cleansing agent as well as a degreaser. It works as not only an amazing deodorizer but also an impressive cleaning ingredient.
Lemon essential oil gets rid of hard water spotting from dishes and helps remove rust and tarnish from metal cookware.
It's surely one of the most useful ingredients to include in your DIY dishwasher rinse aid.
White Vinegar
We all know white vinegar has an acidic nature which is super powerful for dissolving grime, dirt, and mineral deposit. It's also quite strong to kill even the toughest and most stubborn of all bacteria.
White distilled vinegar is the best type of vinegar to put in your DIY dishwasher rinse aid. It's excellent for cleaning, given how it doesn't contain any coloring agents.
This suggests that it doesn't stain surfaces, thereby leaving your dishes perfectly clean and spot-free.
Isopropyl Alcohol
Also known as rubbing alcohol, isopropyl alcohol is super effective when it comes to eliminating water spots and mineral deposits. It is an organic solvent as well as a natural bactericidal treatment that keeps the growth of bacteria at bay.
Why Use a Dishwasher Rinse Aid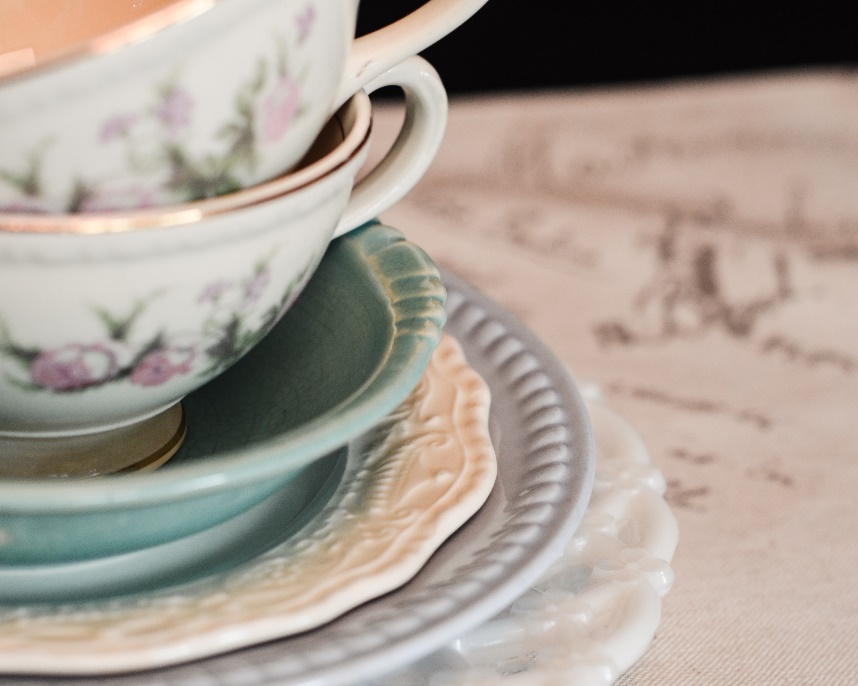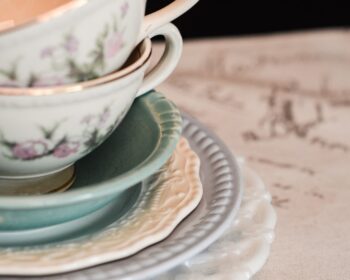 Dishwasher rinse aids help your dishwasher work well. More than that, they help give your drier and cleaner dishes that are completely spot-free.
There are several common concerns among people about rinse aids in terms of whether they are harmful to the environment. While commercial store-bought rinse aids might be destructive, this DIY dishwasher rinse aid certainly isn't!
Key Takeaway
Making a dishwasher rinse aid at home is a cost-effective way to achieve the maximum benefits of a rinse aid. It also helps reduce the consumption of chemicals that are typically found in most commercial cleaning solutions.
A store-bought rinse aid efficiently removes all stains. However, it comprises of various chemicals that can be detrimental to your health. It can even be harmful for your percolator if you choose to wash it with your dishes.
Our DIY dishwasher rinse aid can be made using easily available ingredients. Not only will you be saving a few extra bucks, but you'll also make things super convenient for yourself.
Moreover, it's eco-friendly since you don't need to use any plastic or other non-biodegradable objects for storing the rinse aid.