Did you know that there are a lot of uses for old dryer sheets beyond pretending to be Kobe when throwing them in the garbage? Keep reading to learn what they are. You will be surprised!
Uses for Old Dryer Sheets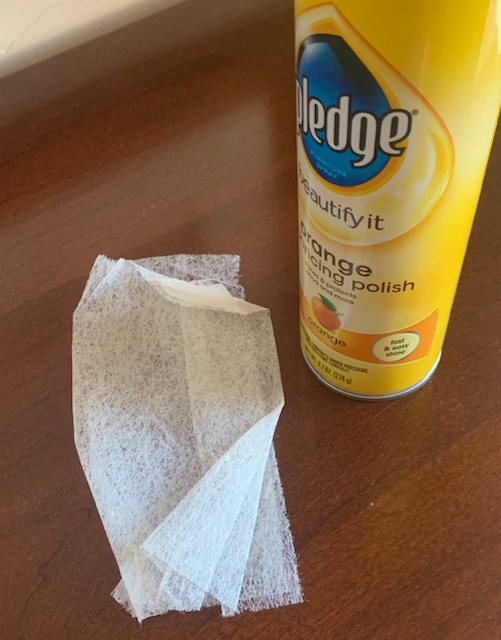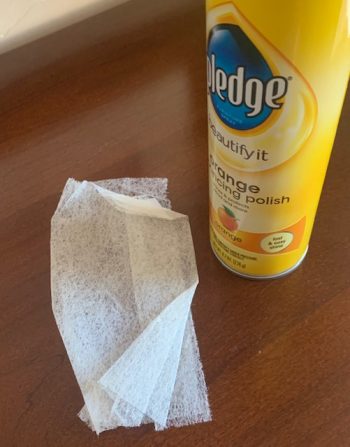 Use an old dryer sheet to dust around the house. They pick up the dust and leave a pleasant scent behind.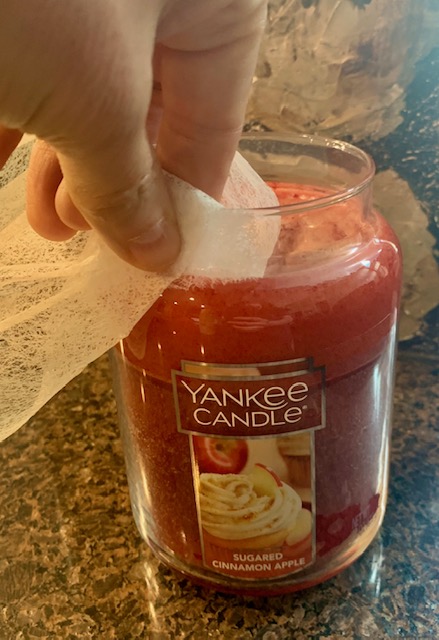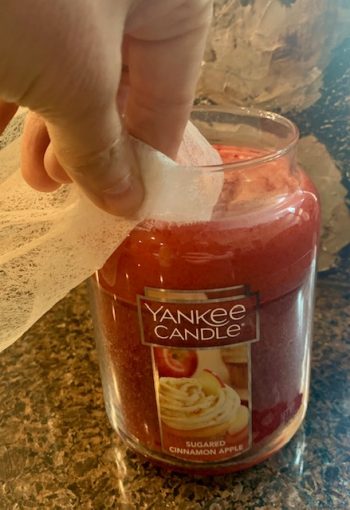 A used dryer sheet easily removes the soot stains around the top of your glass jar candles. I've done this and it really works! Who wants a black ring on their candle jar?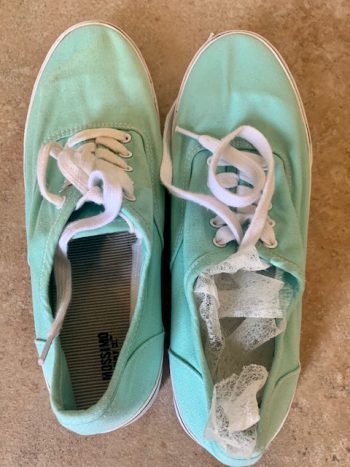 Those used dryer sheets still have a lot of scent to help freshen smelly items around the house. An example? Stuff a couple of them in your tennis shoes at night to help freshen them up. Sweaty feet smell is the WORST!
White deodorant marks on your clothes are no match for a dryer sheet–and it doesn't have to be a new one. An old one works just as well!
Place a few sheets in your dresser drawers instead of sachets. Your clothes will stay fresh smelling and it doesn't cost you a bit of extra cash.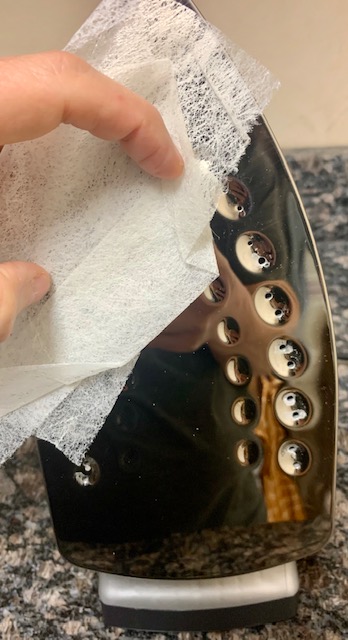 The metal plate on your iron is as good as new after you scrub it with an old dryer sheet. Just moisten the sheet a little before using it.
Wet a used dryer sheet and use it in the bathroom to scrub away soap scum from your shower doors. This tip is another that actually works!
Additional Uses to Try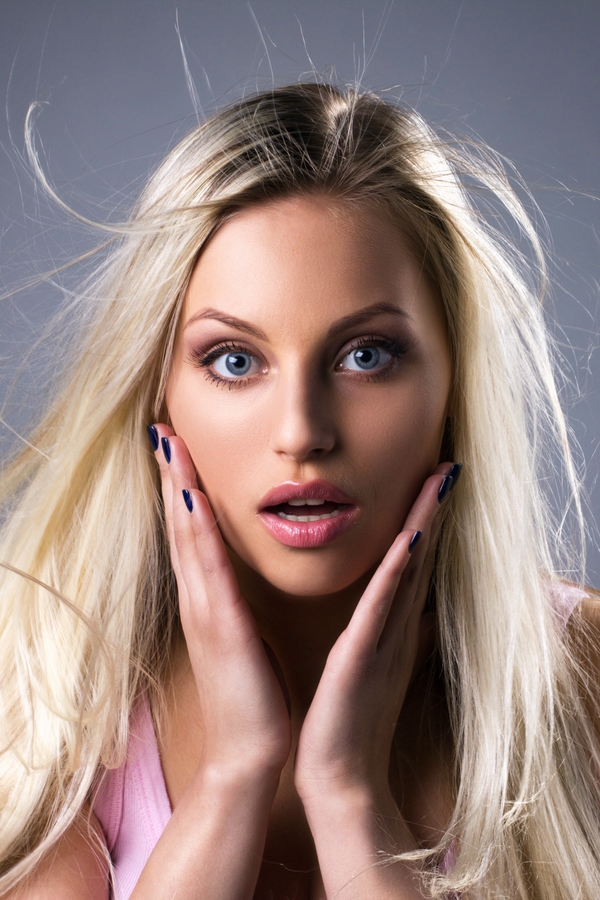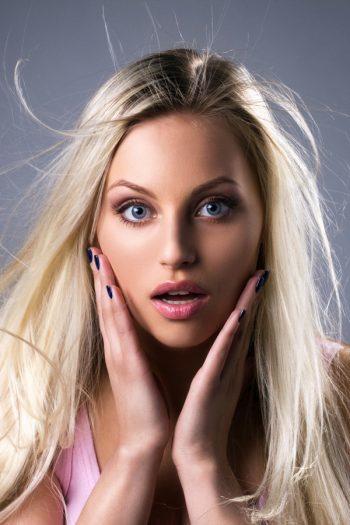 Having a bad hair day? Lightly run an old or new dryer sheet over your hair to tame fly away hair in an instant.
Toss the dryer sheets you do throw away into the kitchen trash. They help keep nasty odors at bay.
The next time you pot a plant in a container with a large hole in the bottom, put an old dryer sheet in first. It acts like mesh to stop dirt from falling through the hole without slowing the water drainage.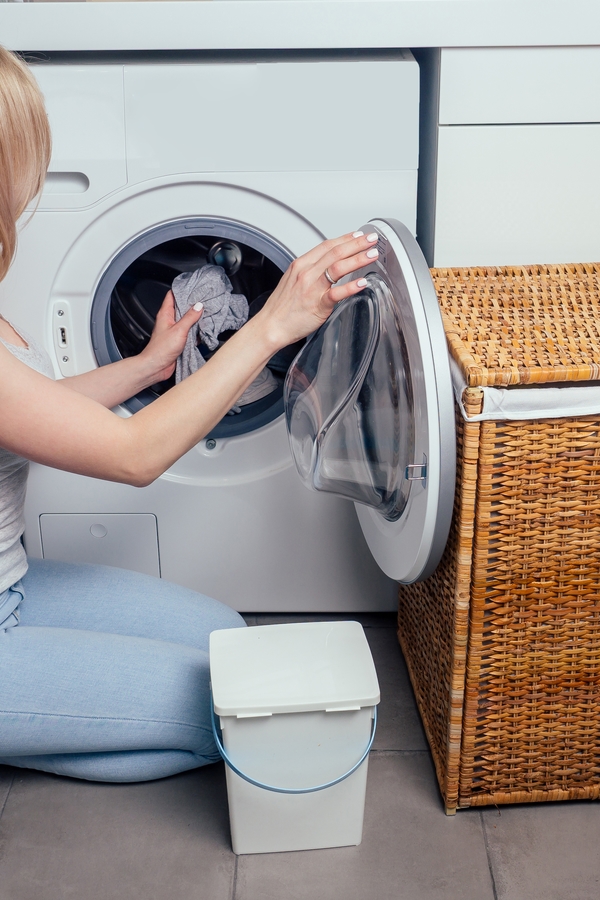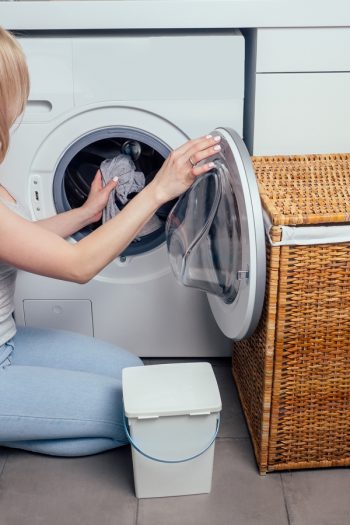 Those saved dryer sheets work great to dust the dashboard and console in your car.
You can also use dryer sheets when you travel. And for convenience at home, store used dryer sheets in a simple wire basket or plastic bin from Dollar Tree.