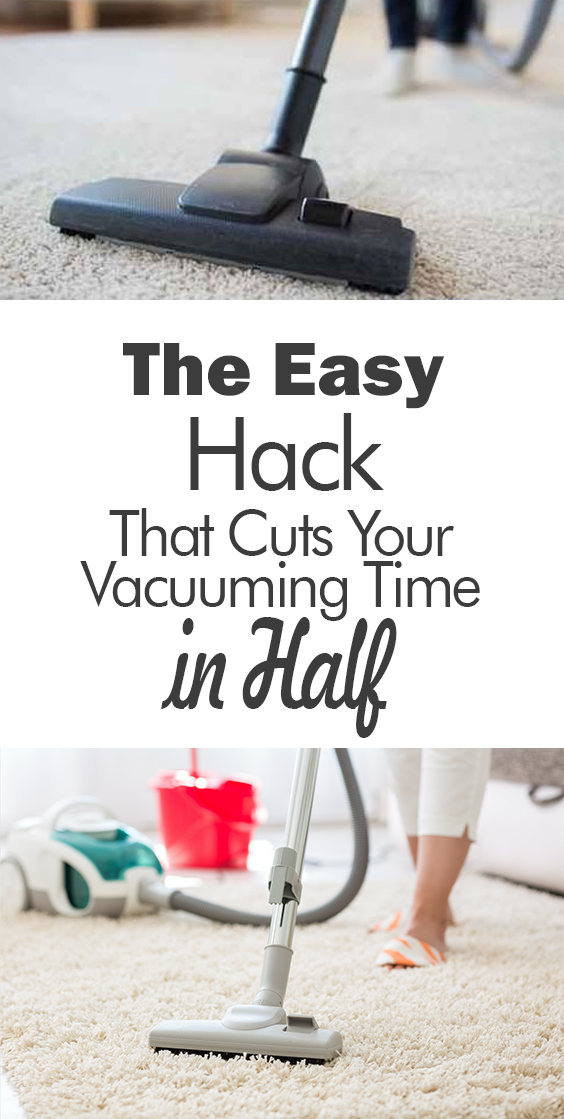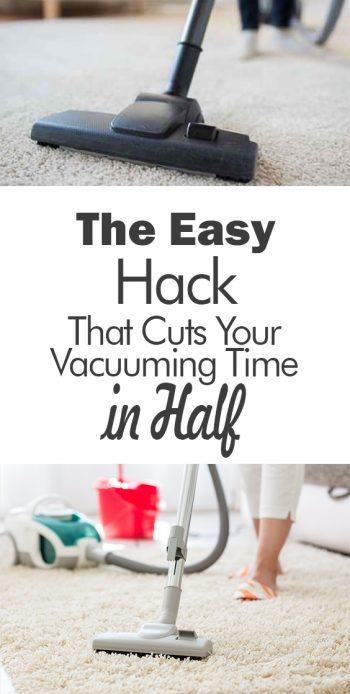 Ready for another great home hack DIY?
Okay, so if you're like me, and you're not lucky enough to have a central vacuuming system installed in your home, you need today's home hack. Do you spend a lot of time walking back and forth, just plugging in and unplugging the vacuum cord so that it will reach all the areas of your home? I do! It's time to stop wasting so much time vacuuming, and you can do it with one easy home hack DIY that will cut your vacuuming time in half.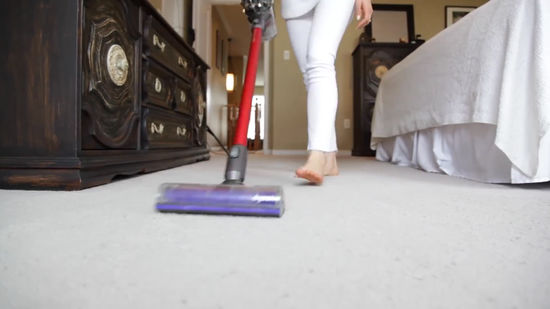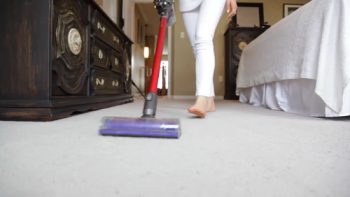 This easy hack will only set you back about $20, depending on how much you want to spend on it. Personally, anything that has the potential to be a big time saver in my life is worth at least that much! It's essentially like installing a central vacuum, without the high price tag.
What you need is one of these:
This is an extension cord reel with 4 outlets. It's an Amazon's Choice product, so it's highly rated and it's inexpensive. It's fairly simple to use and makes plugging and re-plugging your vacuum a thing of the past.
Just find a central location in your home. Plug in the extension cord reel, and then plug your vacuum into the cord reel. The cord reel easily unwinds as you need more cord, giving you an additional 25 feet of cord to work with. When you're finished, just turn the handle on the back of the cord reel to quickly wind the cord back into the housing. Such an easy home hack DIY, am I right?
An extension cord reel like this has many other applications for home hacks, especially those outdoor DIY projects. This unit gives you the flexibility when you need more outlets outdoors than the typical home offers.
If you don't mind spending more, you can invest in a cord reel that automatically retracts itself back into the housing, saving you even more time in the long run. Check out this retractable unit at Amazon.