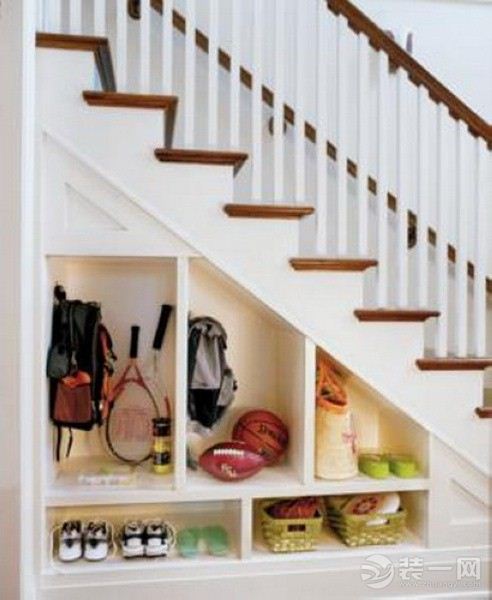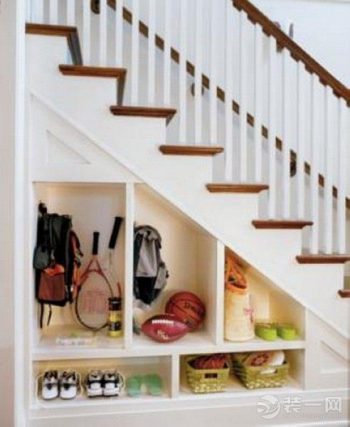 Whether you build the storage underneath the stairs, in the actual stairs, or on the side of the stairs, it's up to you. Whatever you choose, stairs take up a lot of space they don't need to take up, so turn them into some awesome built-in storage.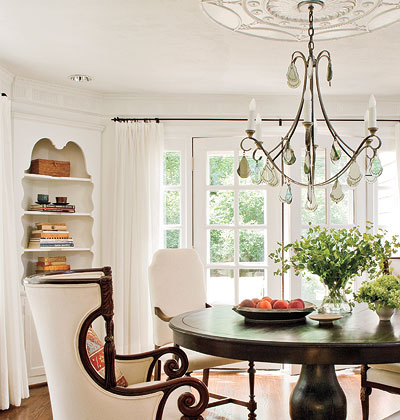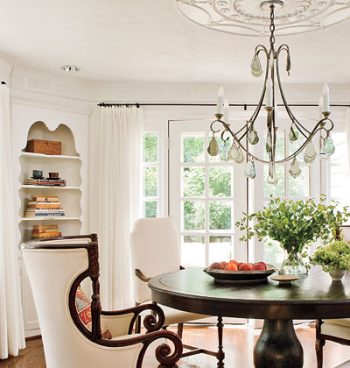 I love how the wall cove looks, especially in a small house. It not only makes the room look bigger, but it allows for more color, personality, and decoration!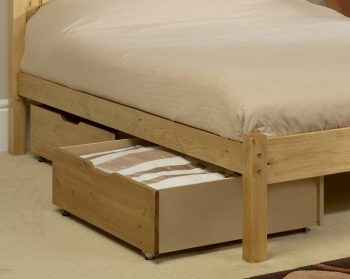 Build or buy a compartment you can use to store underneath the bed. Lots of beds actually come with built-in storage underneath nowadays, but if you don't want to spend the money or are crafty enough, you can build your own.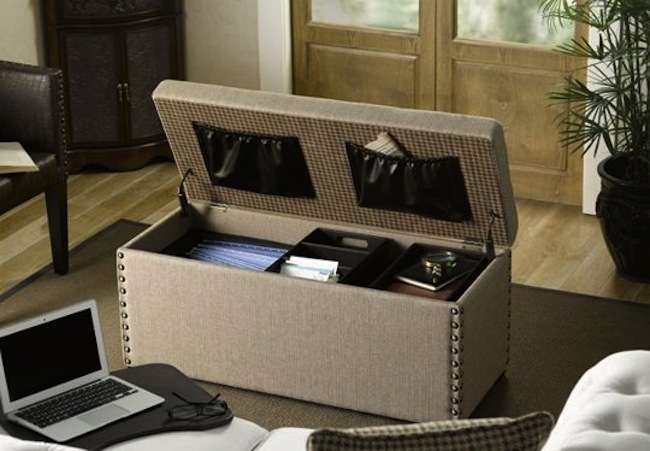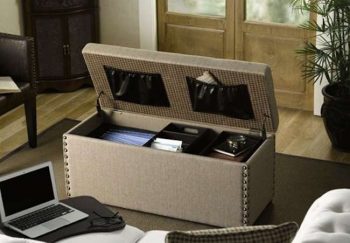 I love furniture that has built in storage—it's like finding a great "2 for the price of 1" deal or something. You can get a bench, coffee table, ottoman, or even chair with built-in storage! So many options!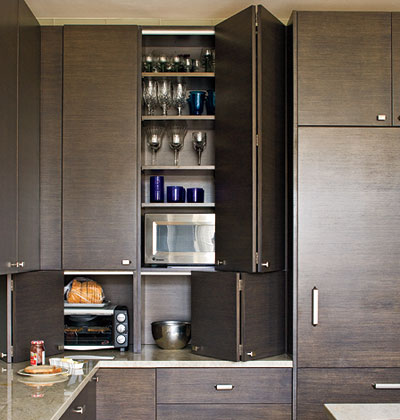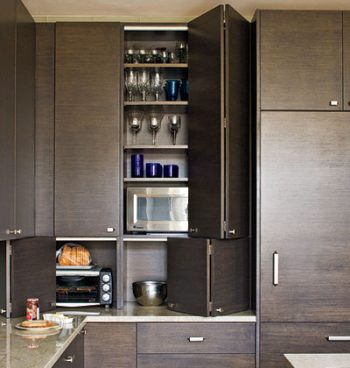 This appliance hide away storage is gorgeous! Not only does it keep your counters from looking cluttered with the toaster, microwave, mixing bowl, etc., it also just looks so chic and modern.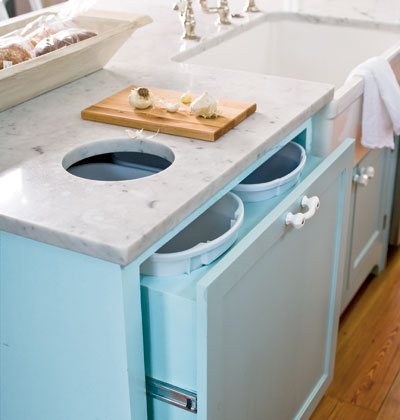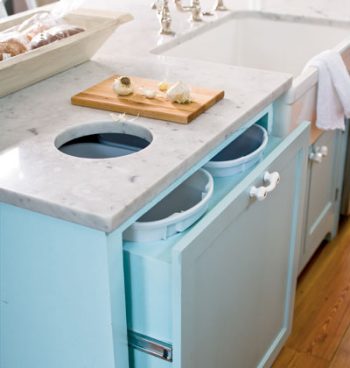 Another great built-in for the kitchen is a garbage chute. Simply cut a hole into the counter top and, in the drawer beneath it, put a garbage can. When you're not using the chute, just keep it closed or put a cute decoration over the top of it.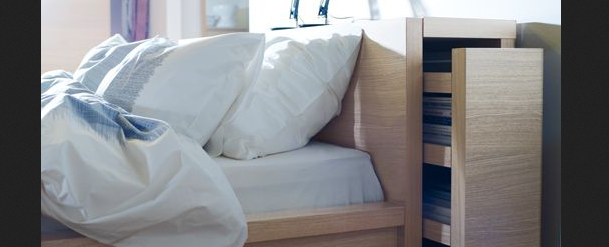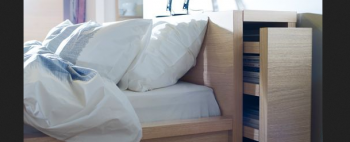 I love the idea of having storage in the headboard! This is perfect for your evening read, glasses, or even a water bottle! Plus, it stays hidden, so you don't have to clutter up your nightstand.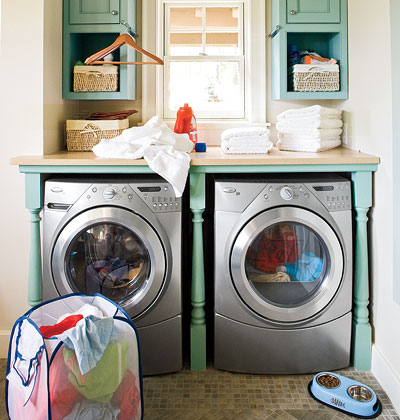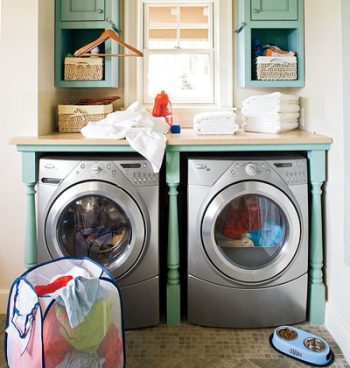 Build or buy a table that can fit snuggly around your washer and dryer. Suddenly, that empty space above them has now become a super useful table to fold laundry, put baskets, and even iron!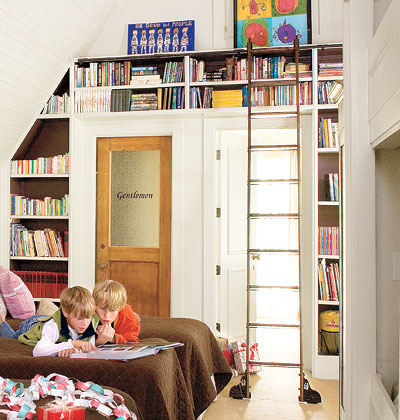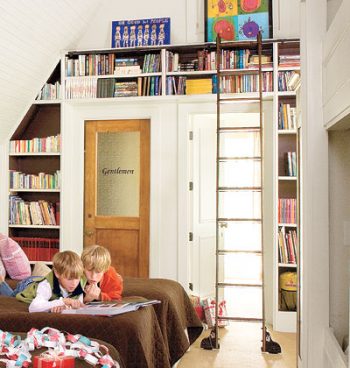 If you or people in your family like to read, then turn the walls into bookshelves! These don't take up room like your traditional bookcase, plus they look great! You can even get a little ladder for added decoration.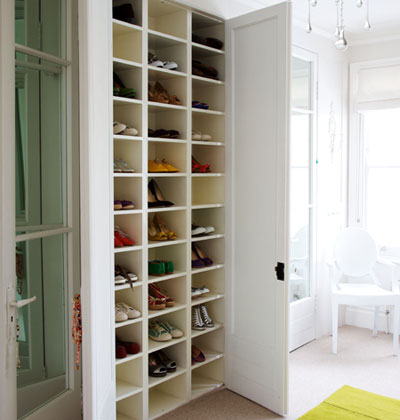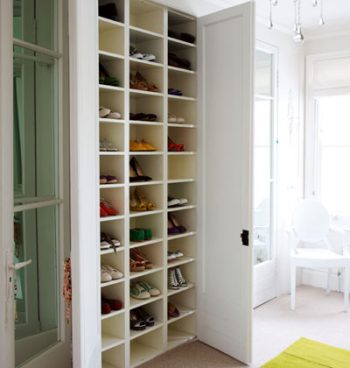 I hate having shoes all over my house, especially the entryway and living room, so this is a great idea. It's a shoe shelf that allows you to store everyone's shoes away without having to see them all the time. Genius!