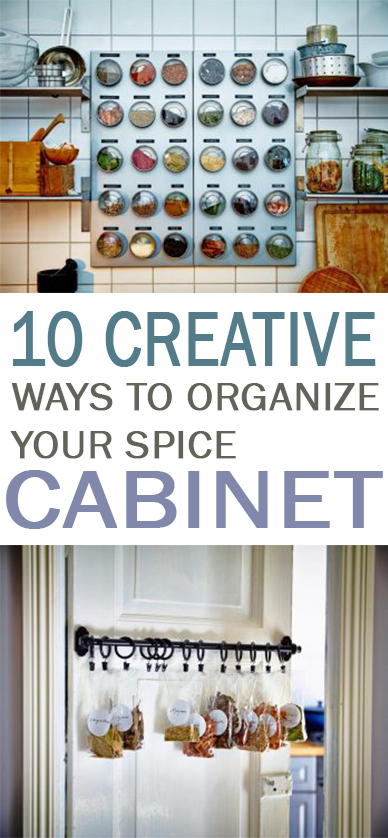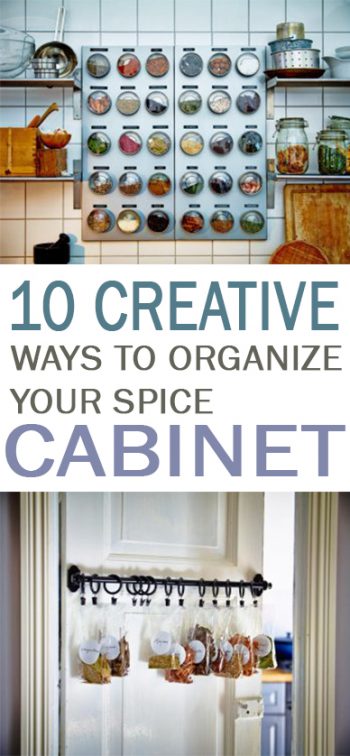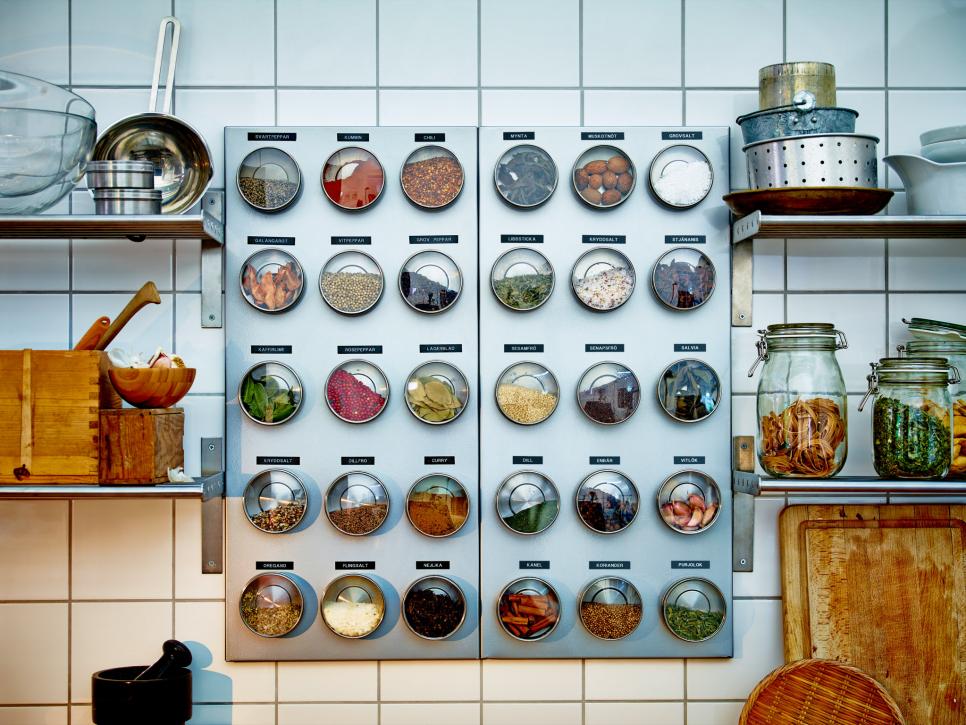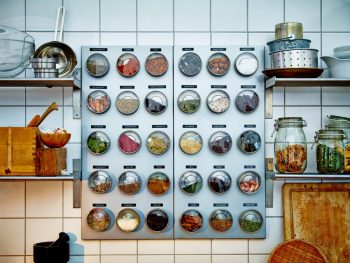 A really great way to store your spices is by using a magnetic board. You can make your own (by gluing magnet pieces to jars), or you can buy a board—whatever works best. I think this board looks great and really stands out in the kitchen!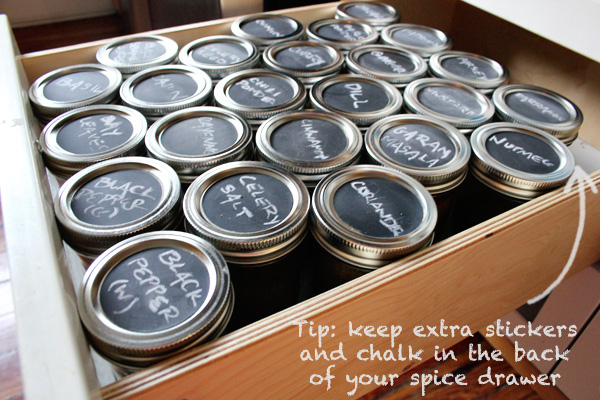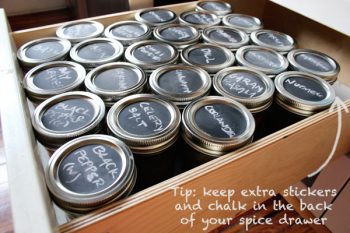 If your spices are stored in a pullout cupboard, then you want something that has the labels on the top of the lids so you don't have to pull them out all the time. To get this AND make your spices look cute, store them in Mason jars, make the top chalk, and then label!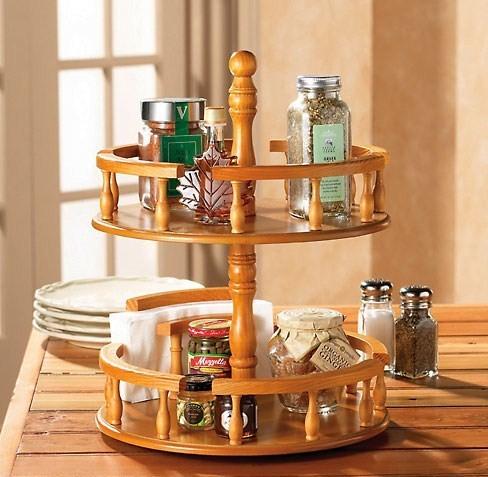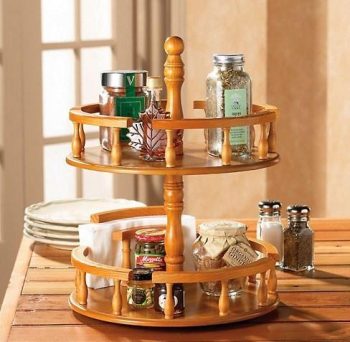 Get (or make) a lazy Susan for your spices. This is SO much better than rifling through all of your spices every time you're looking for one. You just spin the lazy Susan until you've located exactly what you need!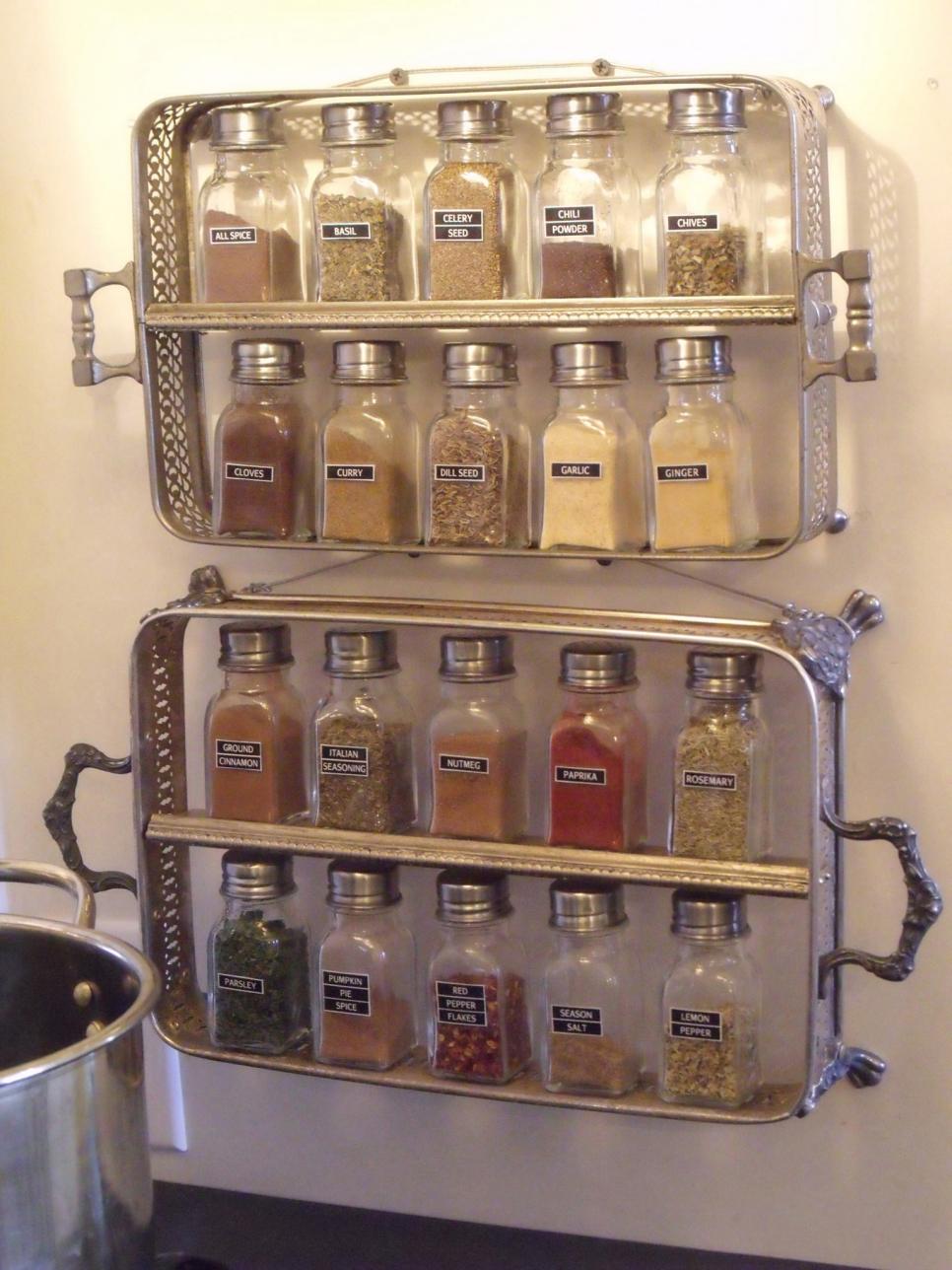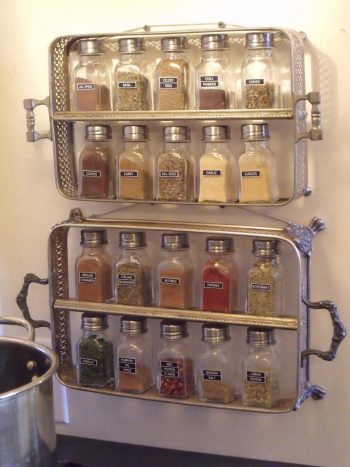 Make a great looking wall mount for your spices. You can repurpose old trays, serving platters, or whatever else you want. Just make sure it matches the theme of the kitchen and has room for all your spices!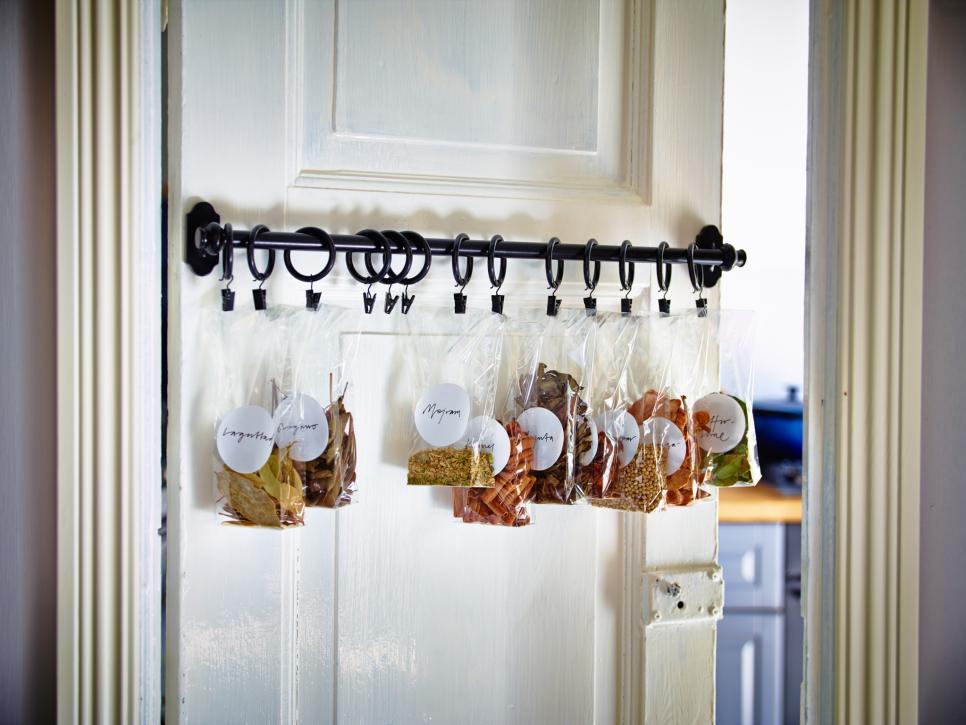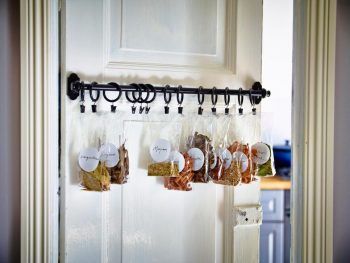 I think these hanging spice bags are just genius! Not only do they take up less room (because they're not in bulky containers), but you can quickly just grab the bag right off the clip when you need it. So easy!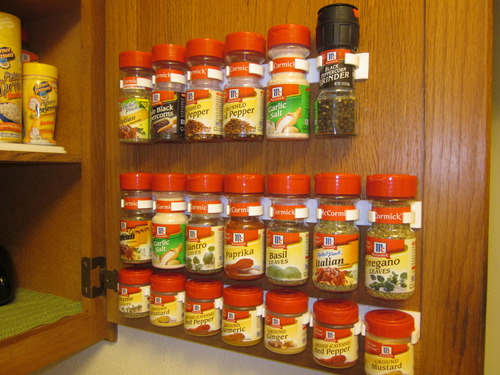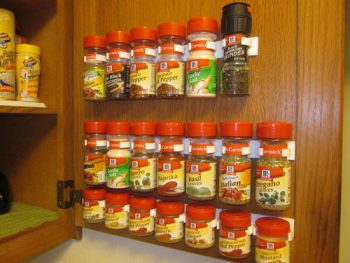 Spice clips are a super easy way to keep your spices stored! All you have to do is attach the clip to the inside of a cupboard and hang your spices. Voila, you're done! Just make sure the clips are attached well or else the spices will break them off!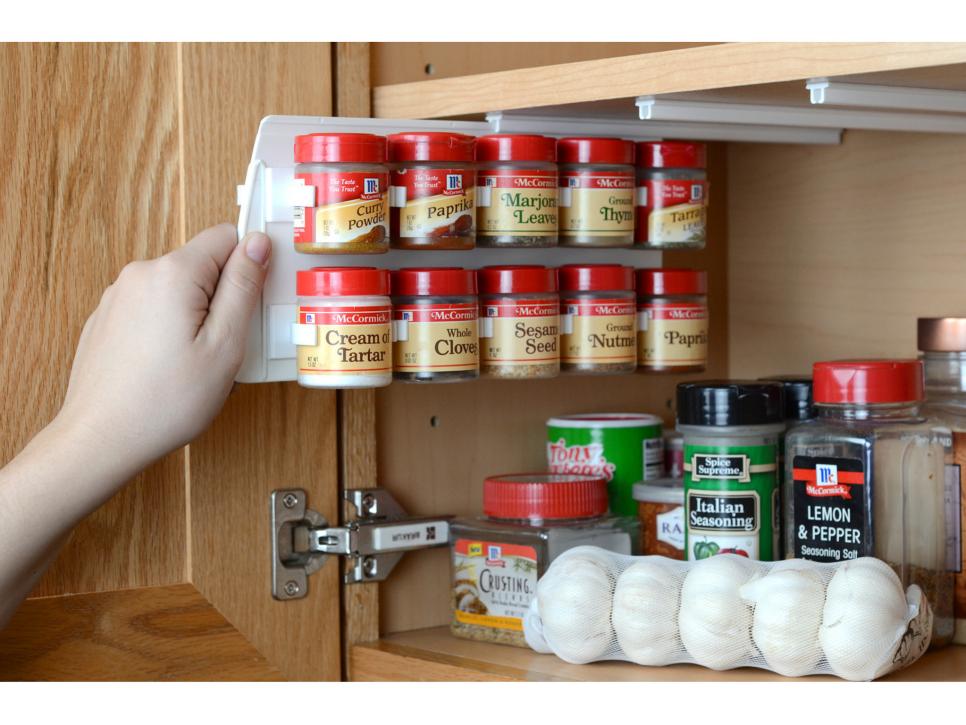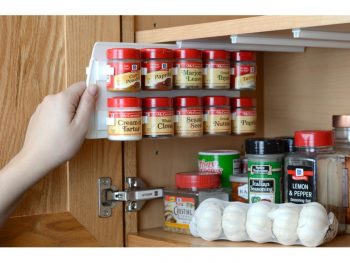 A slide out spice storage unit is also an ingenious way to get things organized. You can make your own out of drying racks, zip ties, and a few other supplies, or you can just buy one. You choose!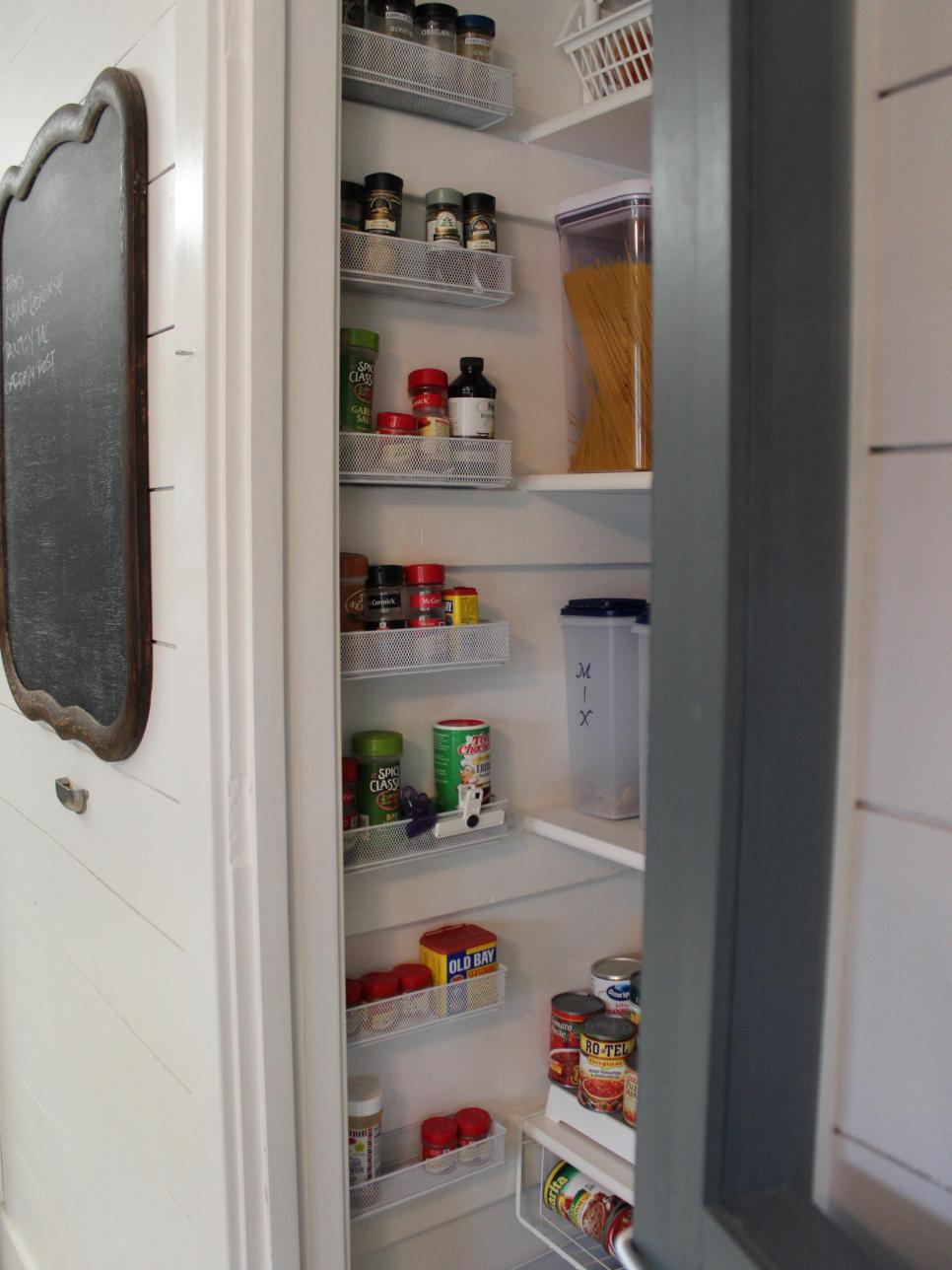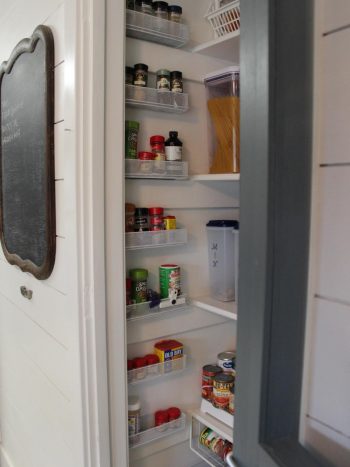 Because spices are so small, they're a great way to utilize the dead or hidden space around your kitchen. For example, a nook that's just too small to store any supplies or maybe a section of the pantry that's too tight. Just store your spices there to keep them out of the way until you need them!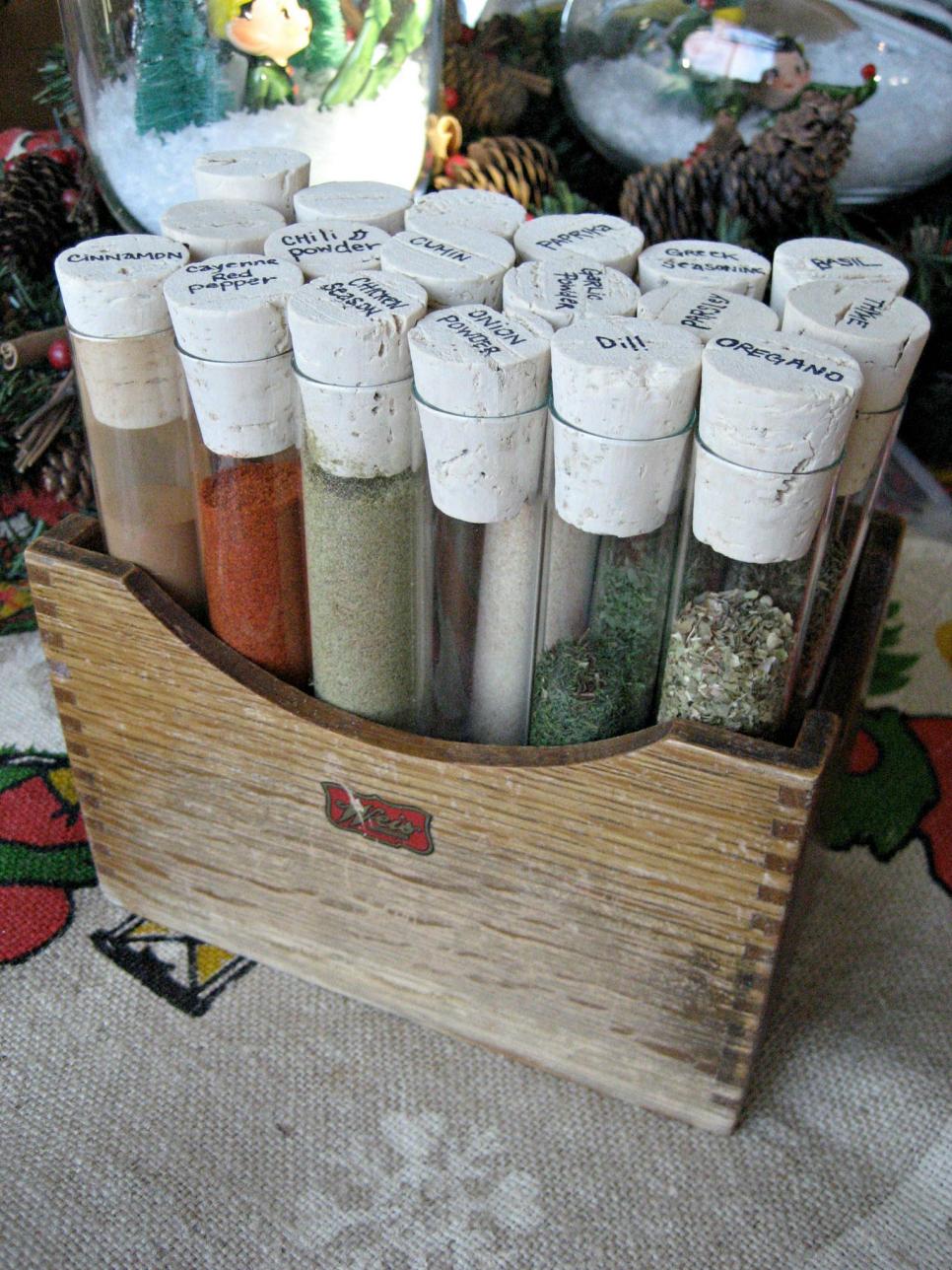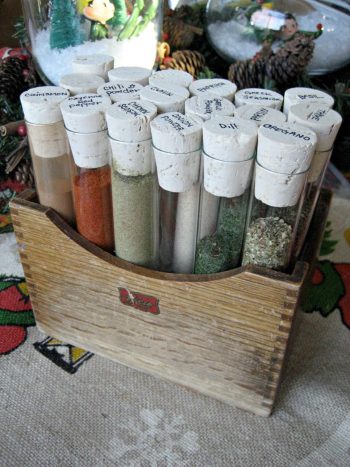 I think this is such a good idea! However, it requires a specific kind of person and a unique kitchen to pull it off. Make a test tube rack and then fill each test tube with a different spice. Whenever you cook, you'll feel like a mad scientist!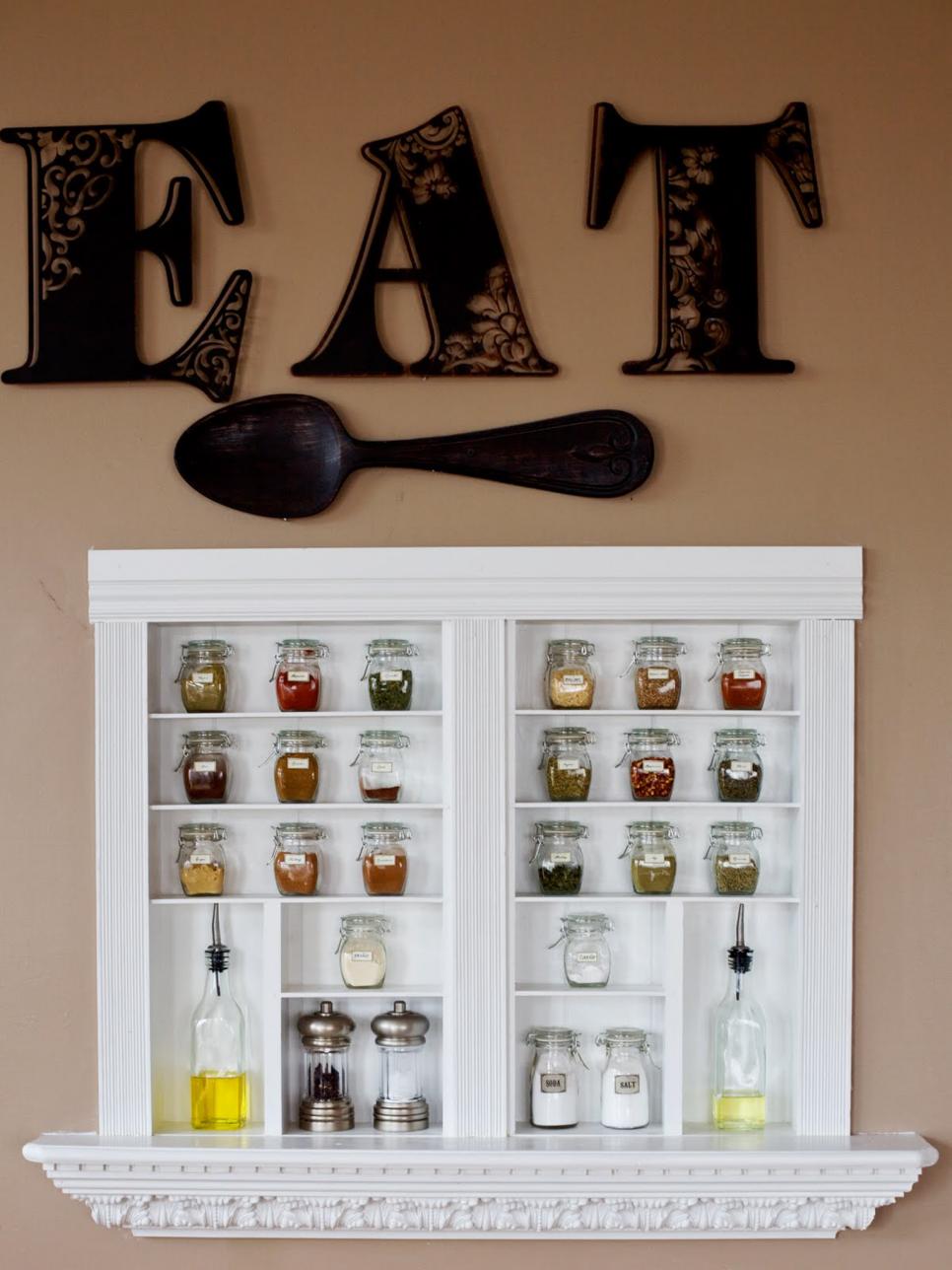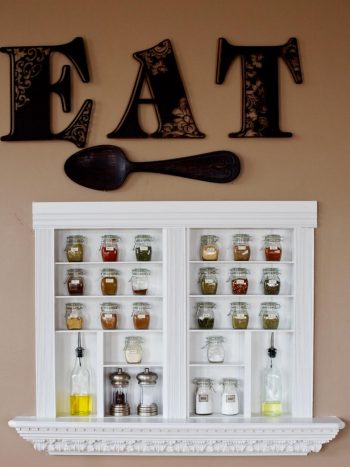 If you have a wide array of spices and they all are stored in pretty containers, then why not show them off and use them as decoration. Get or make a custom spice shelf that you can mount at the center of the kitchen, showing all your guests that you're a master of flavor!