If you live with boys, then you definitely know how difficult it can be to keep the bathroom clean—especially the toilet. However, toilets can still get dirty for everyone else and it can be quite a chore to keep it clean. Here are just a few tips and tricks you can use to help keep your toilet area cleaner!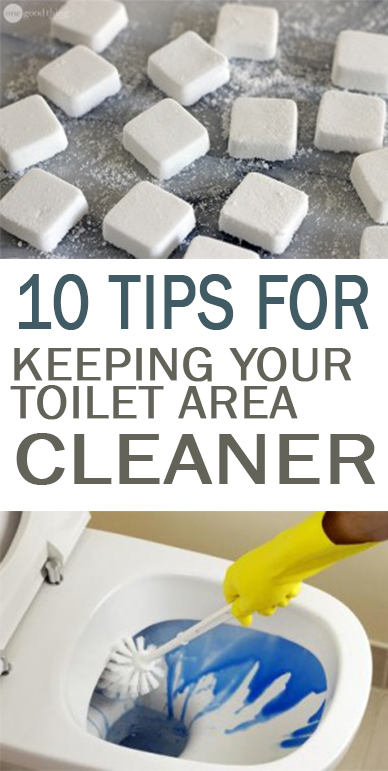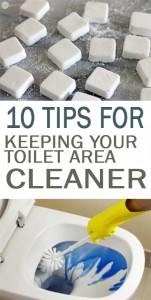 For some reason, toilets are still made with difficult nooks and crannies to reach. For some of those tight spaces, you can use a sanitizing wipe on the tip of a flathead screwdriver to get them clean. This works really well where the tank meets the seat.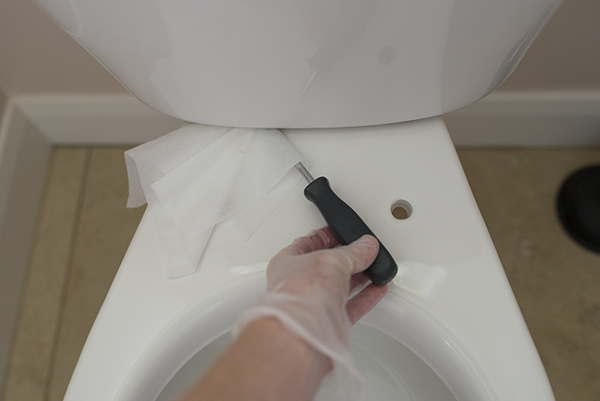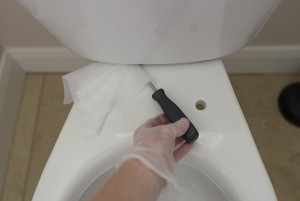 Another way to ensure the cleanliness of your toilet is to do a deep clean every now and then. You can choose the frequency you do this, but it's definitely a good idea. During the deep clean, make sure to unattach the toilet lid and cover so you can get the whole thing cleaned. You'd be surprised (or maybe not) at how dirty all the hidden spaces can get!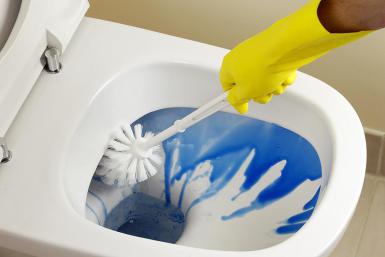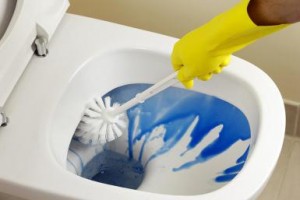 Okay, this idea may seem a little silly, but if you have young boys that just can't aim very well at night, then it's actually pretty ingenious. Buy a glow-in-the-dark toilet lid you can attach to the toilet so that, even at night, your boys will be able to see.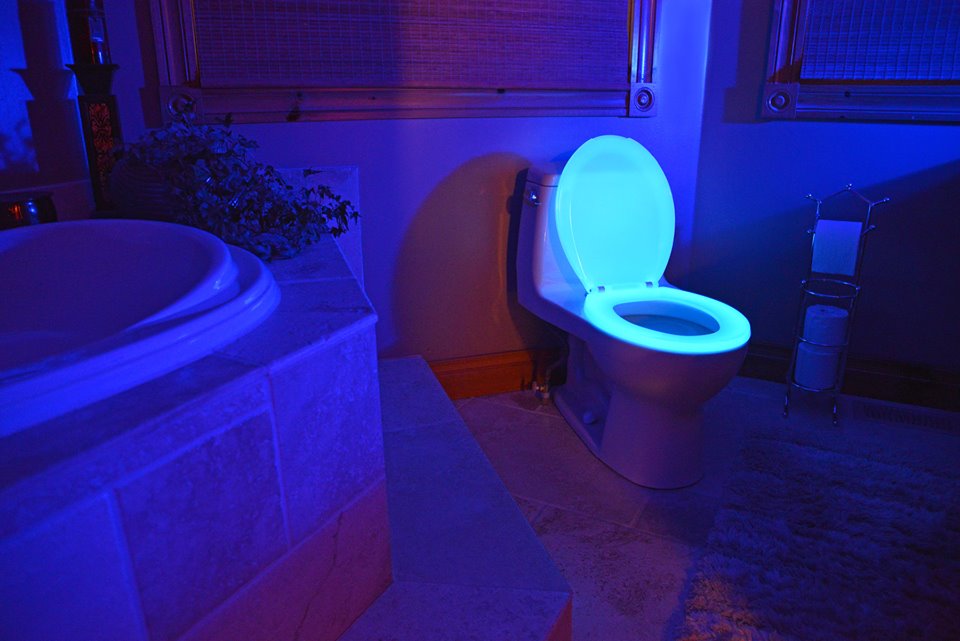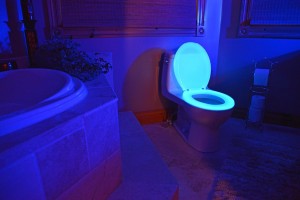 You don't have to spend tons of money on chemical cleaners and deodorizers in order to have a clean toilet. There are tons of DIY products you can make in order to make your toilet cleaner and smell better too. Some of the best ones are toilet fizzies or toilet bombs—they're a mixture of cleaning agents and oils that create a powerful team to freshen up the bathroom.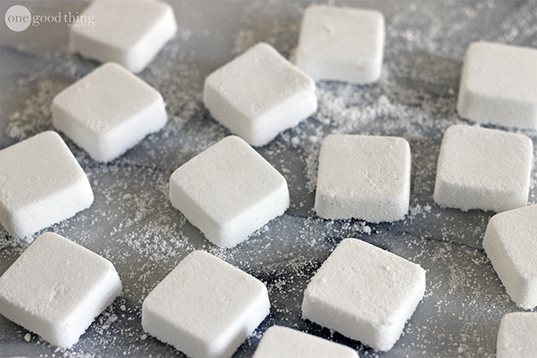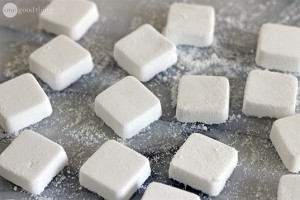 While it's nice to have the toilet brush right next to the toilet, it can also get a little stinky if you actually use it a lot. But no worries, there're ways to freshen up the brush. I like to fill the toilet brush holder or bowl with a little bit of lemon scented all-purpose cleaner. Not only does it keep the brush clean, but it also makes the room smell good, too.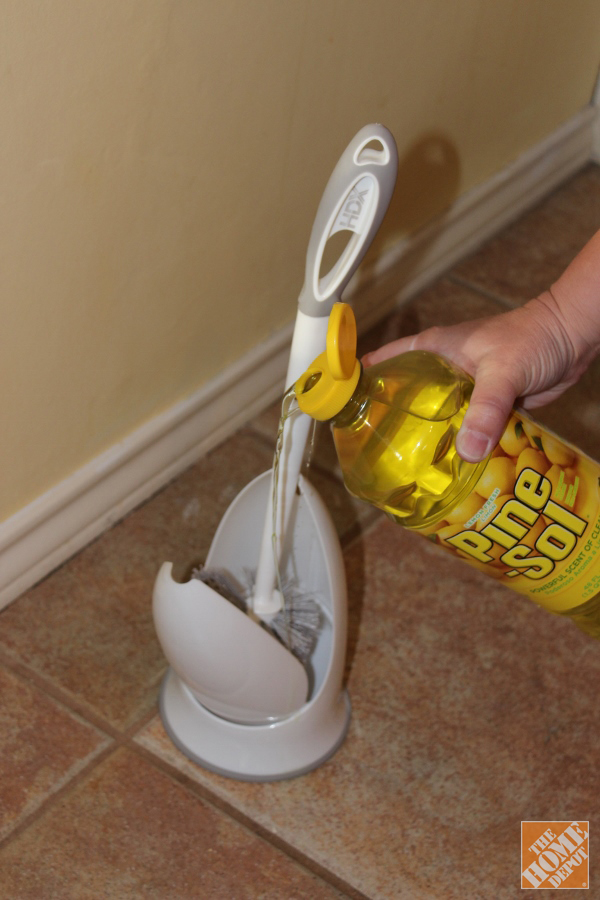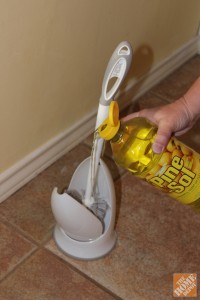 You need to remember to keep the entire toilet clean, including the tank! This is especially important because the tank holds all the water, so if the tank is yucky, the rest of the toilet will, too. Lots of people say that using a denture tablet works wonders! Every 4 to 6 weeks, put a denture tablet in the tank, let it sit overnight, and then just flush!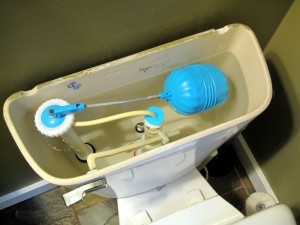 One thing that can really hurt your toilet is using a metal brush instead of a plastic one. While some people think the metal bristles clean better, they actually scratch and damage the porcelain. That means the inside of your toilet bowl will look dirty even though it isn't. So consider investing in a brush with plastic, but firm, bristles that won't damage the toilet.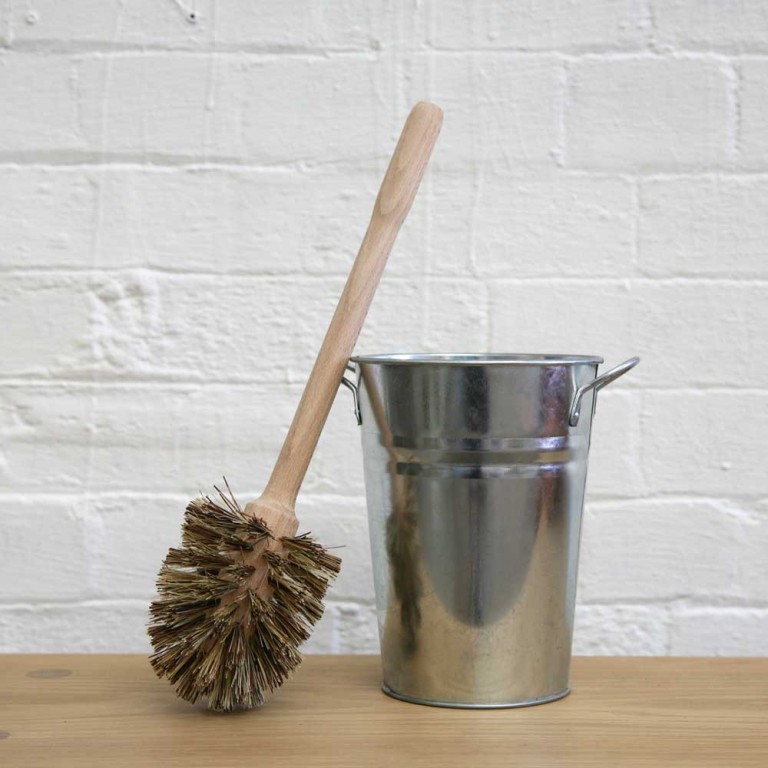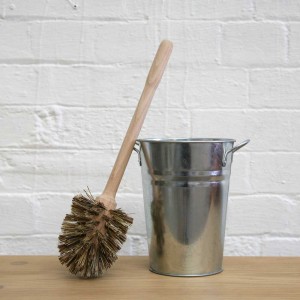 If you want to use a natural cleaner for your toilet, then look no further than your pantry! Baking soda is great at breaking down stubborn build up while killing germs and bacteria that may be in your toilet bowl—you can even combine it with some all-purpose cleaner to make it even stronger. Just put the baking soda in the bowl for about five minutes, and then scrub away. Pretty simple!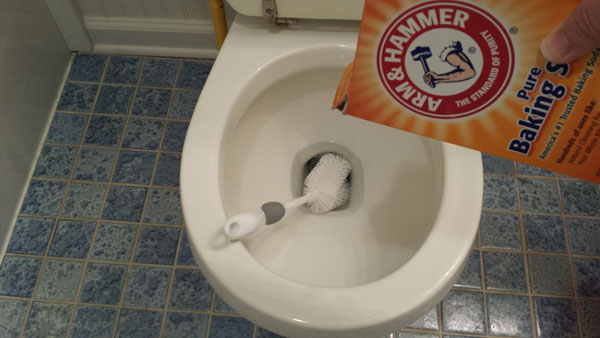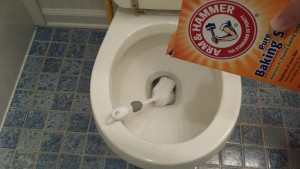 Don't forget to clean the exterior of your toilet as well, not just the bowl! There are lots of ways and tips to do this, but I suggest making a mixture of vinegar and water. Put them in a spray bottle and spray the whole outside of the toilet. Then, just use a clean rag and rub down the whole toilet! This is easy, cheap, and not a heavy chemical product.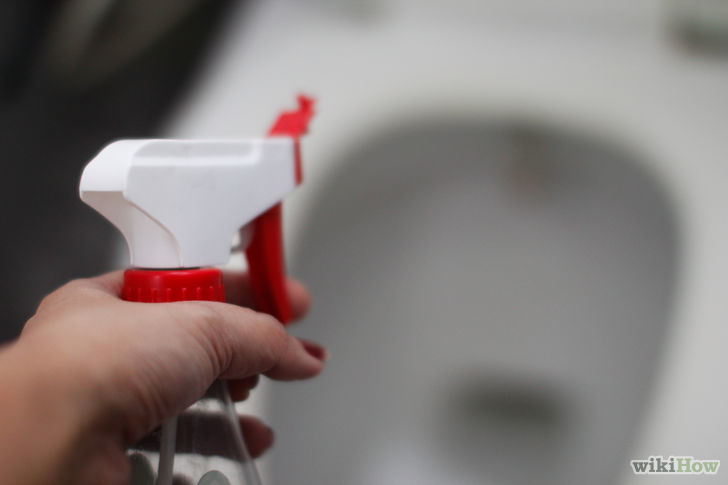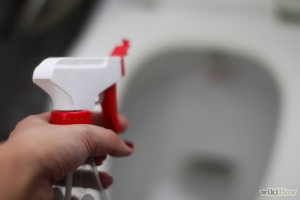 Lastly, the aroma in your bathroom can really make it feel cleaner (or less clean) then it actually is. That means make sure to have a candle, scented wax, or something else to keep the bathroom looking clean as well as smelling clean!