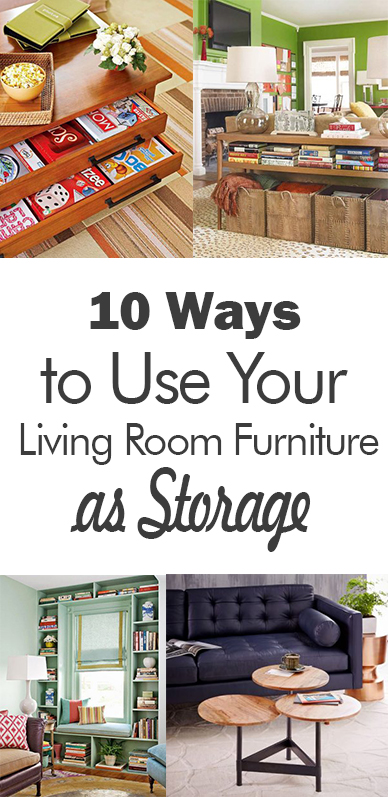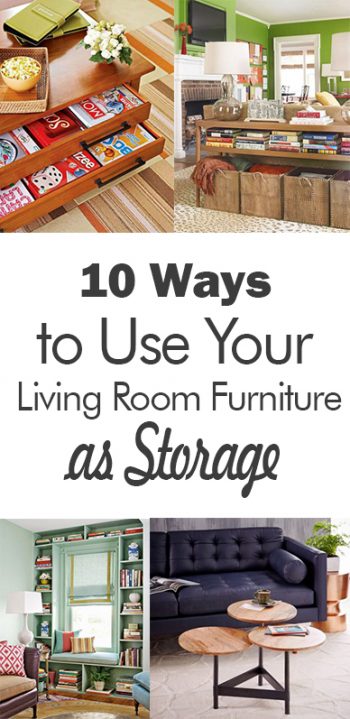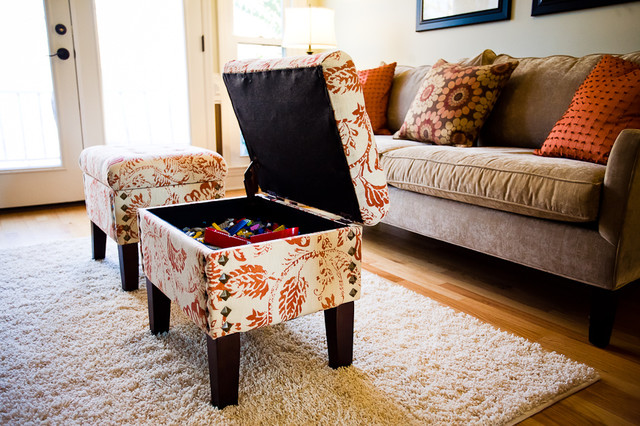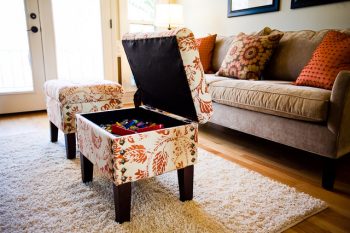 Get a storage ottoman (or make one) that you can use in your living room. It can be a pull out or hinged ottoman where you can store games, remotes, blankets, or anything else that you want!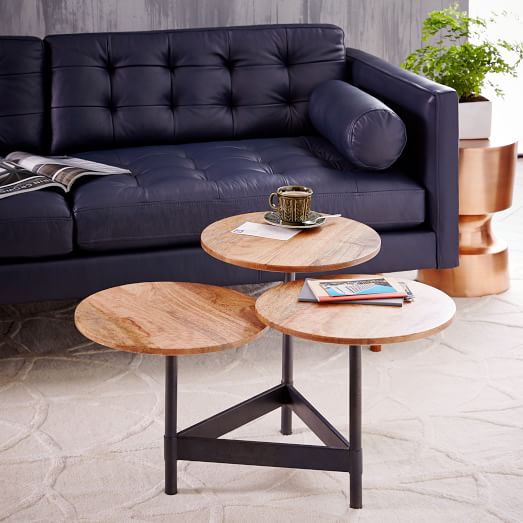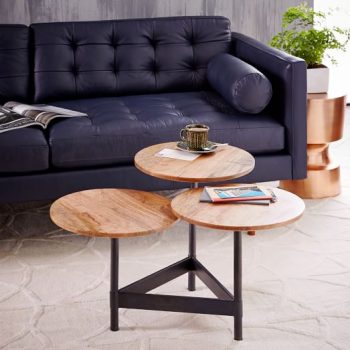 Tiered coffee tables are a great way to save on floor space and still have tons of storage space for your living room! Get whatever size and style best fits the theme and design of your home!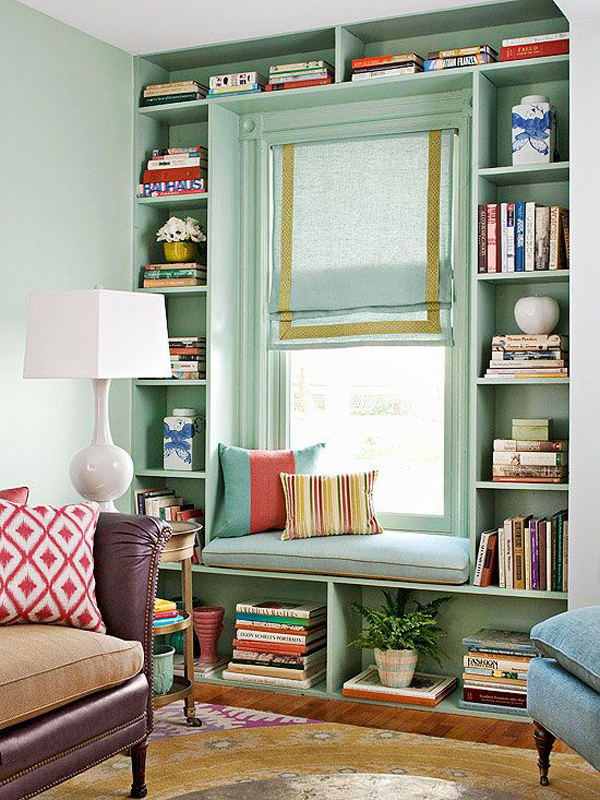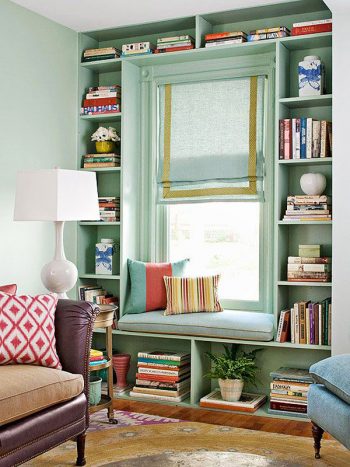 I absolutely love reading nooks; they're just so comfy and cozy! You can get the nook in your living room and have some storage space underneath and around it to store your favorite books and magazines. It's a perfect getaway because it looks stunning, and doubles as a way to organize books and magazines!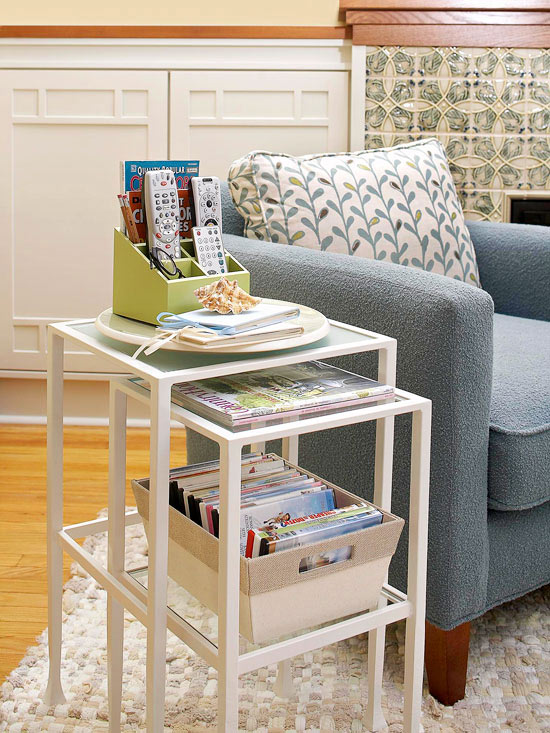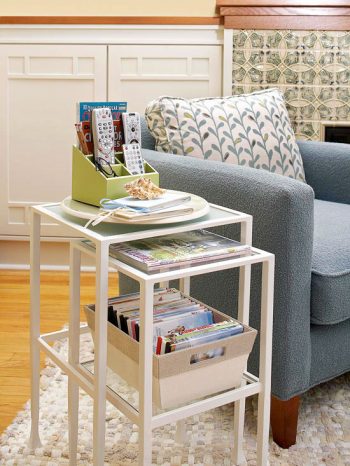 Get tons more storage space by using nesting tables! They fit right on top of each other and can be pulled out when you need some more space! I absolutely love this idea!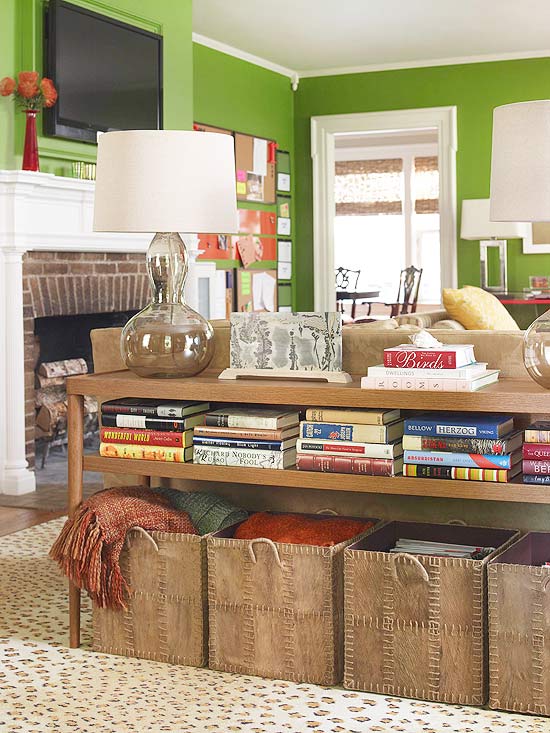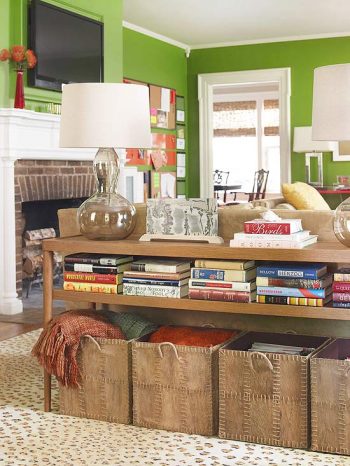 A console table or cabinet is great for storage because it creates more organization but also can be used to put lamps and other decorations around your home and living room! There are a ton of options to choose from, so choose wisely!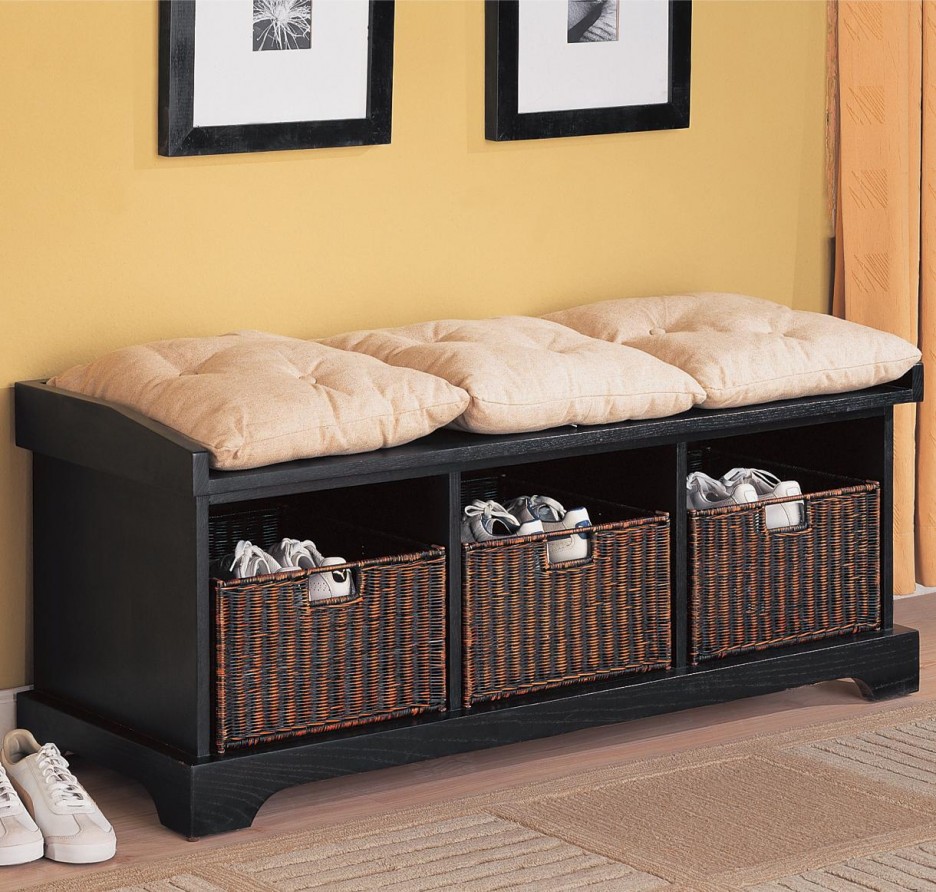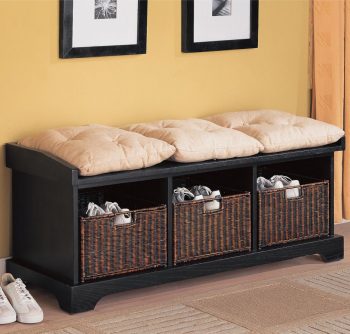 A storage bench is great for the living room or even the entryway, depending on the space and storage needs that you have. Add some cushions on top of the bench to make it more comfortable and cubbies for storage below.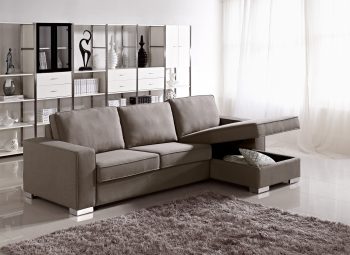 You can actually get couches now that double as storage! You can store extra blankets, pillows, or even games in there! It's an easy and efficient way to store things in your living room.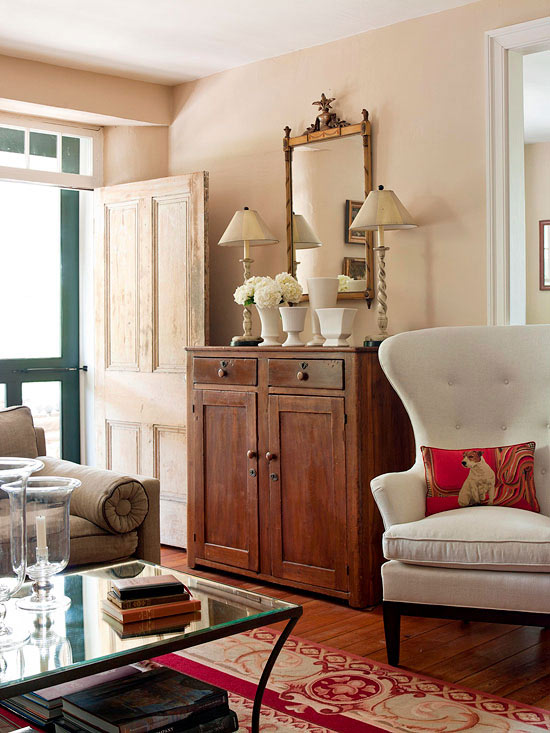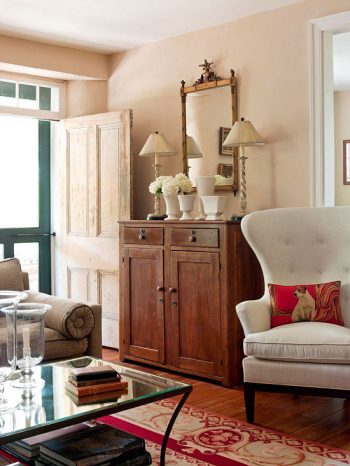 For a more formal look in your living room, go for a classy hutch. Add some paint if needed! A hutch is a fancy and elegant way to incorporate storage into your living room while still keeping your decor classy.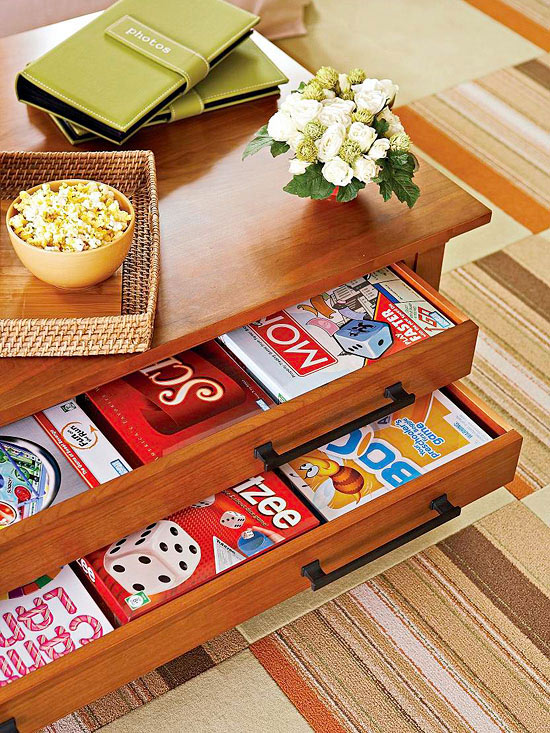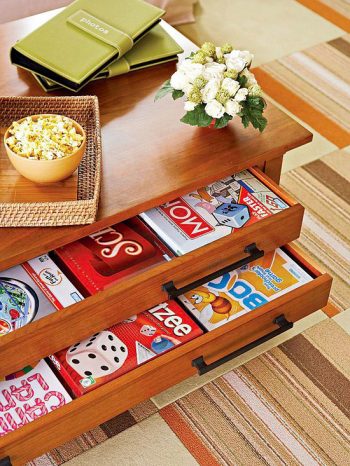 Consider getting a coffee table with drawers that you can use for storage in your living room. These are usually a bit bulkier and heavier, but they're definitely worth it!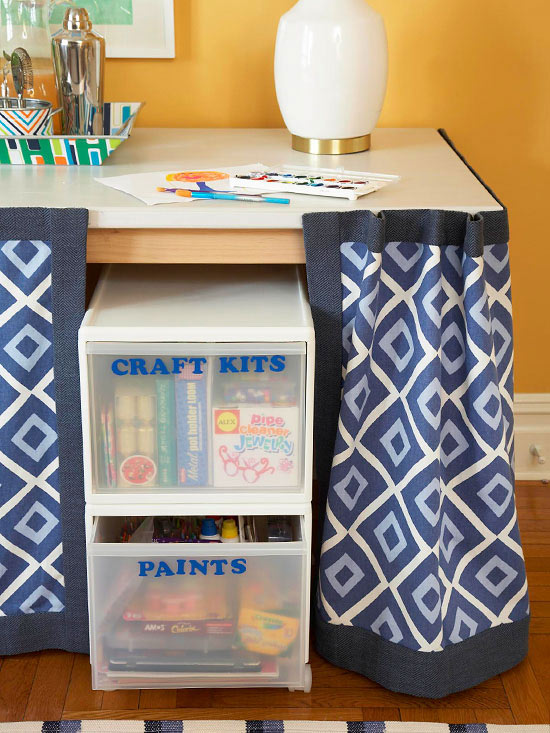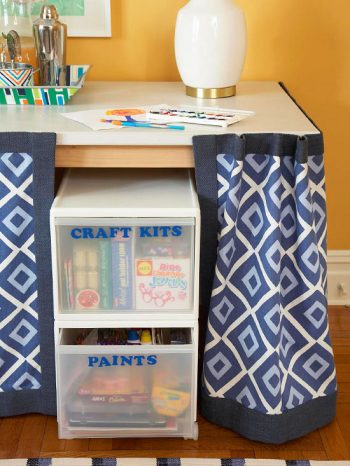 Add some storage without even getting new furniture by using a table skirt! You can put it around your tables in your living room to get more storage underneath them without creating a cluttered look!