Take a remote control caddy and put it under your kid's car seat. Just fill each of the pockets with something your kid can eat or play with. Now they have everything at hand that they need to stay entertained!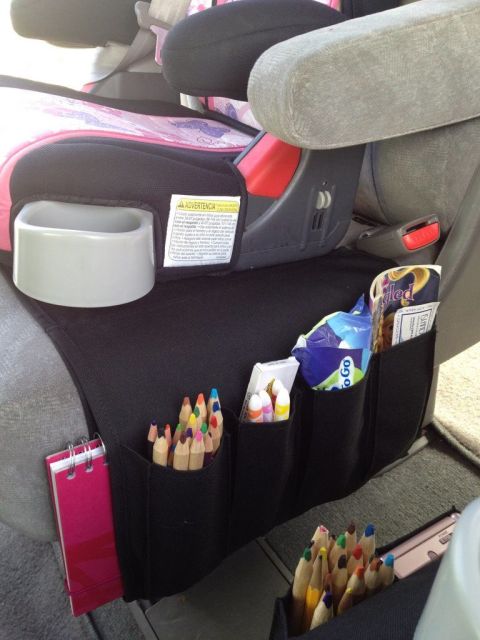 Get your trunk organized and double your storage space!  You just have to utilize the back of the back seat by getting compartments for it. Such a good idea!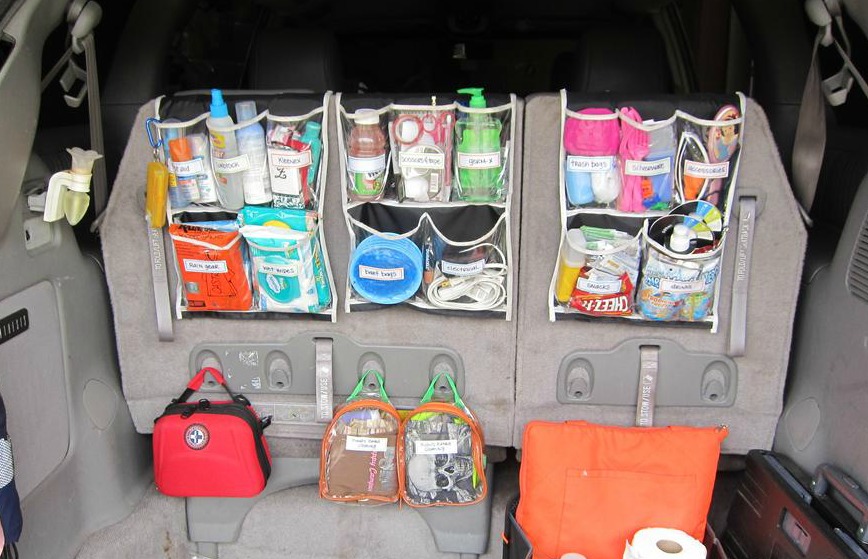 Use a caddy to keep food neat and organized. This also helps prevent spills, which is always nice! Just put all the food for each kid in their own caddy!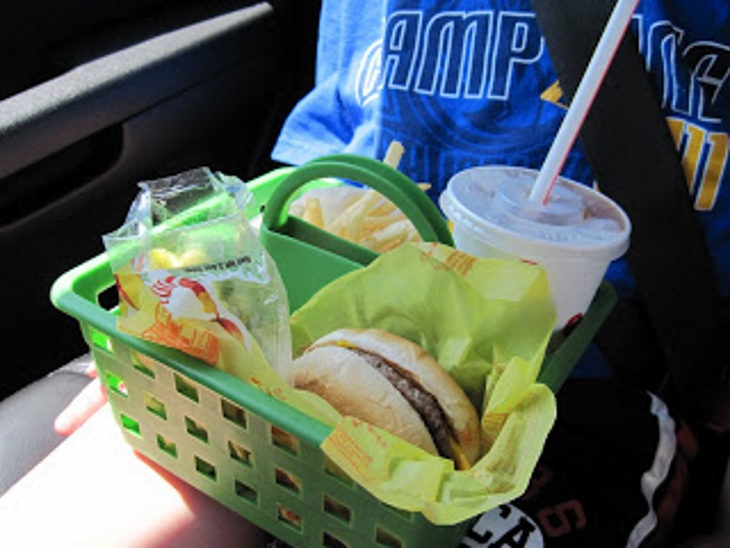 You can also use caddies to organizes kids' toys! Purchase a caddy for each of your kids! It's perfect for keeping toys organized on long car rides!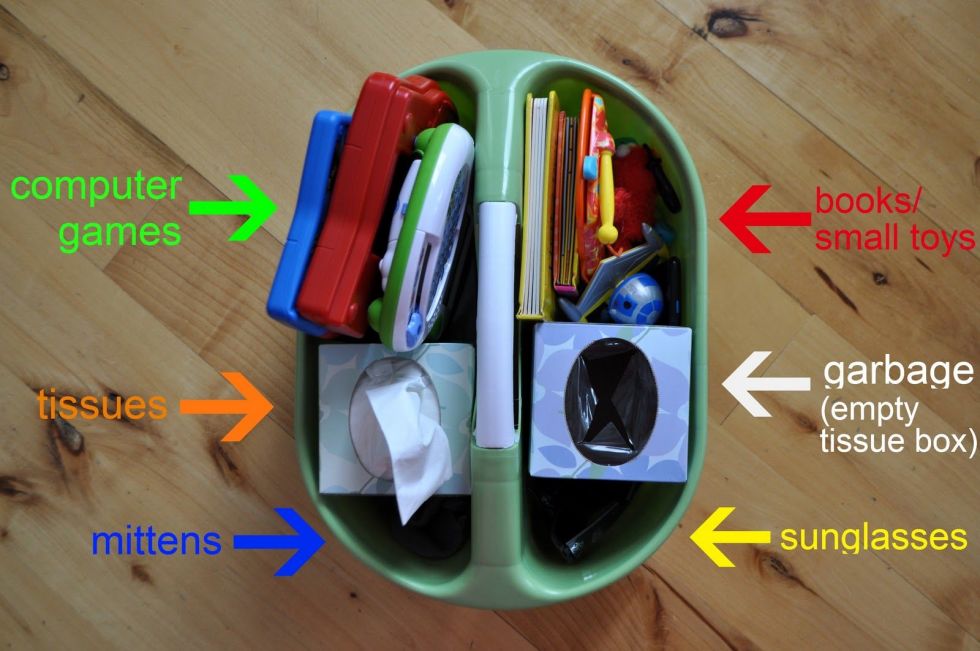 Put a backpack on the back of a seat and use it for a holster or makeshift desk. You can use it to mount a little TV (if the backpack is sturdy enough) or just use it as a place to keep food while traveling.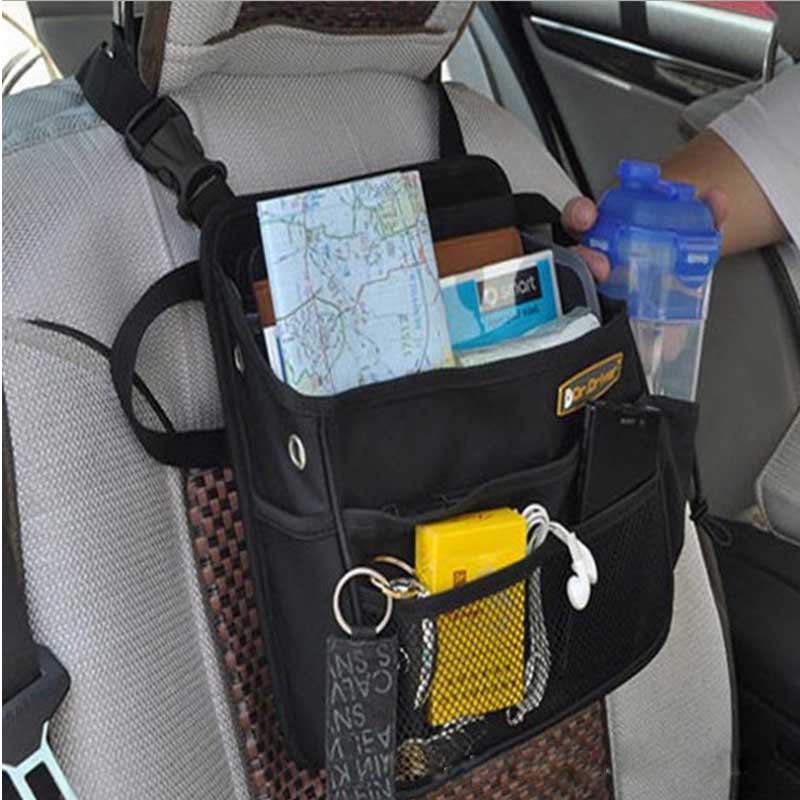 Get a snack box that is easily maintained and easy to keep organized. This is obviously for longer trips, but it allows for easy access to your favorite treats and snacks.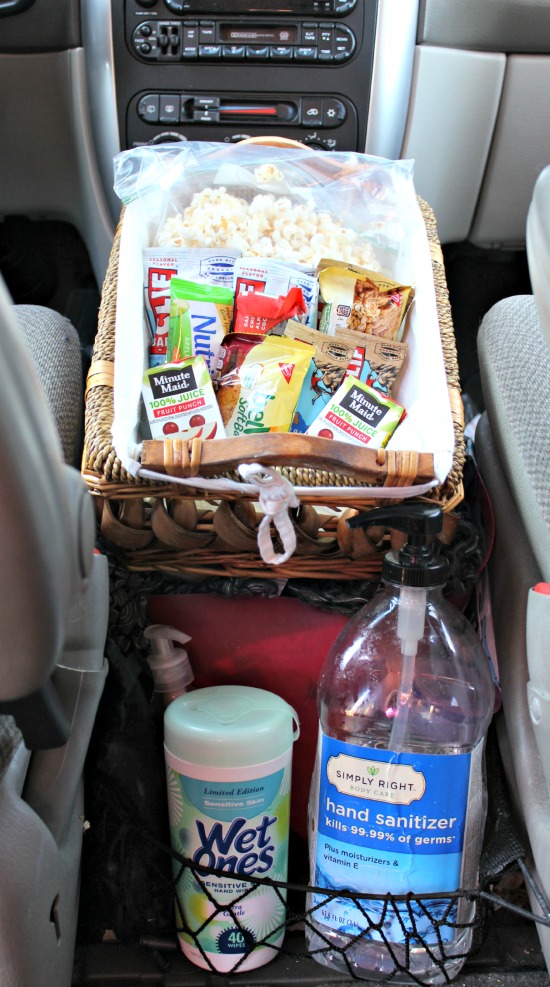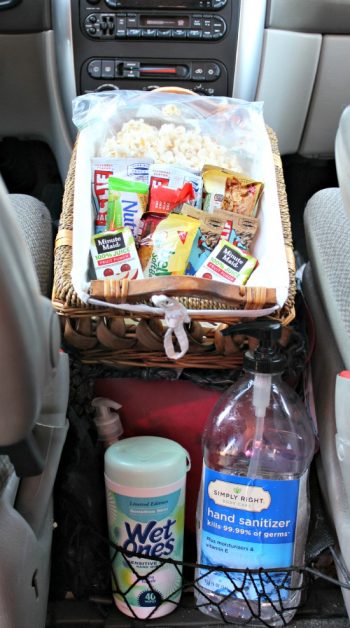 Make yourself a glovebox command center that keeps all of your important documents all in one spot. Not only that, but it helps you know exactly where to find what you're looking for.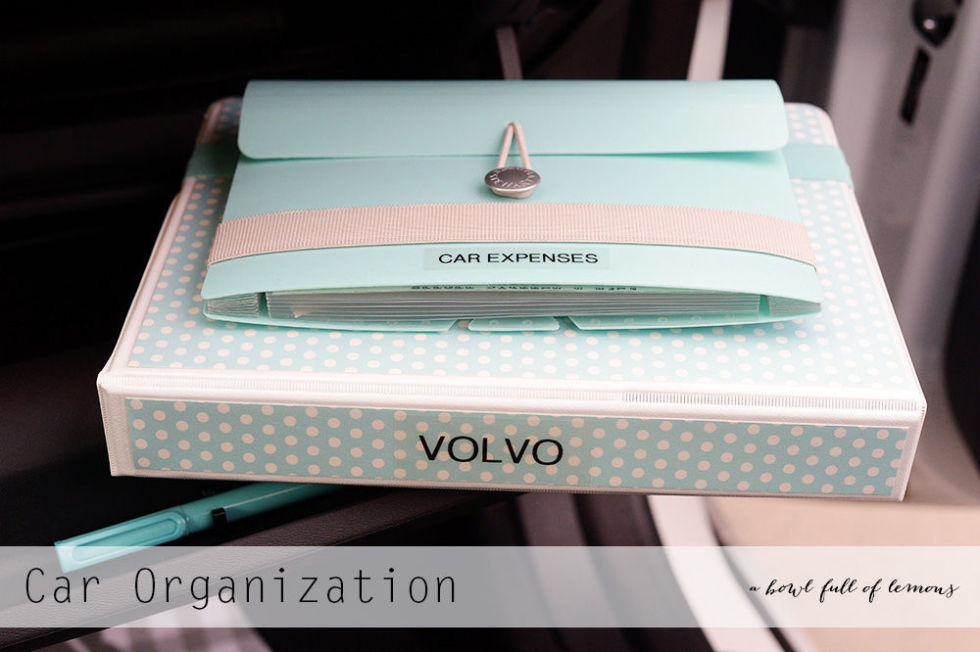 Use a Starbucks or other type of disposable cup to store tissues and/or plastic bags. These can come in super handy during a car trip, especially if there's an accident or something is spilled.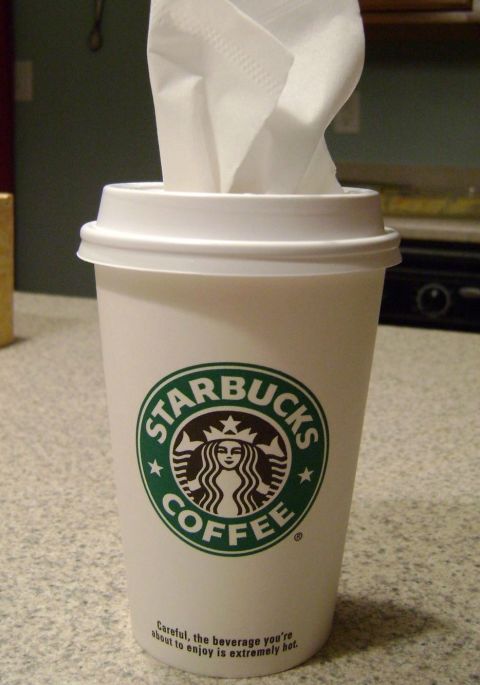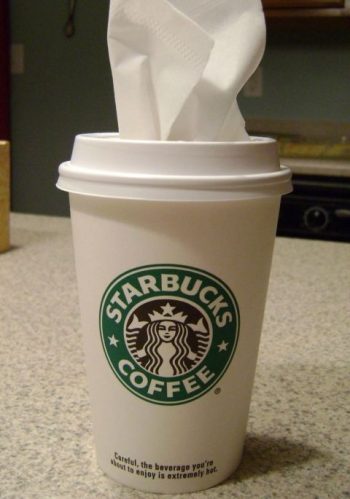 It's a great idea to have an emergency car kit with all the essentials in case something happens. Put a car kit together that's also cute and just keep it in the back. Fill with first aid supplies, blankets, and set of clothing for each family member.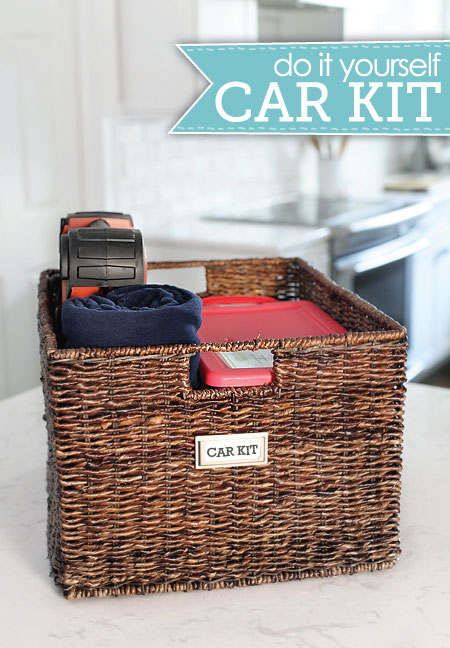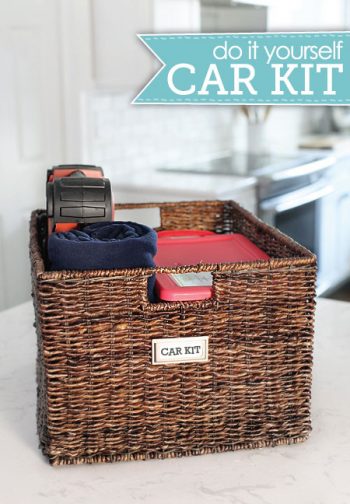 Use one of those plastic divider containers to organize snacks for your kids. Just put a few snacks in each little cubby and it will keep your snacks separated and it provides awesome portion control!