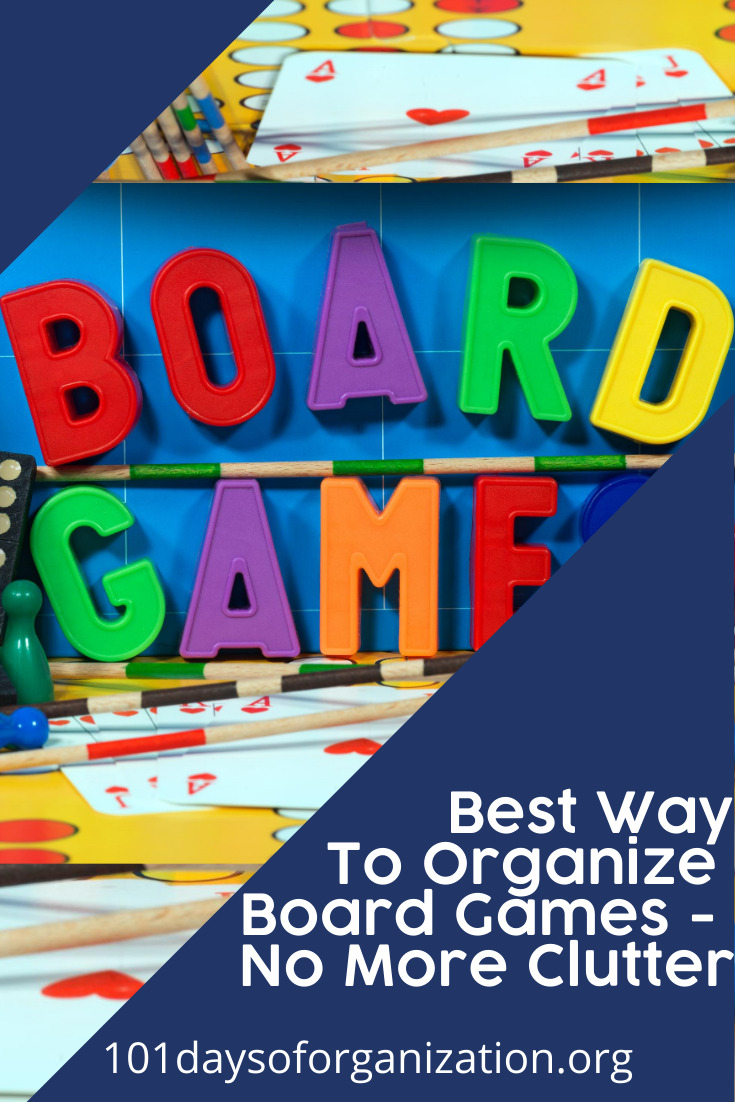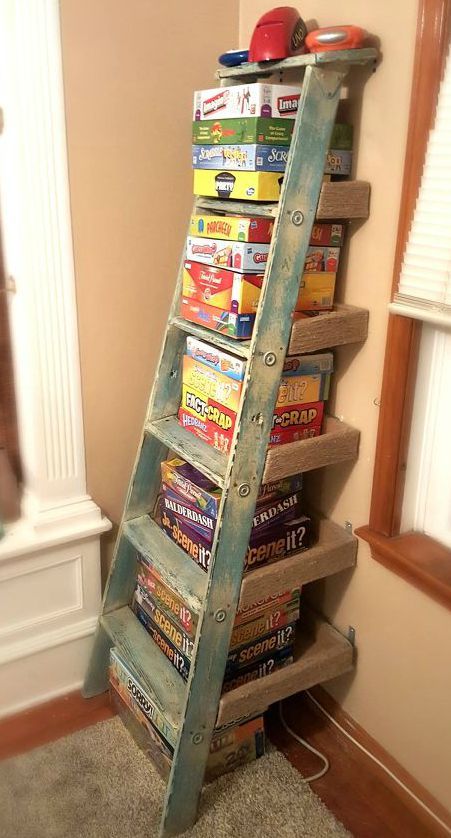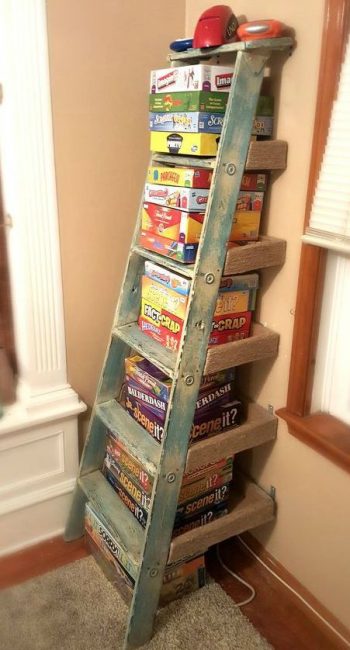 Find a ladder shelf (or make your own) and stack your board games in the steps. This is a fun way to have your games organized and will give you lots of space!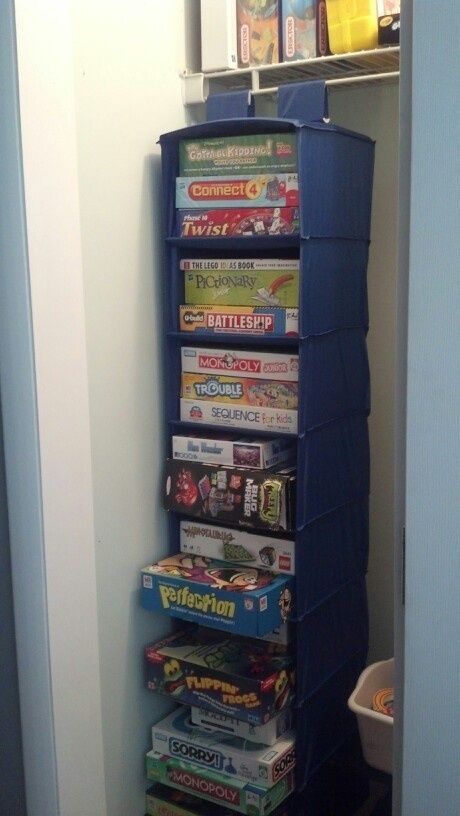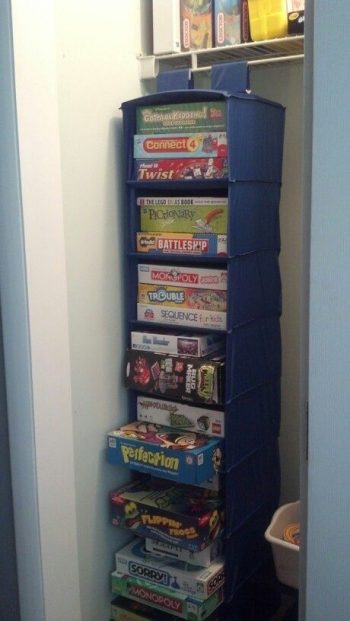 Use a hanging sweater organizer to store your board games. If you want to keep your games stored away in a closet, rather than out in the open, this is perfect for you!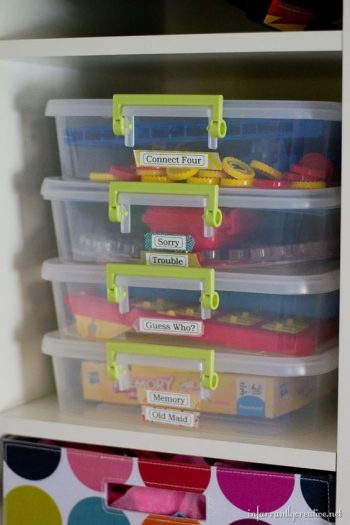 If you don't want a bunch of bulky boxes you can toss them out and store your games in clear storage containers. This will help you condense your games so that they don't take up a lot of room.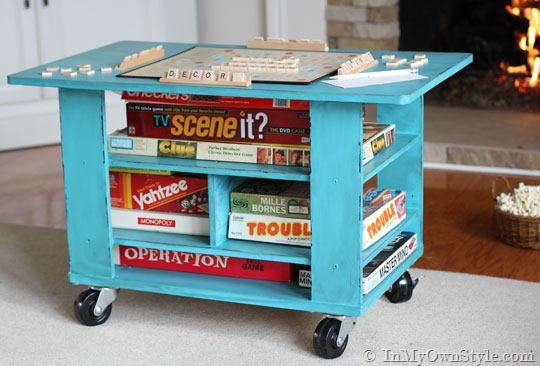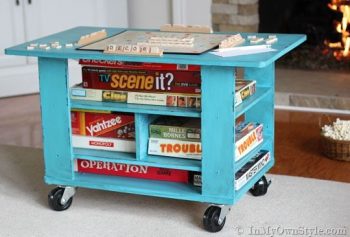 Put all of your games in a table that has storage underneath. This will not only keep them organized but keep them in a nice location because you can use the table to play your games on and then easily store them away when you're done.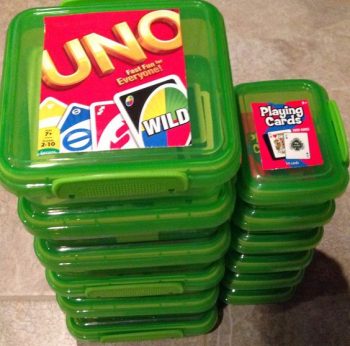 Use plastic snap containers to keep all of your cards together. You can print labels to put on the tops of the lids to know which desks of cards are in which containers.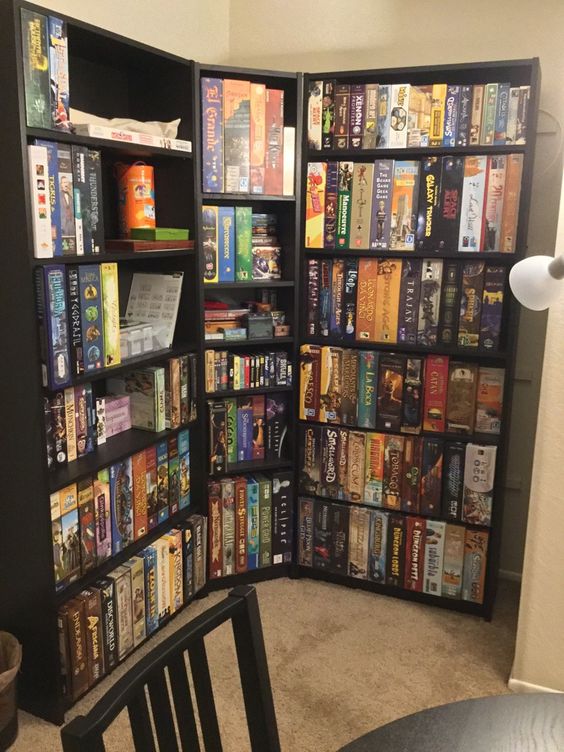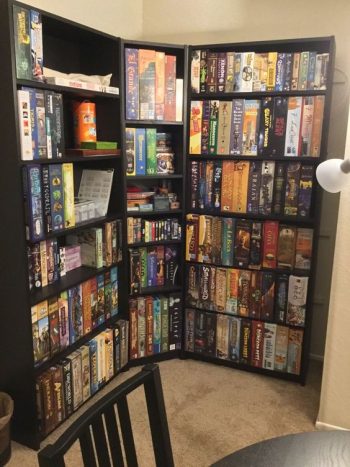 Display your board games like books by tipping the boxes on their sides. The titles will still be easy to read and they will be much easier to slide in and out of the shelves and they won't collapse under each other.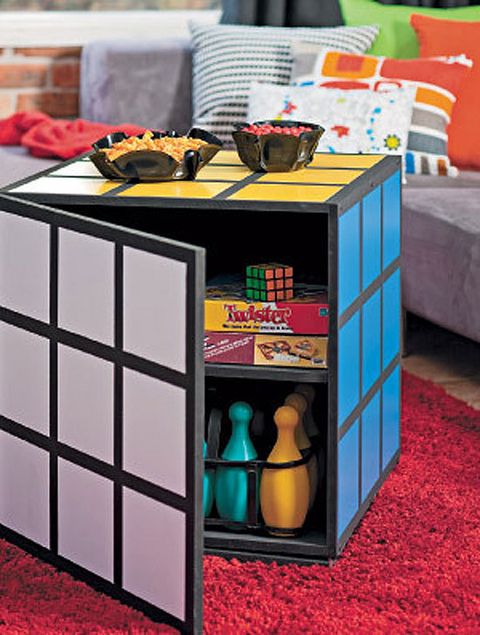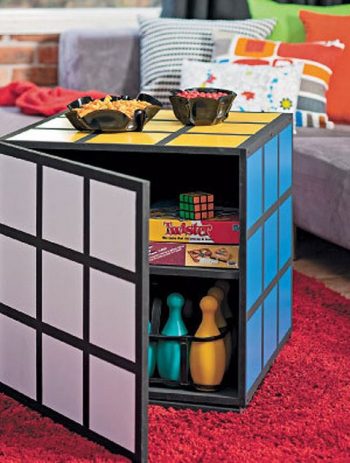 If you want a fun display for your game room, you can make this rubik's cube table to match your game room theme. It's so cute and can also hold all of your games inside.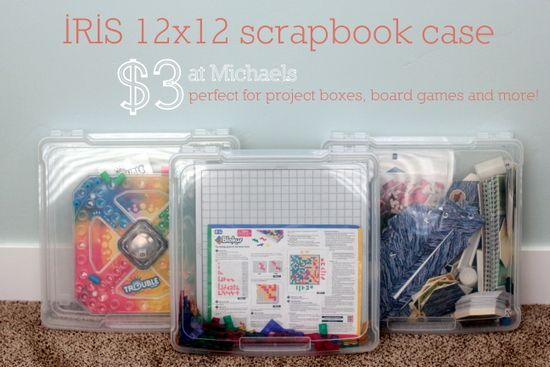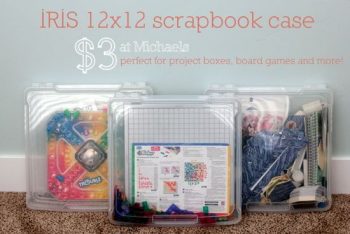 Store your games in scrapbook cases to save space and keep them all in the same place. They are easy to see through the plastic and you don't have to hold on to damaged boxes anymore.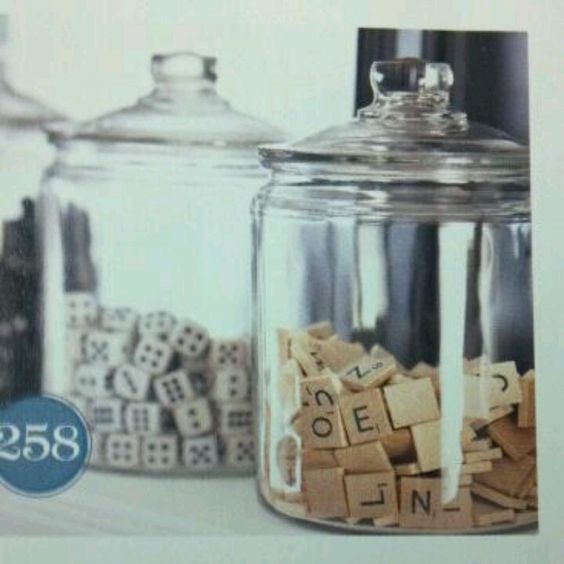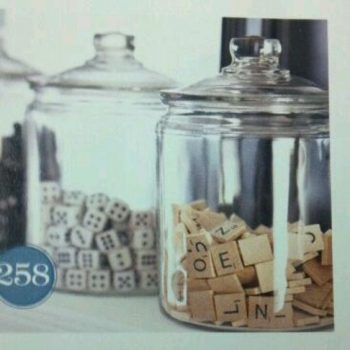 Put all of your loose game pieces like dice, jacks, scrabble letters, etc. into glass containers. Not only will this help keep them organized, they also make cute decor for your games!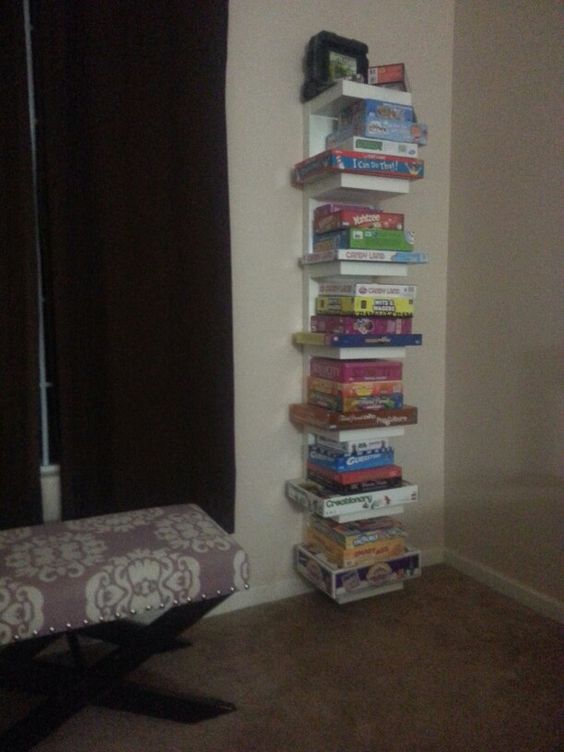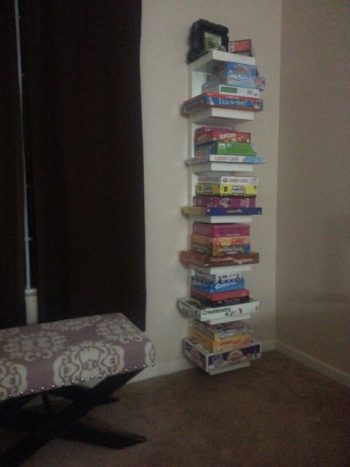 Use shelves to store a bunch of your board games if you have a ton of them. If you don't want it to look really cluttered, you can use curtains to cover your games when you aren't playing them so that they are hidden.