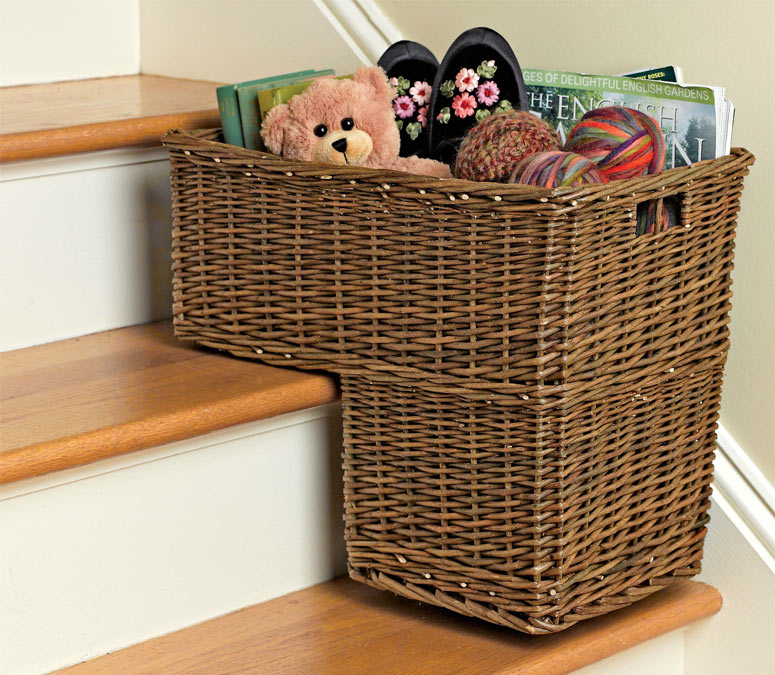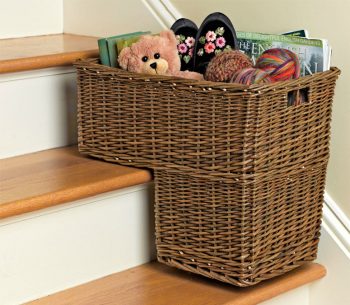 If you have a two story home, then you know how easily messes can travel up or down the stairs. To help things stay organized, put baskets on the stairs that you put items in and, the next time someone goes upstairs, they can just take the basket with them.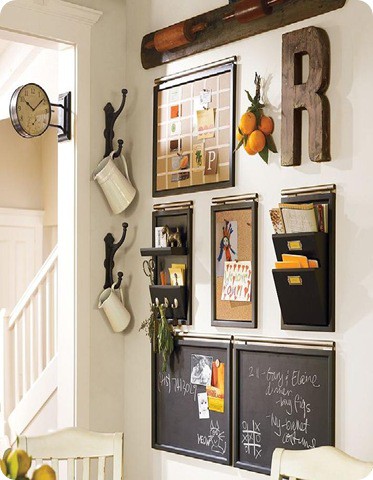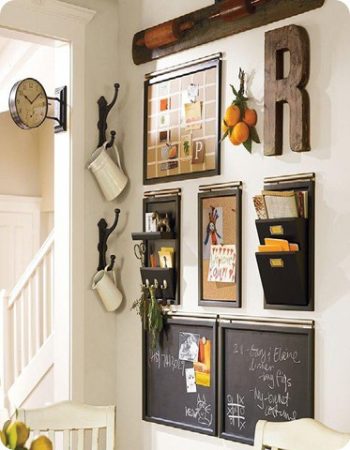 Create a command center  cohesive to everyone in your family. There are lots of ways to do this, but you'll want to incorporate things like a message board, calendar, homework and an area for paperwork or homework storage.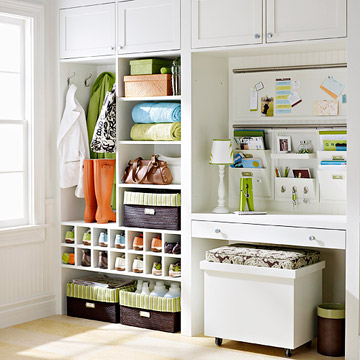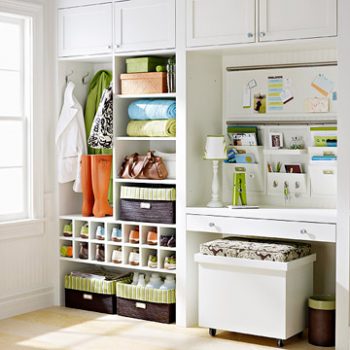 Get your mudroom and/or entryway organized to keep your home and the rest of your family organized. Have a spot for everyone's shoes, coats, and jackets.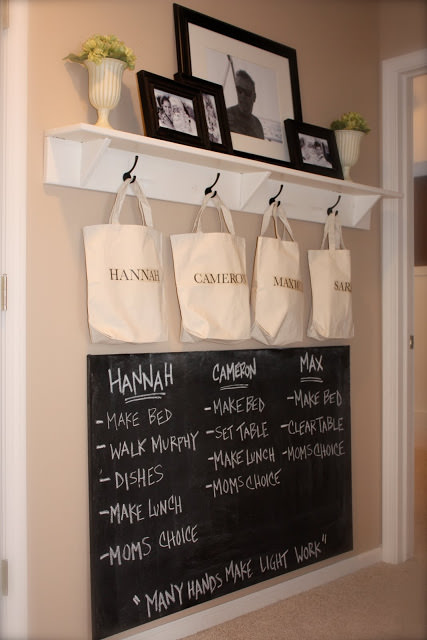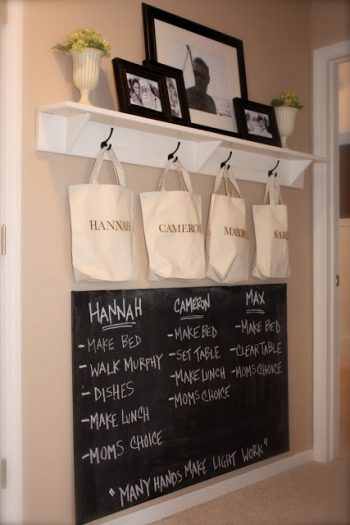 Make a chore chart that you and the kids can work off of. Make sure it gets updated as necessary and that people are actually sticking to it.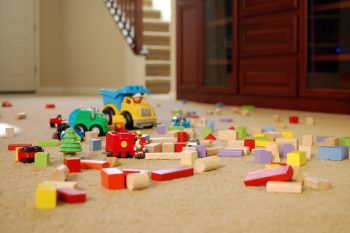 Every night, about 5 minutes before bedtime, get the whole family to go through the house and do a quick pickup. It doesn't need to be a deep clean, but this will keep things nice until you deep clean.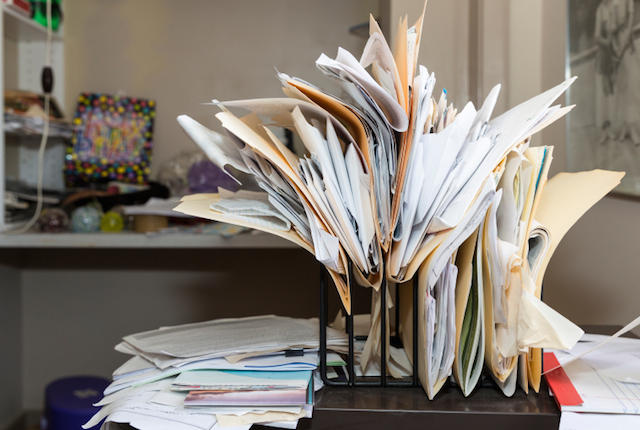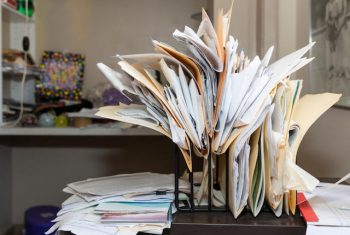 One of the biggest family messes is all the papers everywhere. Get a system that organizes papers so you know what stays, goes, and gets thrown out.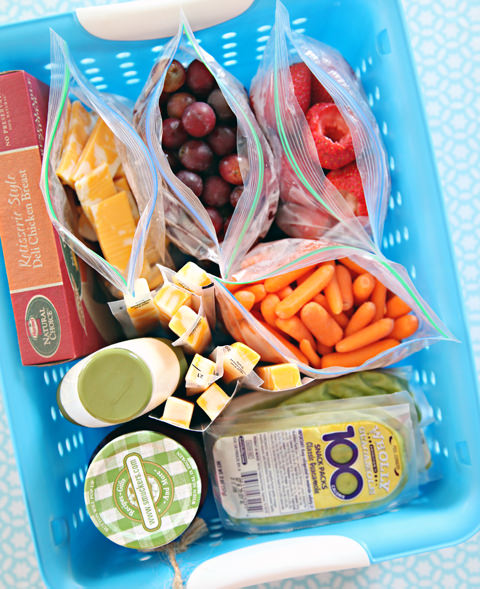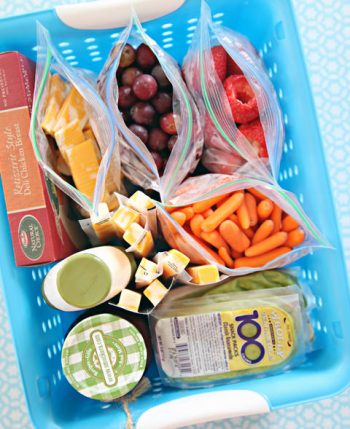 For kids in school, portion off a part of the fridge and/or pantry for what they can take to school with them. That way, they know what to pack in their lunch, and they can do it themselves.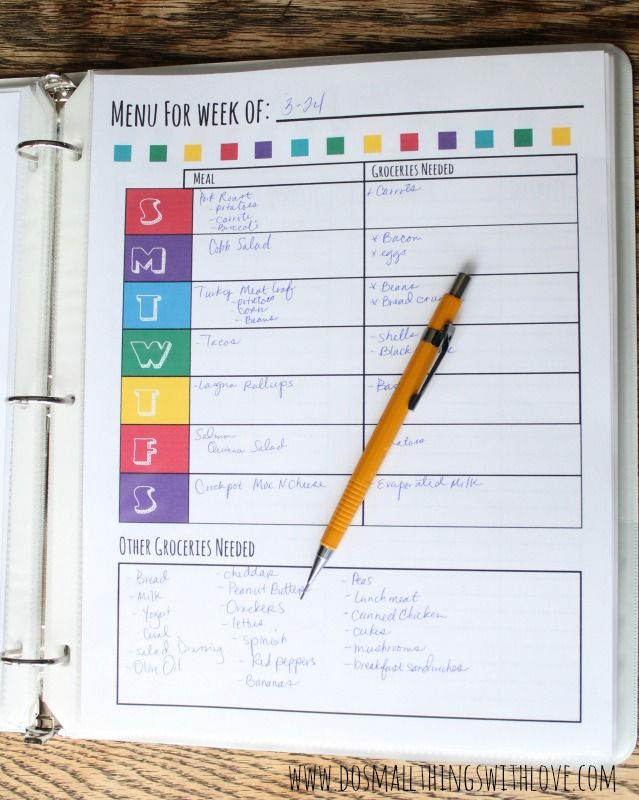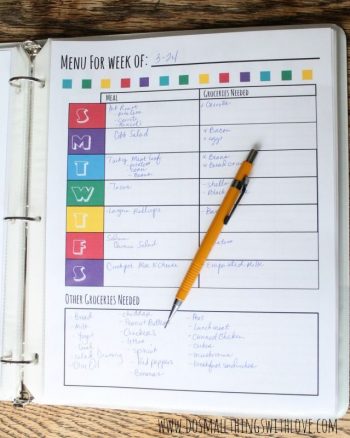 Plan meals and keep an organizer around to make sure you remember what you planned! It can be a binder, a calendar, or anything else. Just keep on top of meals and have them written down.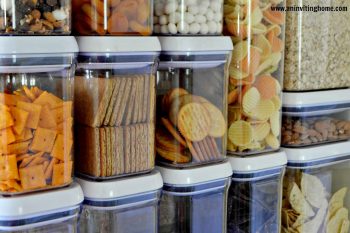 Use clear containers whenever you're storing anything. This makes it easier to see what's in each container, so you don't have to waste time sifting through things.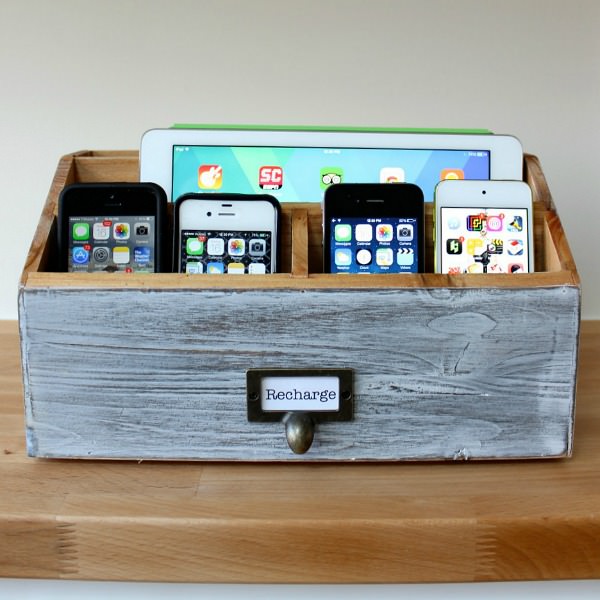 For a family with lots of electronic devices, make a charging station so that nothing dies on your unexpectedly. Just have a box or bin that has all the chargers so things stay functioning.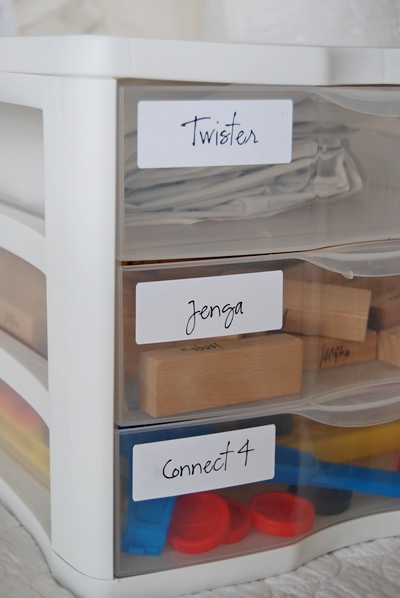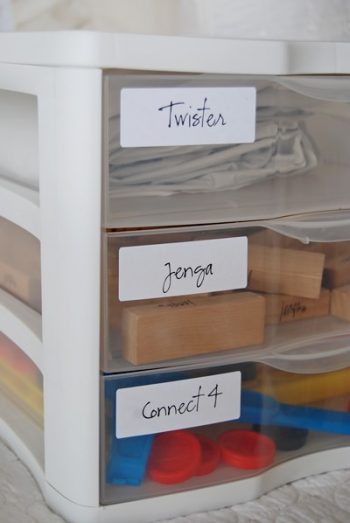 If you have lots of games (like my family) then you've probably realized how much space they can take up. As best as you can, get rid of the bulky boxes and store them all in one spot!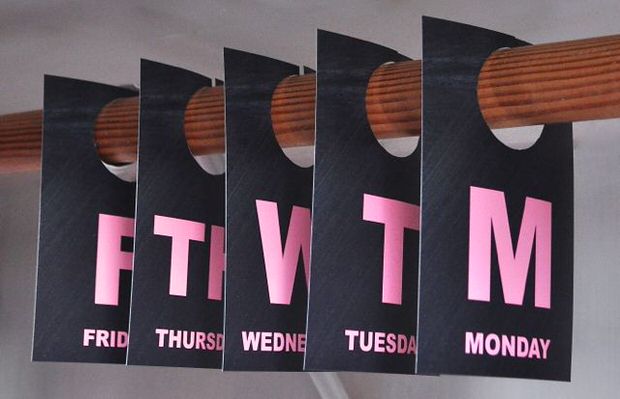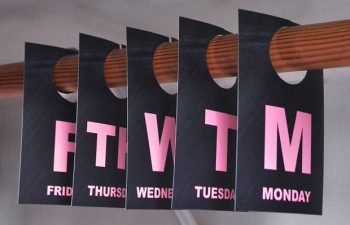 For those kids who just take too long in the morning to choose their clothes, try this! Get clothing partitions so that they can choose their outfit the week or night before and then have it all ready the next day!