Better dorm room organization isn't just a pipe dream–it is a reality if you use the right items. What are the right items? The right items are the organization helpers that make the most of your tiny space. Check out 14 items that will make your dorm room SO organized!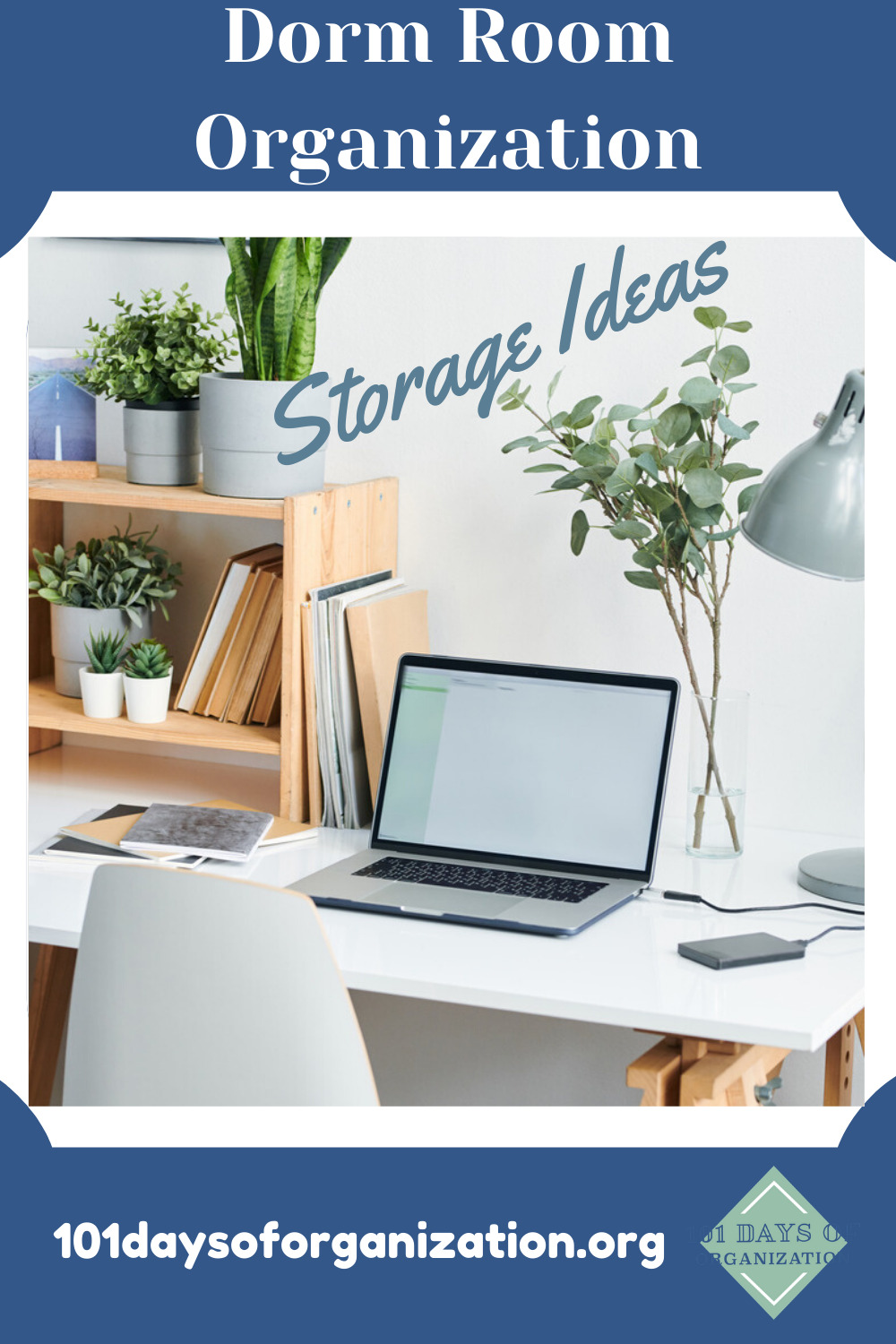 Must-Have Items For Dorm Room Organization
Dorm rooms may be tiny, but there are some awesome space-saving items you can use to really pack a punch and get the most out of the little space you have. Here are the 14 items you should definitely use!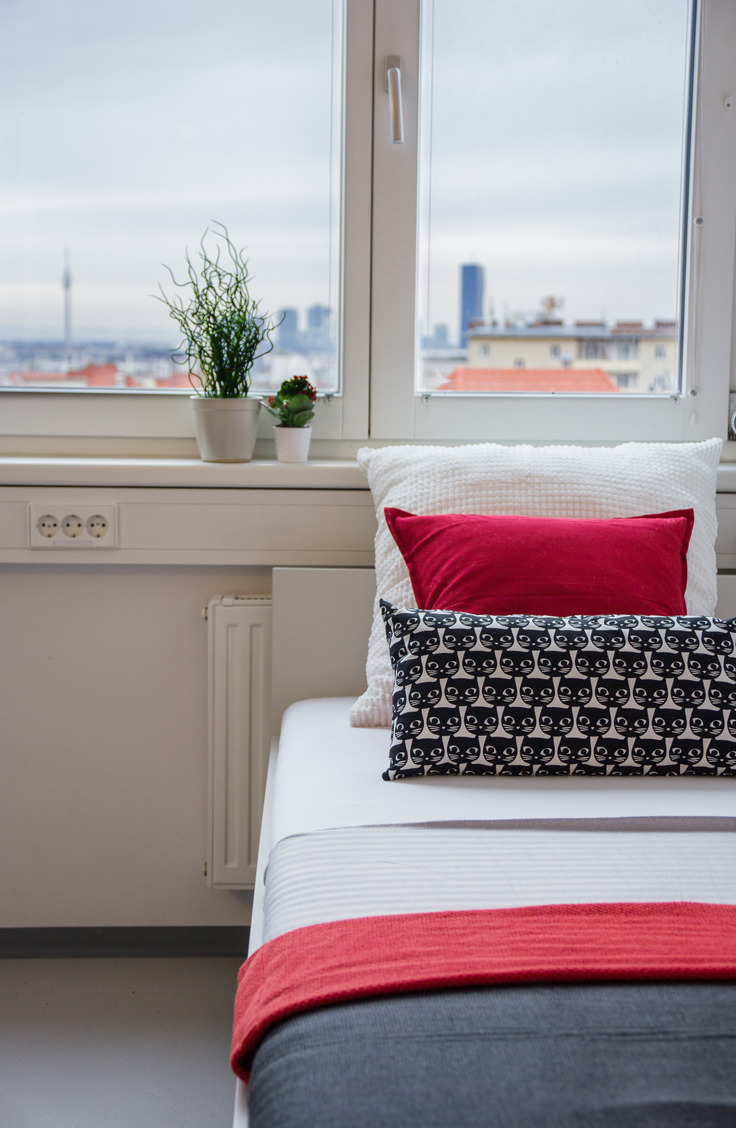 1. Use washi tape to organize all of the various chargers for your electronics and keep them clearly marked as yours. This saves so much time and energy when you can tell with a glance what chargers belong where and to whom.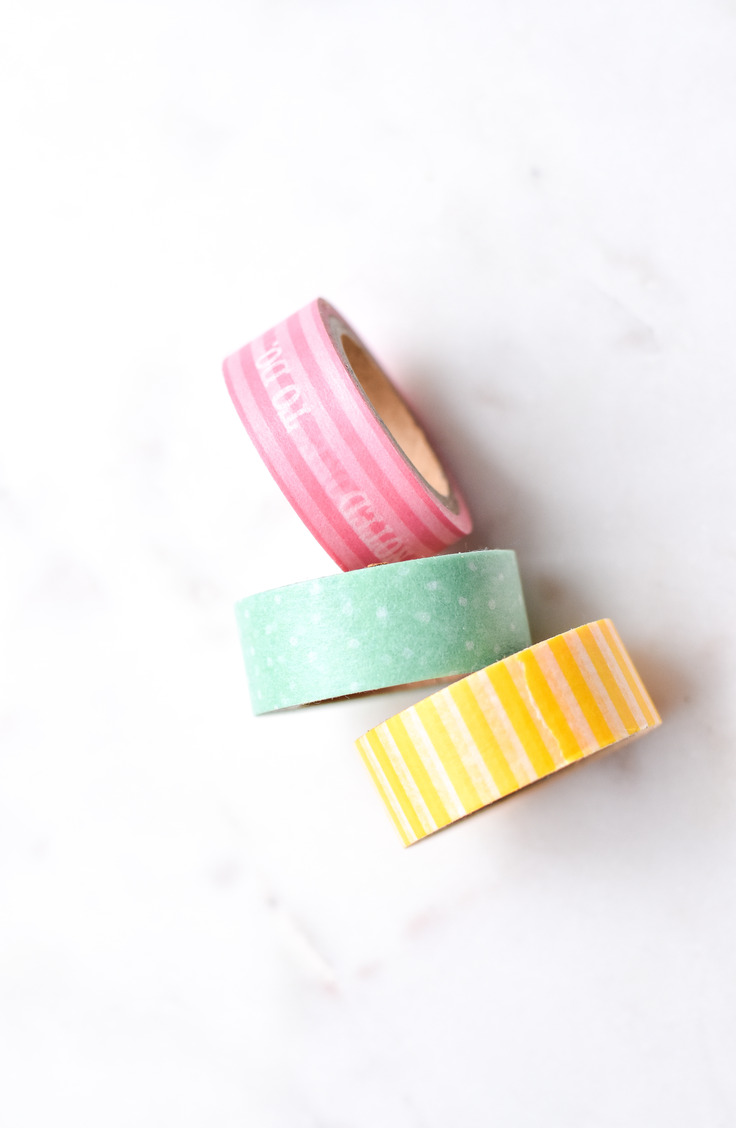 2. Shower caddies are not just for the shower. You can use them to hold and organize all sorts of things, such as notebooks, keys, paper supplies, and mail. Plus, how adorable do these look?!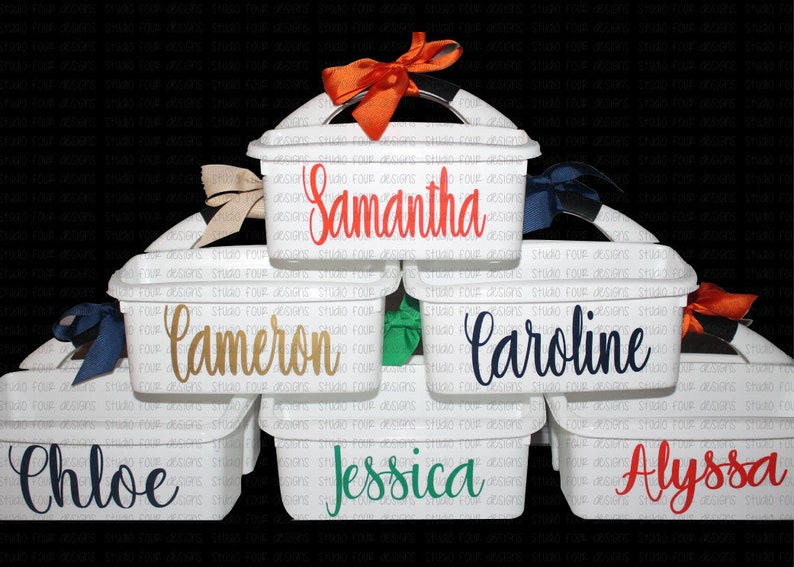 3. After you clearly mark your chargers with washi tape, you can set up a personal charging station to keep all your electronics, keys and wallet organized.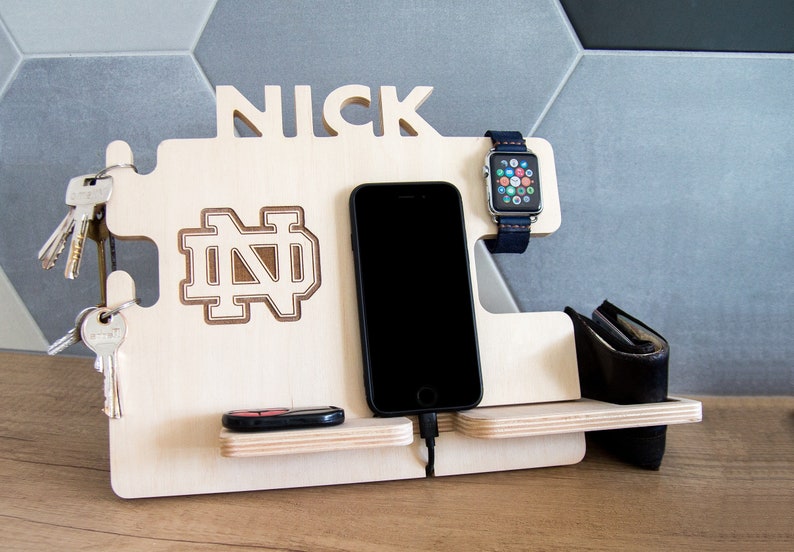 4. With a magnetic makeup board like this one, you can organize and store all of your makeup so that it is easy to access and out of everyone's way. Genius!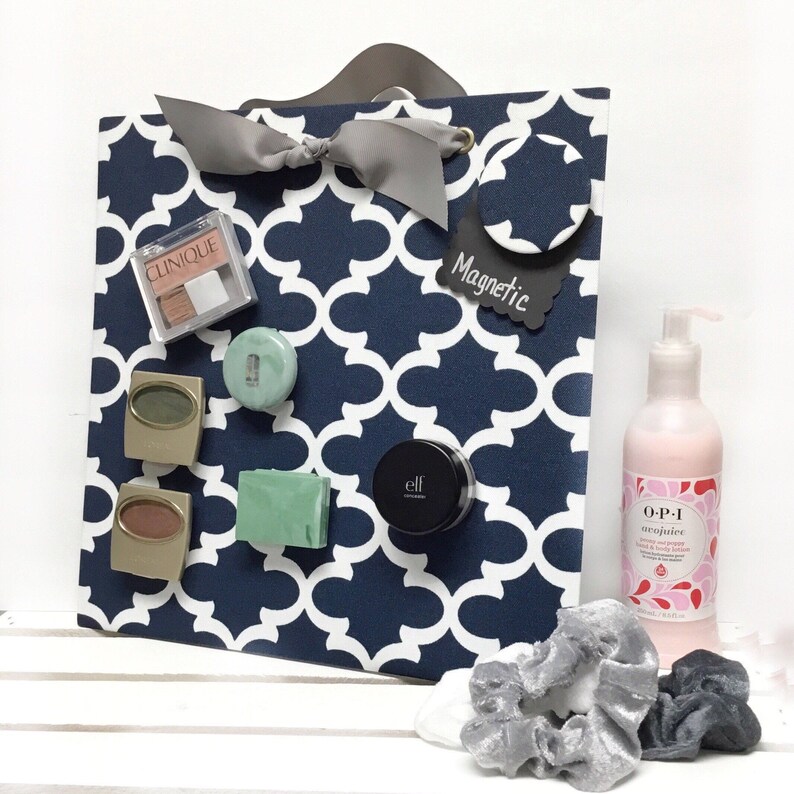 5. Get a cheap silverware drawer organizer, then use it to hold and organize all your little daily essentials. You'll always know where they are!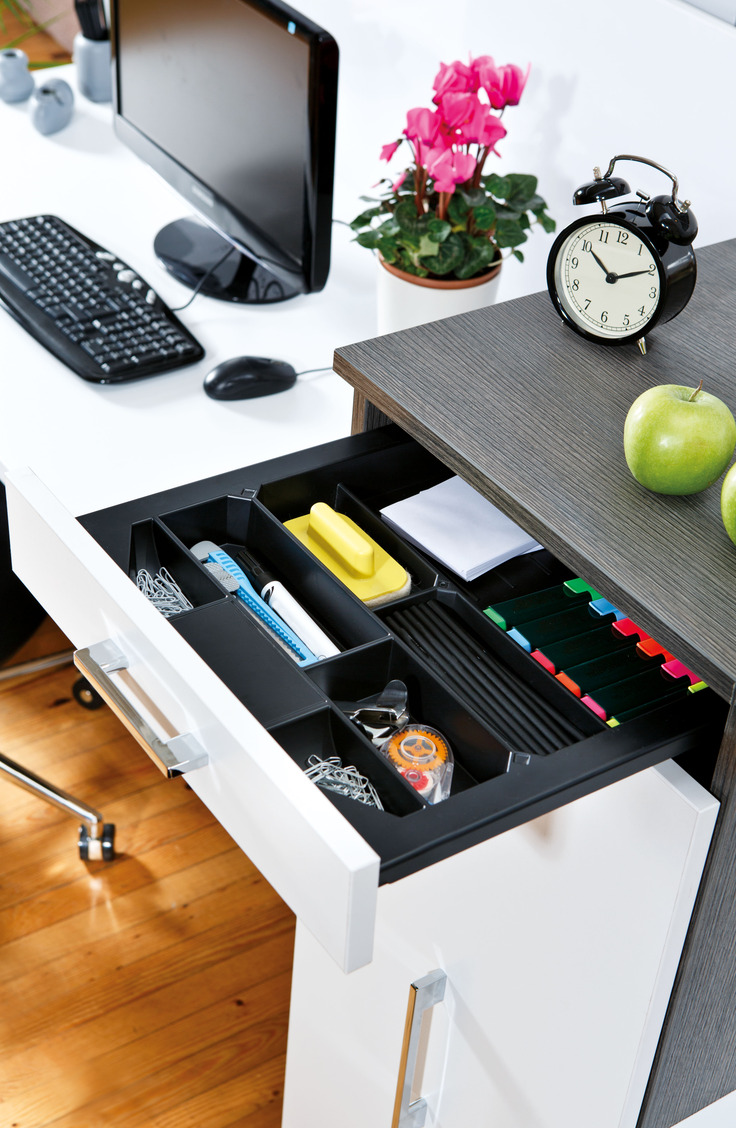 6. Hang a shoe organizer underneath the bed skirt of your bed. You'll keep your shoes organized and easily accessible, and no one will ever know they're there! Plus, you can now use the space behind your door for something better!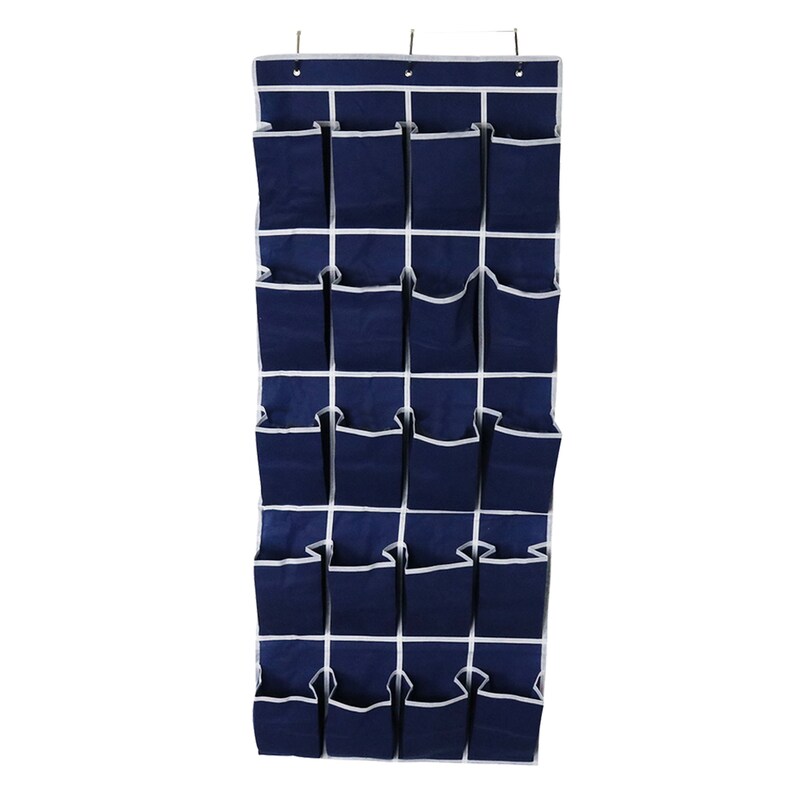 7. Get another shoe organizer, but not for shoes. Use this one to hold all your snacks for when you don't feel like eating in the cafeteria. This one is holding baby foods, but you get the idea!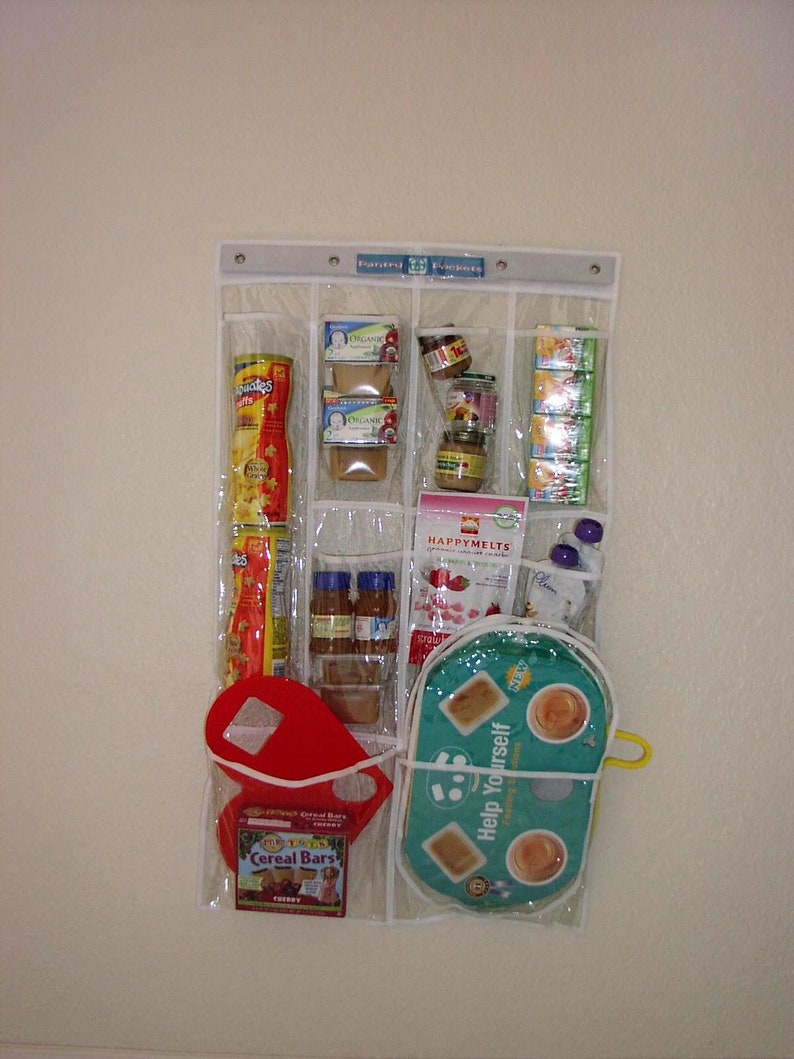 More Items For An Organized Dorm
8. Think about all the vertical space in your room, and utilize it. Put a small hutch on your desk to add shelf space and storage that you wouldn't otherwise have.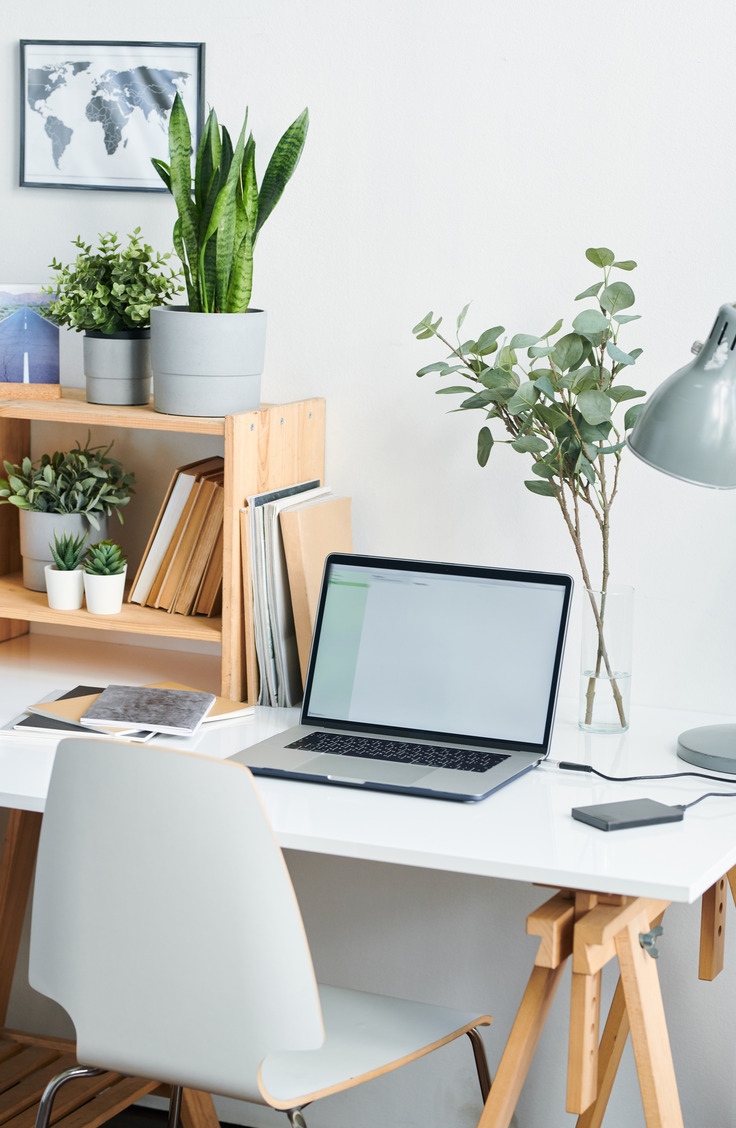 9. Add risers to your dorm room bed to can gain a whopping two feet of extra storage space. This area under your bed is perfect for bins. They hold TONS of stuff!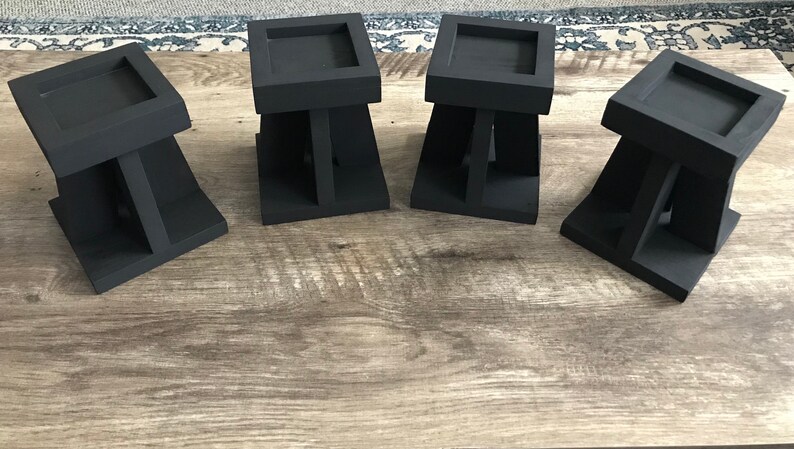 10. Use an IKEA utility cart as a bedside table. You'll gain three tiers of extra storage space, and it moves around the room if you need to entertain in a jiffy.
11. If you need your desk to do double duty as a makeup vanity, get file bins to hide your hair dryer and straightener. Just turn them backwards, and no one will suspect your hair tools are hiding in there! Make sure to get heavy plastic that can take the abuse.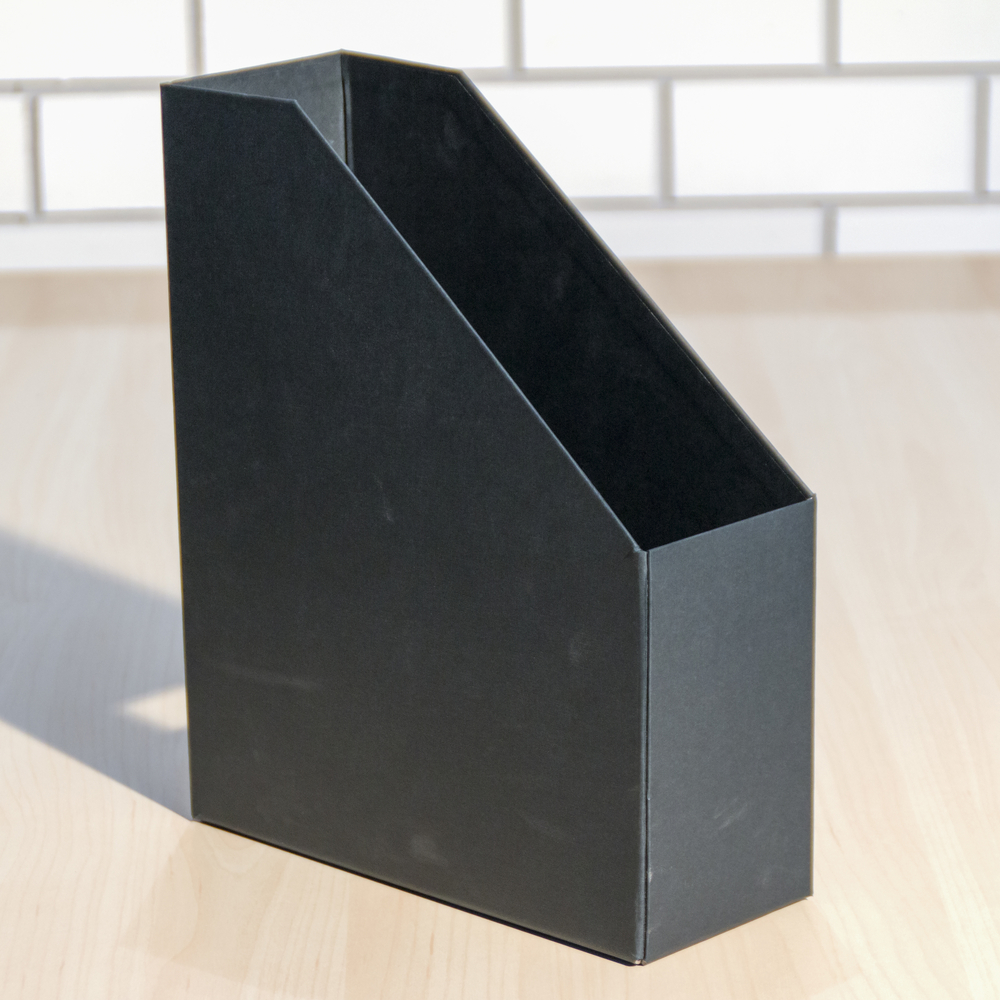 12. Wooden crates help you move stuff into your dorm, and then function as furniture and storage pieces after you've finished moving in. They're so cute with some paint!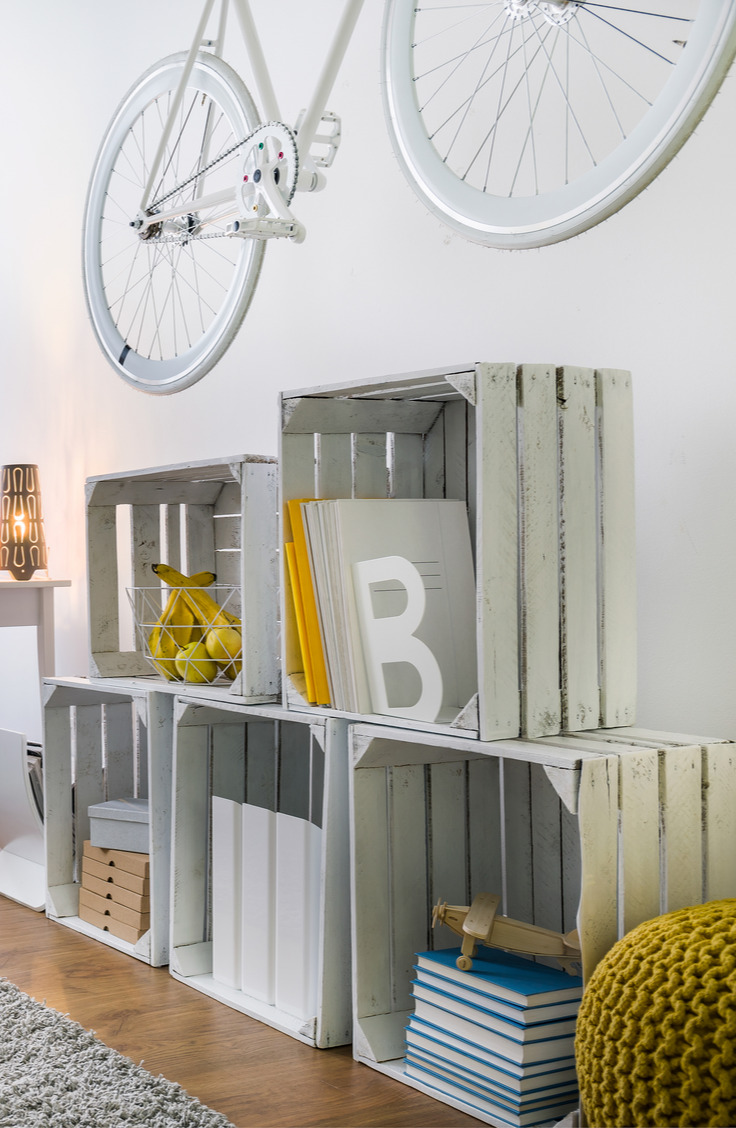 13. Hanging shelves will give you a lot of extra drawer space without taking up too much space in your closet. Add fabric bins to storage things like underwear and socks.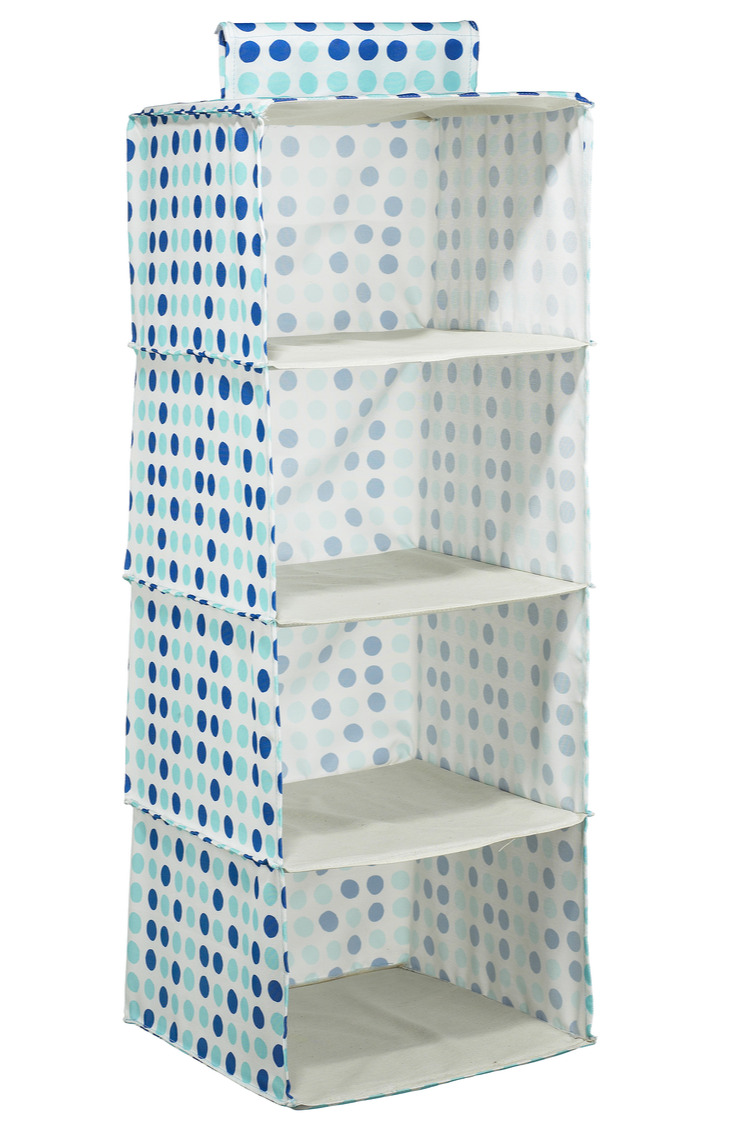 14. A handy shower caddy like this one keeps everything together and easily "grab-able" whenever it's your turn to hit the shower.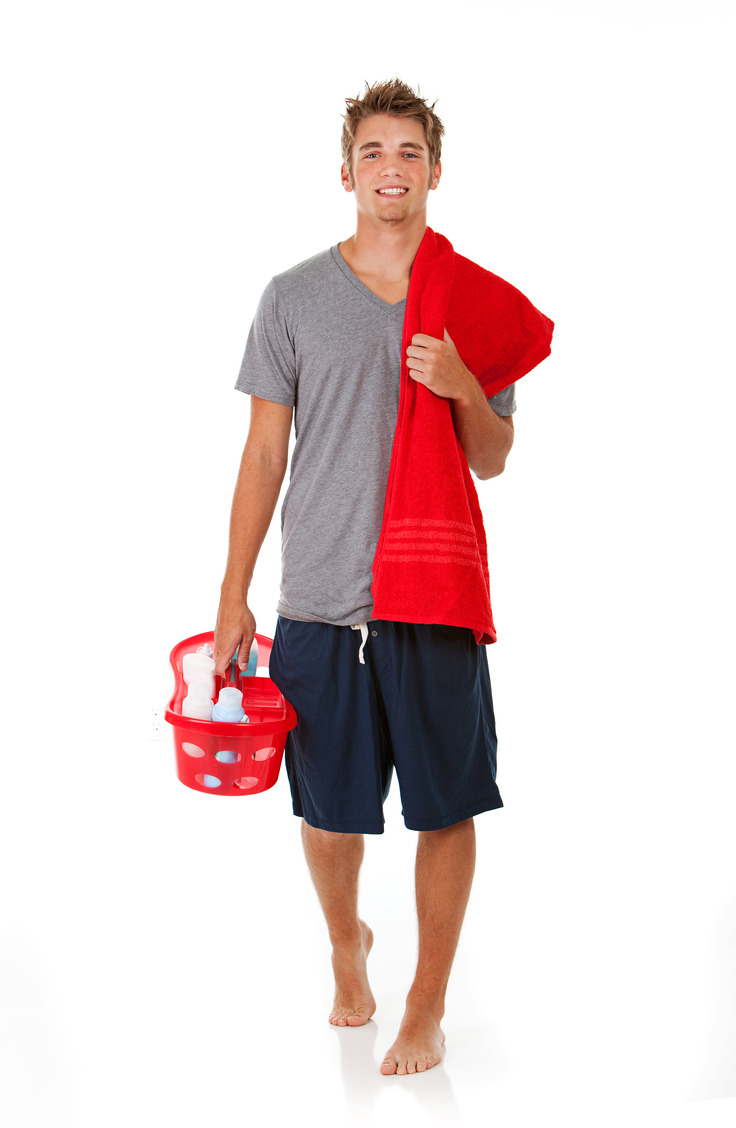 Before you get ready for another year of school, do you know which 10 things need a good cleaning?