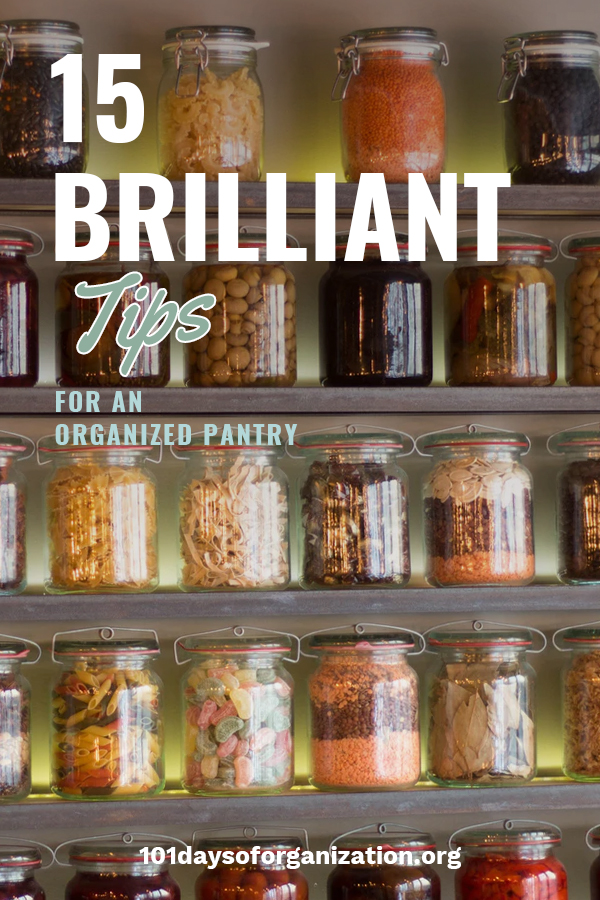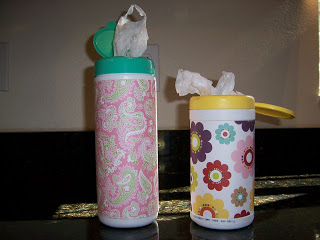 Keeping grocery bags on hand is so useful. They work well for garbage can liners, school lunch sacks, or any time you need a bag. The problem is they can quickly get unorganized and take up too much space. To solve this problem, stuff them into an empty wet wipes container!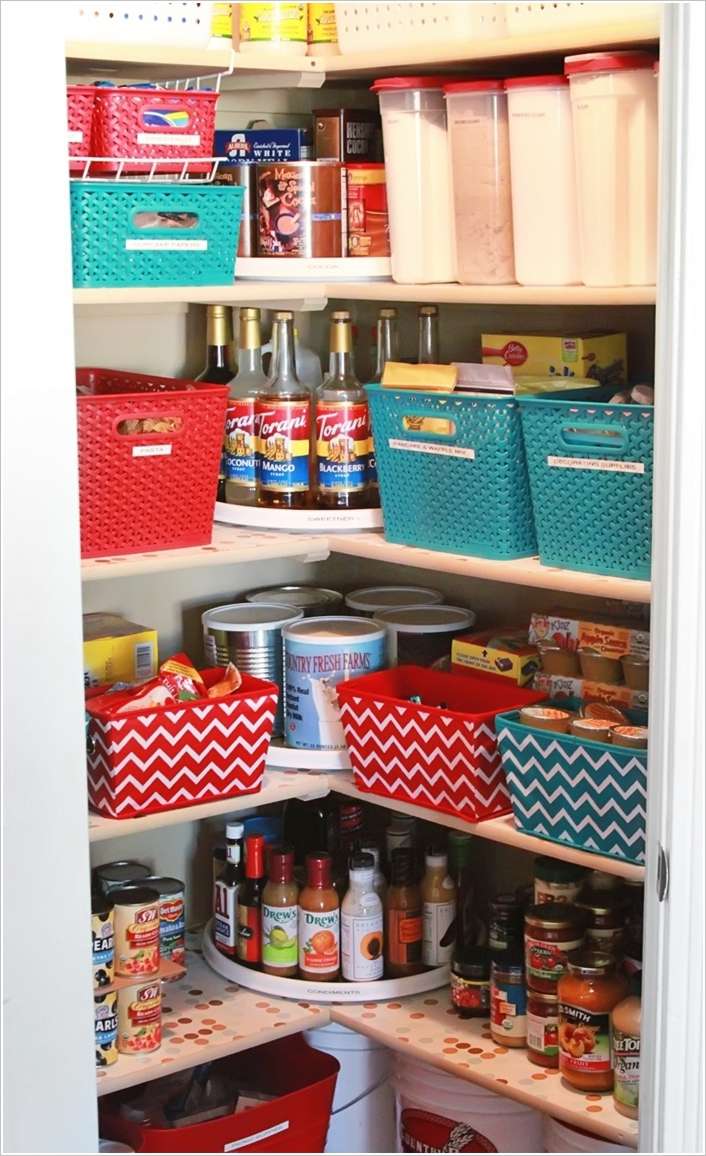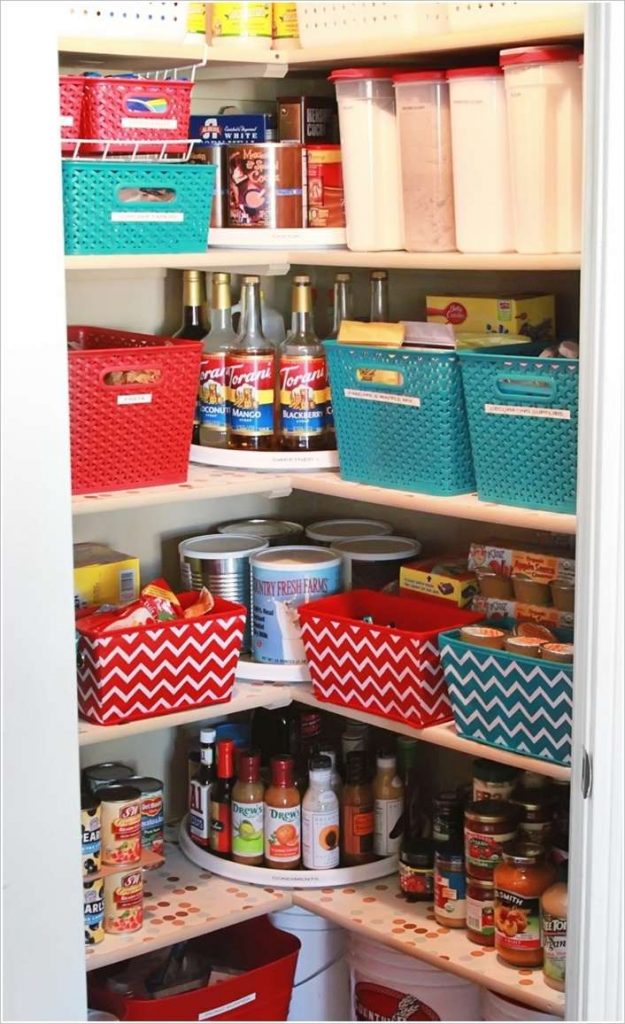 If your pantry has corners that are hard to get to, put some lazy Susans in those spaces. It will maximize your space, make things so much easier to get to, and help your pantry stay organized.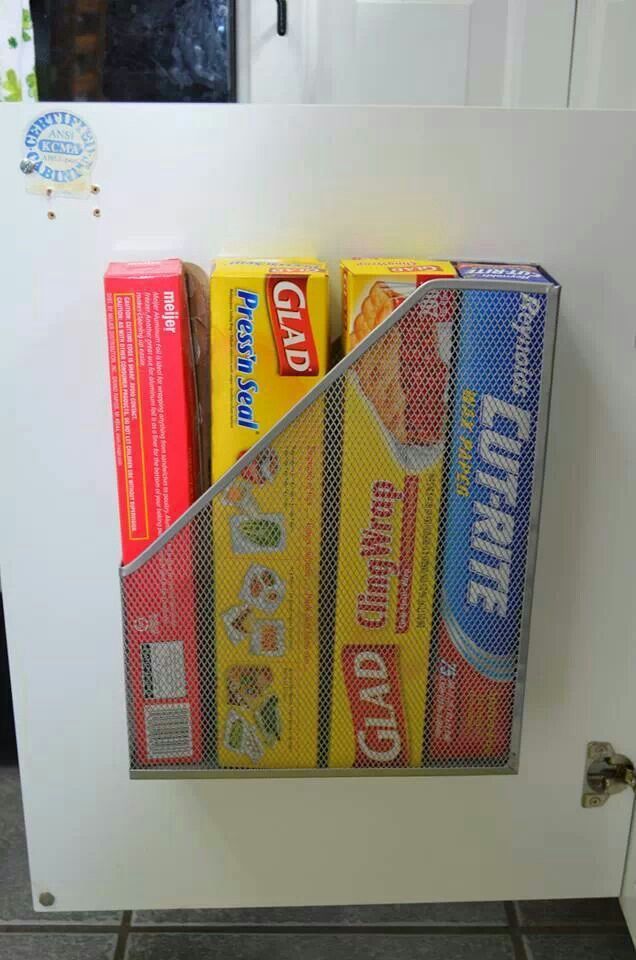 Use a magazine holder to store your cling wrap, wax paper, foil, press n' seal, or any other items you have. They fit in perfectly inside the magazine holder, and the magazine holder easily fits on the inner doors of your cabinets!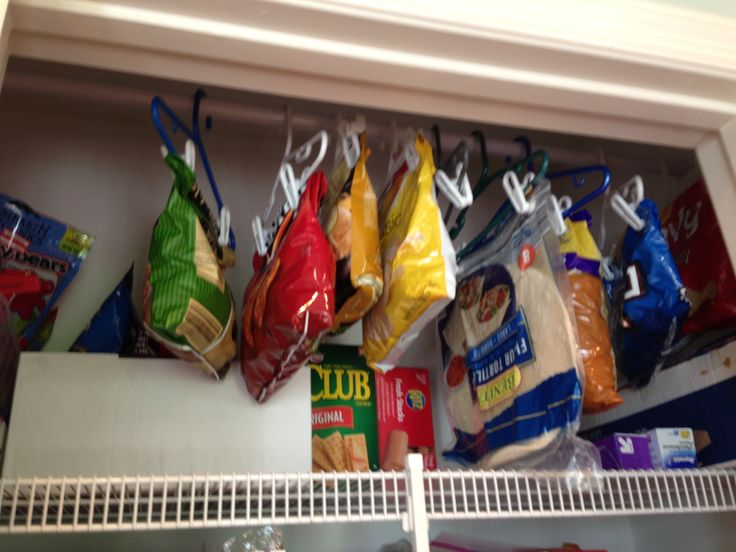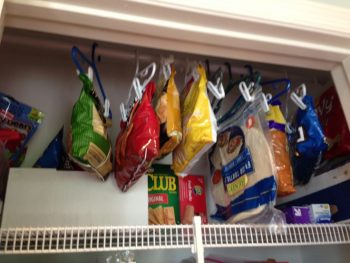 For bagged items in your pantry, use some clips and some hangers so you can hang them up out of the way. You can hang them from a rod if you have one, or from wire racks.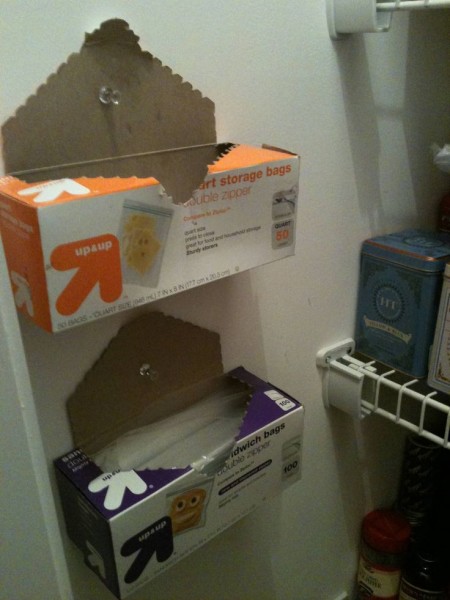 It's super handy to have ziplock bags in your pantry! This way they are easy to access when packing food to go. Just peel off the top and stick them onto your pantry walls with a push pin.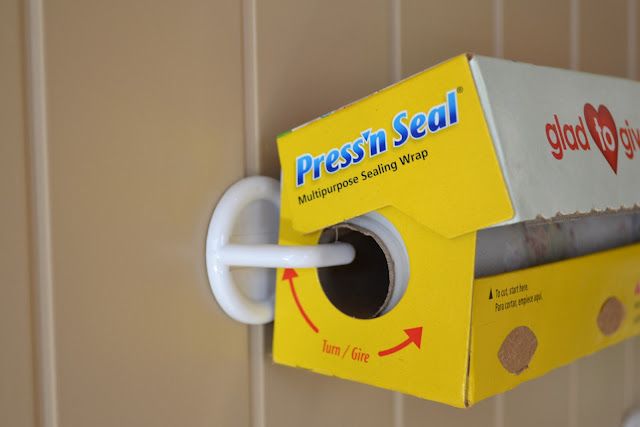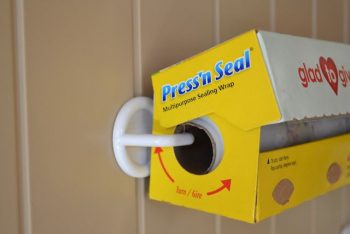 If you want a way to store your wrapping materials that still gives you access to ripping them off the sides of the box, use some hooks. You can apply the sticky side anywhere in your pantry and place the hooks in the sides of the box where the roll is.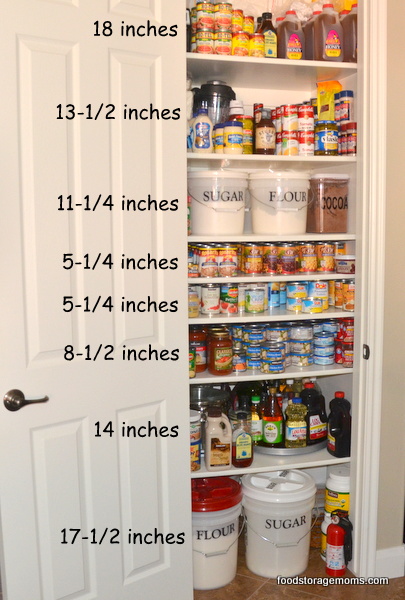 Make sure you measure your shelves so that the items you place on them have just the amount of space that they need. This will help you stay organized, make sure everything has its place, and give you the most space possible for storage.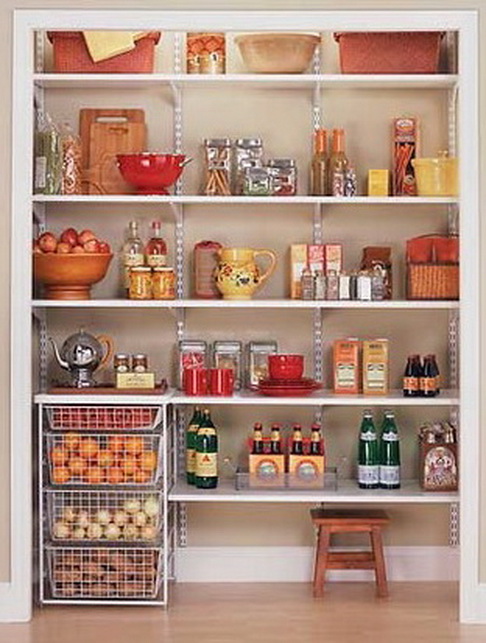 Put some baskets in your pantry to store produce that doesn't need to be refrigerated. This will help keep them separate from your packaged items and keep them nice and organized.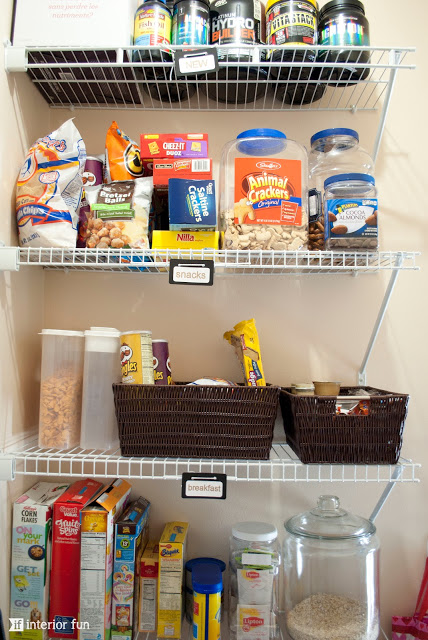 Try to keep everything in your pantry in the same area. Breakfast items in one place, snacks in another, can goods, etc. It helps to place labels on the shelf so that you keep it all in order.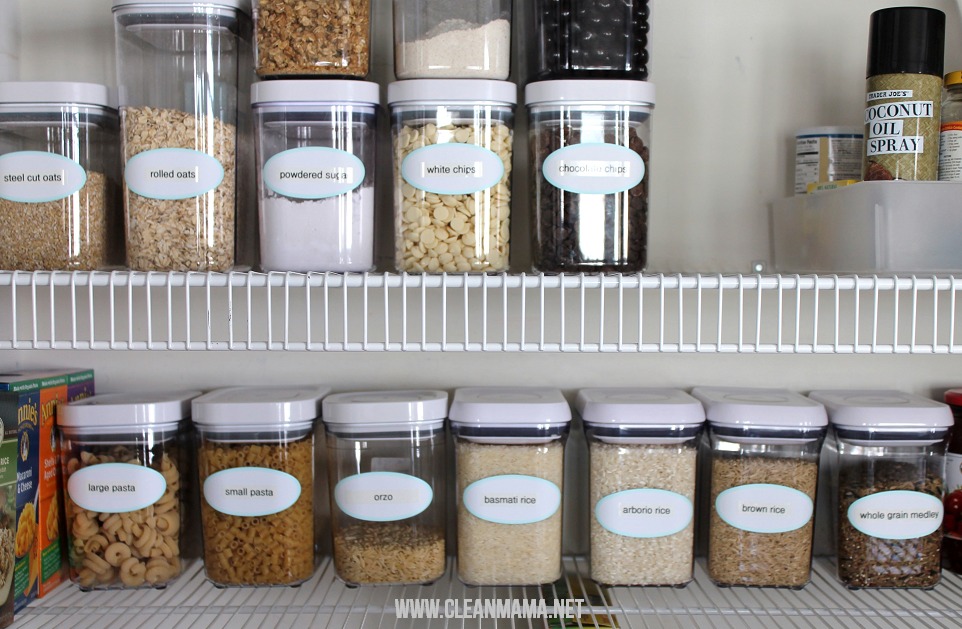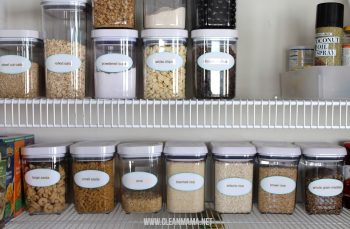 To keep things nice and tidy, you can place your dry goods into containers with labels. The labels will help you know what everything is, and it all looks uniform.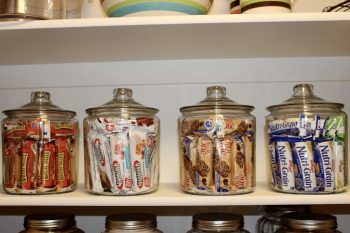 Place items into clear containers to see what you have inside, and when you need to go buy more. This helps eliminate the cluttered box look in your pantry.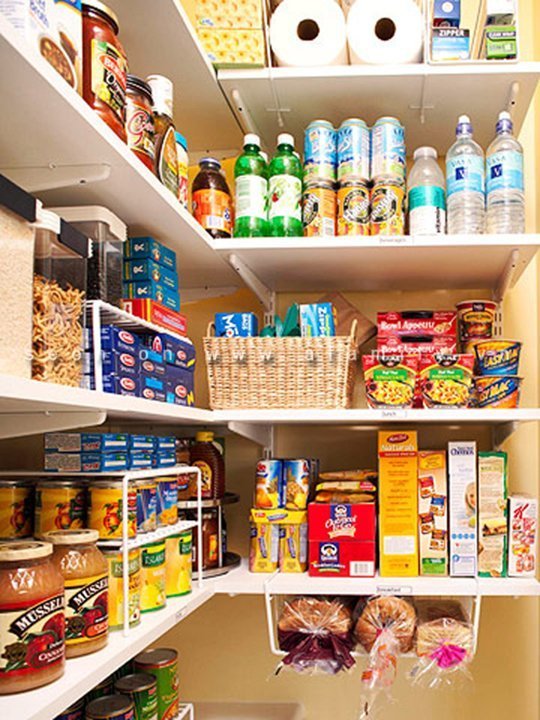 Put an under-the-shelf storage basket to use up any wasted space in your pantry. This works great for bread too so that it doesn't get shuffled around and accidentally crushed.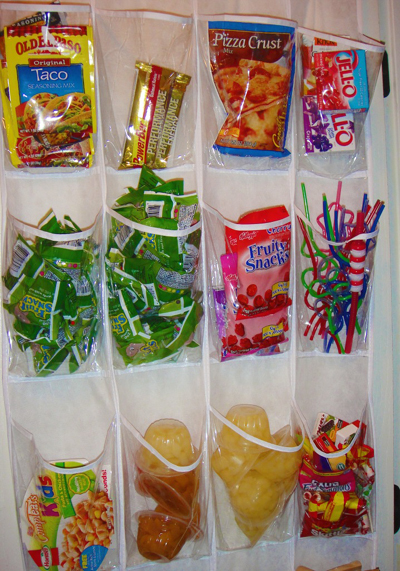 For loose items in your pantry that need a place to go, try putting them in a shoe organizer. You can put the organizer on your door if you need space and the clear pockets help you see what's inside.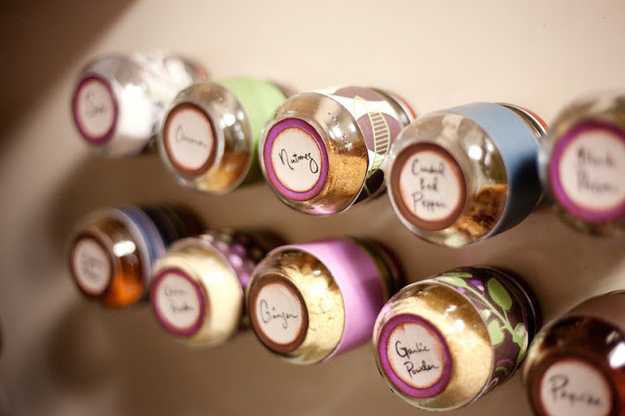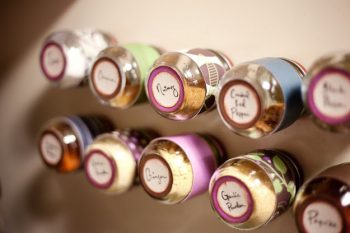 To organize the spices in your pantry, try using magnets to keep them all in place. Labels are helpful in this case too and will help you easily access what you need.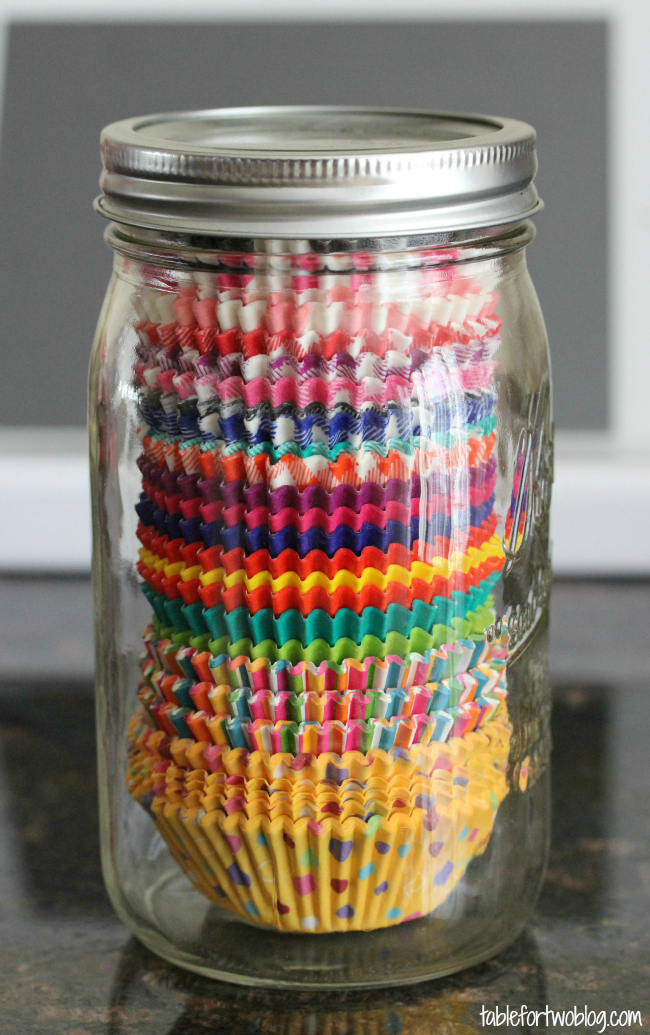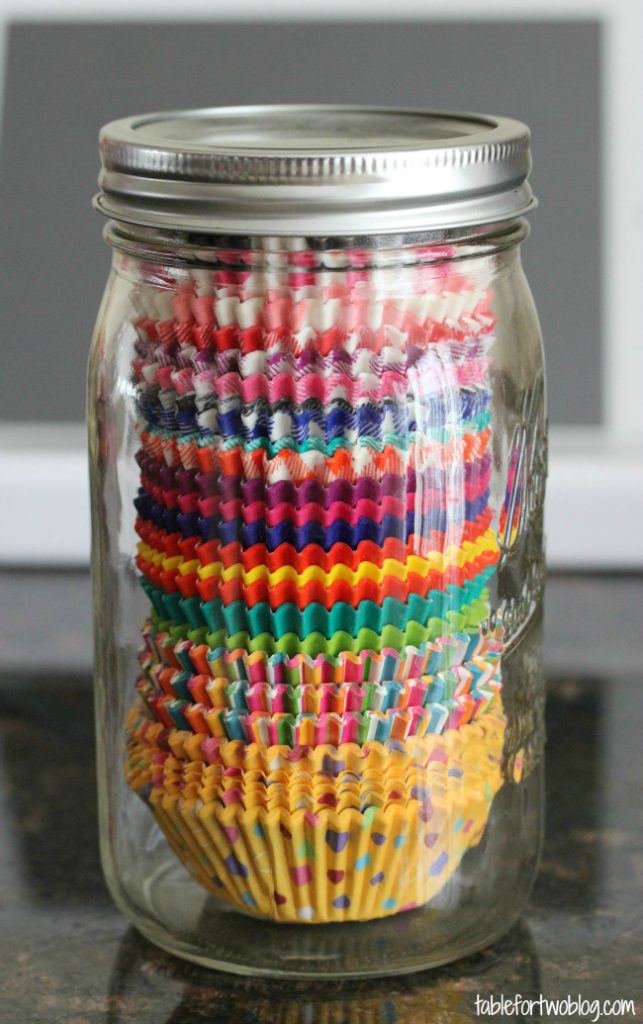 To store your cupcake liners, put them in a mason jar. They will be all in one place and you can throw away all of the plastic containers that can get easily cluttered.