Do you know there are ways to reuse plastic water bottles? No need to clog up the landfill with them if you reuse them. Check out 18 new ways to reuse those water bottles right here!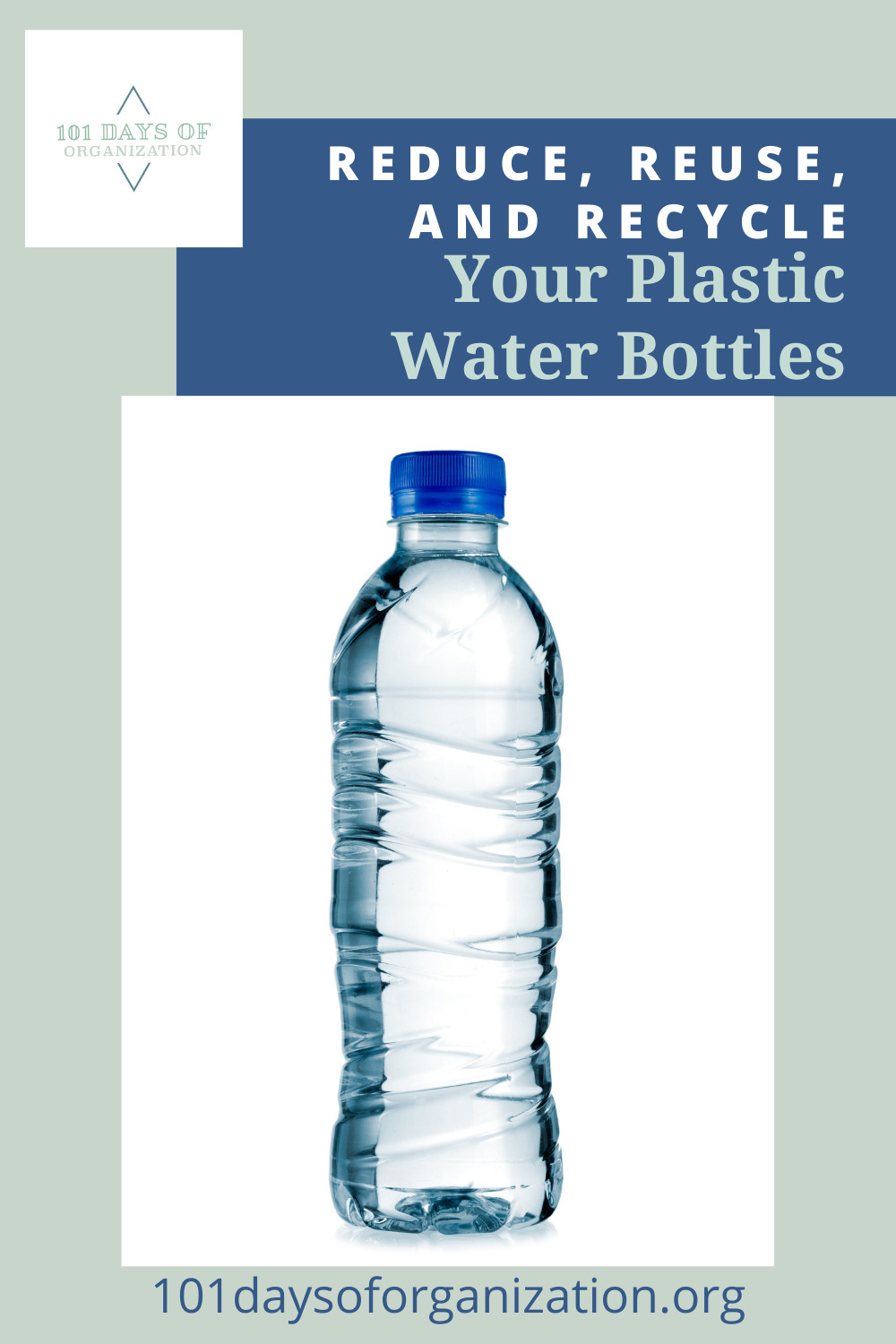 Ways To Reuse Plastic Water Bottles
1. Create an amazing urban garden from old plastic bottles. Innovative!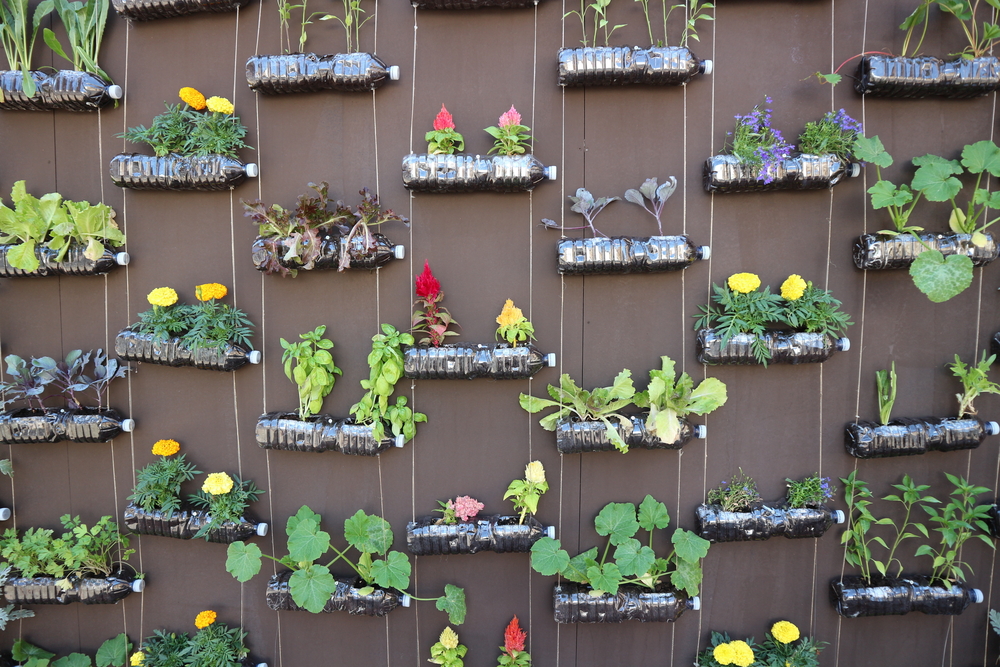 2. This awesome chandelier is made from recycled plastic bottles, but it's so beautiful you wouldn't guess unless you look closely.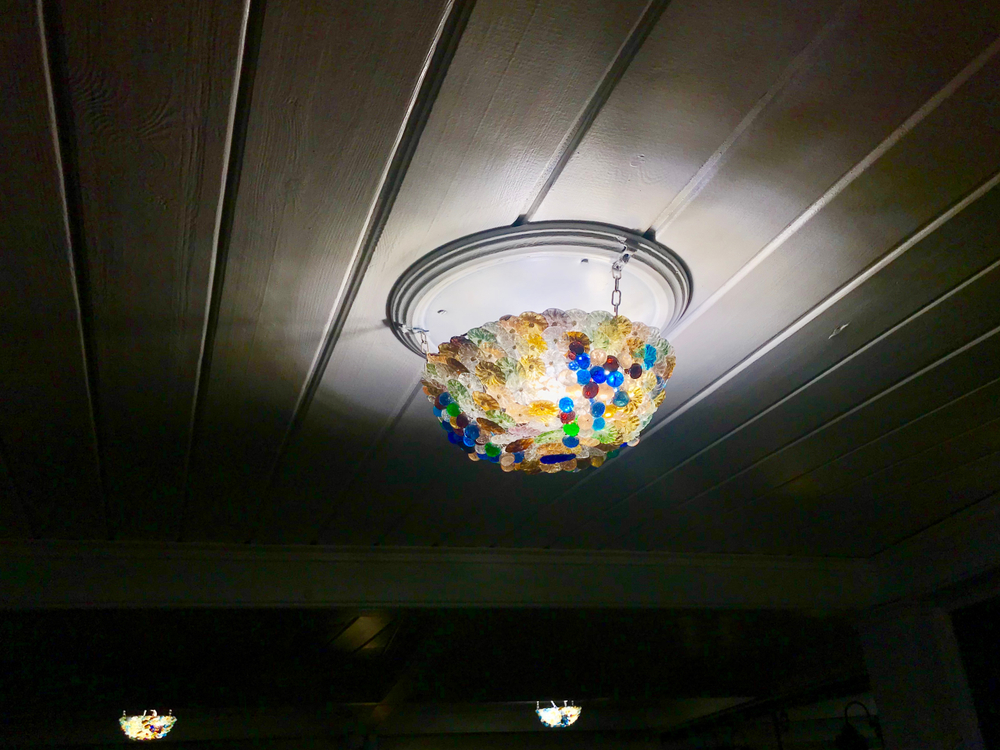 3. You can make a garden lampshade by covering a bulb with an empty water bottle. It gives off a pretty glow at night!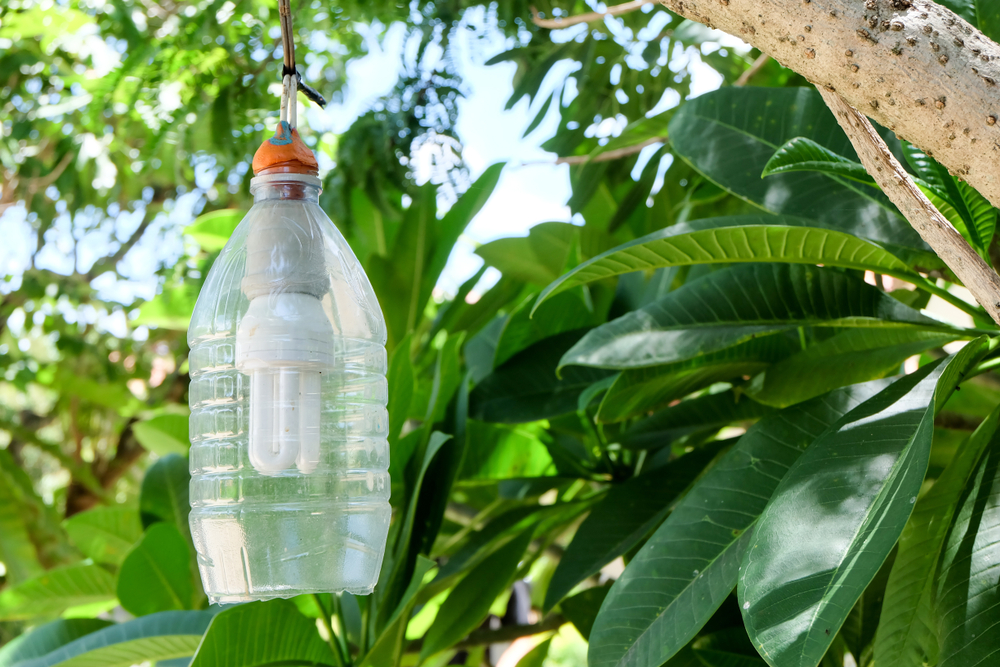 4. The bottoms of four plastic one liter bottles and a few dollars of hardware go together to form a tiered jewelry stand. The bottom of the water bottles make the perfect cups for all your favorite pieces! Check out Epbot to see how to make this one!
5. Use an empty soda bottle to make fun crafts with the kids!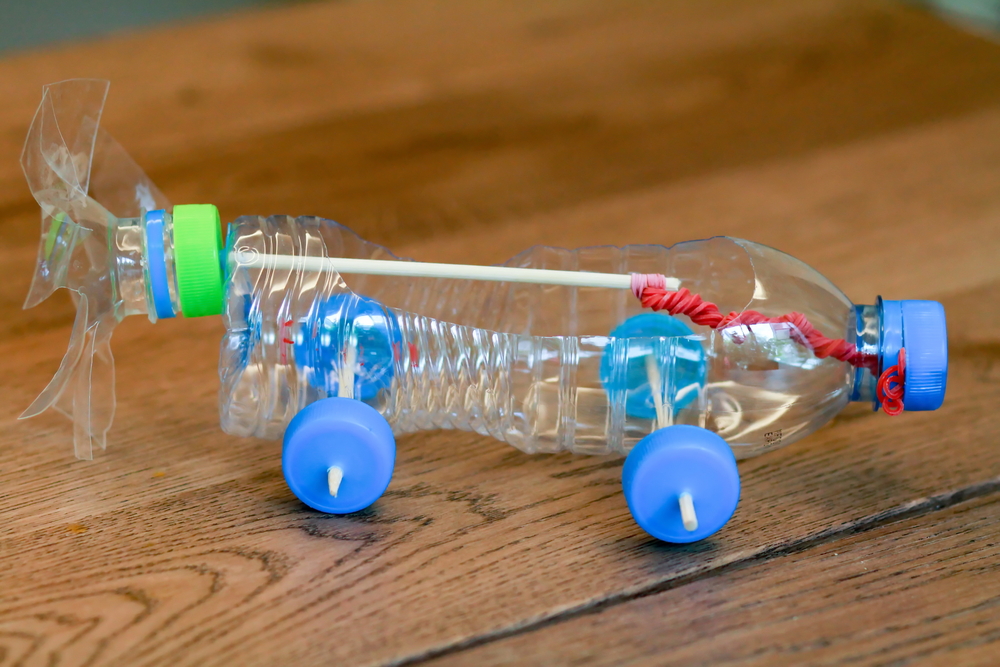 6. Decorate your outdoor trees at Christmas time! The bottoms of empty water bottles make the perfect little red flowers to adorn the branches.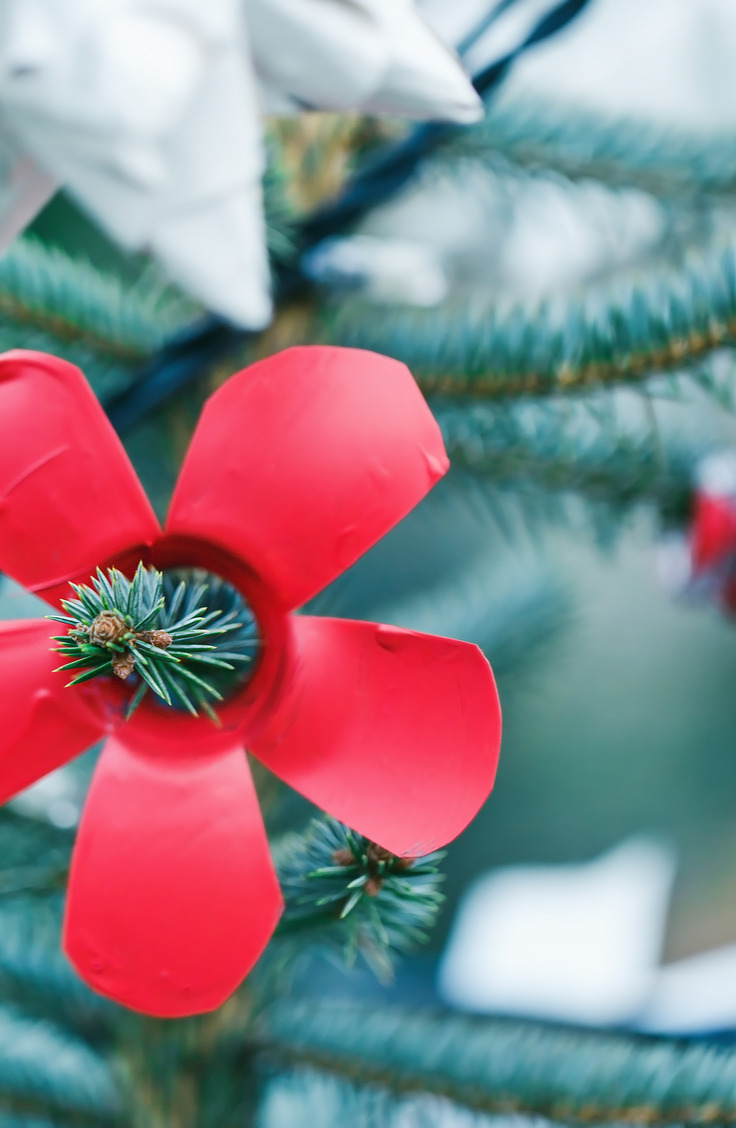 7. Make a beautiful and intricate-looking jewelry from a plastic bottle–I promise these earrings started with a water bottle!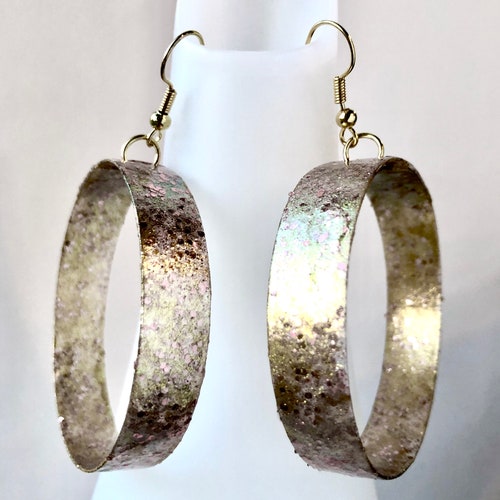 More Unexpected Water Bottle Uses
8. This little coin purse is durable and easy to make, and you could also use it to store rings and earrings while traveling.
9. Little boys go crazy for this rocket launcher for plastic bottles.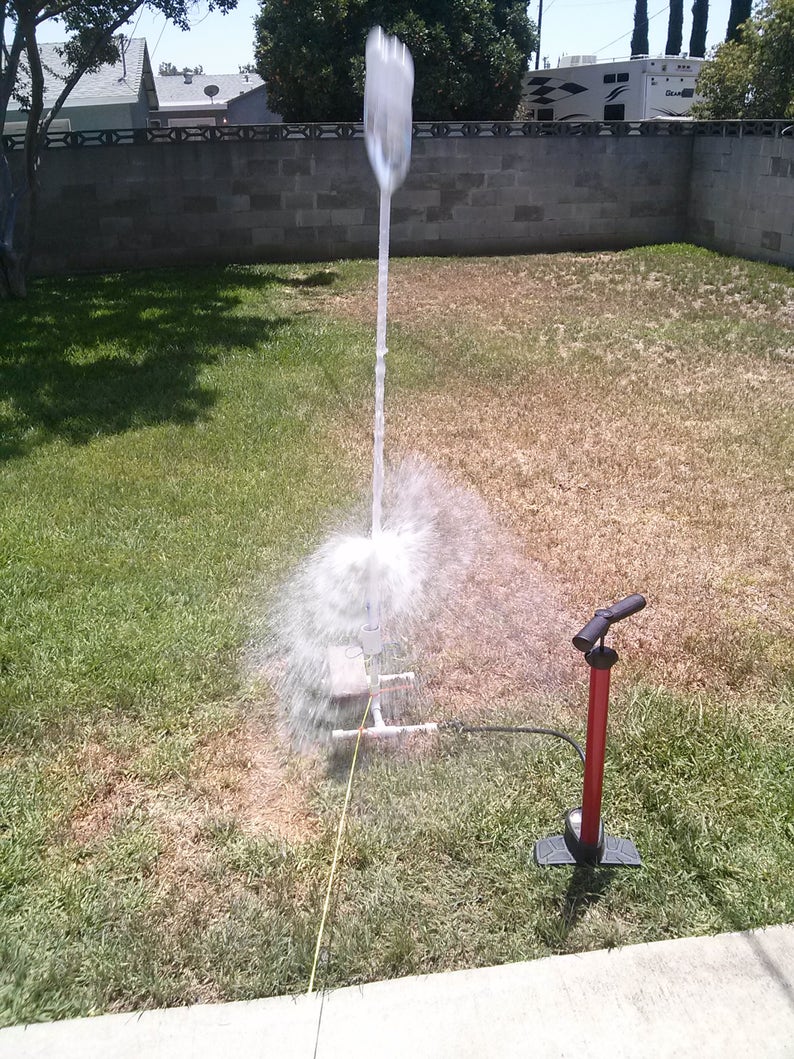 10. The kids will have a ton of fun making bird feeders from a water bottle and either wooden spoons or colored pencils. The spoons give the birds a nice space to land on while they enjoy their favorite bird seed.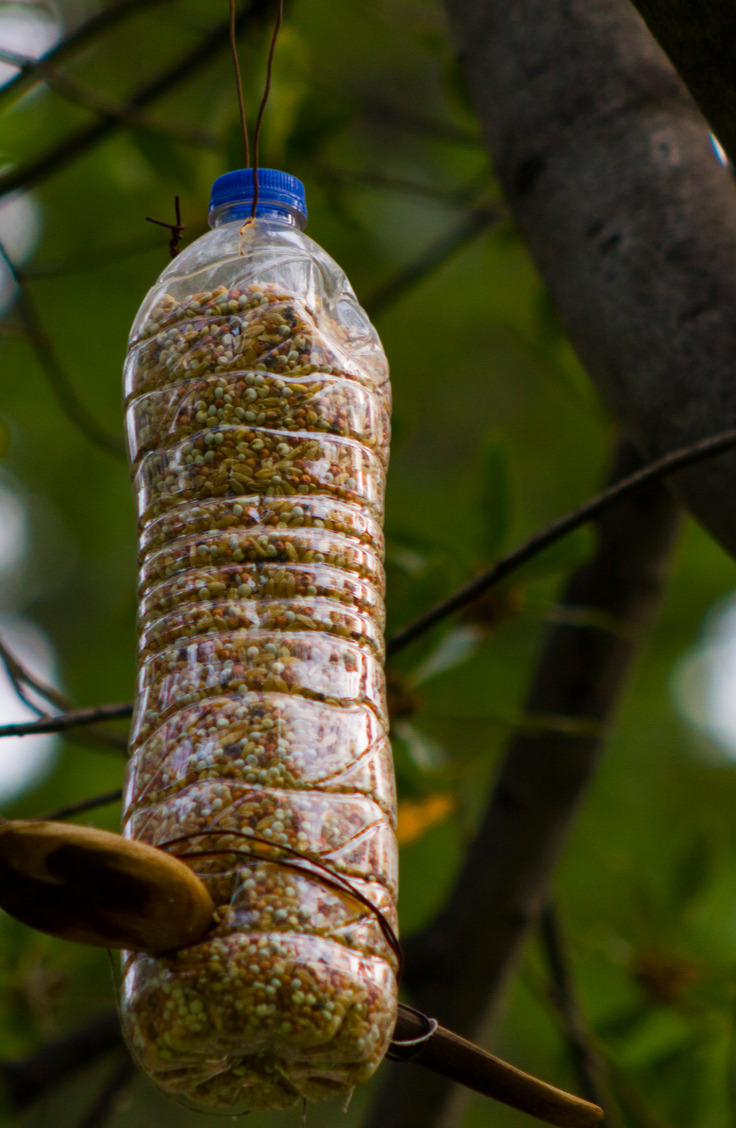 11. Would you believe that this cute succulent planter is an empty plastic bottle underneath?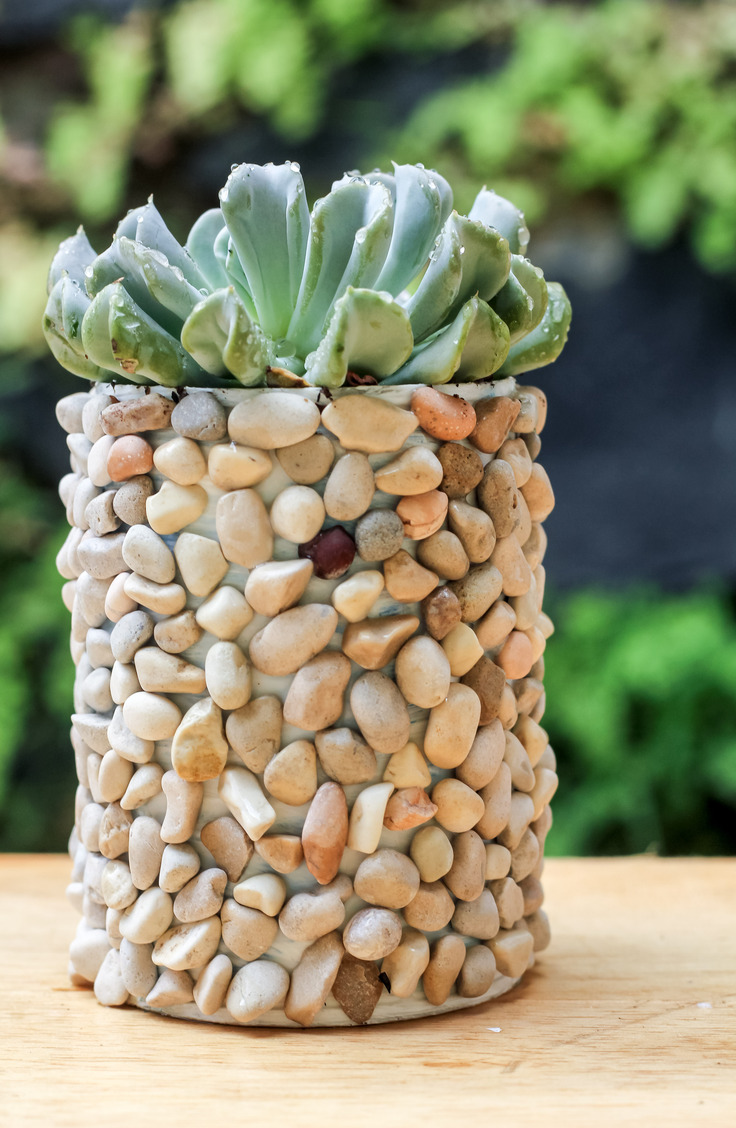 12. An empty soda bottle easily becomes a sprinkler, and a water bottle makes a smaller version. It's easy and fun for kids to make–and then have fun playing in the water!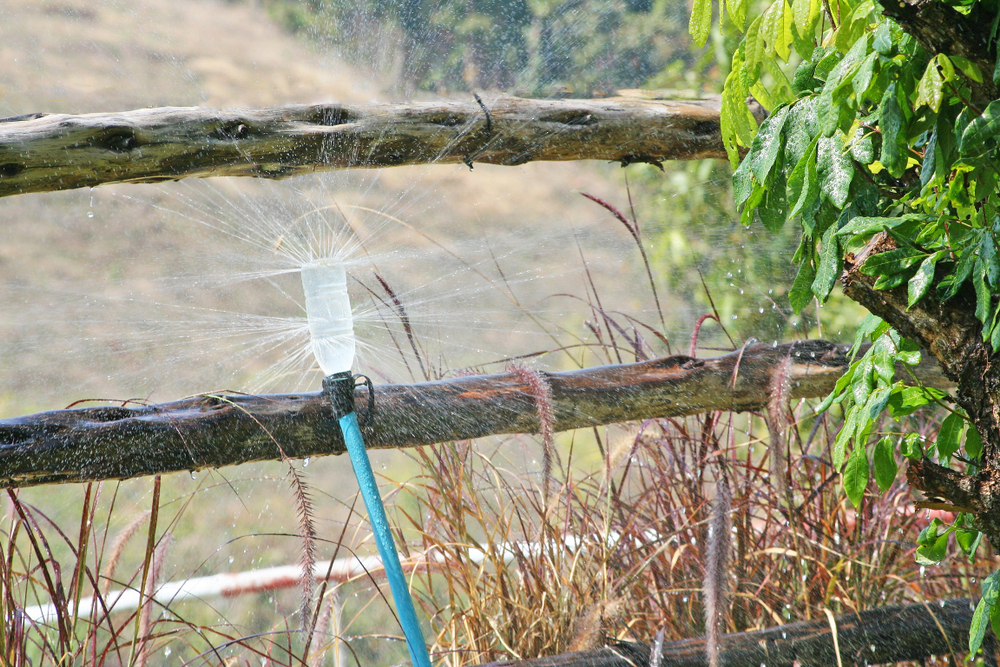 13. Why buy expensive pasta containers when you can reuse plastic water bottles instead? This is easy-peasy!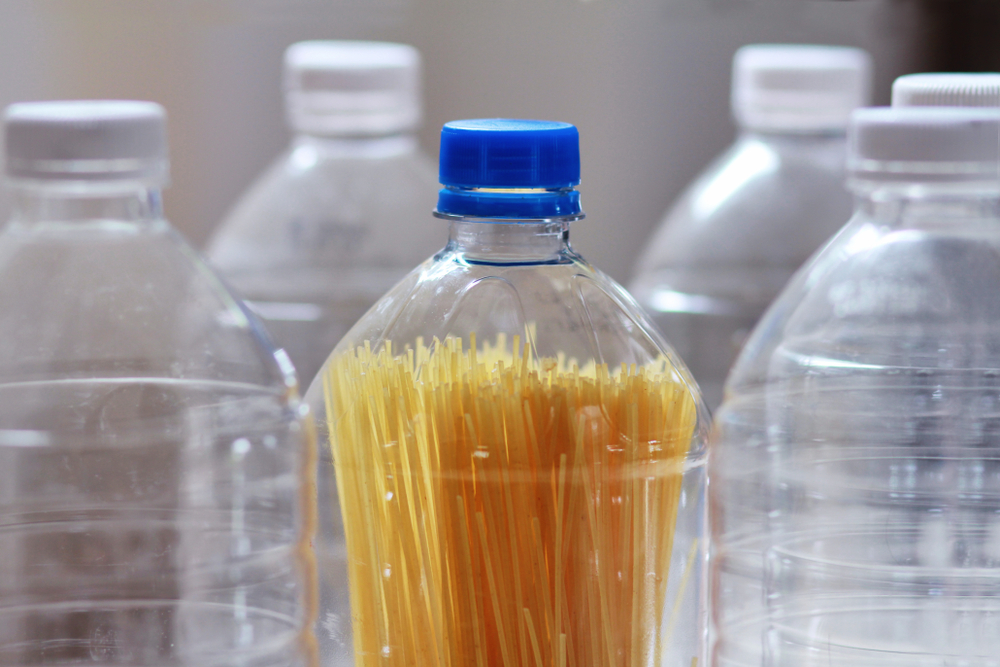 14. Save money on expensive drip irrigation systems and just make your own. Punch a few holes in the sides and bottom, then bury the neck of the bottle in the garden. Fill it with water to provide a slow, continuous drink for your plants.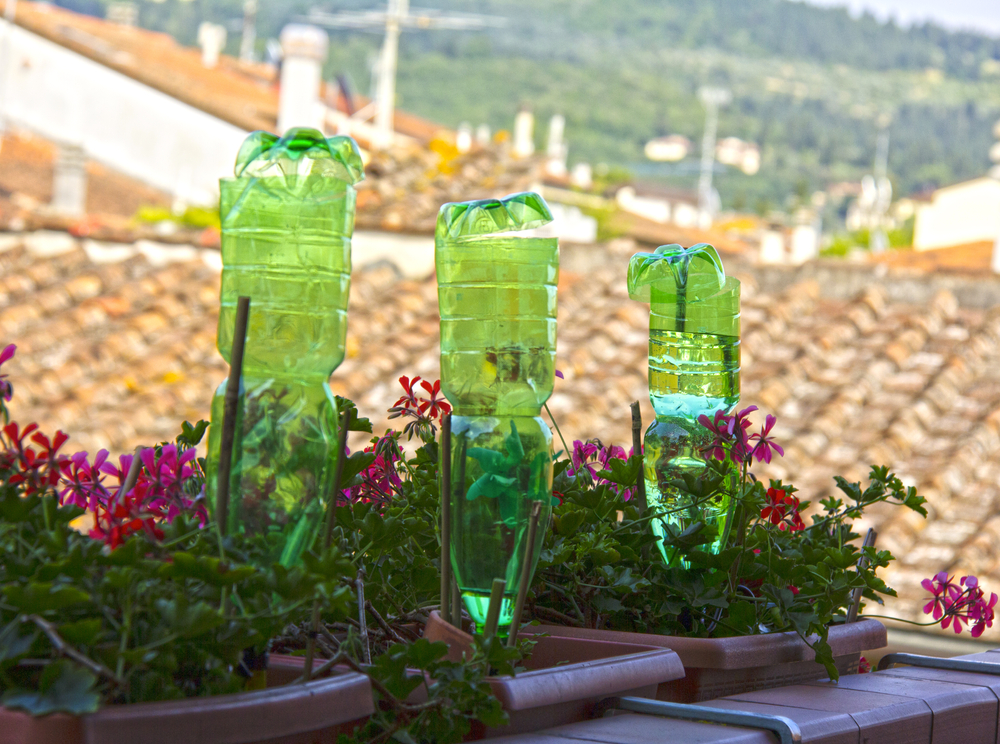 15. The beads on this pendant can be made from plastic water bottles. Bet you wouldn't have guessed!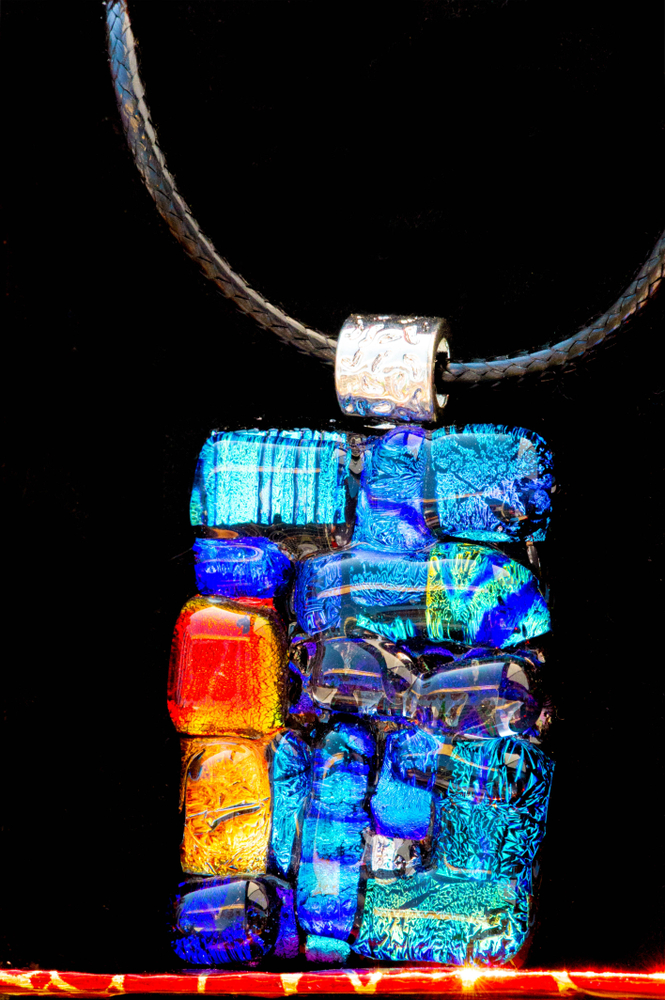 16. Babies and toddlers love sensory toys, and it is easy to make some with water bottles and water beads.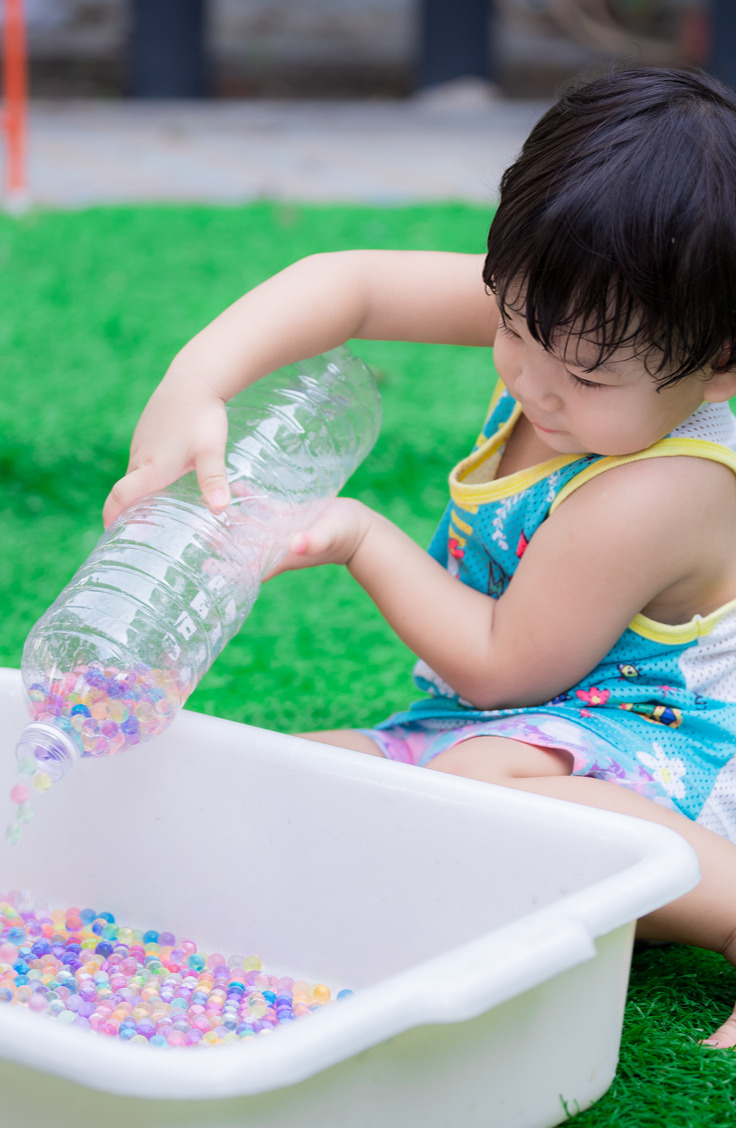 17. These DIY plastic bottle planters are perfect for a kitchen garden. And so pretty!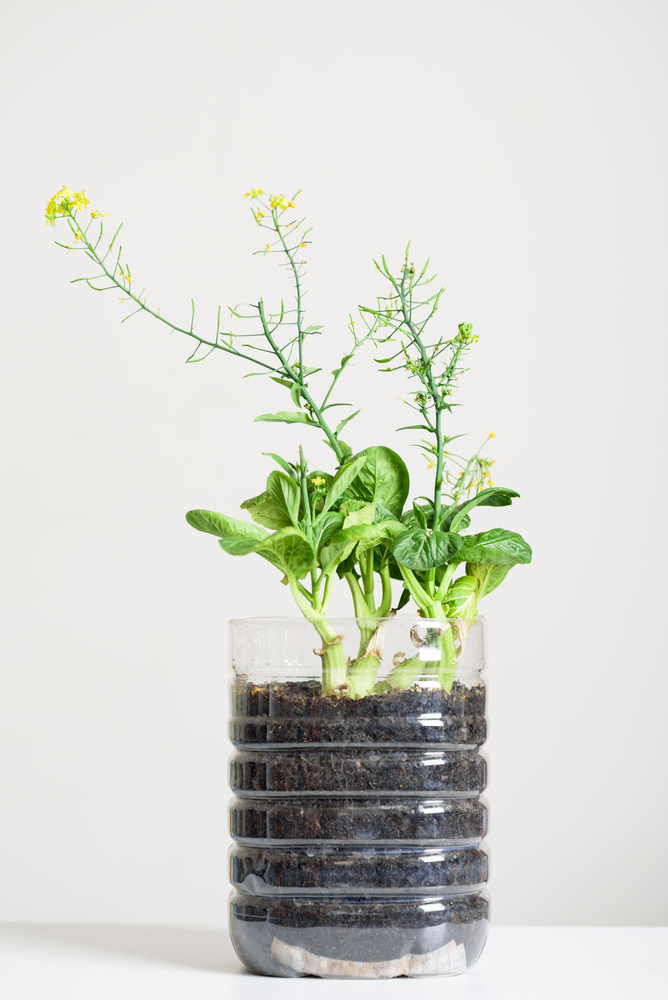 18. Don't spend money on an automatic pet food dispenser–make one! It's easy to do and your pet will love it.
Now that you have some ways to reuse plastic water bottles, how about reusing those plastic bread tags? You may be surprised!