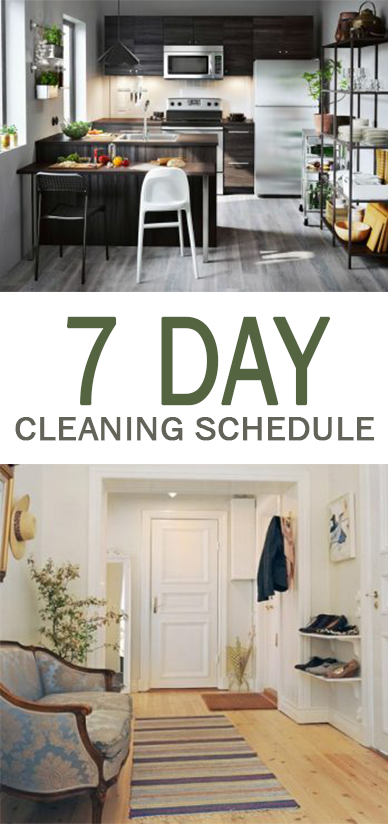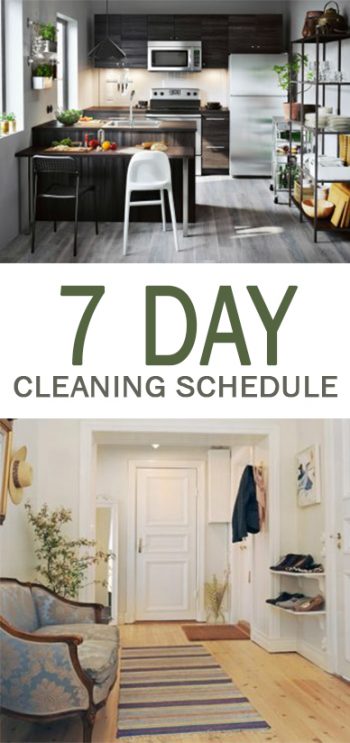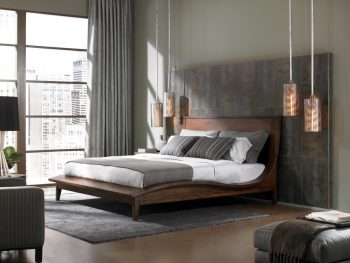 Day One: Bedrooms. Gather all the bedding and sheets from all the rooms and wash them. If you want, you can make a baking soda and essential oil mixture to sprinkle on the mattresses the freshen them up. Dust and vacuum in the bedrooms, making sure to get the blinds!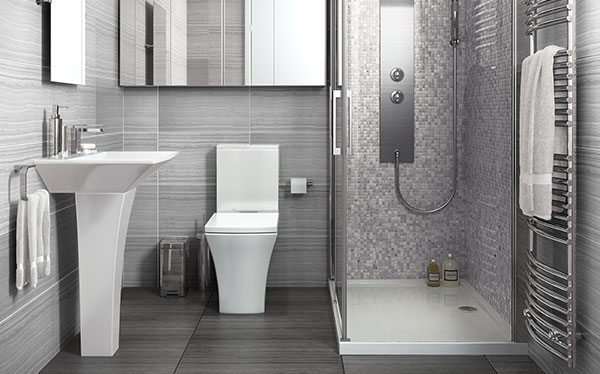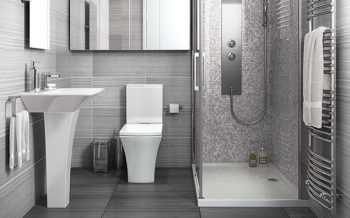 Day Two: Bathrooms. I like to start with the sink and mirrors then work my way to the toilet and shower. In
the shower, I also throw away any empty bottles or old loofahs and razors. Take out any garbage as well.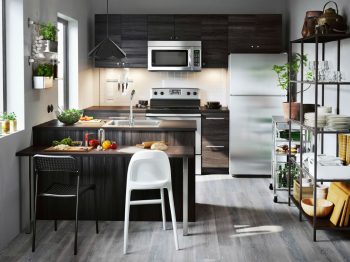 Day Three: Kitchen. The first thing I'll do is go through the fridge and pantry to clean out any old or expired food. From there, I'll wipe things down (starting from the top of the cabinets and working my way down). You can also mop this day, or wait until Friday when you mop and vacuum the rest of the home.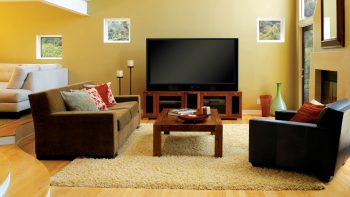 Day Four: Living Room. This is usually pretty messy, so I sometimes have to move furniture to make sure I'm picking all the junk up. I'll dust furniture, fluff pillows, beat any rugs or blankets that need it, and vacuum (or I wait until Friday).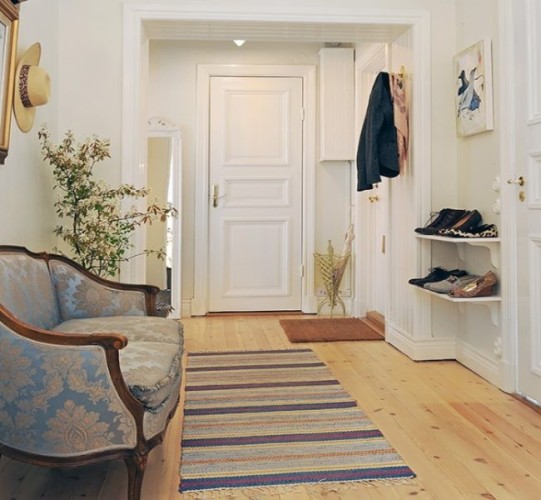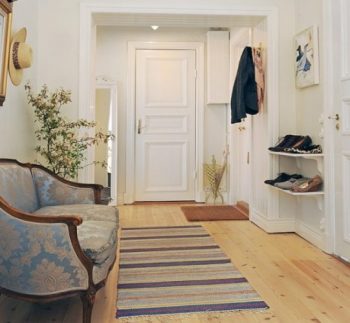 Day Five: Rest of Home. This is the day where I do any last minute touches and just clean everything else inside. I'll vacuum the whole house on this day as well as mop all the floors (if I haven't already). I make sure to clean windows, mirrors, and anything else.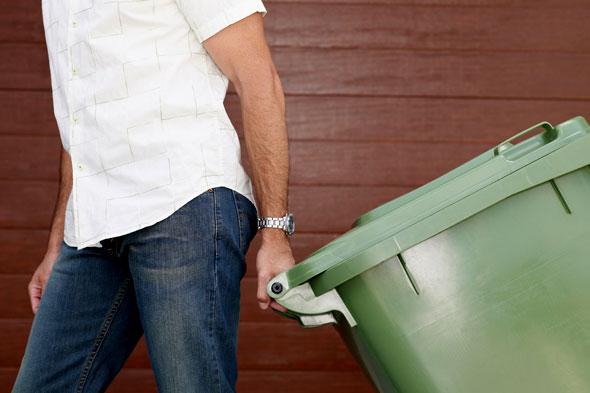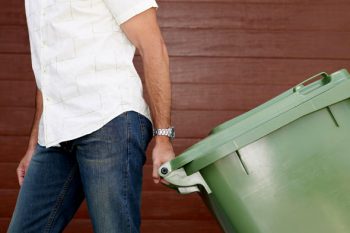 Day Six: Outside. This is the day I take out the garbage, clean the outside of the windows (if they need them), tidy up the garage, and take care of the yard.  I enjoy the sunshine while getting things cleaned up.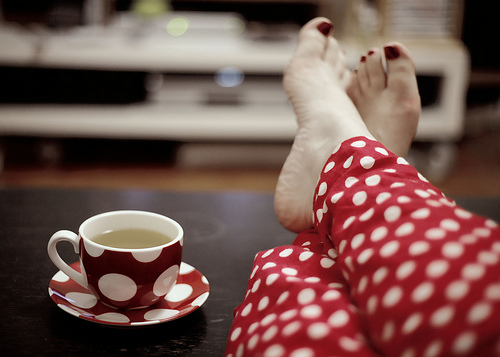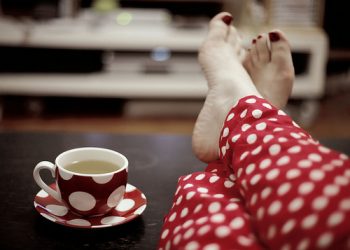 Day Seven: Rest! If I've done all my work, then this is the day I get to rest! I can take a day and enjoy my clean house before I have to start cleaning all over again J