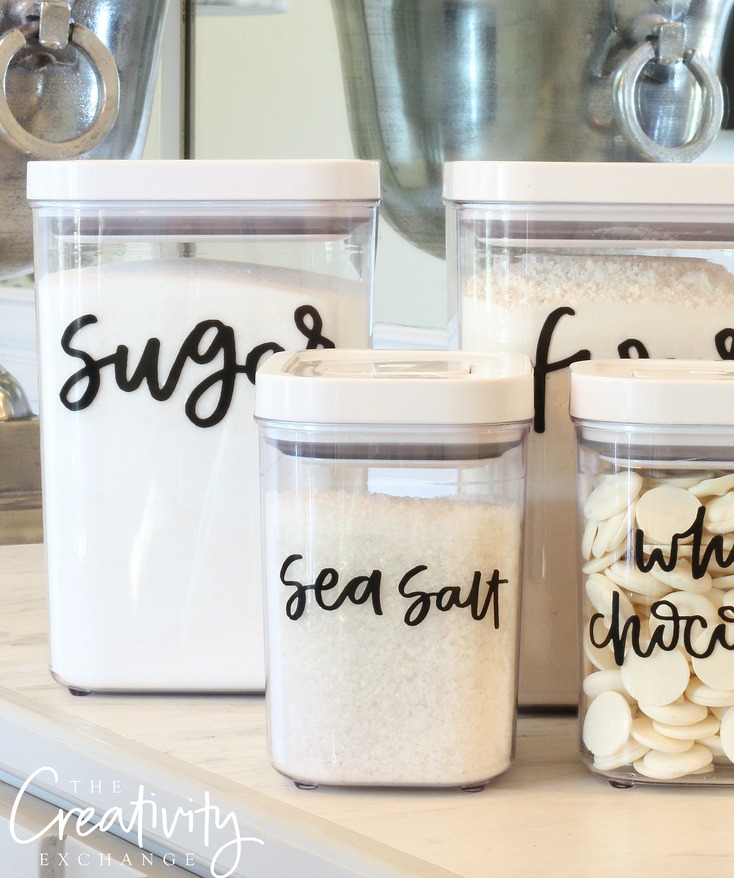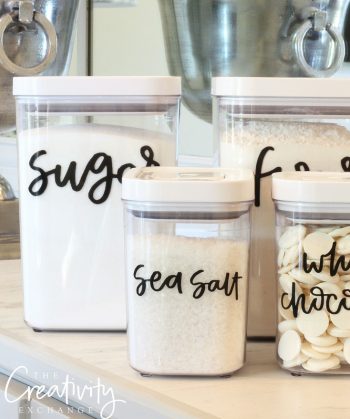 Get your pantry organized with these great printables and some clear containers! Not only does it cut down on space (boxes from the store are way too big and bulky), but you can also know exactly what and where everything is.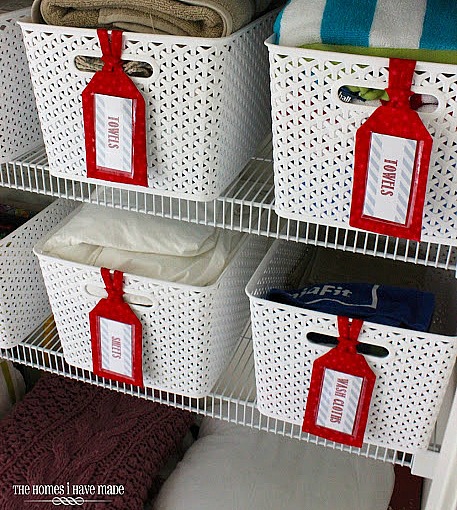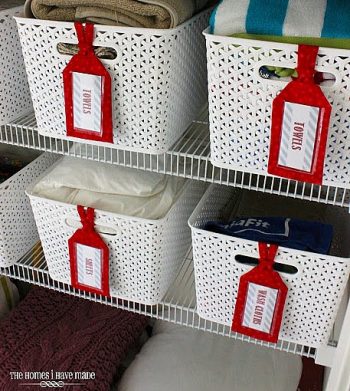 Put your linen closet to rest by finally getting it organized! Use cute little wicker baskets to divide your supplies and then add these printables to keep things neat!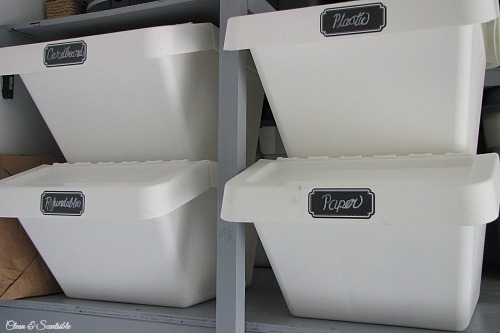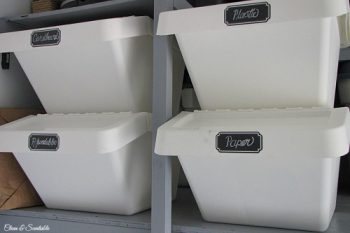 I don't know about you guys, but my garage is an absolute nightmare. That is, until I used printables to get it in order. Once I put all my stuff into separate bins, I just used these labels to keep them structured!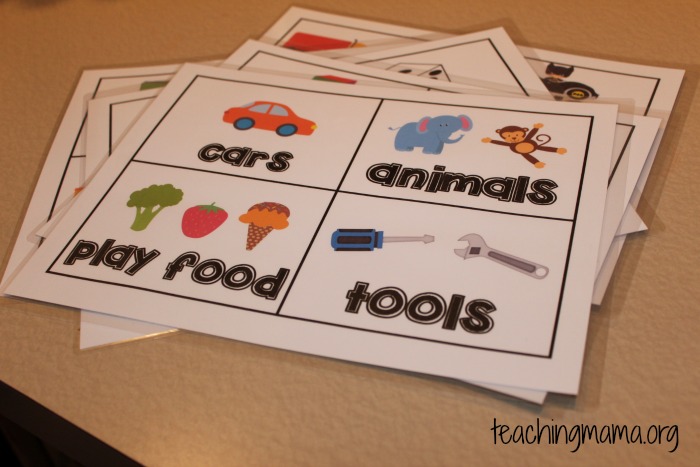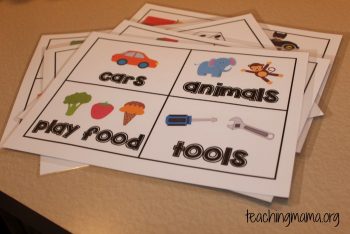 If you have kids, then you know how messy the toy room can be. To help stop the mess, put together these bins and cubby system and then get these printables to help your kids keep track!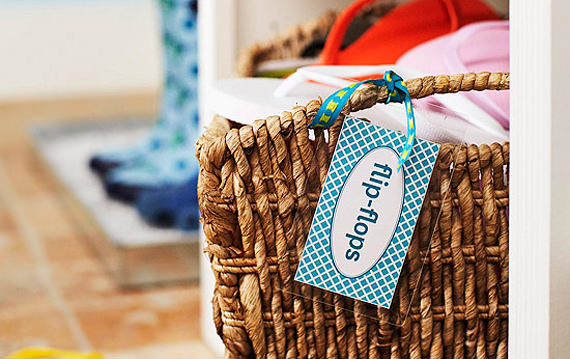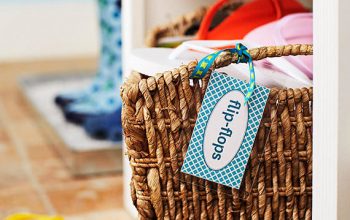 Entryways and closets are some of the most disorganized parts of the home. While the closet can be hidden away, the entryway is for everyone to see. Help keep it in order by getting baskets and then labeling them with these printables.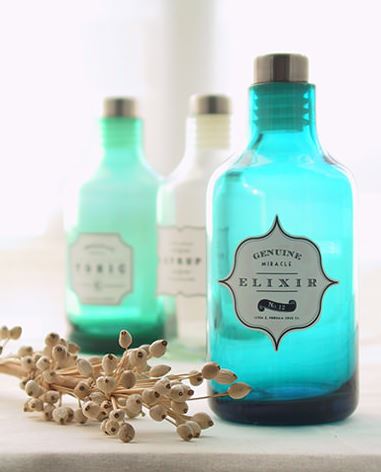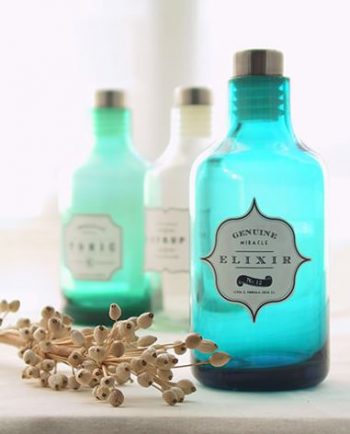 Have you ever gone to a bathroom and had no idea what bottle was the lotion, the soap, or the moisturizer? Yeah, I hate that. Make your bathroom so much more understandable by organizing the counter and then labeling all the containers.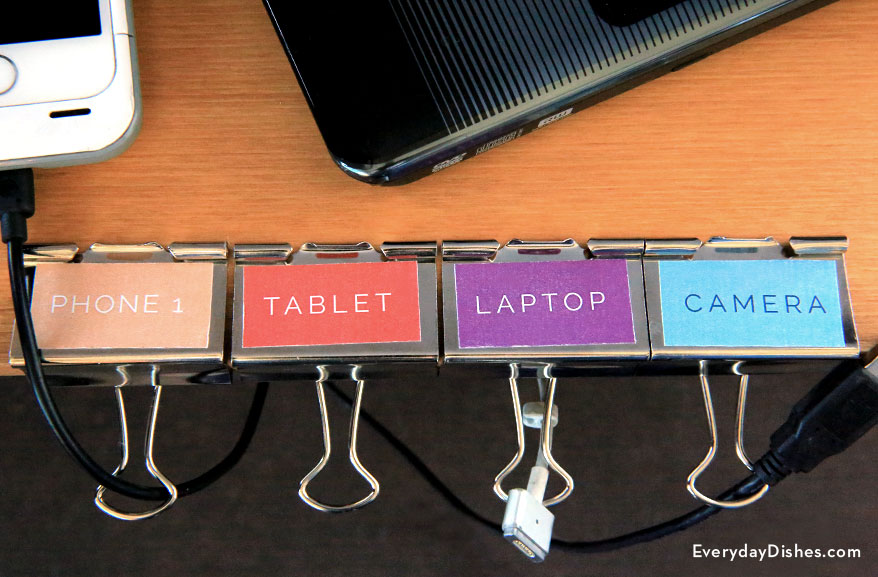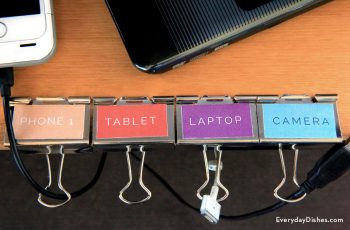 I hate having a bunch of cords and then not knowing what each one goes to. A great way to get them organized is by using printables to label the cords so you know exactly what each one does.