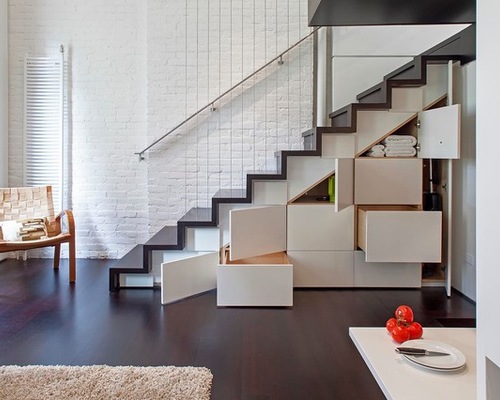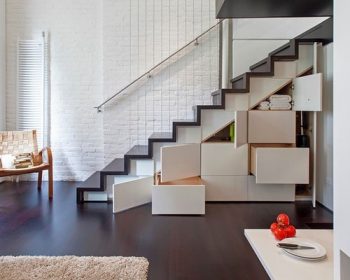 If you really want to put the empty and wasted space in your home to use, then try this. Convert the space beneath your stairs to a nice set of storage closets. You can even disguise them so they're not obviously storage units.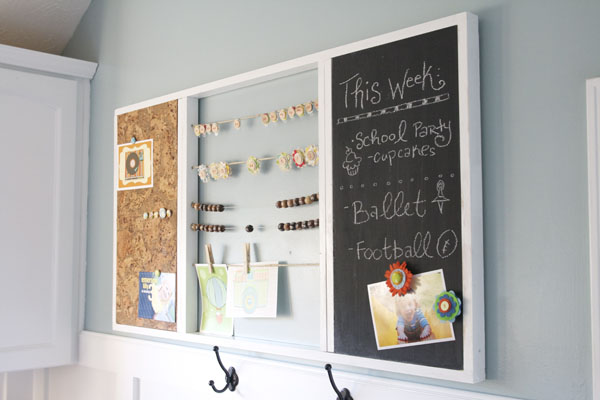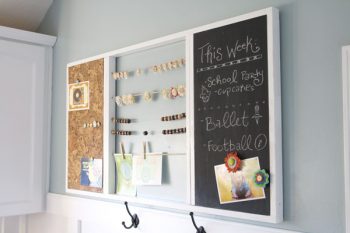 Make yourself a command center that helps you keep everything organized, including paperwork! Have a spot for each family member so they can keep track of their own information.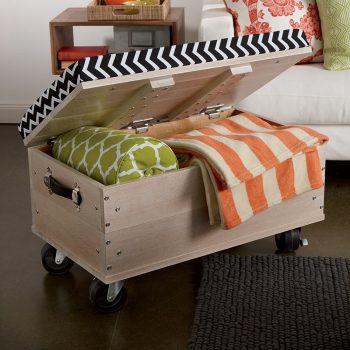 Turn furniture into storage space by either buying new pieces or converting old ones. You can get a storage ottoman or even storage space on a coffee table.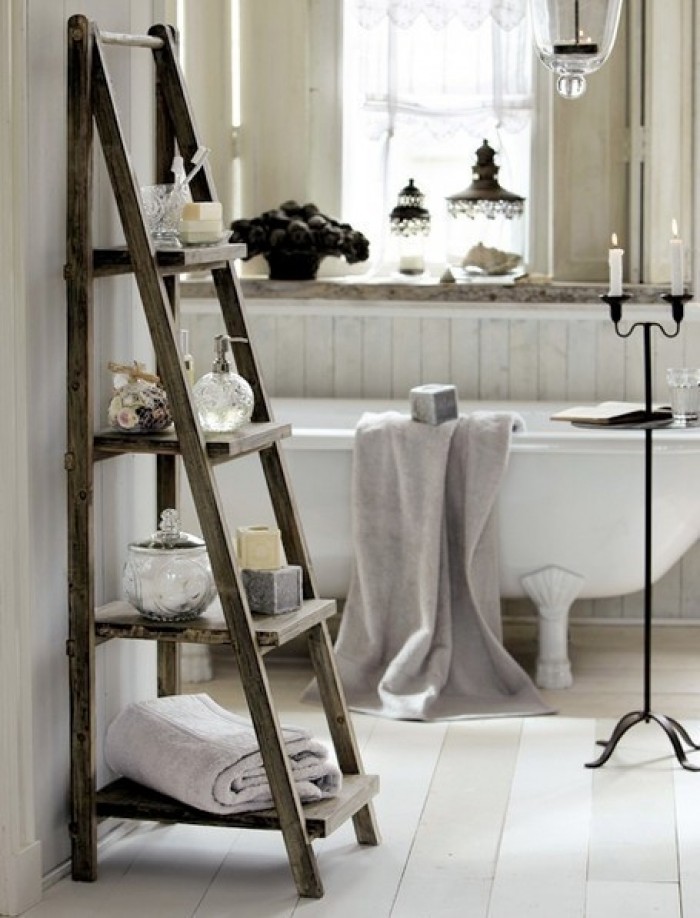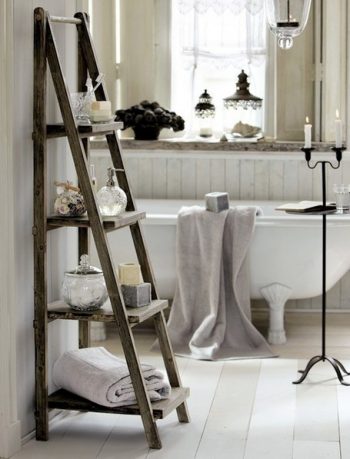 Use an old and rustic ladder for more storage in your home. You can distress it and spruce it up to look great and really pull your home together as well as add storage space.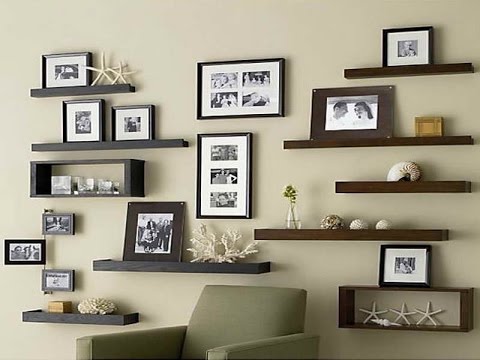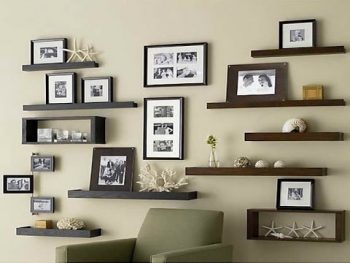 When wanting more storage, always think up. Use the vertical space in your home to get more storage space. Floating shelves are a great addition because they take up minimal space and look great.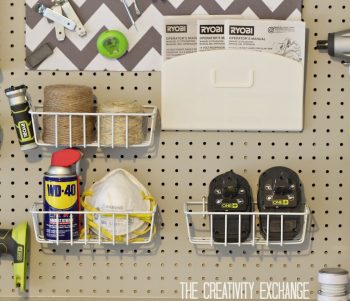 Install some sort of pegboard storage in your house, whether in the kitchen, the garage, or somewhere. Pegboard is incredibly versatile and can even be painted to blend better into your home décor.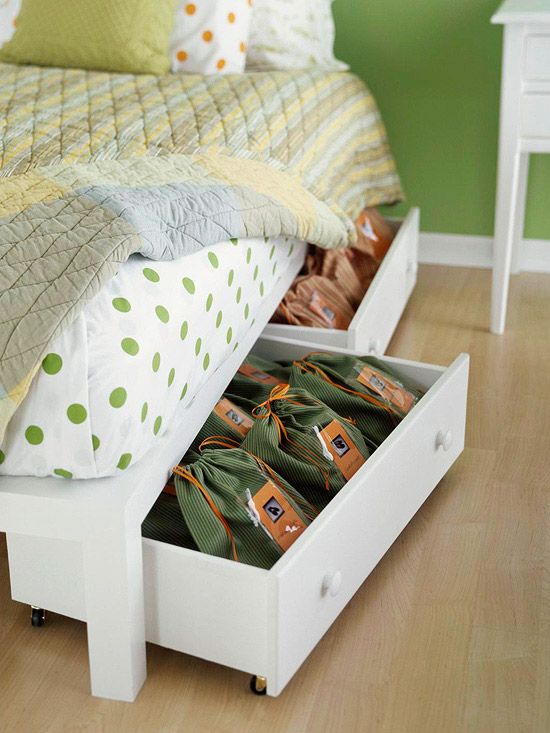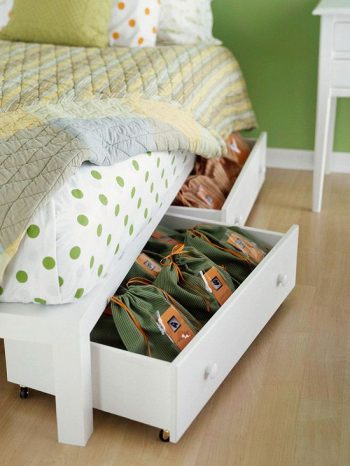 Under the bed is usually tons of wasted storage space. Put some old cupboards or containers down there but, to make it even easier, add little wheels so the storage can easily be rolled in and out.