Today we have aromatherapy recipes to give you an air freshener for every season. We all know that different seasons call for different scents, so these recipes have that in mind. You won't need another air freshener if you keep these recipes handy!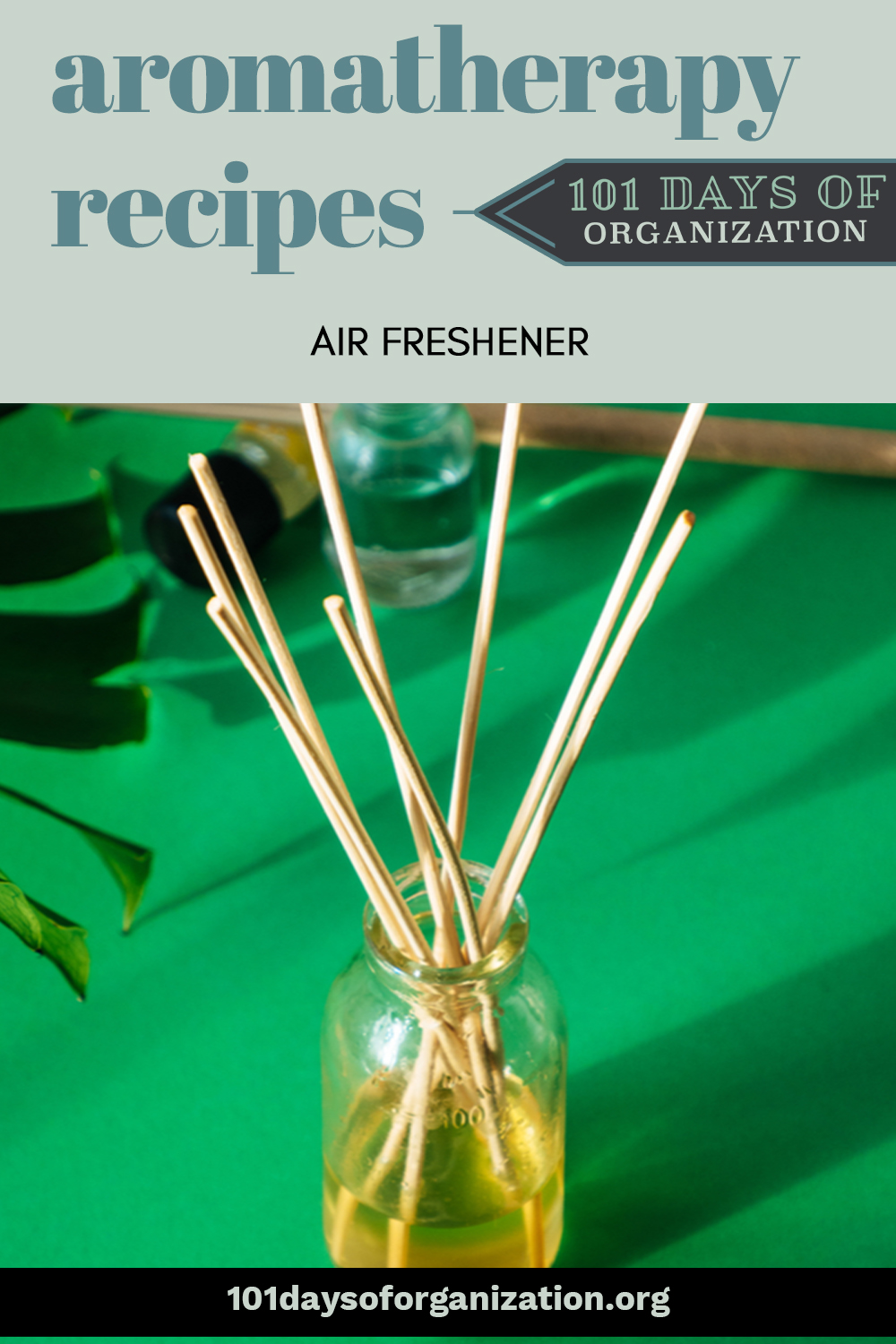 Aromatherapy Recipes: Air Fresheners All Year Long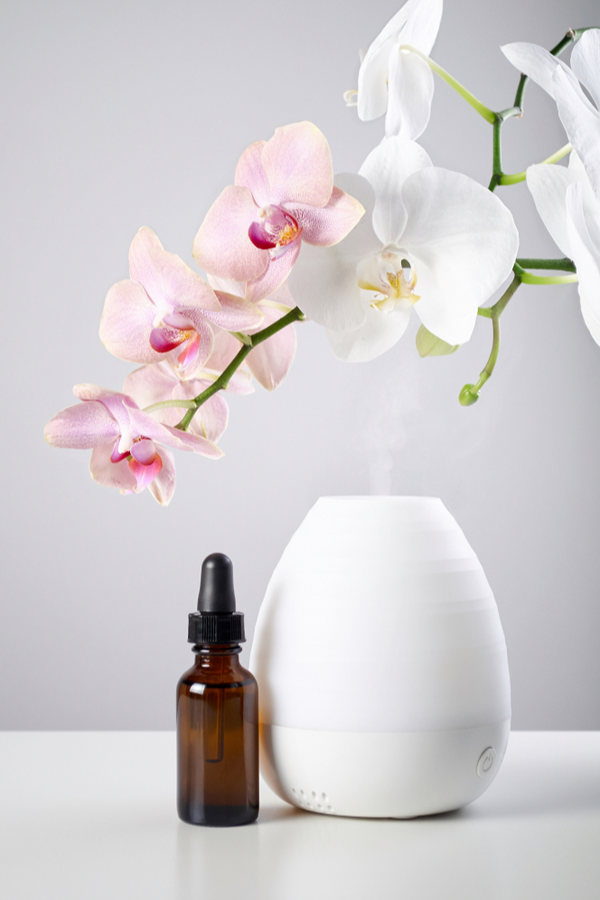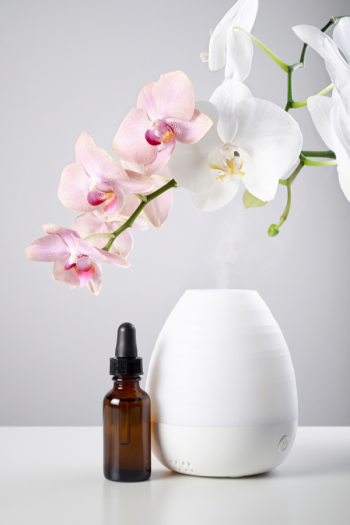 What Is Aromatherapy?
Aromatherapy is the use of natural plant oils and extracts to improve overall health. Most often, aromatherapy refers to diffusing the scents of essential oils into the air. Depending on what oils you use, there are different benefits to your health.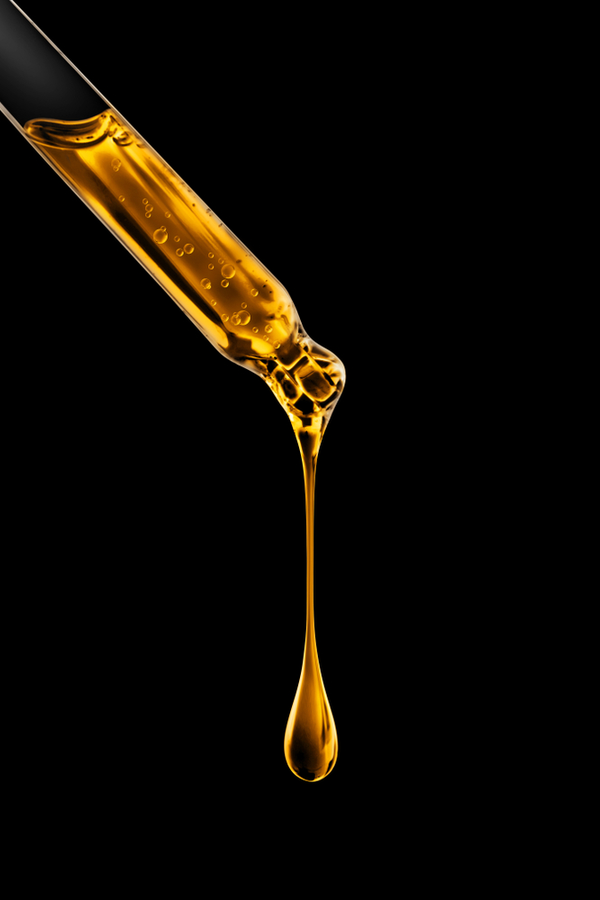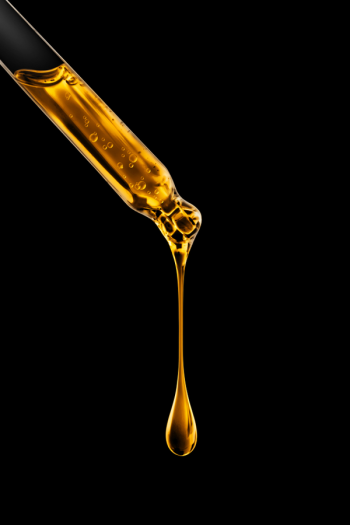 Diffusing essential oils into the air in your home works also as an air freshener and purifier. So if you want your home to smell great, aromatherapy is a good way to do that. And there is more than one way to release those scents–diffuser sticks, an electric diffuser, or via spray bottle.
Air Freshening Aromatherapy Recipes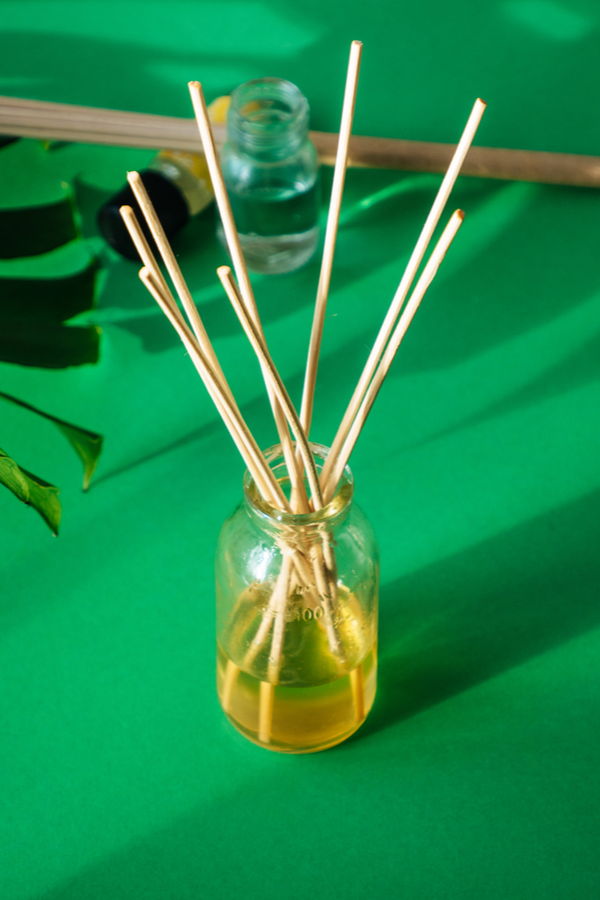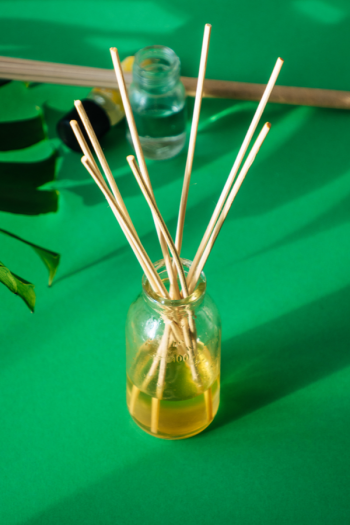 Depending on how you want to diffuse scents, the recipe is a bit different, but still very easy to do. The following recipe is for use in a spray bottle. Here's what you need for a basic air freshener:
1 cup of distilled water
8-10 drops of essential oil of your choice
Just pour the distilled water into a spray bottle. Add the essential oil and shake well to mix. Now allow the mixture to stand undisturbed overnight before you use it. Each time you use it, shake well first!
Suggested Oils By Season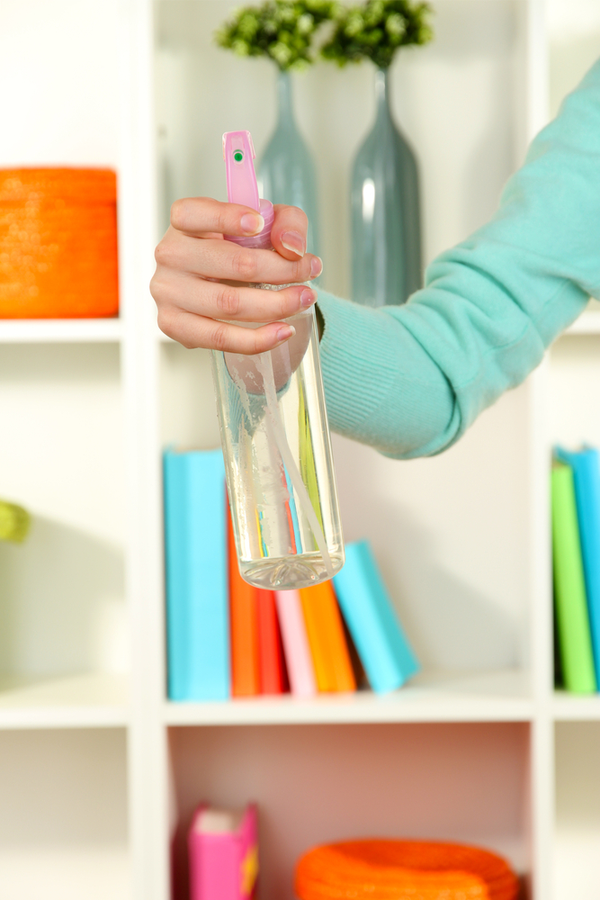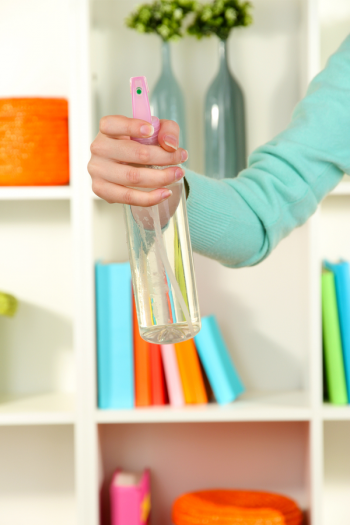 The great thing about this air freshener recipe is that it's easy to customize according to your likes and the season. Here are some suggestions:
Good essential oils for spring include lavender, basil, bergamot, cypress, grapefruit, lemon and lime
Summery scents include bay laurel, citronella, sage, lemongrass, tangerine and thyme
Spicier fall scents come from oils such as allspice, cinnamon, patchouli, sandalwood and vanilla
For winter try holy basil, cardamom, cassia, Fir needle, frankincense and peppermint
Don't Forget The Car Freshener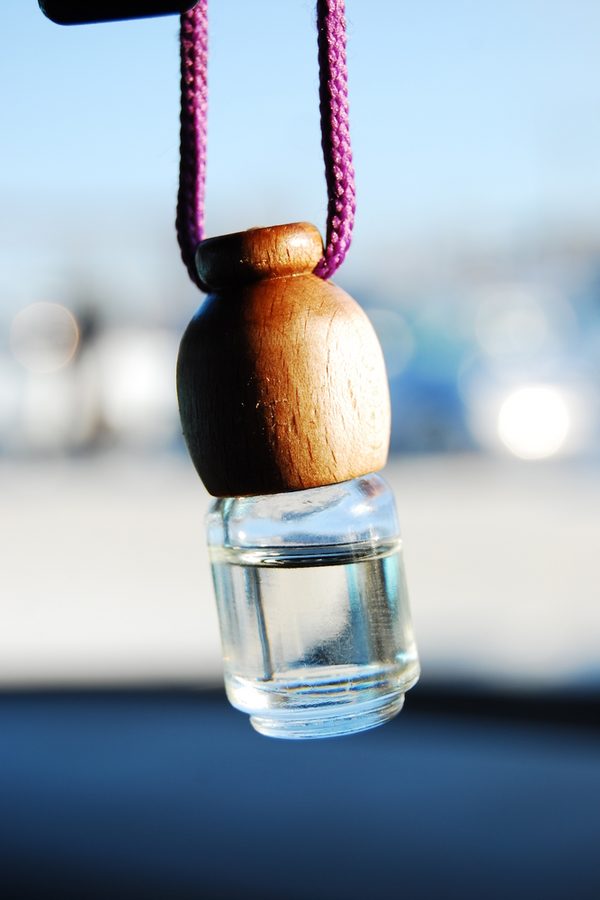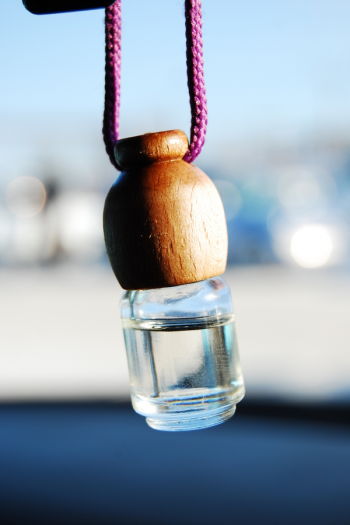 Not only can you freshen the air in your home, you can also freshen the air in your car. Find a car diffuser at Etsy to diffuse your favorite essential oils for weeks at a time.