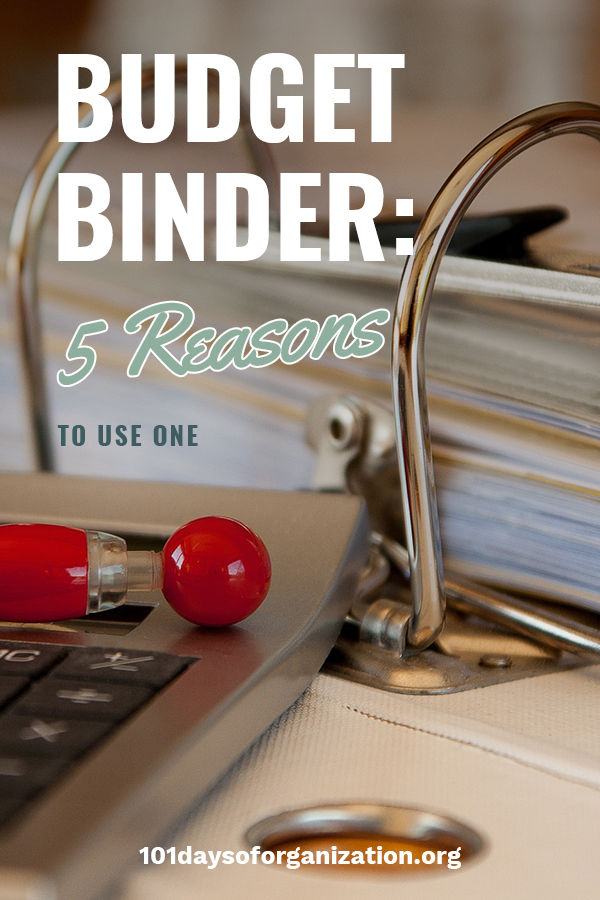 Do you use a budget binder to help keep your financial life on track? If not, you should consider it. A budget binder might seem like something old-fashioned, but trust me, there are 5 good reasons to use one.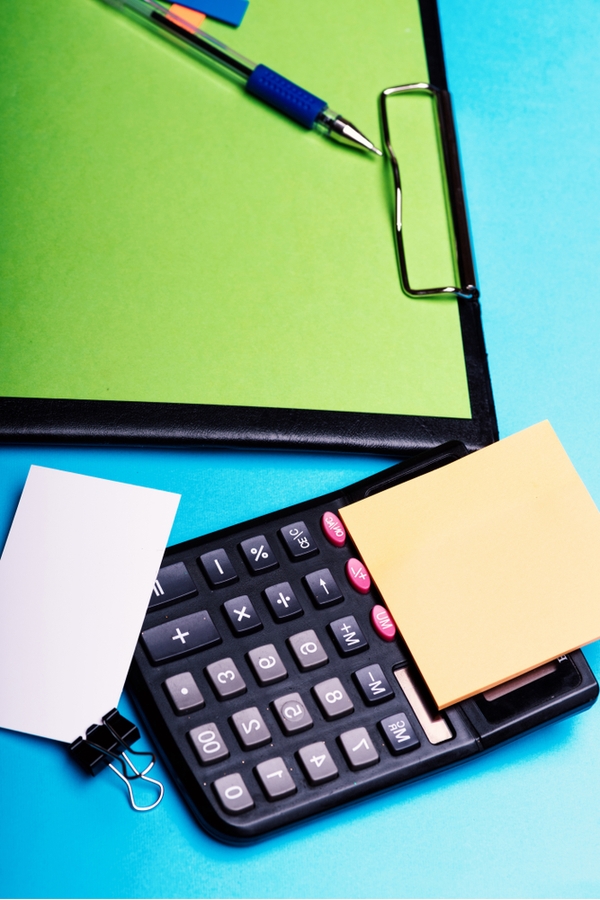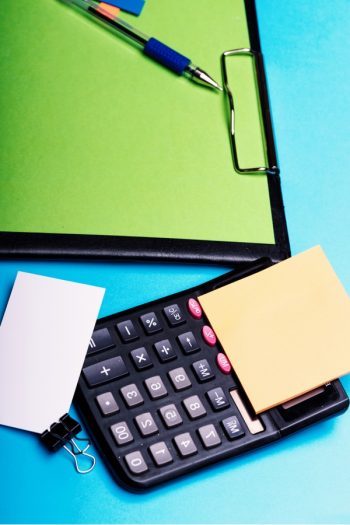 5 Reasons To Use A Budget Binder
A budget binder will help you organize your finances and take full control of your money. Either you take control of your money or your money will take control of you. The former is definitely the best and most stress-free way to live when it comes to your money.
2. Are you a goal setter? Financial goals are a must, and a budget binder helps you set and keep them. If you don't have any financial goals, it's time to make some. How about paying off student loans? Planning for retirement? Whatever you decide your goals are, a binder is a tangible way to set and track them.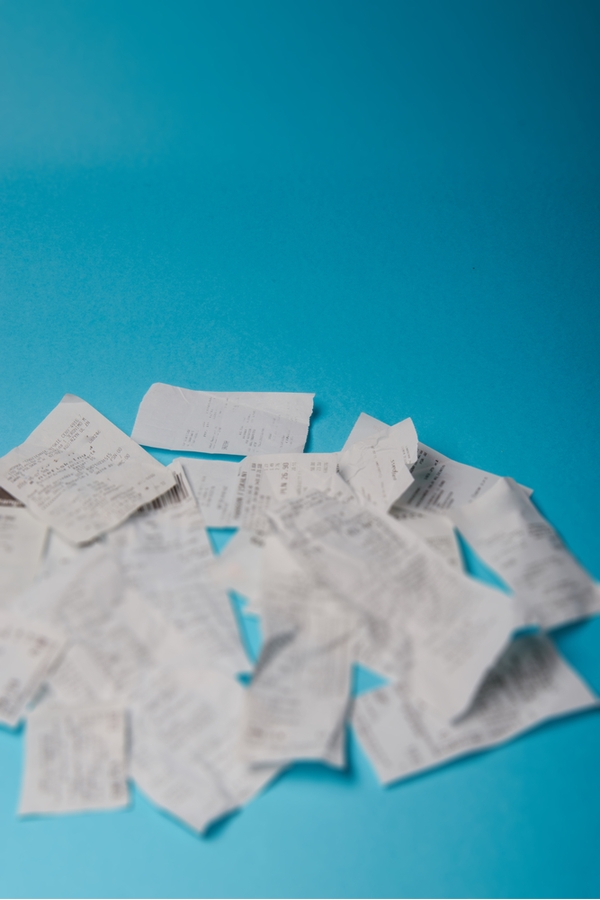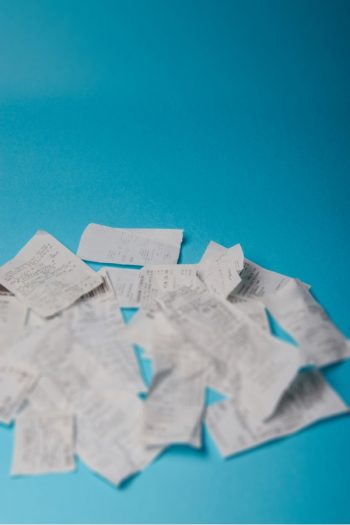 3. If you have no idea where your money goes, it's time to use a budget to track your spending. Your binder should have several helpful pages, and a spending tracker is just one of those. The binder also gives you a spot to save all those pesky receipts until your record your expenditures.
4. Speaking of receipts, the binder provides a handy spot to save receipts that you need to hang onto for warranty or proof of purchase purposes. Just add a folder or sheet protector in the back where you tuck them away.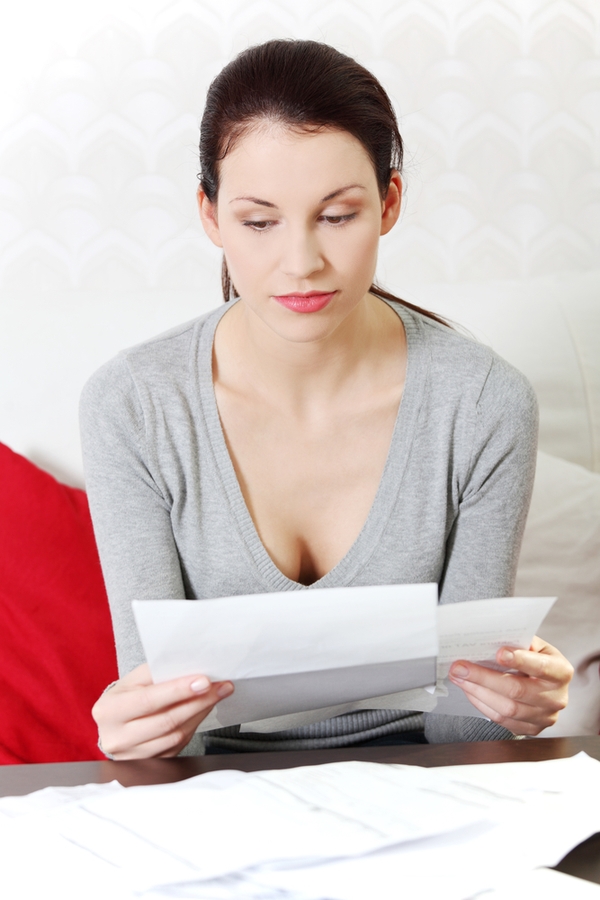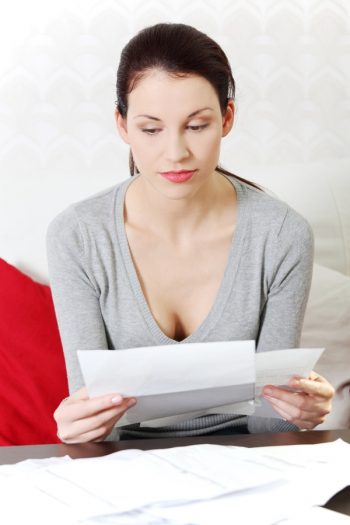 5. A binder helps you track all your financial concerns in one place. Keep track of credit card info, mortgage payoff, track your medical expenditures and store all of your bank account info. When tax season rolls around, you won't have to go hunting for the information you need!
If you keep all of your financial info in one handy budget binder, can you image how much easier your life will be? For more ideas on living within a budget, see how easy grocery shopping on a budget can be!
Resource: The Savvy Couple Ultimate Budget Binder