Toothpaste is one of those products that may have started out with one intended use, but over time proves to have other great uses. Though toothpaste primarily does a great job cleaning your teeth, it also has other uses. Today I'm going to show you some of the other cleaning uses for toothpaste that you just might need. Stick around, because you'll be glad you did!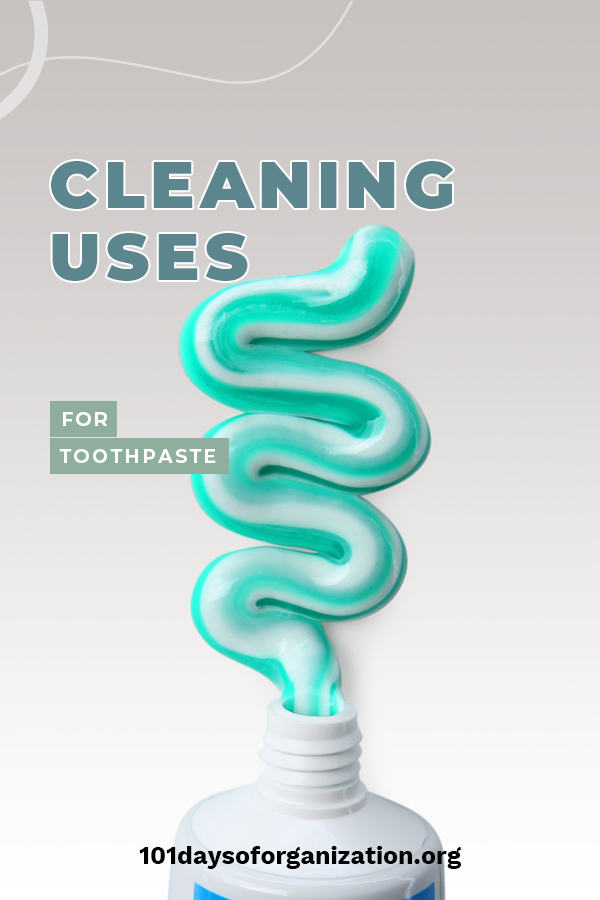 Cleaning Uses For Toothpaste Besides Teeth
Why Clean With Toothpaste?
If you think about it, toothpaste is a slightly abrasive paste and has the potential to help with many cleaning jobs around the house. As you use toothpaste to clean other things around the house, keep an old toothbrush or two to help clean smaller areas and hard-to-reach crevices.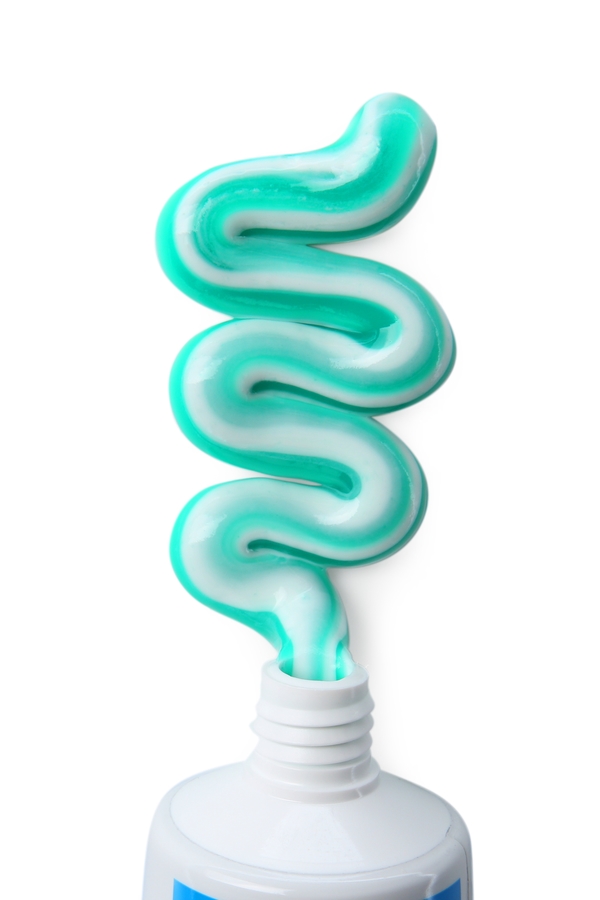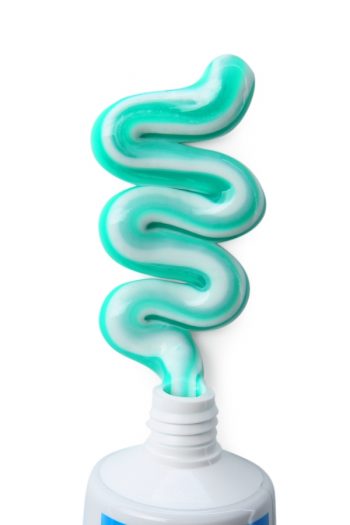 What Kind Of Toothpaste Is Best For Cleaning?
The best toothpaste for cleaning around the house is not the kind that includes gel. Plain white paste is best, simply because the colors in gel toothpaste could potentially discolor items you clean.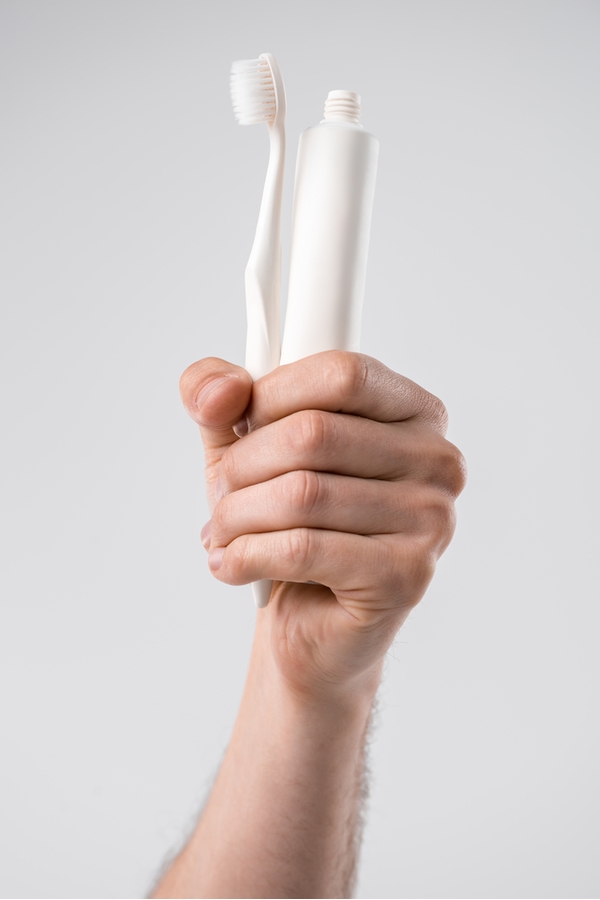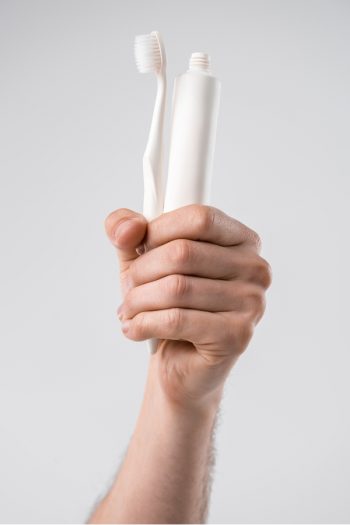 Here are some effective cleaning uses for toothpaste:
Use a pea-sized amount of white toothpaste on a microfiber cloth to polish chrome faucets in your kitchen and bathroom.
A small amount of toothpaste on a sponge helps remove soap scum from your shower doors.
The white rubber trim on your favorite sneakers can be scuffed with black marks, but white toothpaste removes those scuff marks
.
Use toothpaste and an old toothbrush to clean your silvery jewelry. Don't use toothpaste on opal or pearls, because it may scratch them.
Clean the odor from onions and garlic off your hands with a small dab of toothpaste. It effectively removes those odors so your hands don't stink!
Polish copper-bottom pots with a soft cloth and a dab of toothpaste.
Use a tiny bit of toothpaste and a soft cloth to remove scuff marks and even crayon from painted walls.
In a late model car with dull headlights, toothpaste is a great way to polish them up. Rinse well after cleaning.
Try these magical cleaning uses for toothpaste, and let us know which is your favorite!