Are you looking for more ways to get organized? These command center ideas will get you organized in no time!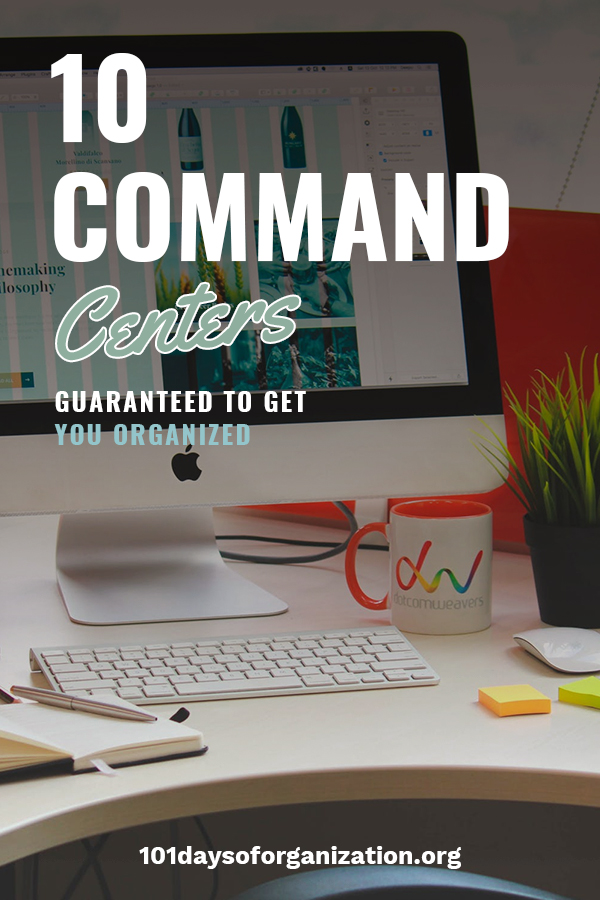 Command Center Ideas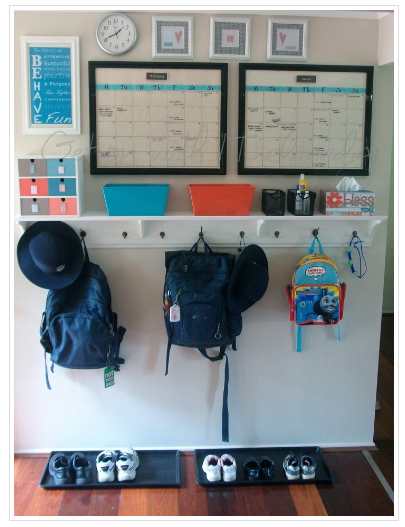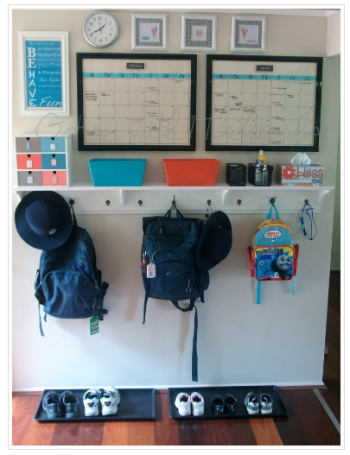 An all-purpose command center allows you to leave notes, keep a calendar, store backpacks and bags, and do so much more. This command center is great for getting and keeping things organized.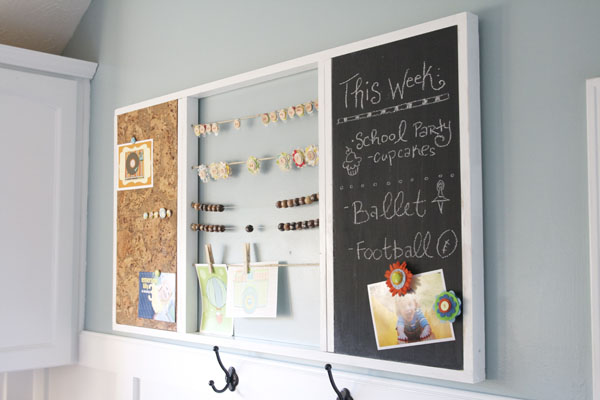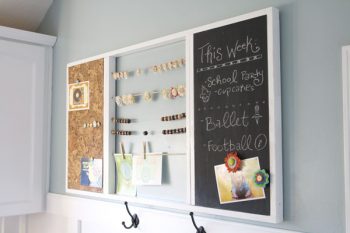 This three panel command center is simple, elegant, and pretty easy to make. One panel is for corkboard to leave notes, attach letters, etc. Another is a chalkboard you can use for calendars or whatever fits you need. The middle can be for decoration or keeping papers organized.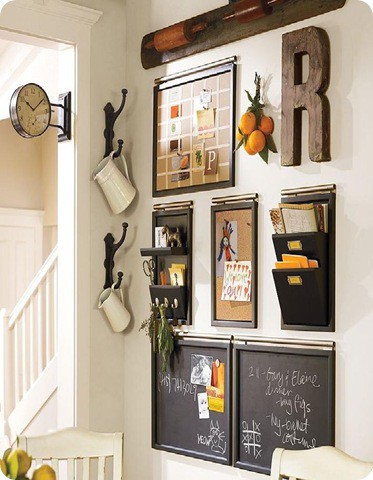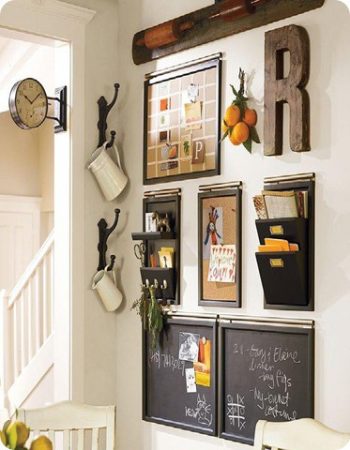 This type of command center looks professional while also accomplishing all the necessities of a command center. By using individual sections, you can customize the command center to your need and get the most out of it.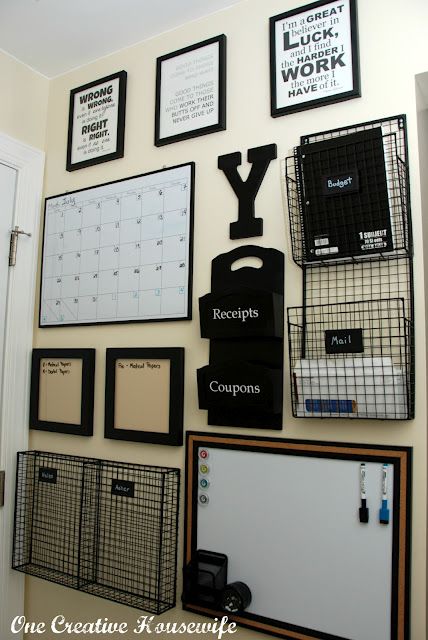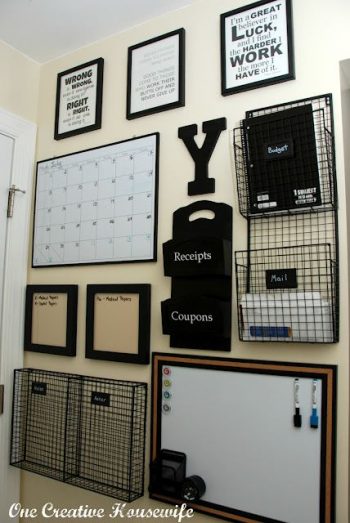 I think it's vital for any command center to have a great and efficient way to store and organize papers. This command center uses wire baskets to accomplish this purpose, which is both good-looking and effective.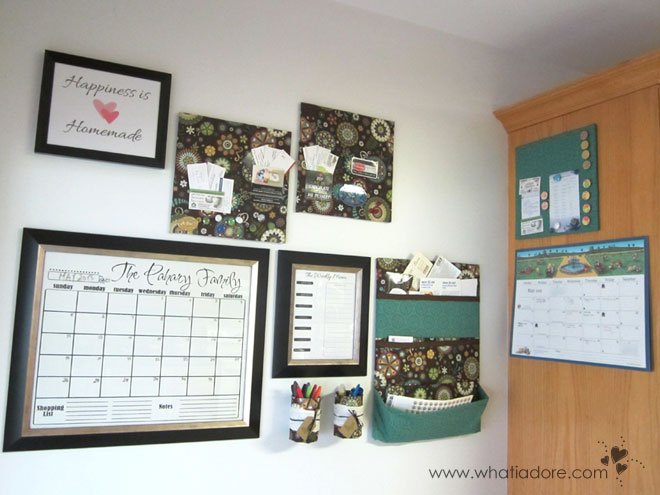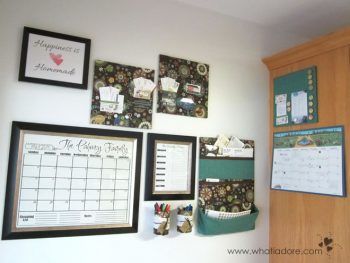 Whatever type of command center you go with, make sure you incorporate a calendar. This will tie the whole thing together as well as get you and your family all on the same page when it comes to events and activities. Use different colored markers, and washi tape to keep your family organized and aware of their day to day events.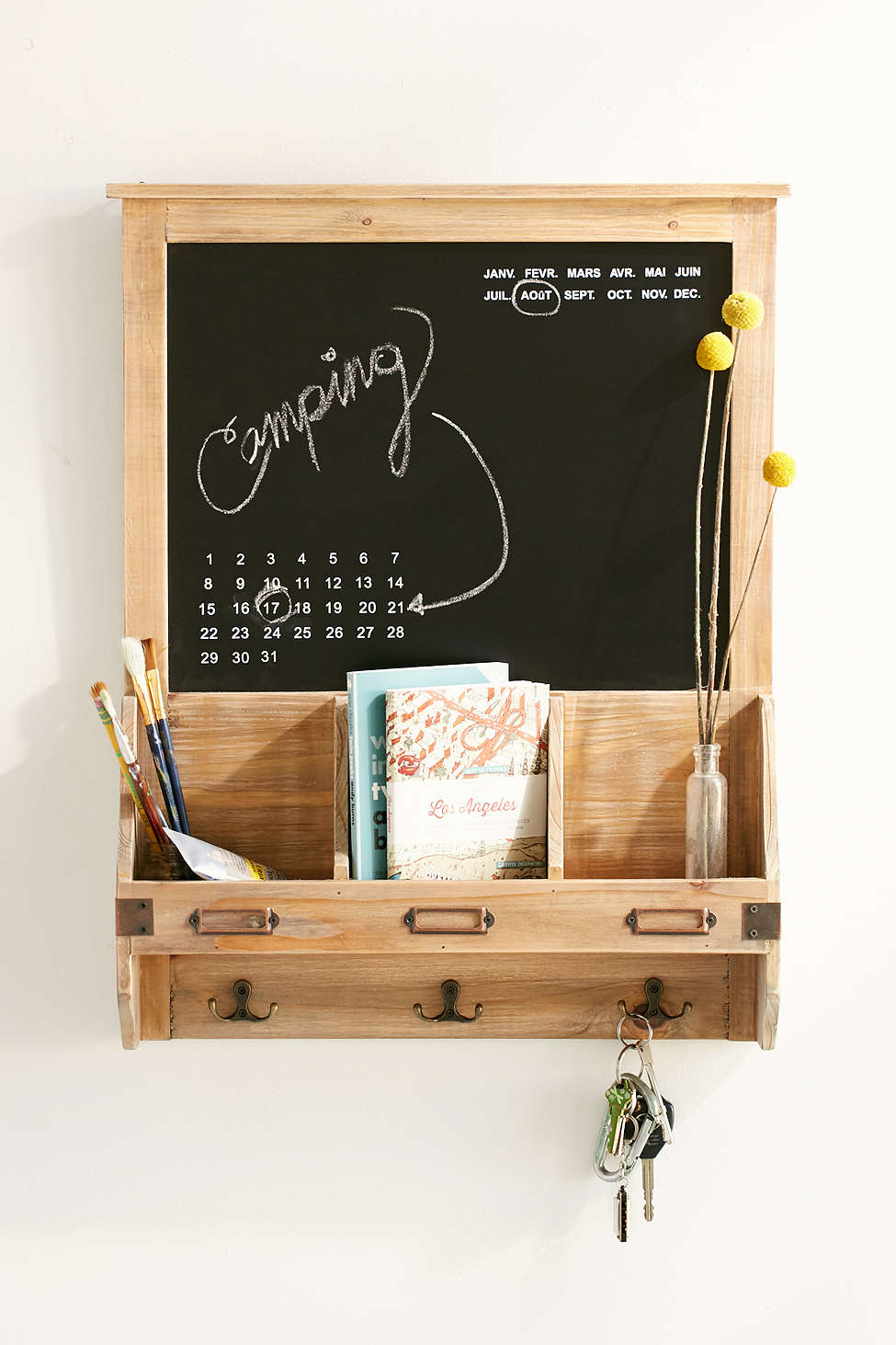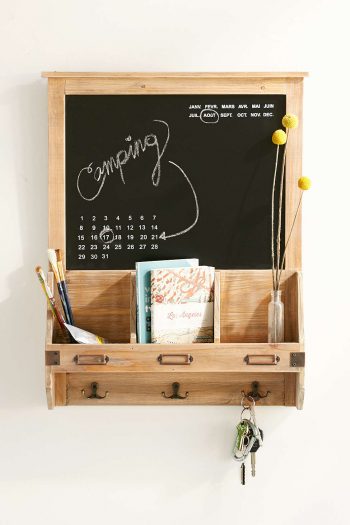 This command center  is all one unit. It has the essentials of a command center in one tight, space saving spot. It may not be as big as the other command centers, but it's just as effective.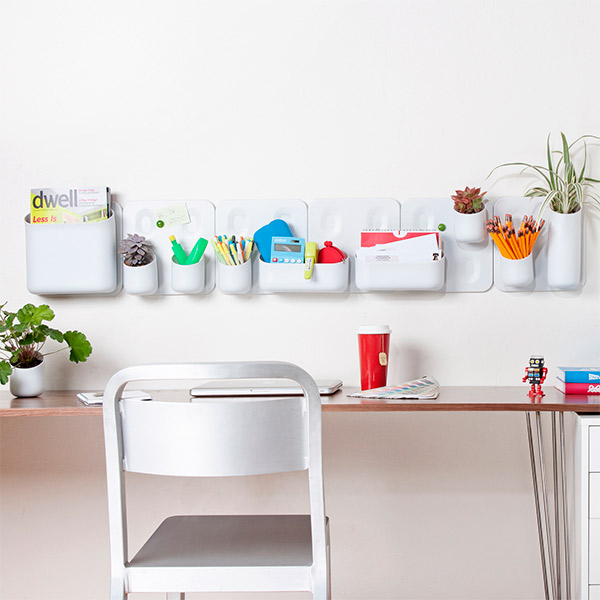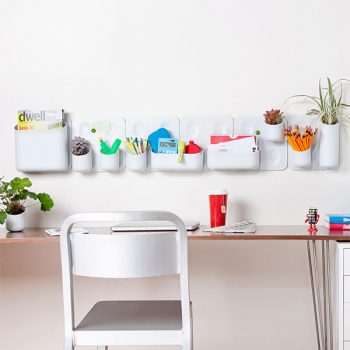 If you need a command center that's more for organizing physical objects than plans and activities, then this magnetic command center could be just what you are looking for. It allows you to keep all your supplies and items in one neat location without losing anything.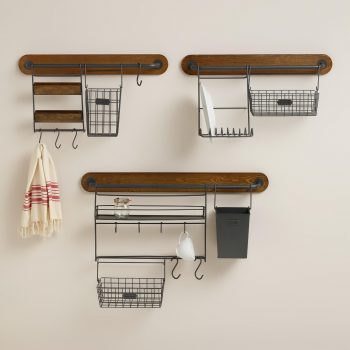 Wall storage saves you a lot of ground space while giving you more area to keep things organized. You can invest in simple wall mounts and storage units, and then just get one for each member of the family.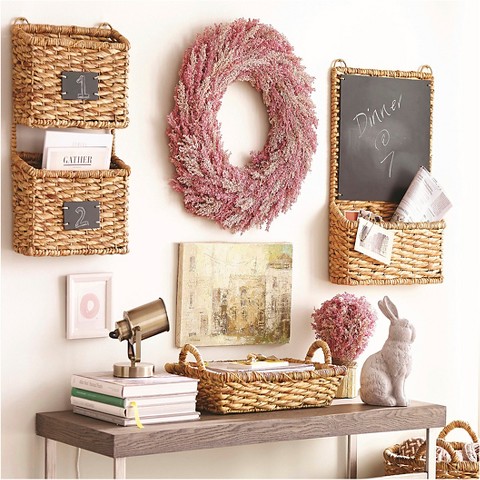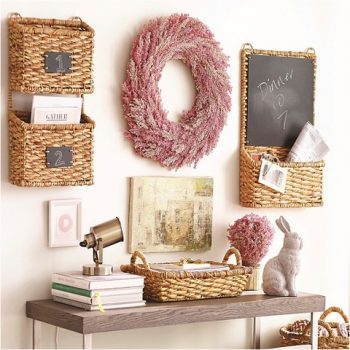 I love these wicker wall baskets! They're adorable and they are great at keeping things neat and organized. With a command center like this, you'll actually enjoy using it and keeping things organized!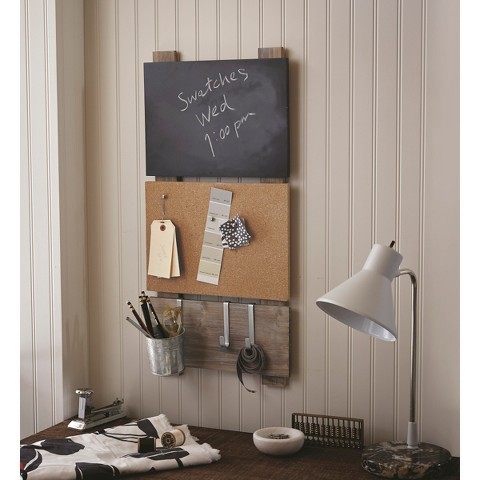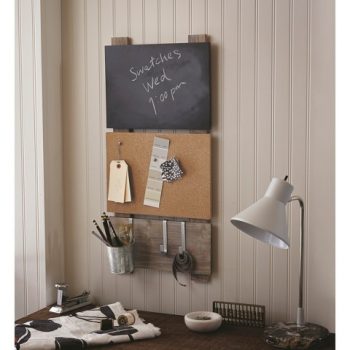 If rustic is the theme for your home, then look no further than this awesome command center. It pretty much gets your organized while also keeping your home's cabin-in-the-woods feel!