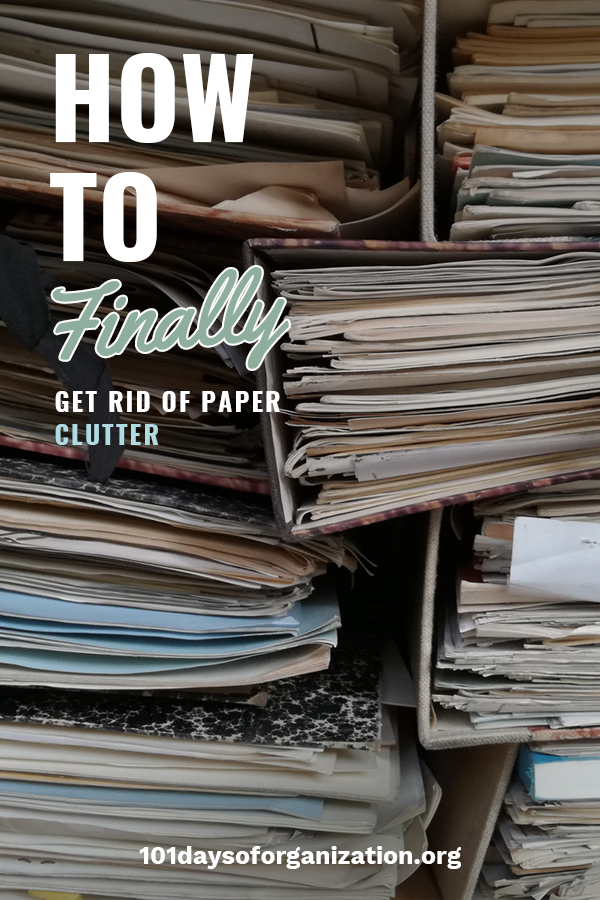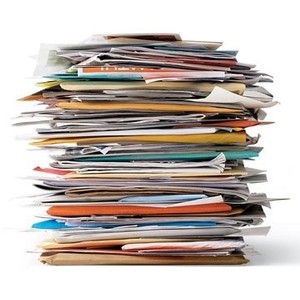 For starters, it is important to gather all of your paper clutter into one place. This will help you get started.  Although it may seem overwhelming at first, it will actually make it easier to tackle.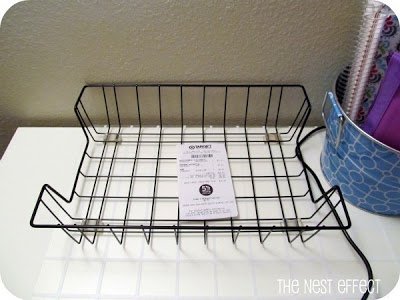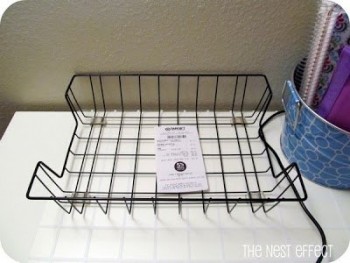 Now, pull out all of the bills and other important mail RIGHT AWAY if you know they need urgent attention. Find a basket or something that can hold these items so that you always know right where they are. Eventually they will go from being urgent items to filed items, or items that can be thrown away.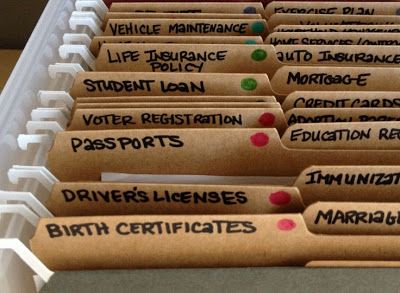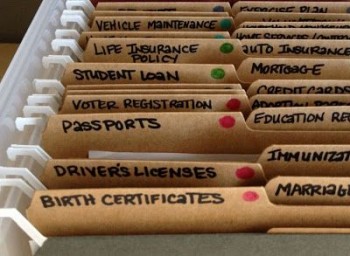 Once you have done that, it's time to sort out important documents from less important, or even useless ones. All of the documents like birth certificates, social security cards, and other essential items should be nicely filed so that you know where they are at all times. These can be kept in a place that is more tucked away if you would like because you probably won't need to access these regularly, yet they need to be kept for a really long time.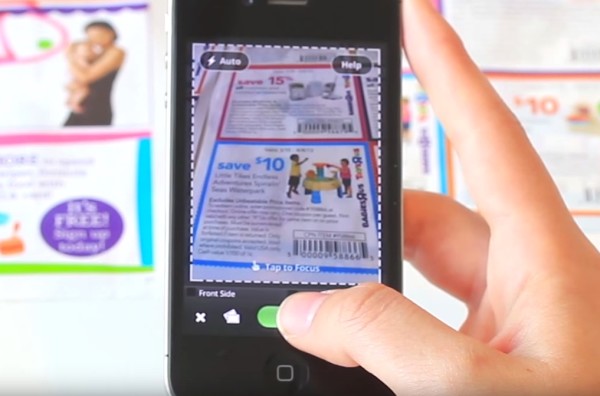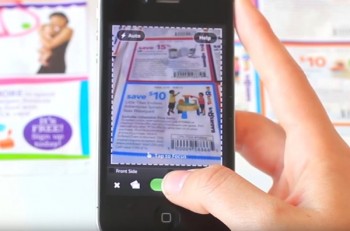 Then it's time to tackle your junk mail. Even though you thought you would use that pizza coupon, it's been expired for months now! Try to get into the habit of looking at the dates of promotions like these to see if they will quickly expire or not. Also ask yourself if you think that you will actually use that coupon. If you still feel that you will use it, try to see if you can just take a picture of it on your phone and redeem it that way, rather than having to carry an actual hard copy of the coupon. So many stores accept digital copies of coupons these days, especially if they just need to type in a number from the coupon to apply it for you. This will help you get rid of paper now and also avoid collecting more in the future.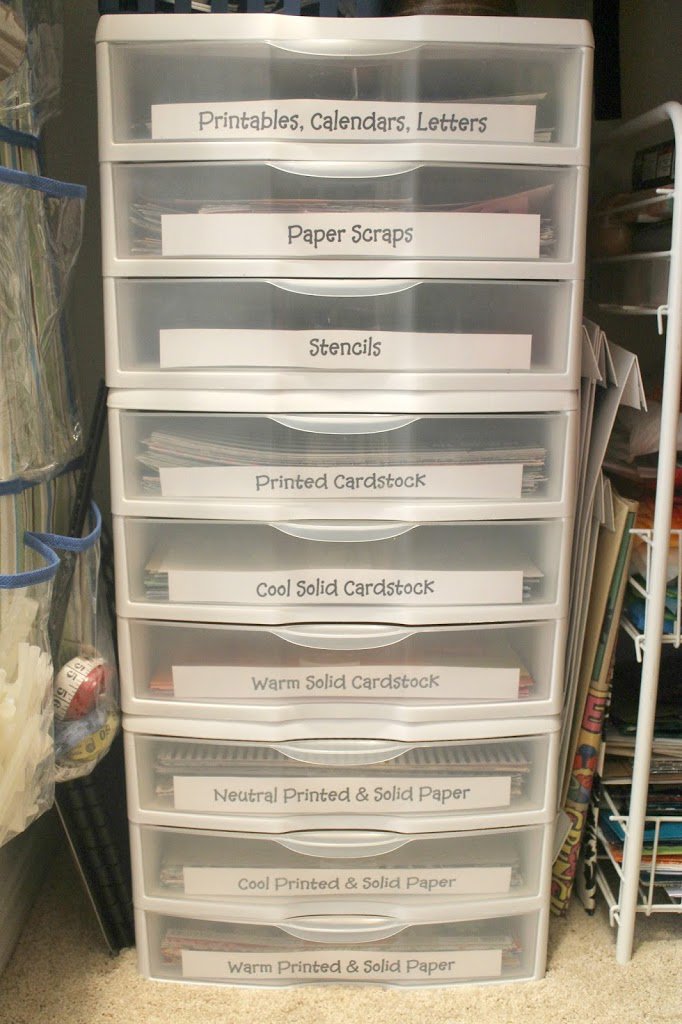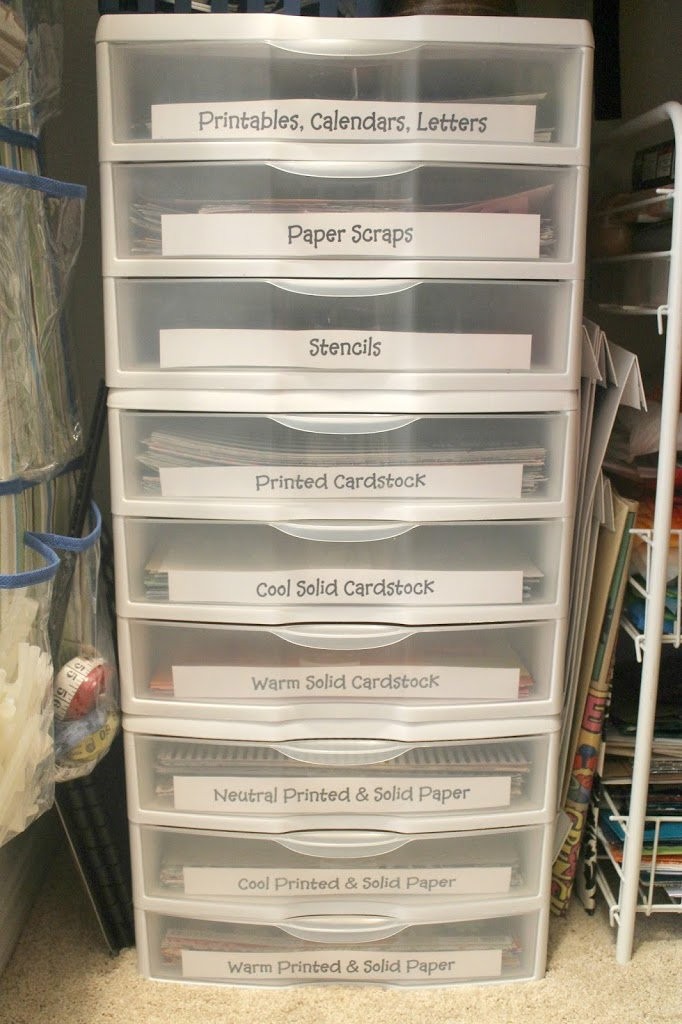 Other paper clutter like scrapbook materials, wedding announcements, cards, or anything else you have can be organized by type, month, or a category that seems fitting. This will help you know where everything goes and the more organized you are, the less likely you will be to accumulate clutter again.