I love the warm air, the singing birds, and the shining sun. However, lurking right behind all those beautiful things is the overwhelming task of spring cleaning. Just thinking about all the work that needs to be done in order to properly spring clean your house can be exhausting, but you can do it! Here are a few simple ways to spring clean your house in only one week!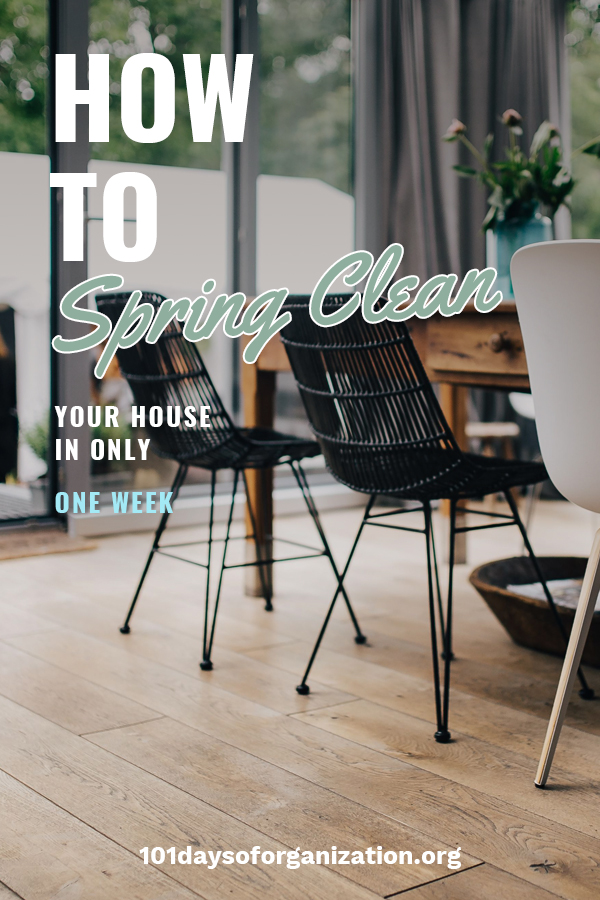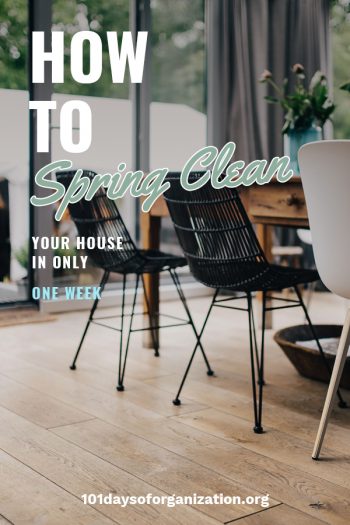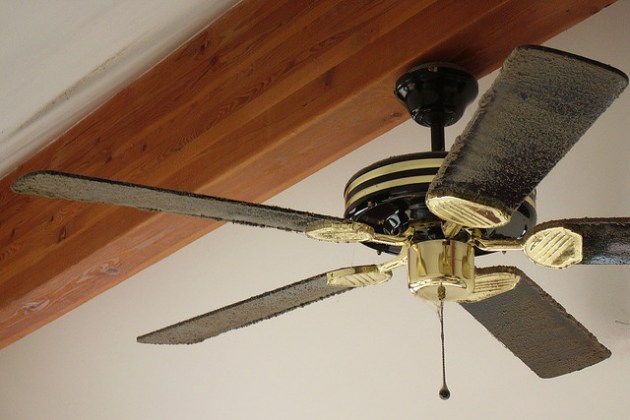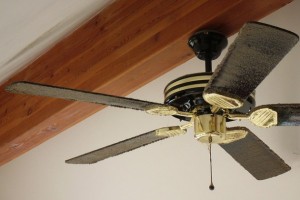 The first thing you need to do is clean all the high and tall places. There's no point in vacuuming the whole floor if, the next day, you're going to be knocking dust from the top shelf onto the ground. So, on the first day, make sure to start from the top by dusting, wiping, and cleaning fans, shelves, and the top of bookshelves.
2. Next, you're going to move to everything at eye level. This includes the inside (and outside) of windows. With spring coming, you're going to want to have the windows and blinds open, so you better make sure the windows are spotless! Wipe down the walls and doors to get rid of any minor stains or marks on them.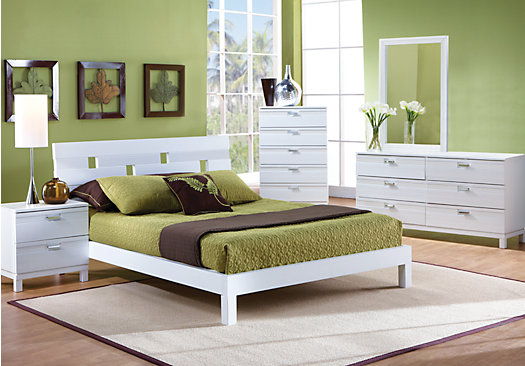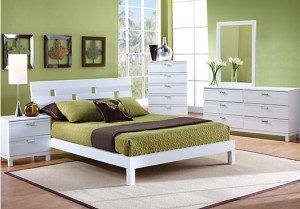 3. When you clean bedrooms, make sure to REALLY clean the bedroom. That means flipping the mattress, vacuuming it, emptying the closet, etc. Enlist your family in this and make sure they do the same to their rooms (you can help with the mattress, of course).
4. Next is the kitchen. Again, start from the top, wiping each shelf and cupboard clean. Replace shelving paper if necessary and clean all the handles and knobs. Also, make sure to clean around them (especially if you have young kids) because they tend to get all kinds of stains on them. Empty the fridge and clean it out, throwing away any old or expired food.
5. When you clean the bathroom, it's not just a matter of wiping down some surfaces and freshening things up. You should also go through the medicine cabinet to get rid of any expired medication, clean any makeup brushes, and replace toothbrushes.
6. Clean everything at knee level and below—this includes baseboards, under the oven, and a complete vacuum of the whole house. Dust out any rugs, throw pillows, and mats that you have around the house. Make sure to do this far from doors and windows, or the dust will come right back in.
7. Now that you have most of the house all clean, it's time to take care of the smaller stuff. Go back to your linen closet and get rid of any towels, pillowcases, and bedding that is old or doesn't match. Donate what you can and convert the rest to rags to be used around the house.