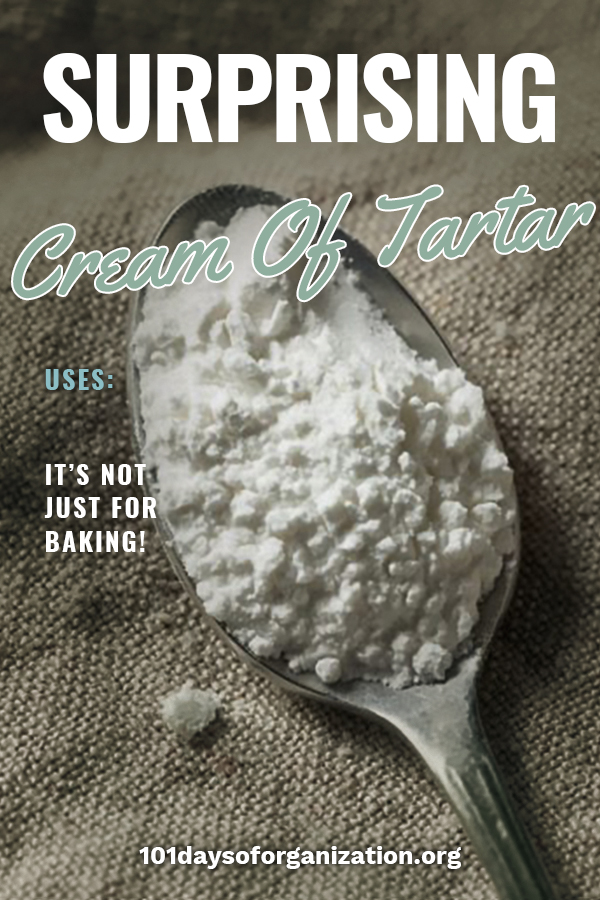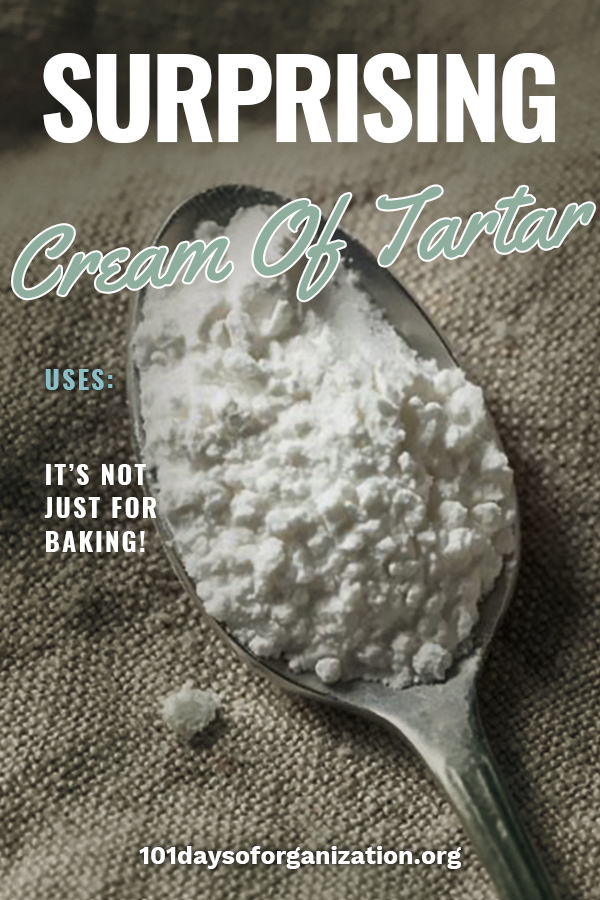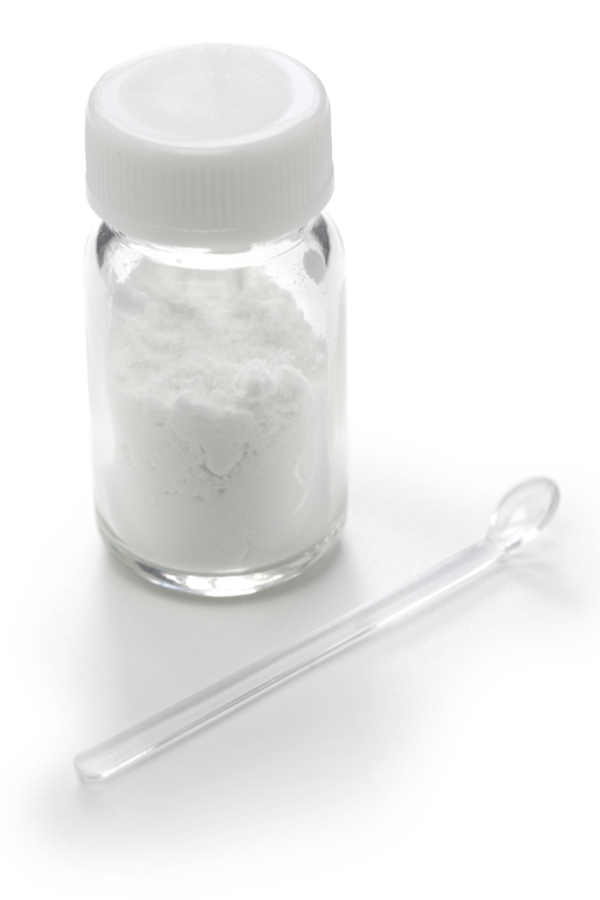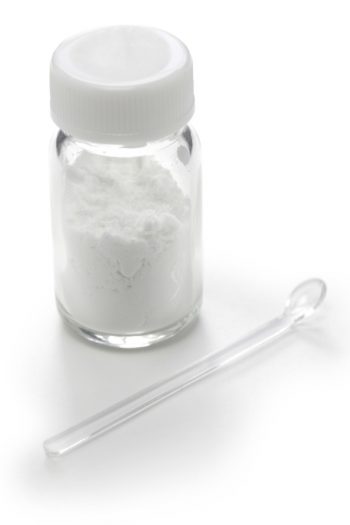 Get ready for some surprising cream of tartar uses, because it isn't just for baking! If you're not even quite sure what cream of tartar is or what it's supposed to do, keep reading. We're going to be more educated together!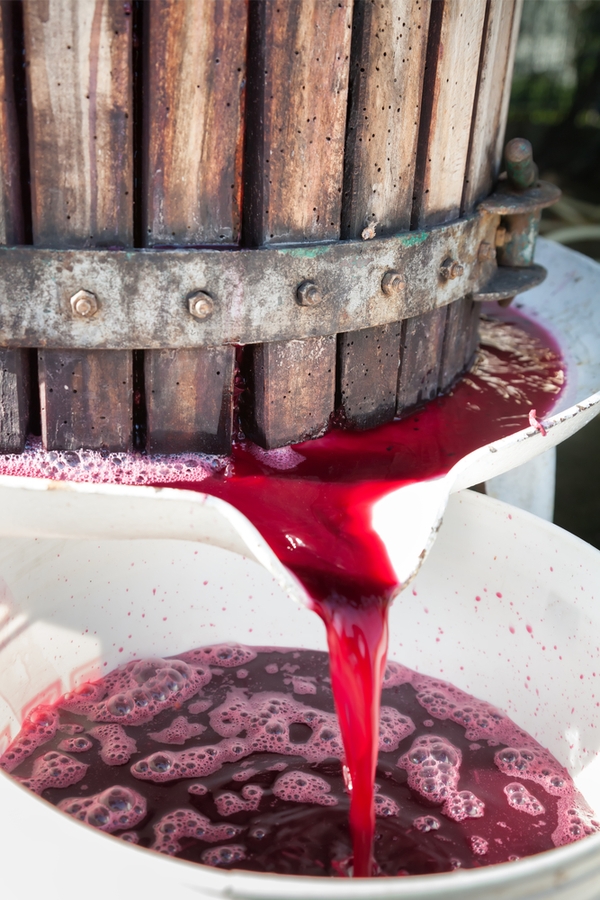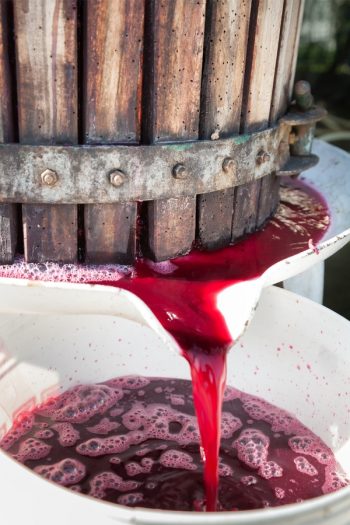 What Is Cream Of Tartar?
Did you know that cream of tartar is actually a byproduct of making wine? It is an acid compound called potassium hydrogen tartrate that occurs naturally during the fermentation process. What's more, the main use of this acidic compound is in baking powder. It is also a leavening agent on its own, but only when combined with baking soda in the oven. Cream of tartar is also used to stabilize things like whipped egg whites.
Other Cream Of Tartar Uses
Just like baking soda, cream of tartar works really well in combination with vinegar. A cream of tartar and vinegar paste can be used as an effective cleaning paste in your kitchen and bathroom.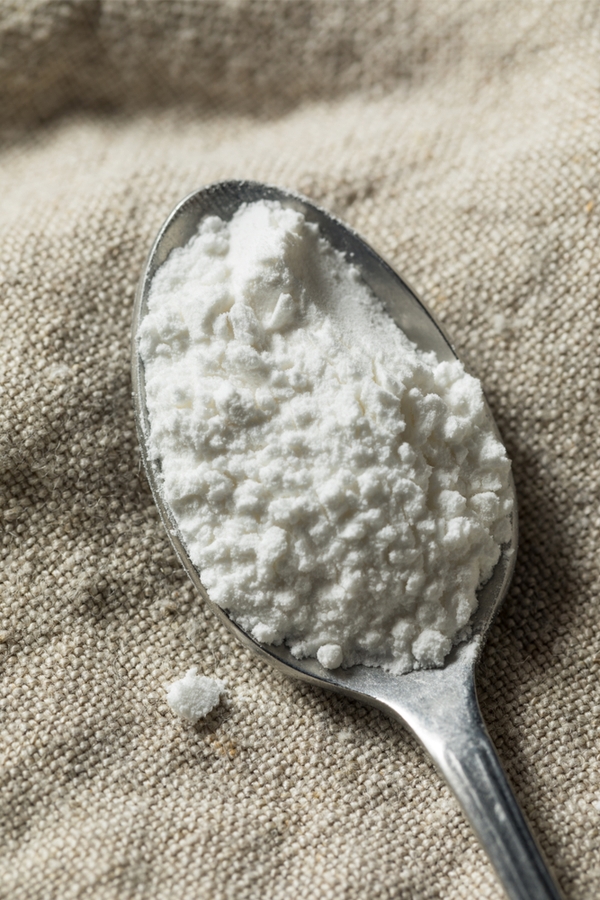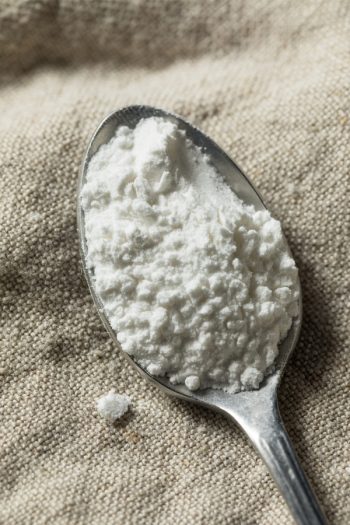 Sprinkle a spoonful of cream of tartar over the ring inside your shirt collar, or on the underarm stains on your favorite white t-shirt. Add a little water and rub the cream of tartar into the stains. Let it penetrate the stains for awhile, and then launder as usual.
If you're baking and discover you're out of baking powder, all you have to do is combine equal parts baking soda and cream of tartar together for an effective substitute!
More Ways To Use Cream Of Tartar
To shine up stainless steel, mix one cup white vinegar and 1/4 cup cream of tartar together in a bowl. Use a sponge to rub this mixture into your stainless steel surfaces. Then use a clean microfiber cloth to buff it to an amazing shine!
Deter ants with cream of tartar! Just sprinkle it around crevices or cracks where they congregate.
There are more cream of tartar uses, but this is enough to get you started. Let us know which ones you try! Before you go, check out some more unusual ways to clean everything around the house.