If you find yourself constantly running around your house trying to get things cleaned up, it may be time to implement a cleaning schedule into your weekly routine. Schedules can make chores seem a lot less overwhelming, and can transform the organization of your home. Without a whole lot of effort!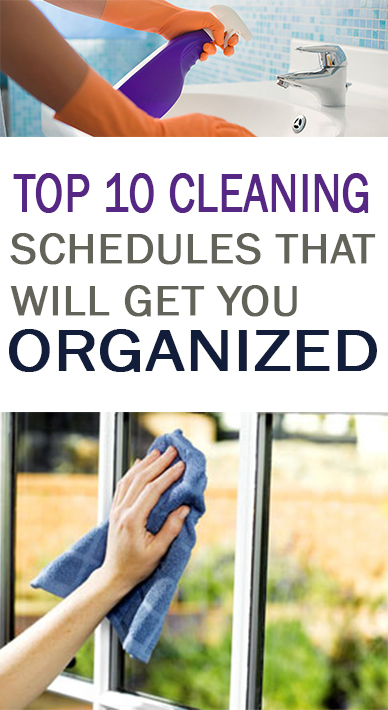 1.From the Time Warp Wife, here is a great daily schedule. Tackle a certain room daily. So easy!
2. Get your kids involved in the action, and print them their own cleaning schedule. Schedule from Molly Maid.
3. If you are looking to use a broader schedule in your cleaning. Try this one from Tidy Mom. It covers the course of a year, and tackles some really important tasks, cleaning out your filing cabinet too!
4. Bonfires and Wine developed this adorably designed daily cleaning schedule. The printable is seriously amazing and easy to follow! I doubt this would take any longer than 30 minutes a day!
5. Take Sunday's off with this schedule from Simply Whisked. Print this out on a canvas to keep you motivated!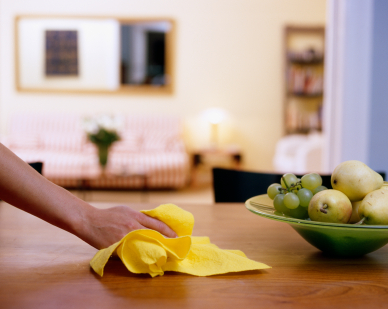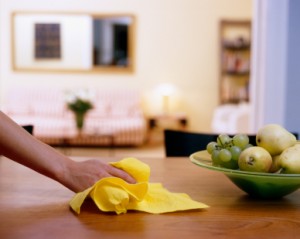 6.  Deep clean your home with a month and daily cleaning schedule from Ends In Style. The daily tasks only take 30 minutes! Your home will be spotless!
7.  Reach for the Star Berries has a great cleaning schedule for busy Moms.
8. If color coding is your thing, check out this coordinated schedule. Tackle daily, weekly, and monthly chores.
9. Moms Bistro had the right idea when designing this schedule. Control your cleaning with weekly "swing days!"
10. Your home will be clean in no time using this schedule from Hip 2 Save. The graphics are adorable too!