With work, kids, errands, and other responsibilities, it can be hard to fit cleaning in there as well. And the longer we wait, the worse the mess gets! While we need to actually deep clean every once in a while, there are a few scheduling tips you can try in order to simplify your day. Here are some of the best ways to get everything done, including cleaning!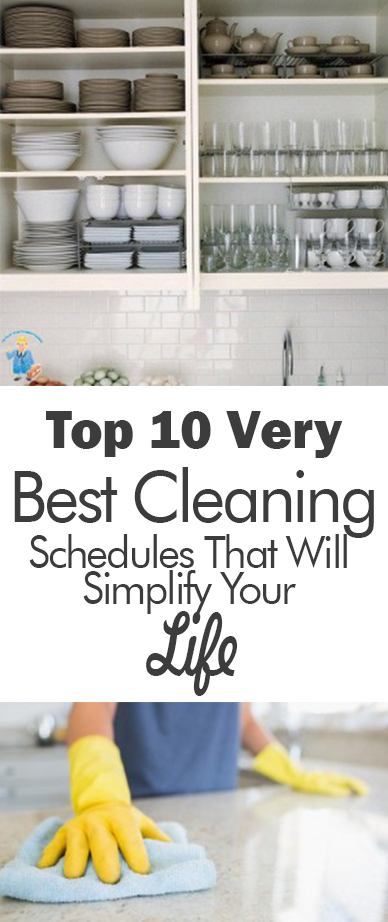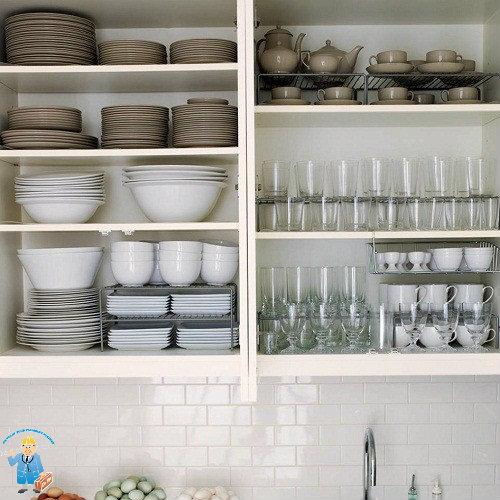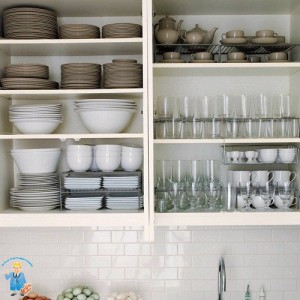 If you're anything like me, then you have a problem with getting out of the bed in the morning. The covers are just so warm! So, if you have the same issue, then try cleaning things up in the kitchen before you go to bed. That way, even if you wake up in a rush, you'll have clean bowls, spoons, and other utensils to eat your breakfast. You won't have to worry about using precious time in cleaning them in the morning!
Speaking of dishes, make sure to ALWAYS unload the dishwasher right after it finishes. Don't get into the habit of leaving the clean dishes in there. Not only does this force you to open the dishwasher every time you need something, but it also creates a backlog in the sink! If you have the dishwasher empty, then there's no excuse to put your dishes right into it when you're done with a meal.
When you wake up in the morning, get into the habit of throwing a load of laundry into the washing machine. Then, go about your normal morning routine until the laundry is done and put it in the dryer. From there, you can either leave it in until you have time or, if your morning routine is long, take the clothes out of the dryer and in a laundry basket. That way, you'll have clean laundry without having to wait for it!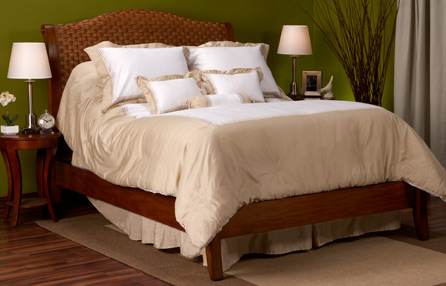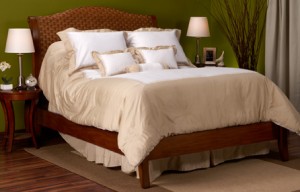 Right when you wake up, make sure you are making the bed. I know it seems like something small, but it makes your room look better and starts your day off on the right foot. You'll be surprised at how productive you'll be and feel throughout the rest of the day if you make your bed.
Whether you have kids or it's you and a few roommates, a great thing to do is have everyone take five minutes before going to bed to pick the house up. You don't to break out the vacuum or fill up the mop bucket, but just putting things away and tidying up the house can really help!
It may be tempting, but don't leave your toothbrush, toothpaste, glasses, contact cases, etc. scattered all over the bathroom counter. Always put things back when you're done with them—even if you're going to use them the next morning.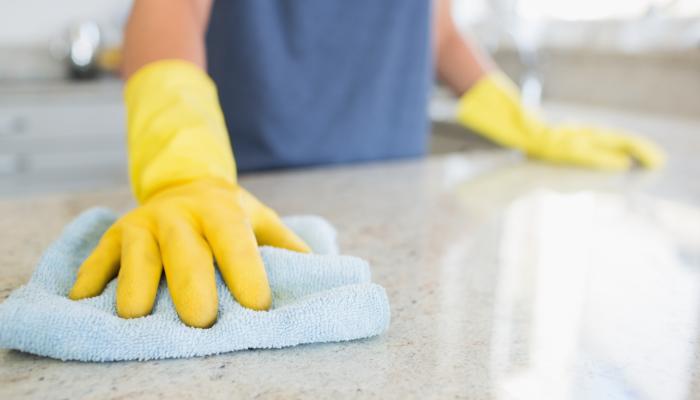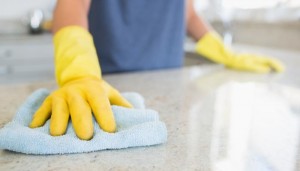 Don't let a spill or stain sit in the carpet, counter, or floor, no matter how much you tell yourself "I'll clean it up in a little bit." Unless it's a hefty stain that's already set in or will require extensive effort to clean out, start cleaning your accidents up right away. This prevent more work later down the road and will keep your house cleaner!
Create a place to store bills, paper, mail, etc. One of the things that causes the most mess and clutter is paper that hasn't found a home. Also get in the habit of going through your mail (at least) weekly, monthly, and annually. Get rid of any expired coupons, old bills, dated paystubs, etc.
This may not be "physical" cleaning, but cleaning up your electronics is a good idea! That means going through your DVR, phone, and laptop and getting rid of anything you aren't using or that is taking up space. This will help keep your electronics quick and functioning and also eliminates any stress that can come from having to make a quick decision in order to make space later down the road.
Finally, choose a day where you can sit down for 15 or 20 minutes and plan a tentative weekly cleaning schedule. You don't have to strictly stick to this, but if you can decide on Saturday that, in two days, you're going to sweep the floor and make a note about it, you're more likely to get it done.