Toys and organization in the same sentence? Nope, I'm not crazy. It really is possible to organize all the kids' toys! All it takes is a plan. Stick around too see some easy ways and helpful products for kid toy organization.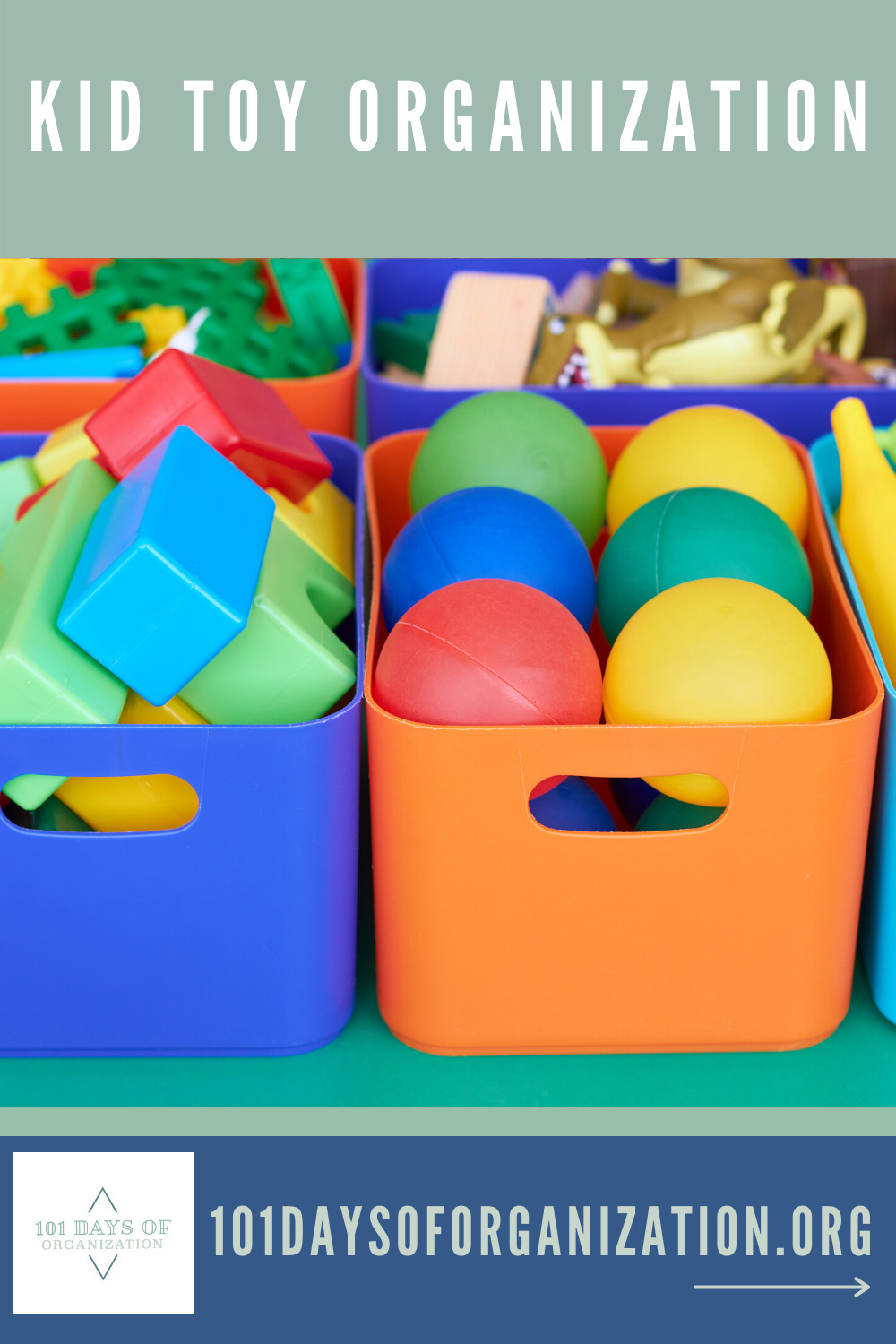 Kid Toy Organization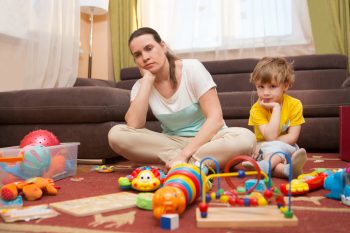 Kid Toy Organization Ideas
Remember the old adage, "a place for everything, and everything in its place?" Well it may seem trite, but it's completely true. When it comes to organizing anything in your home, it has to first have a place to live.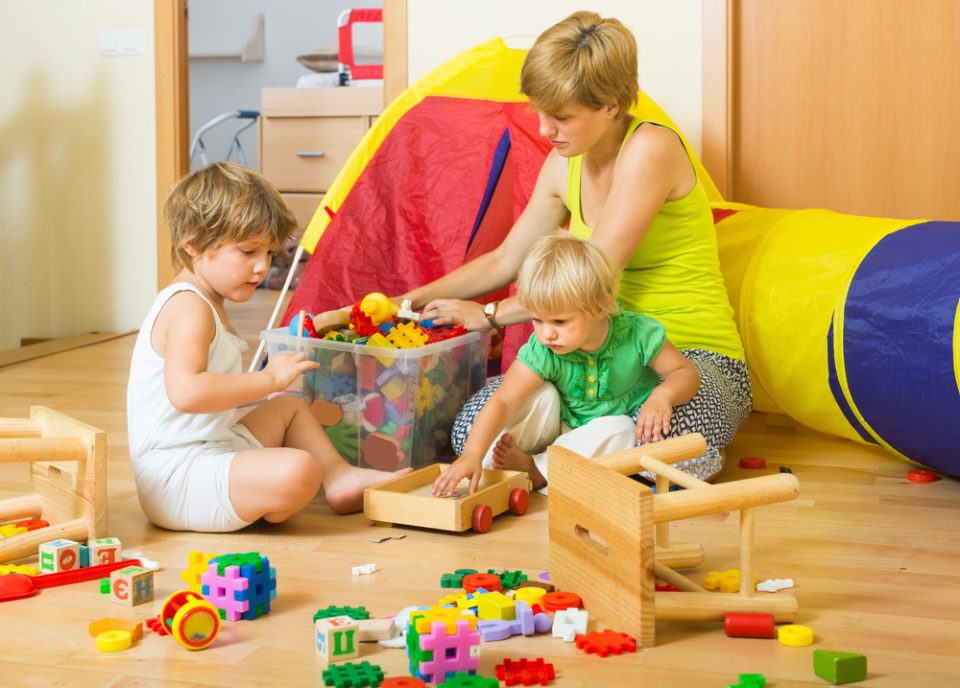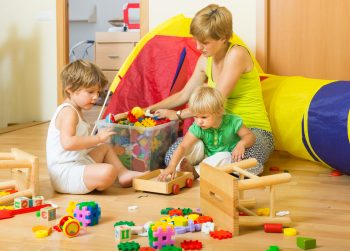 As far as toys are concerned, set aside a designated toy area with plenty of bins, baskets, or tote boxes to hold and organize them. That can be in your child's room, in your family room, or in a separate playroom. Whatever works for you and your lifestyle is great. There are no wrong answers here!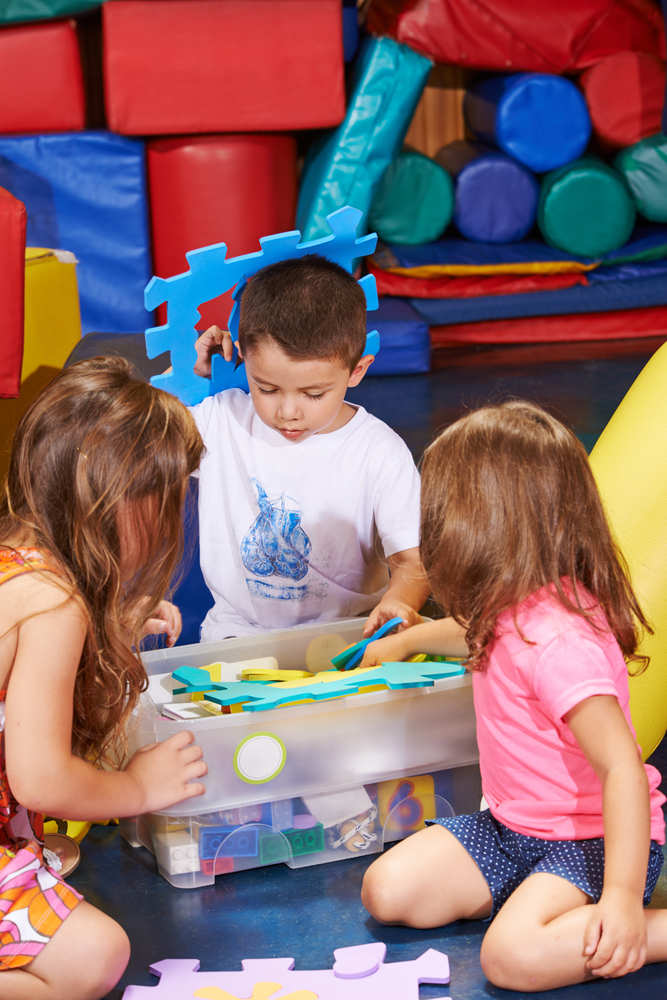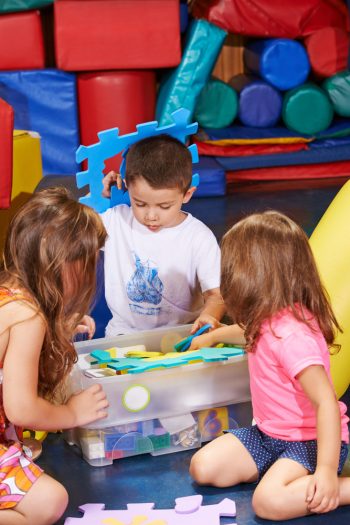 How To Keep
Once you designate a spot in your home for the toys to live, and have the necessary boxes or bins to organize them, get the kids in on the fun. Once they understand where certain toys belong, they can be taught the responsibility to keep their toys cleaned up. There are a myriad of ways to accomplish this, such as charts and rewards. You just need to choose the method that works for your family and situation.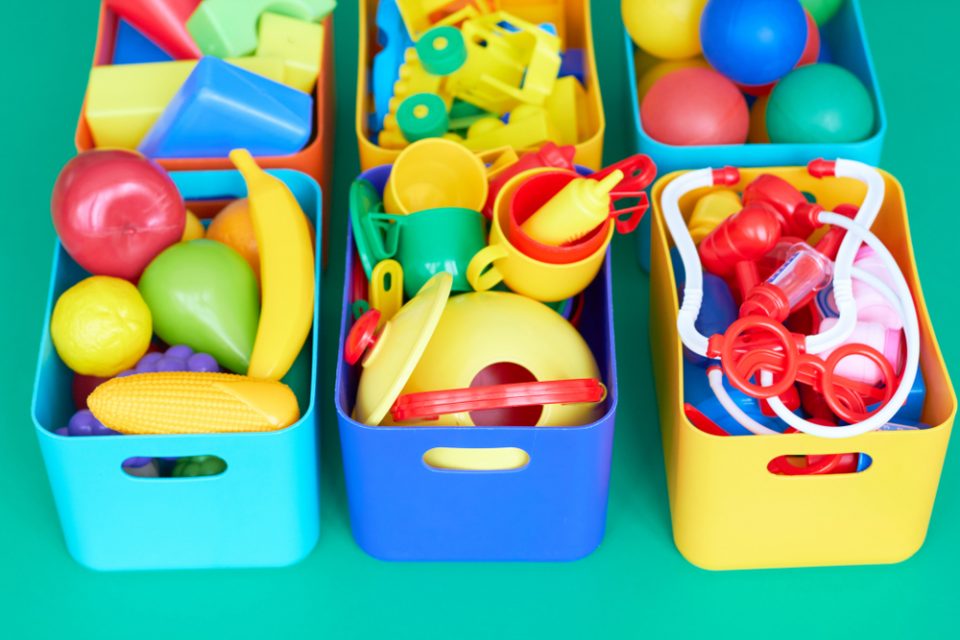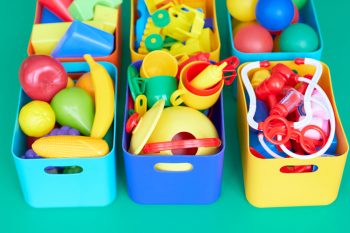 Dollar Tree
Toy organization also does not have to be expensive! Brightly colored boxes and bins are always available at your local Dollar Tree. And if your kids love Dollar Tree as much as mine do, make it a fun outing to go and choose some organizers to use in the toy room.
Kid Toy Organization-Small Spaces
For a fun, colorful storage option that doesn't cost an arm and leg, check out this toy storage organizer that comes with 12 colorful bins. It's available at Amazon for under $45!