Keeping my house clean can be such a struggle. Here are some tips that help me keep it manageable. It might not fully clean the house, but if you put these tips in place it helps keep everything manageable and you won't feel so overwhelmed.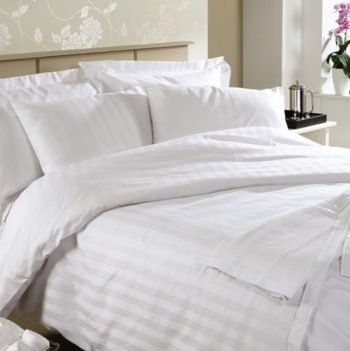 If you're cleaning the house as well as doing laundry, then the first thing you'll want to do is go and collect all the bedding in the house. As an added bonus, you can sprinkle a mixture of baking soda and essential oils onto the mattresses to freshen them up.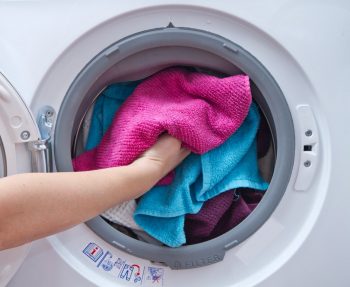 Take your laundry (including the dirty sheets you just stripped off) and throw them in the washing machine. Be aware of time so you can put them in the dryer when necessary. Also put all the dirty dishes in the dishwasher and run it. This way, as you clean the rest of the house, laundry and dishes are getting cleaned.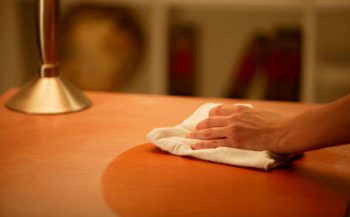 Now, grab a laundry basket and go from room to room collecting anything that doesn't belong and putting it in the right spot. Tidy up as you go, making sure that everything looks nice. I also suggest taking your duster with you and dusting each room as you go, as well.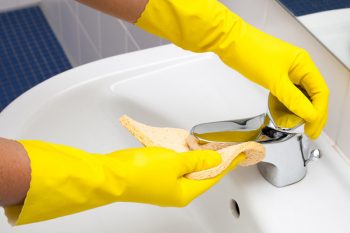 Once everything is tidied up, it's now time to clean the bathroom and kitchen. Start from the top, wiping down walls, mirrors, cabinets, counters, etc.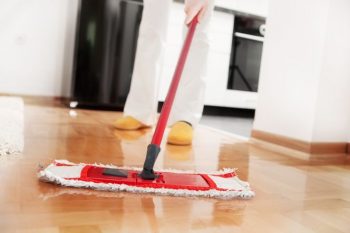 Once you've cleaned the bathroom and kitchen, sweep and mop the floors of each room. You can just sweep the dirt and junk onto the carpet because you'll vacuum it up later (unless something you're sweeping can't be vacuumed).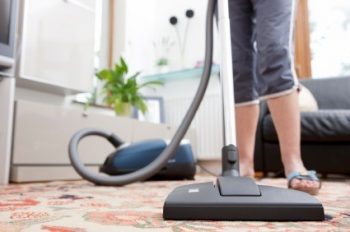 Now break out the vacuum and start vacuuming all the rooms. As you go into the bedrooms, if you made the essential oils and baking soda mixture, suck that up off the mattresses.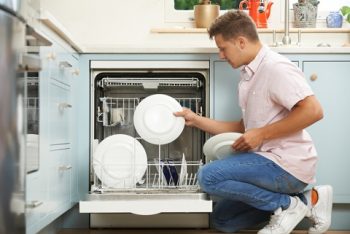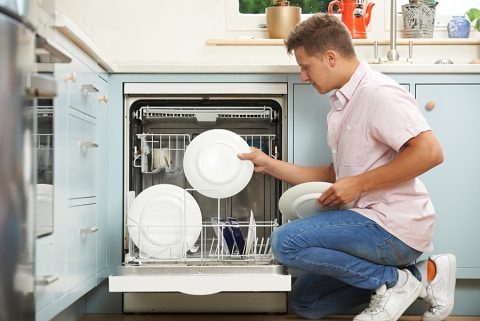 All you have to do now is grab the laundry out of the dryer and put it away (including making the beds), and then unload the dishwasher. And just like that, you're done!