Clean the microwave with lemon and have the clean interior you want in less time! Use lemon, the heat of the microwave and accompanying steam to make it easier than ever to clean your microwave. Let's go!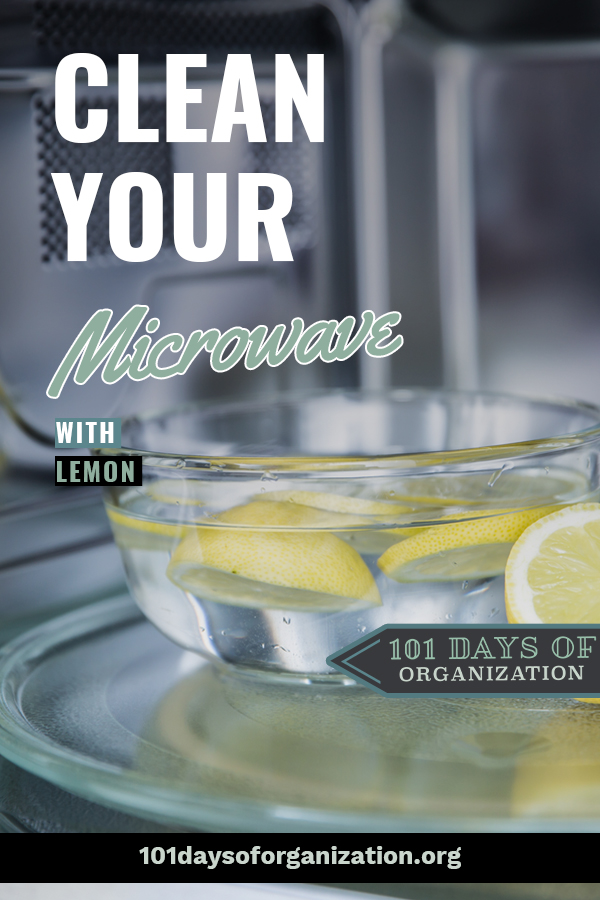 Clean The Microwave With Lemon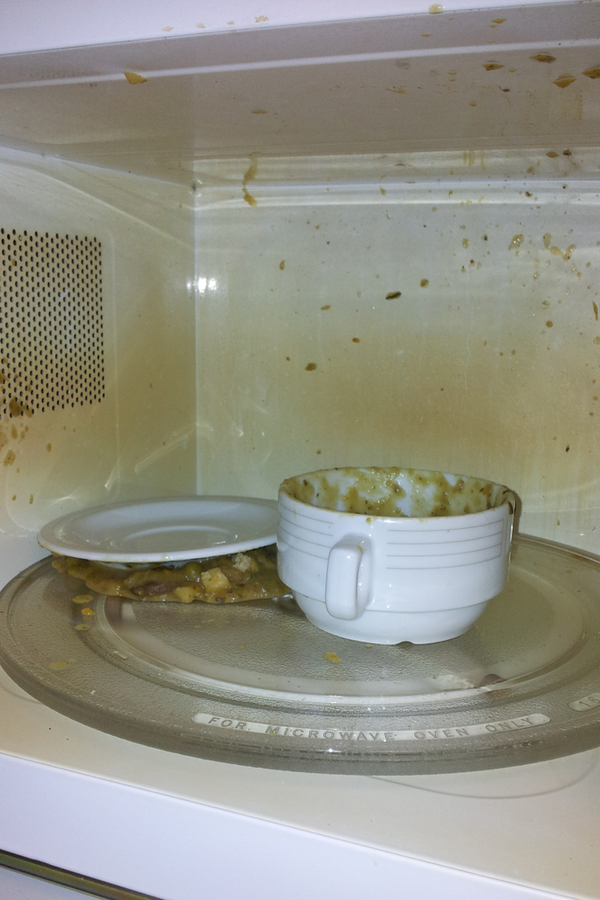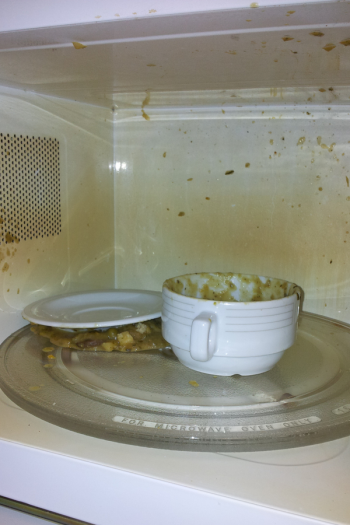 We've all been there, right? Exploding foods, kids' mistakes, and even burned popcorn smells make huge messes of a previously clean microwave. The good news is that lemon in the microwave really does make it easy to clean and get rid of nasty, lingering smells. Just follow these simple steps!
Lemon In The Microwave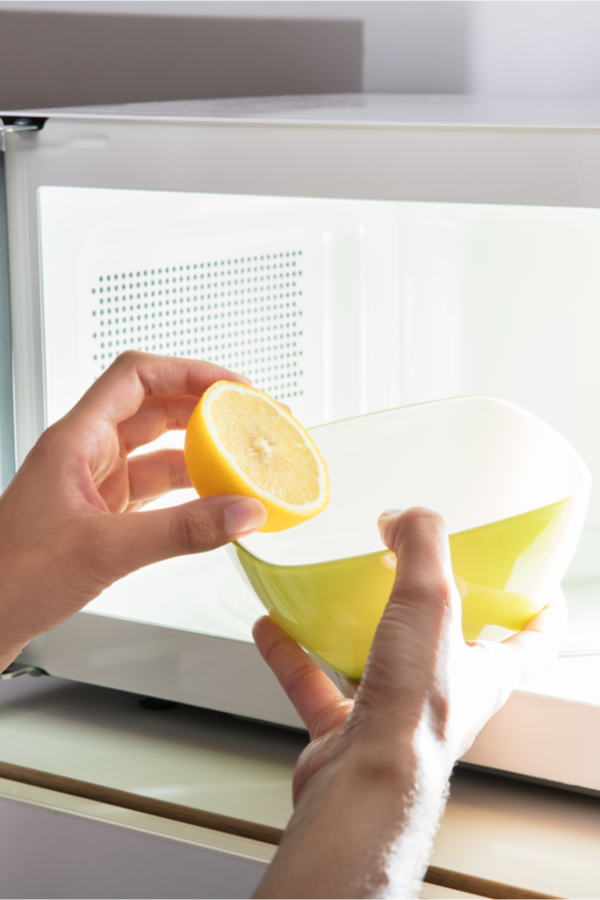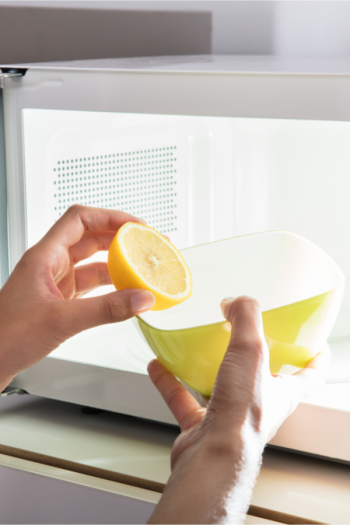 There are just a few simple steps to clean and freshen your microwave with the power of lemon. Here's what you need for the job:
Steps To Clean The Microwave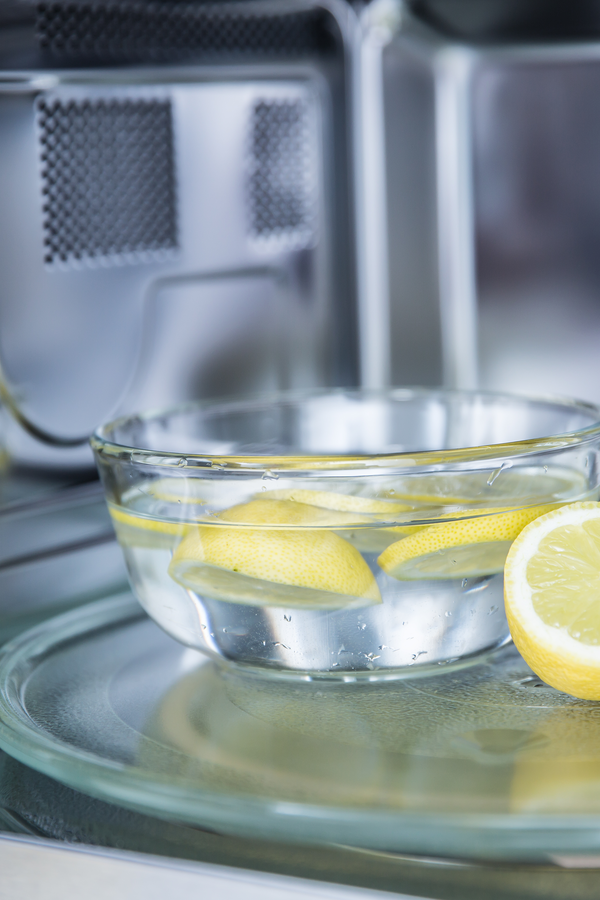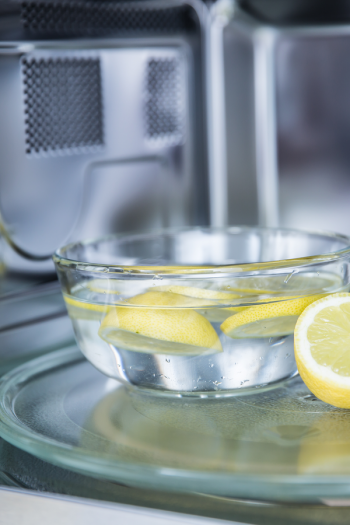 Once you have your supplies, follow these simple steps to clean your microwave:
Cut the lemon into halves or slices
Place the cut lemon into a small, microwave-safe bowl
Cover the lemon with at least one cup of water
Put the bowl of water and lemon into the microwave
Run the microwave on high power for 4 minutes
Important: when the microwave stops running, do not open it! Leave it closed and let the heat and steam from the water and lemon work some true magic on that dirty microwave. Give it at least 10 minutes before you open the microwave.
Finish Cleaning The Microwave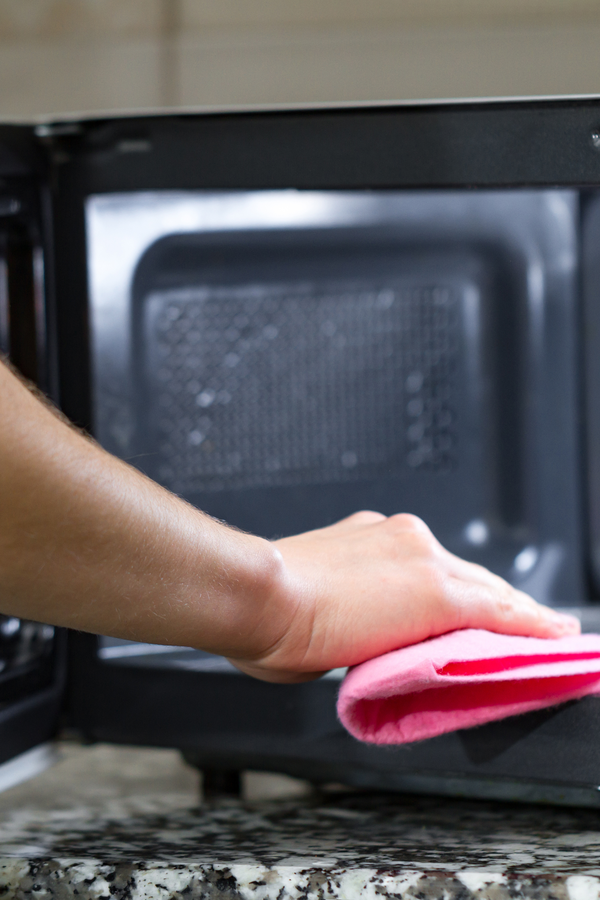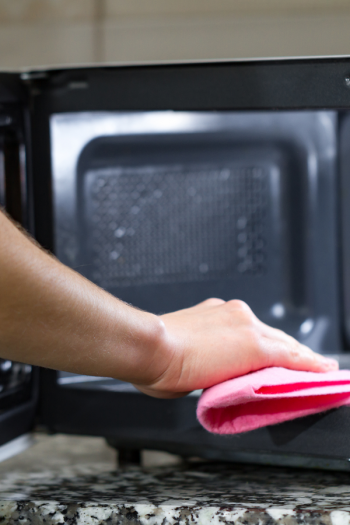 Open the microwave after 10-15 minutes, and it's now ready for the final steps. Just remove the bowl of lemon water. If the microwave was especially dirty, use paper towels to wipe out most of the muck. Thanks to the power of lemon, heat and steam, this should be easy!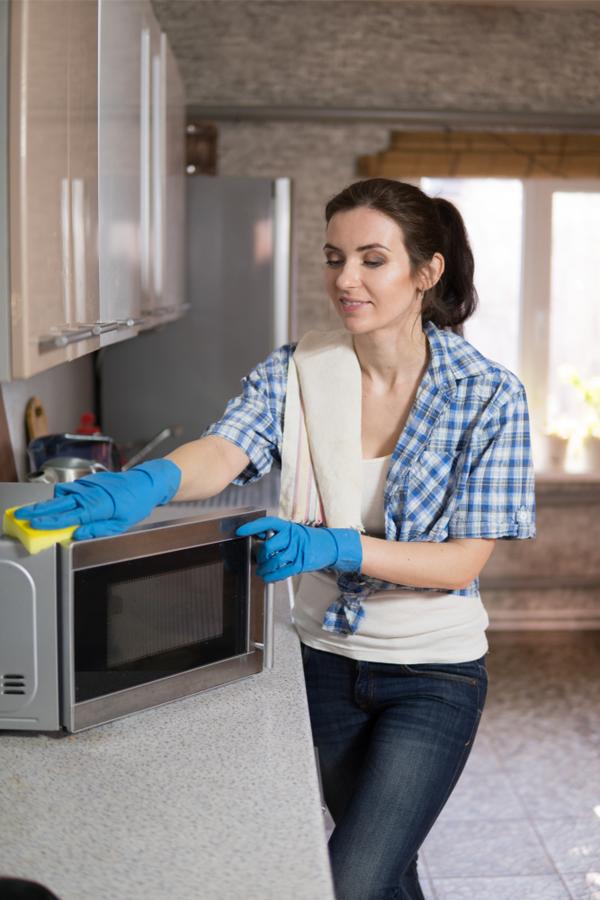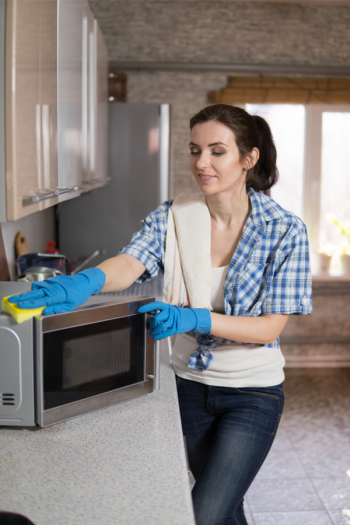 After most of the yuck is wiped out, use a microfiber cloth to put the finishing touches on this cleaning job. Don't forget to be amazed at how clean your microwave is! Guess what? You can also use lemon to freshen up your dishwasher!