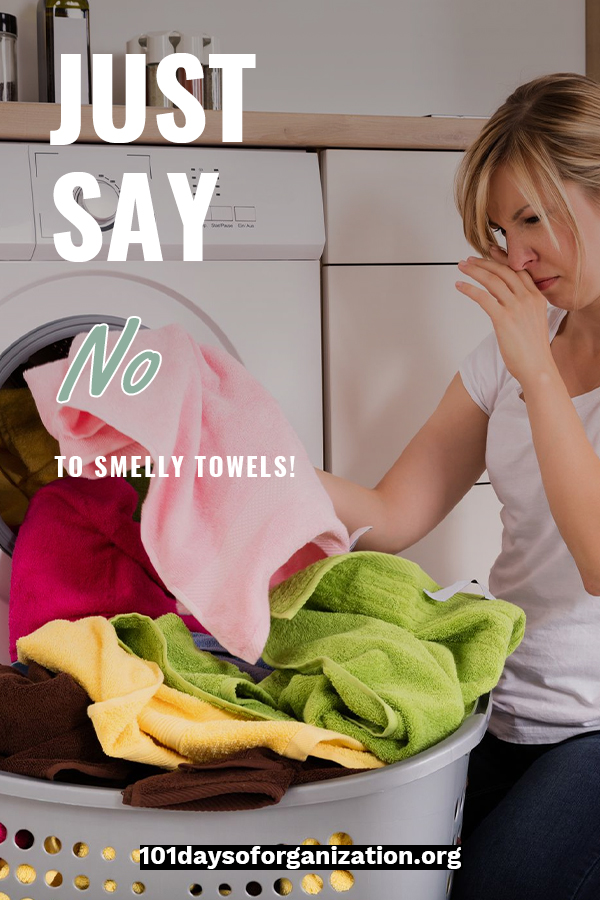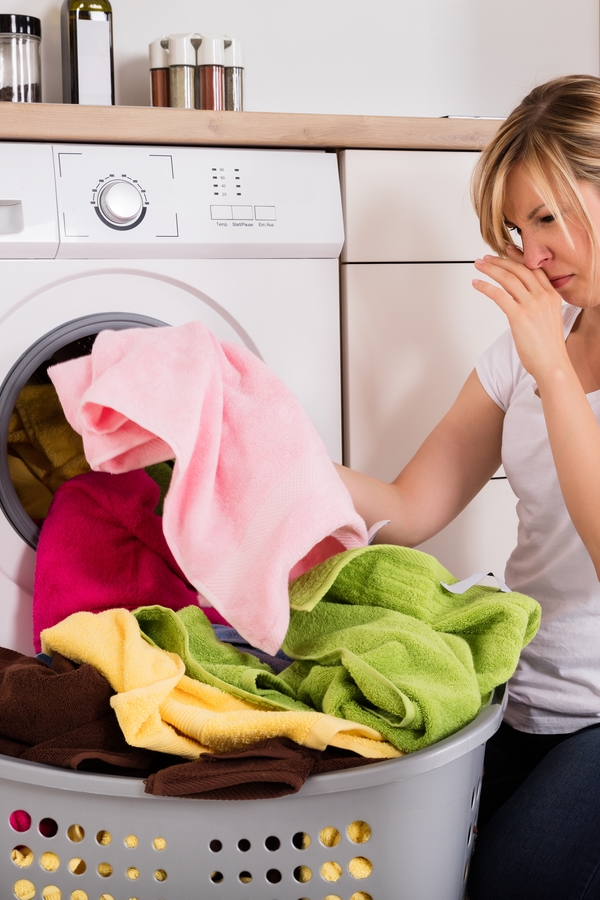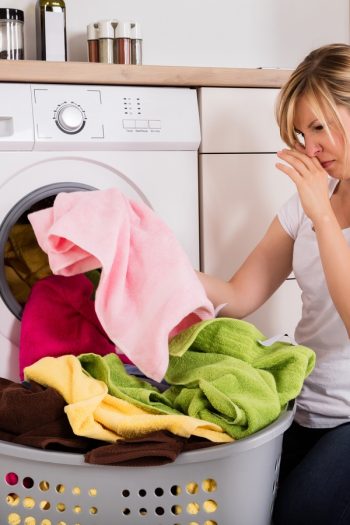 Have you ever pulled the laundry out of the dryer, only to realize you've got smelly towels? And just when they're supposed to smell great. It's the worst! How do you freshen up those smelly towels? Better yet, I'm going to show you how you can launder them and always pull fresh smelling, soft towels out of the dryer.


What Causes Smelly Towels?
The first way to conquer that smell is to understand what causes it. It's disheartening to think you're cleaning your towels, only to find out they smell even worse than before. The culprit is build-up! Detergents and fabric softeners build up on the fibers of your towels over time. If you've got hard water, minerals build up too. The result is stiff, less-absorbent, musty-smelling towels. But there's a simple way to say no to smelly towels!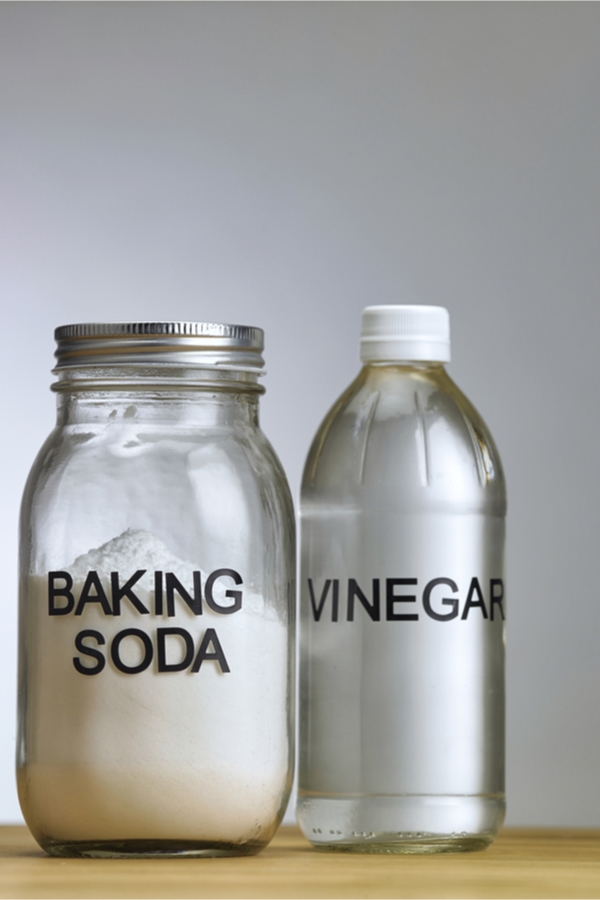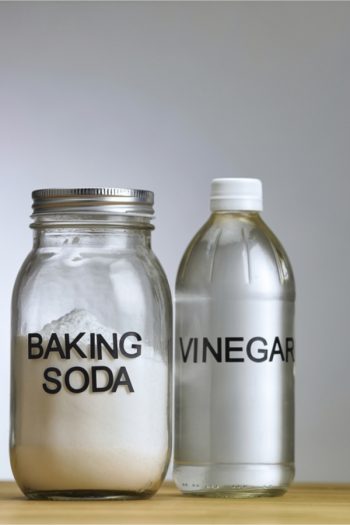 How To Freshen Up Smelly Towels
You may already know about the merits of vinegar–and not just for your salad dressing. Vinegar contains a lot of acetic acid. Acetic acid is a naturally-occurring acid that easily breaks down mineral deposits and detergent build-up. Pair it up with power of baking soda, and you've got a dynamic duo that will freshen up your towels in one wash. Plus, they'll be so much softer!
Step One
Start a regular wash cycle for your towels only. Add your normal detergent, or try this homemade version. Now add 1/2 cup of baking soda, and set the machine for a hot water wash. Once the machine fills and begins to agitate, pour in a full cup of white vinegar.