Step Two
During the first rinse cycle, add another cup of vinegar to the rinse water. Allow the machine to perform a second rinse with water only. That's it!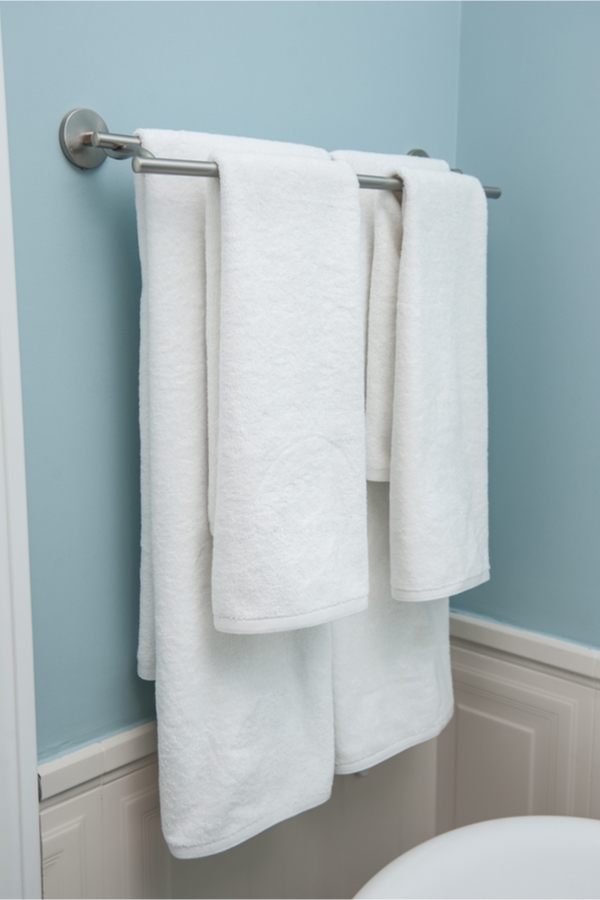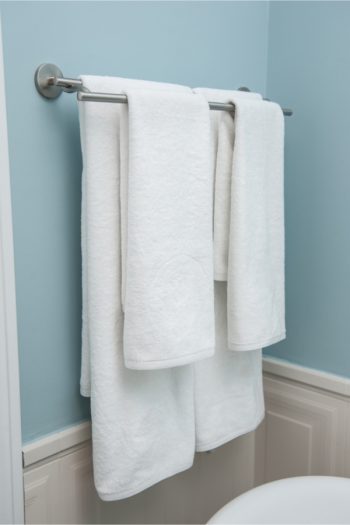 Keep Saying No To Smelly Towels
You can keep those softer, fresh-smelling towels by adding a cup of white vinegar to the wash load every time, or at least every other week. Stiff, smelly towels won't be a problem again!