It takes a lot of time and effort to keep your house organized and clutter-free. It's especially more difficult if you haven't de-cluttered your house in a while. You should know it's time to run a de-clutter and organizing spree when it takes you hours to find something that was right in front of you the entire time.
Most homeowners make separate boxes to store different items. While this is a good practice to keep things stored away in an organized fashion, they don't really remember what was in which box few months down the lane. This is where Pack and Track labels come into the picture.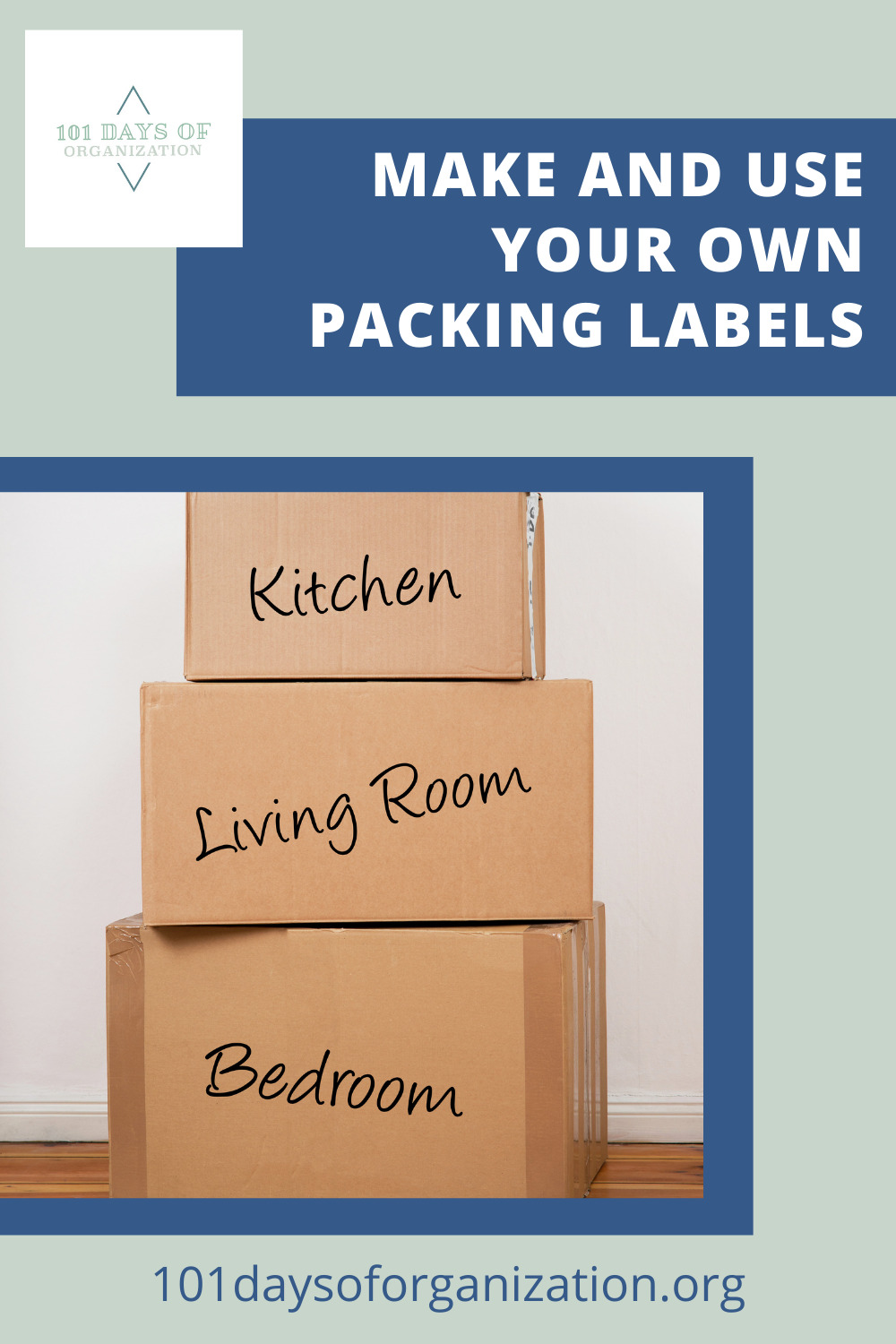 Let's say you packed all the kitchen extras in one box and kids' toys in another. After a few months, you may not be able to recall which box had the kitchen extras. The only way to know is to unbox both boxes. Now that sounds frustrating. However, what if we tell you there was a way you could find out which item is in which box in a matter of few seconds?
We welcome you to the next level of smart organizing with Pack and Track labels.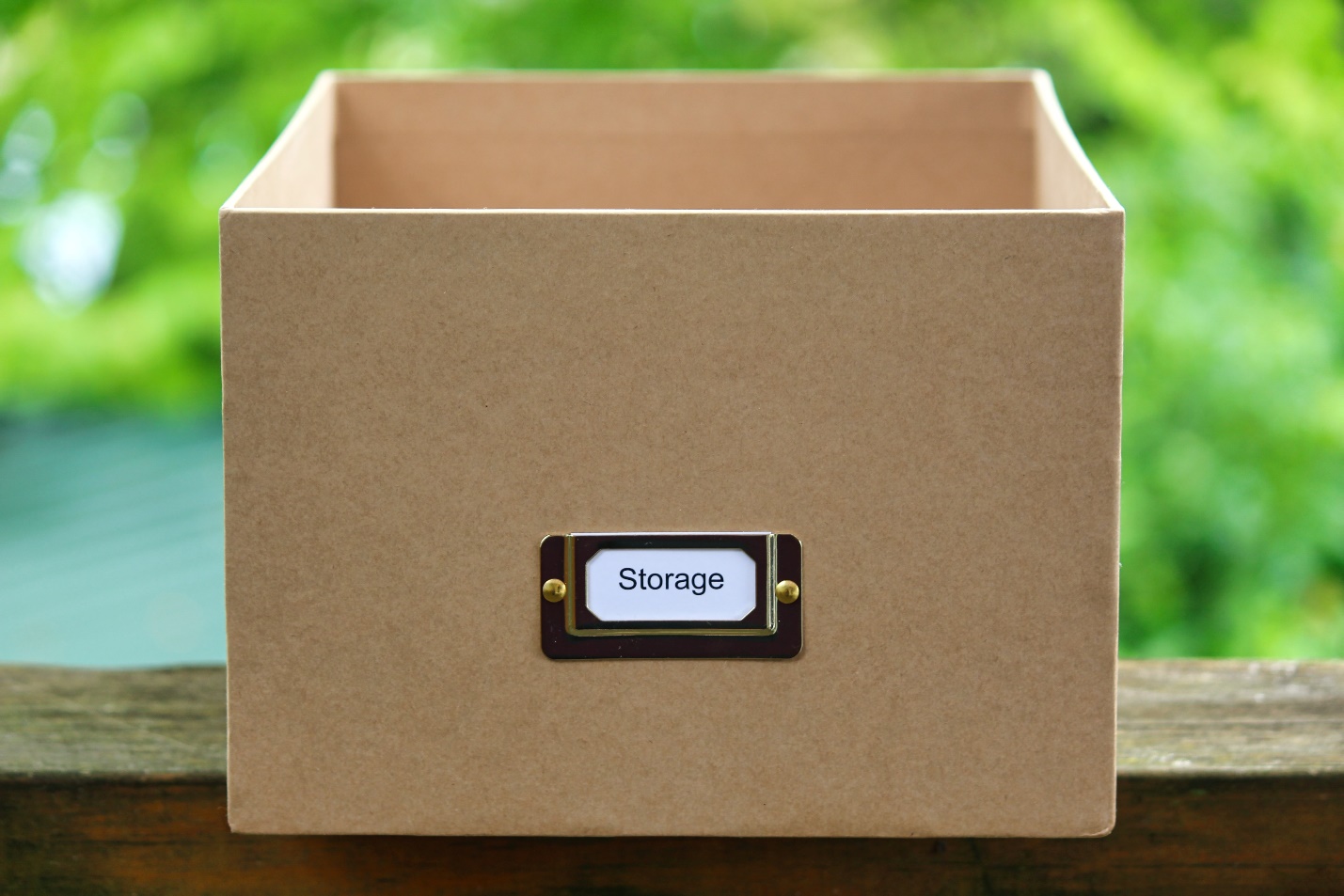 What are Pack and Track Labels?
These are smart labels that make your life easier, more organized, and a lot more stress-free. They come with QR codes that can be scanned through a mobile app. You don't have to print or design labels yourself.
All you've got to do is stick the label on the storage box, download the app on your mobile, and scan the code. The app will ask you to list down the items you've put in the box with that particular QR code.
You put it in the box with that particular QR code. You can even say the names of items in the box, and the app will record the list automatically.
Why Is It So Important to Organize Your Storage?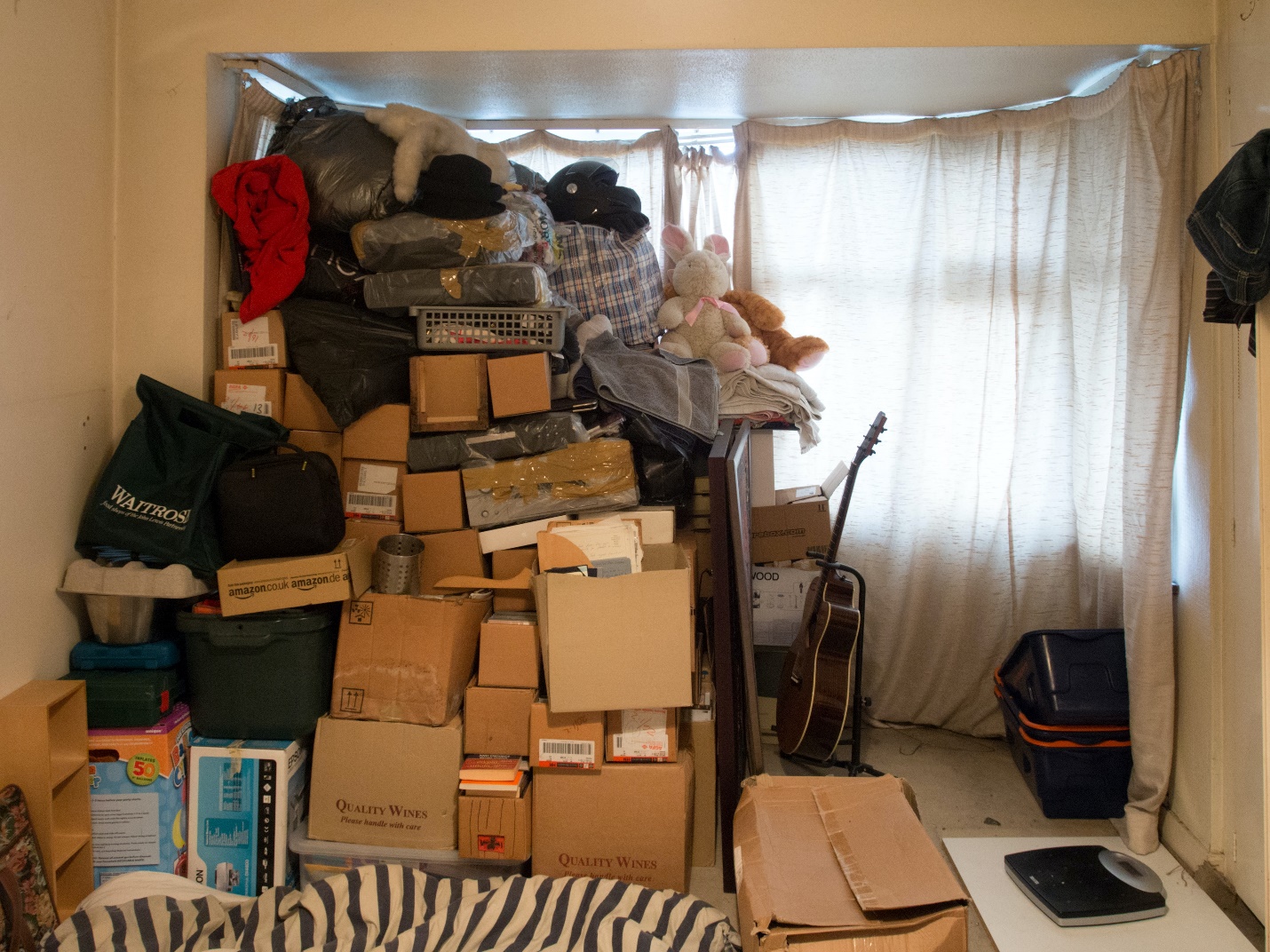 Let's have a quick discussion about why you should keep your storage boxes organized before we look at Pack and Track labels in more detail.
· Saves Time
Organized storage saves plenty of time.
It'll be very extremely difficult and time-consuming to retrieve your stuff if you store it in a haphazard manner. You'll have to dive into the mess that your storage area is and unpack every box to find what you're looking for.
However, if you've kept everything in an organized and orderly manner, it'll be a matter of a few minutes, and you'll find what you need.
· Keeps You Stress-Free
You may feel overly stressed when you know you've to find something that you stored away months ago because you know you'll have to spend hours digging into numerous boxes.
However, knowing exactly where the things you need are will keep you stress-free at all times.
· Aesthetically Pleasing
Just because you use a room for storing extra things doesn't mean it has to look like a storeroom. A well-organized storeroom looks aesthetically pleasing, and you don't have to try to hide it from visitors.
· Saves Money
You may wonder how organized storage can help you save money. Most people end up buying another piece of what they already have (stored away in a messy storeroom) just to save themselves the hassle of trying to find it.
If your storeroom is well-organized, finding and retrieving things will be easier, and you won't have to buy duplicates of your belongings.
How Do Pack and Track Labels Work?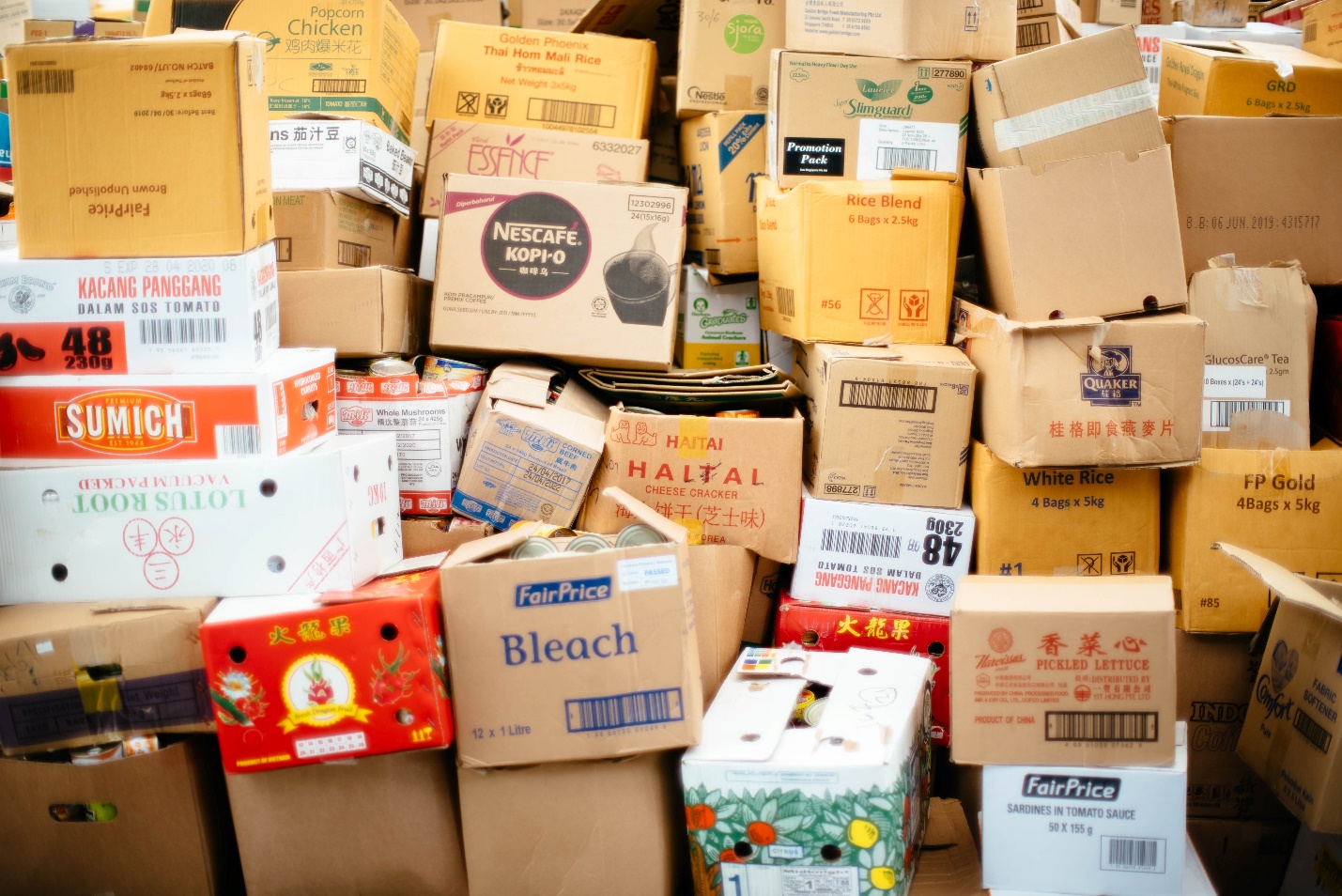 Now that you know how important organized storage is, you will better understand the significance of Pack and Track labels.
Pack and Track labels feature ready-made QR codes. They work through a mobile app. You scan the QR code through the app after you've filled the box.
The app prompts you to list down everything that you've stored in that box. You can also feed the list into the app through voice. The apps save the list of items against that QR code. It's more like a directory.
The labels come into play when it's time to retrieve something. You have two options at this point. You can either scan the QR code on each box to see what is inside or you could run a quick search through the app.
The latter is a quicker option. You type in the name of the item you want, and the app tells you which box contains that item. You can open that box directly and retrieve what you need. Now compare it to having to open all the boxes – plain inconvenient and a waste of time.
You'll come across countless organizing tips and tricks, but since you're living in a digital era, you should welcome modern organization techniques. And what could be better than a smart organization with Duck Pack and Track labels.
It's time you bid goodbye to hours of digging into your stuff to find something you stored months ago. Make your storage smart and quick!