Today we are talking about how to keep a house clean with pets. Because if you're a pet lover, you know that pets can cause some nasty messes–and you get to clean it up. Here are some of the best ways to do it!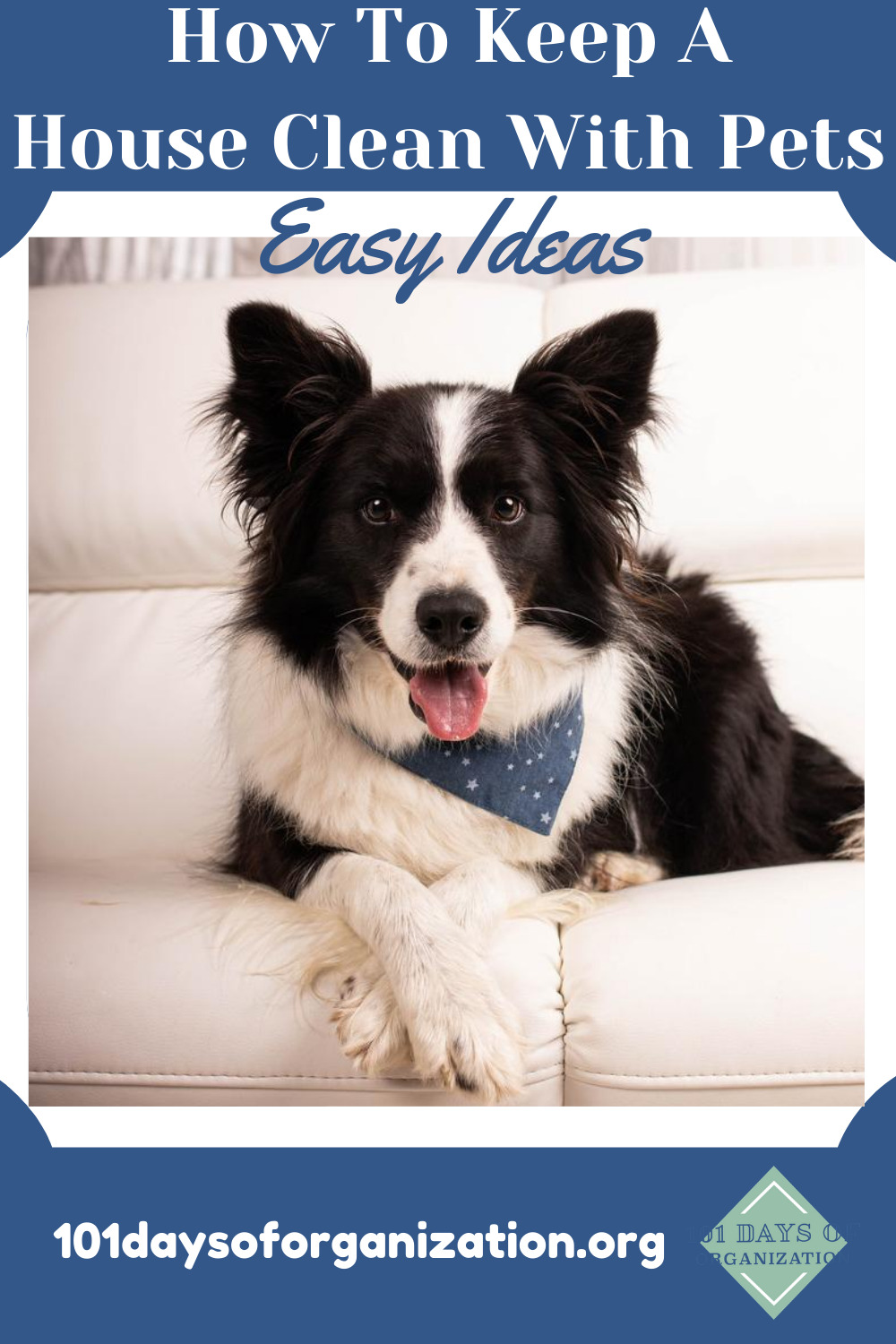 How To Keep A House Clean With Pets
Lots of people think kids are pretty messy, and they are, but I would argue that pets are even messier. We can teach our kids to clean up after themselves, but not pets. So if you want to keep your pets around and keep a clean house, here are some great tips!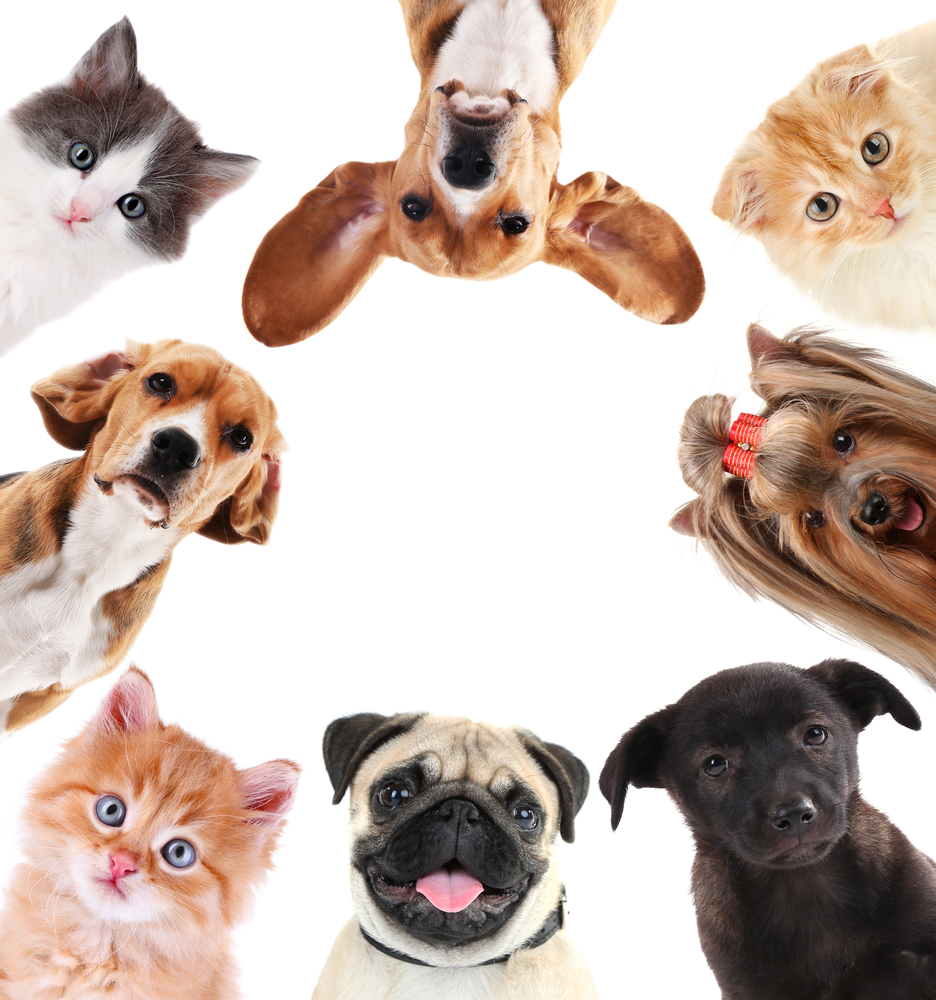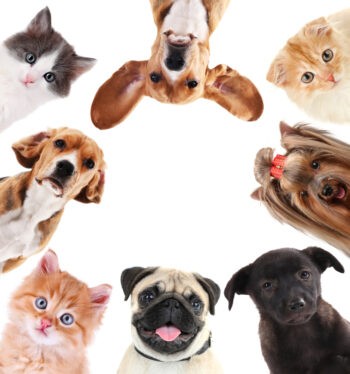 Make sure to bathe your pet regularly. Not only does this keep your pet healthy and smelling good, but it also prevents fur from building up around your home. Depending on what type of pet you have, the frequency of baths and combing varies.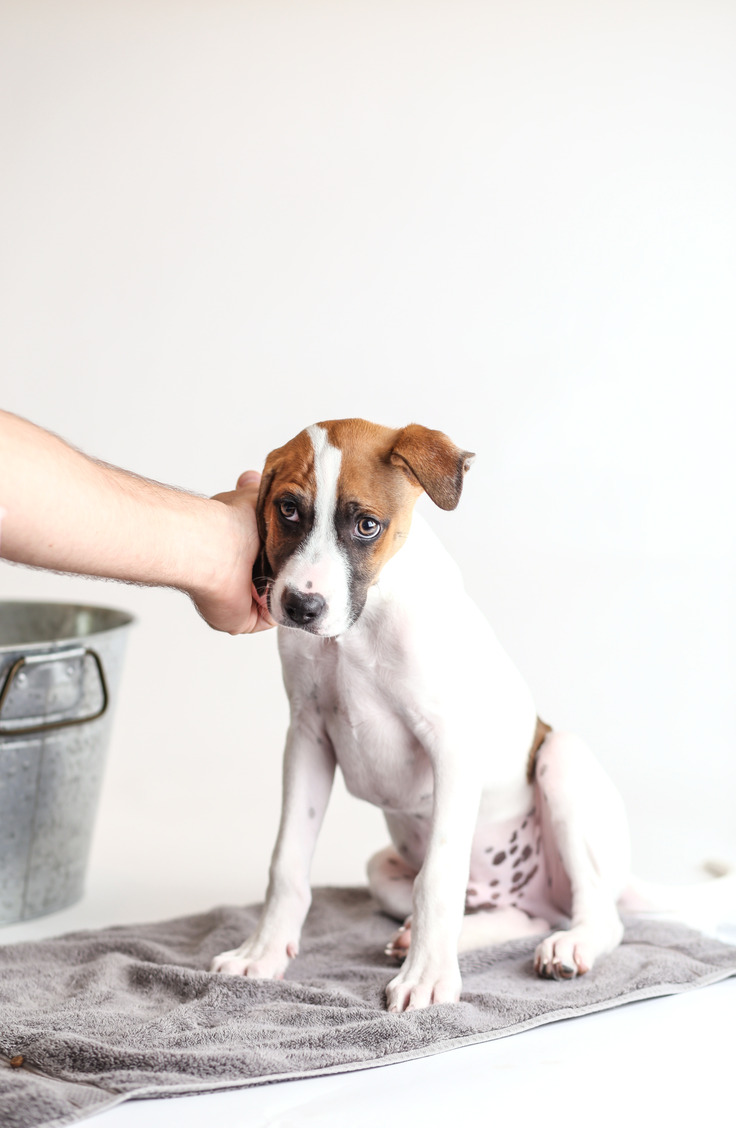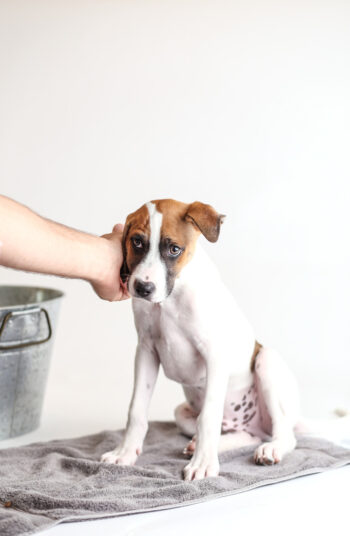 Choosing a pet is a family affair, so cleaning up after it should be too. Don't feel like you have to take all the responsibility for taking care of your pet—get your kids involved too! Kids can do small things like refilling the water and food dish. They can pick up pet waste, and even give Fido a bath.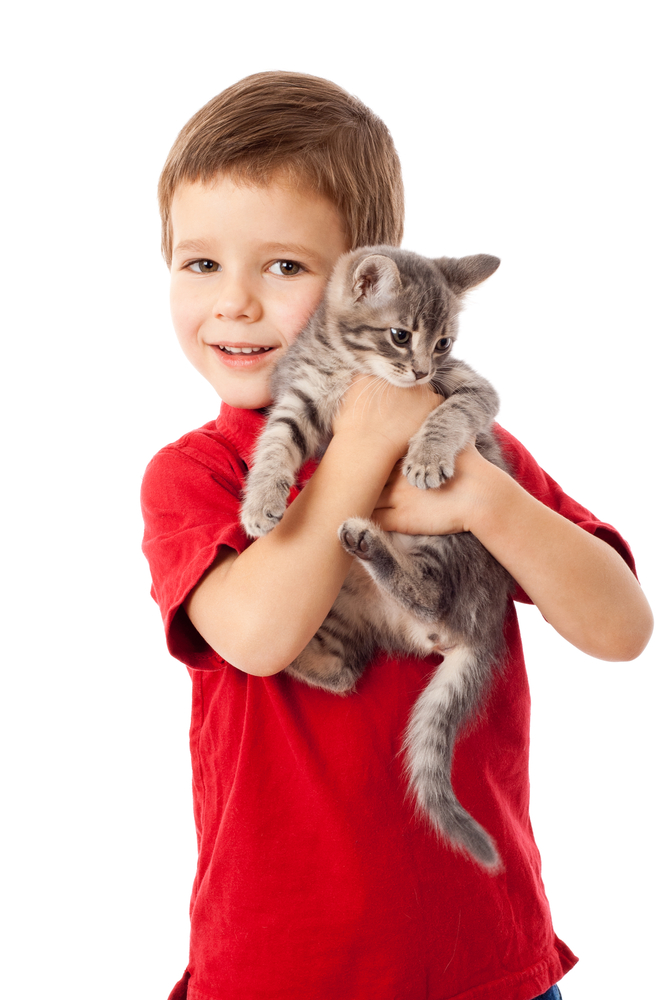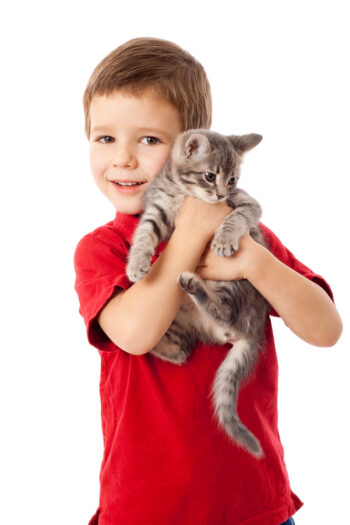 During the winter or rainy season, taking your dog (or other pet) on a walk results in mud, dirt and grime being dragged into the house by your pet. Make sure to keep a towel next to the door with a bowl of warm water. When you get back from your walk, just dip your pet's paws in the water, rinse off dirt, and dry them. This prevents muddy paw prints on your flooring. You can also purchase special wet wipes for cleaning your pet's paws when you come indoors.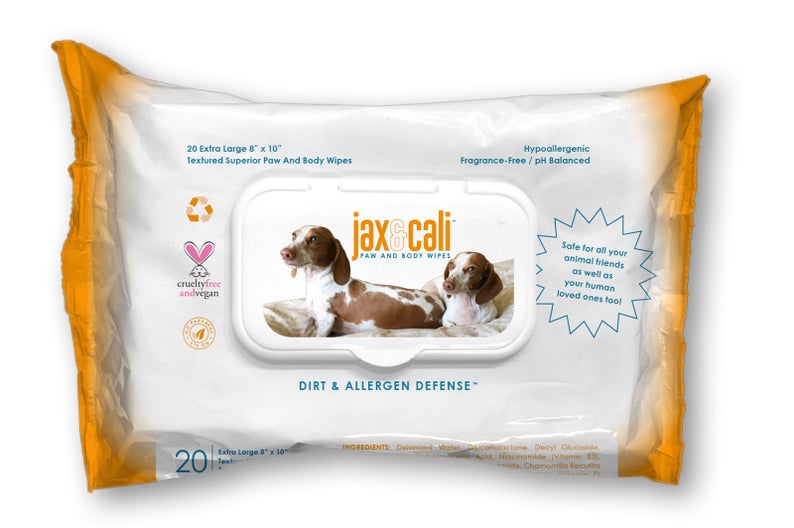 Sweep, vacuum and mop your floors frequently. Vacuuming takes care of pet hair, and a damp mop or rag on tile or wood collects hair without kicking it back up into the air. You can even vacuum your pet! Here's how.
More Ways To Keep Your House Clean With Pets
Changing your pet's diet helps in more ways than just keeping your house clean. If your pet seems to shed too much, his diet may need adjusting. Essential nutrients and vitamins in their food can make them happier, healthier and keep your home cleaner and better smelling.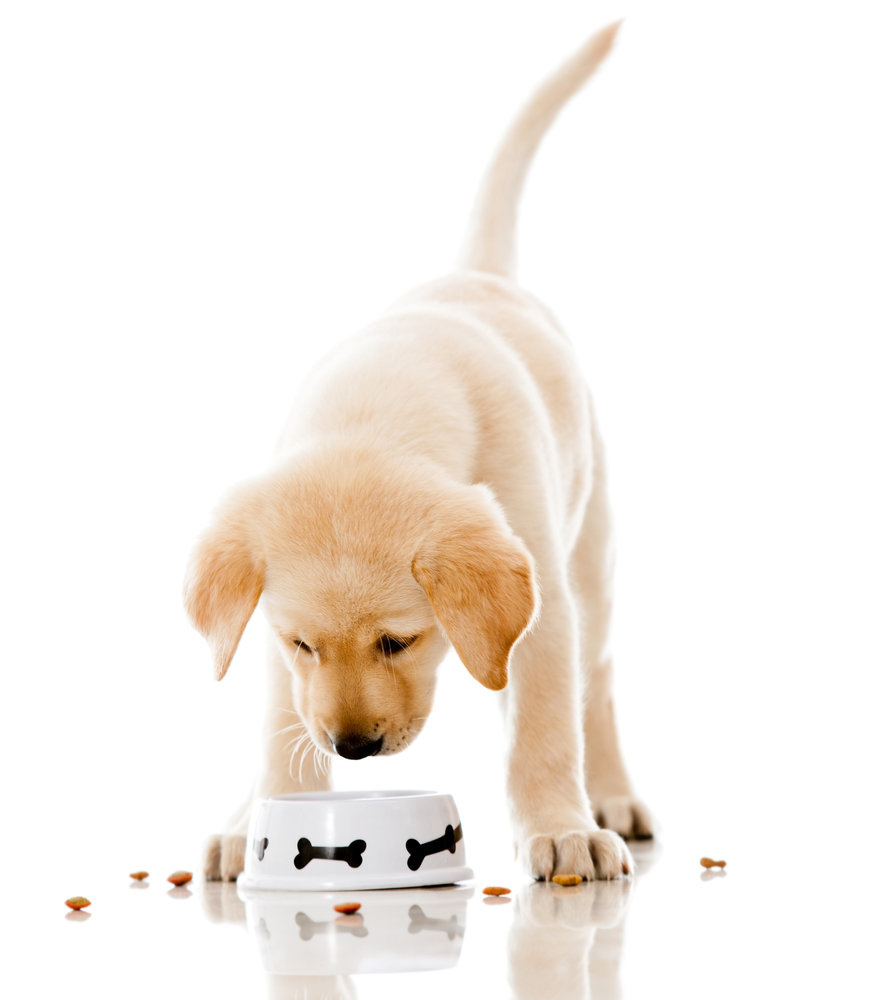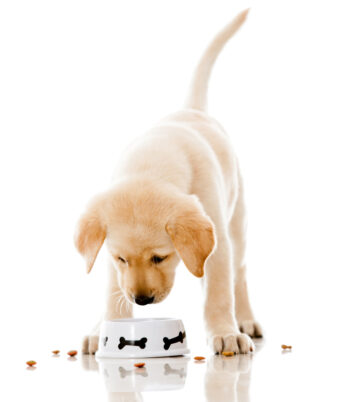 One of the best tips for how to keep a house clean with pets is to clean messes quickly. Let's be honest, a pet means you're going to have stains, pet hair and other messes to deal with at some point–it just comes with the territory. Just be sure to take care of them pronto! Letting things sit just makes it harder to clean up later.
This isn't possible for everyone, but if you move or buy new furniture, consider buying things that are pet-friendly. There are lots of upholstery fabrics that resist pet stains and pet hair quite well.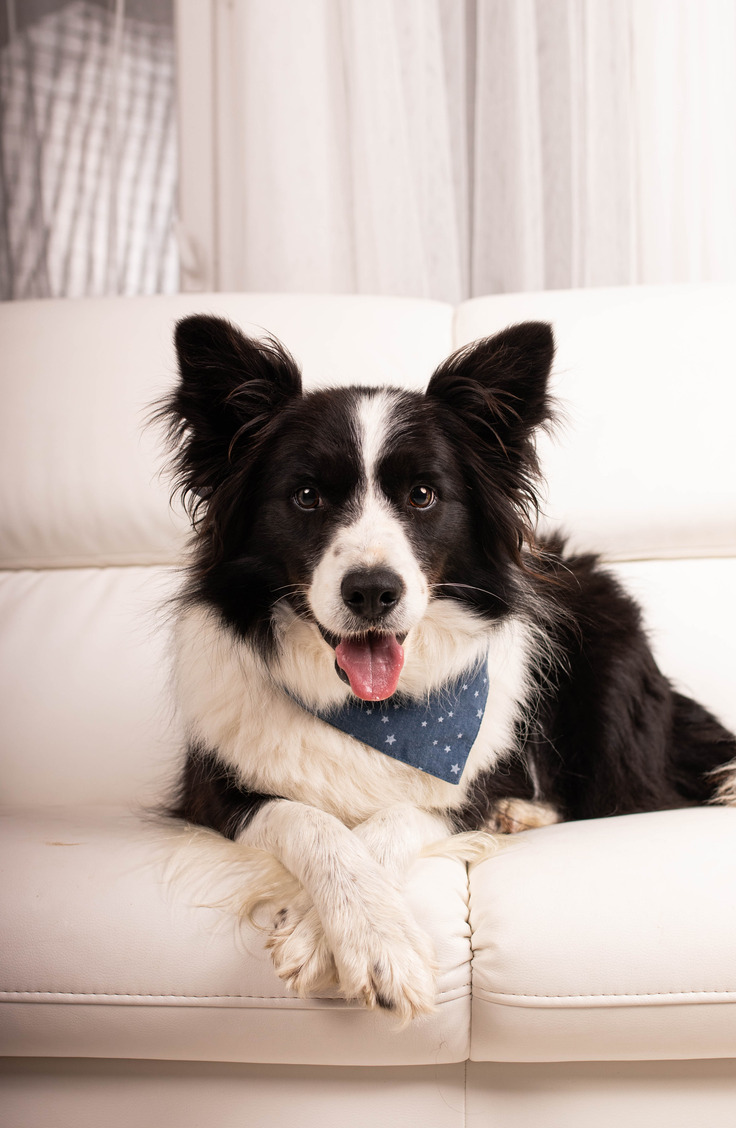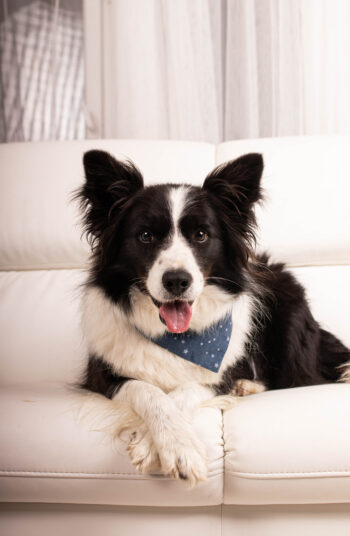 One easy way to prevent pet food mayhem is to use a pet place mat. An effective place mat helps prevent pet dishes from sliding around. If food or water does spill, it is easy to remove it from the place mat.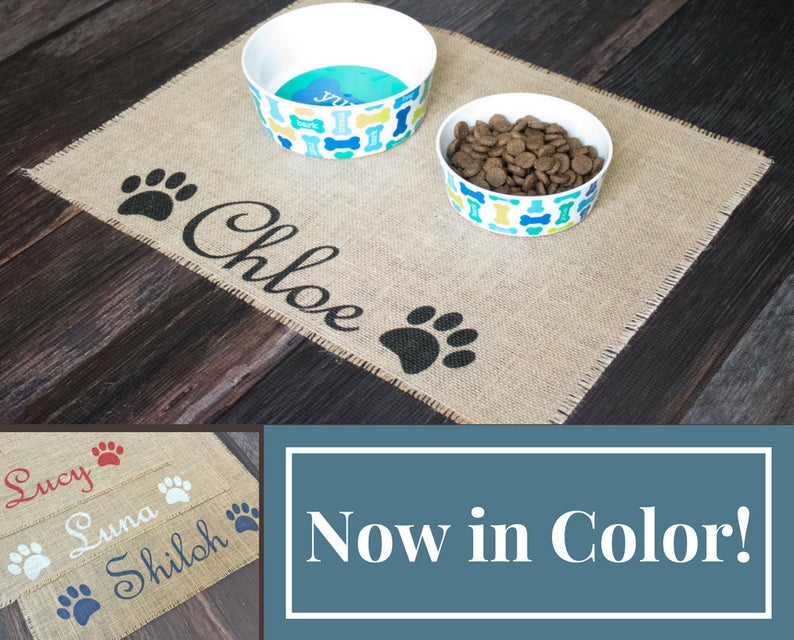 Set boundaries for your pet. It is possible to train your pet to stay out of certain rooms, so you won't need to worry about pet-proofing every room of your home. Restricting your pet to certain rooms cuts down on the amount of cleaning up after him!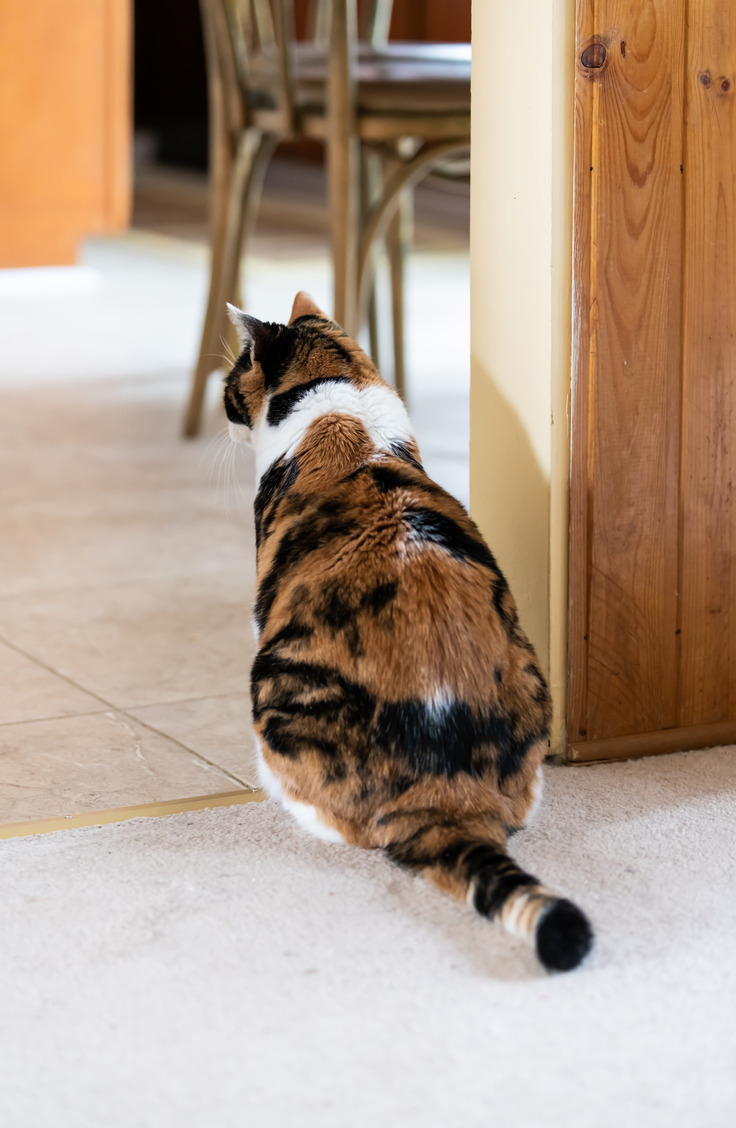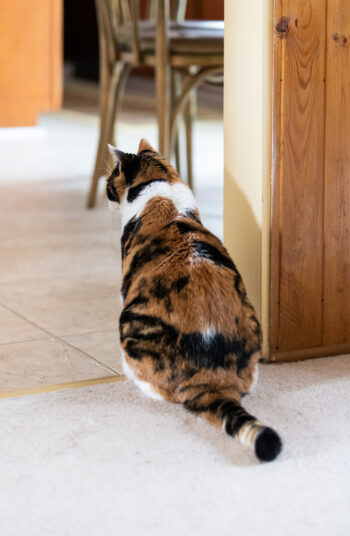 Train your pet to sleep in his own bed. If not, you may find pet hair and tracks in family members' beds. Training your pet to sleep in one spot automatically contains messes that come along with your pet wandering the house at all hours.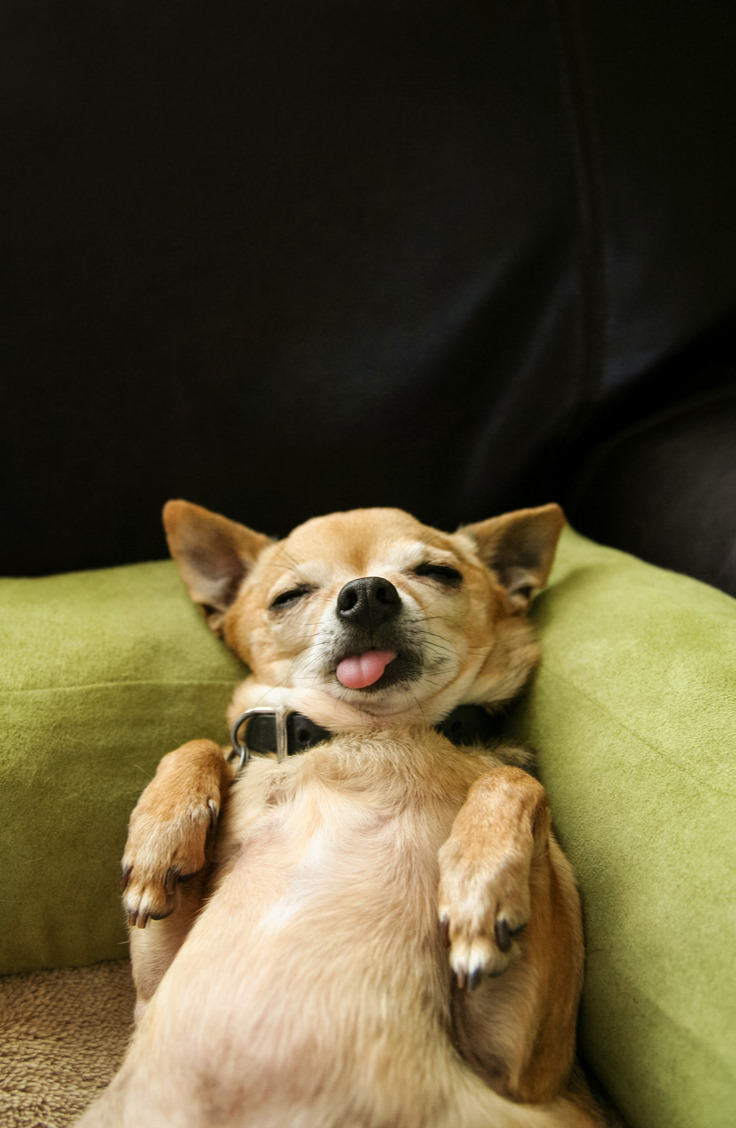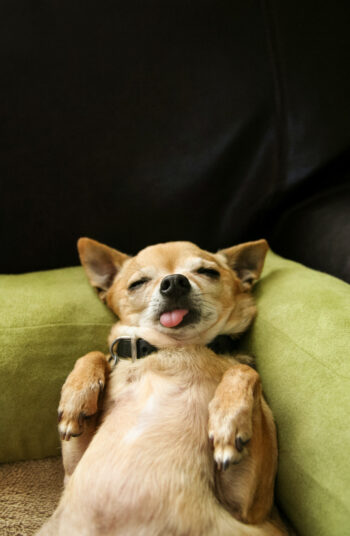 Now that you know our tips for how to keep a house clean with pets, read up on the best pet-friendly cleaning products.