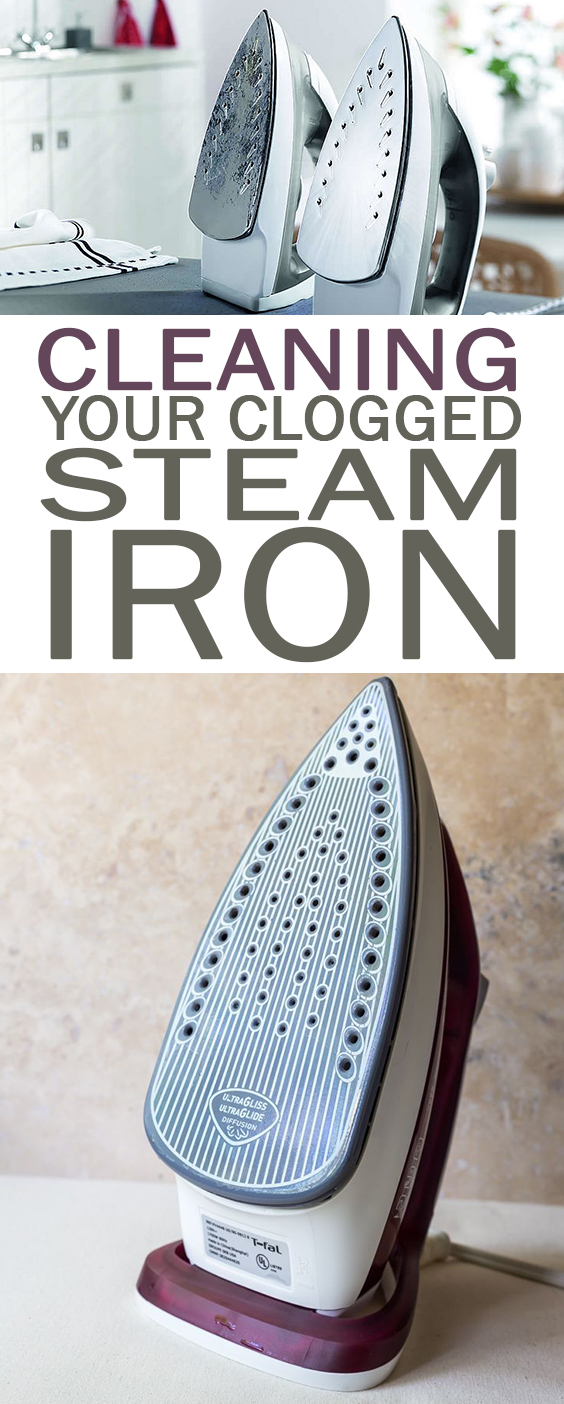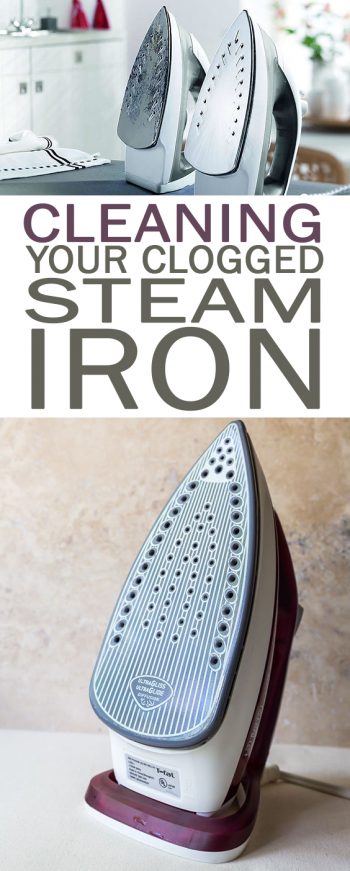 If you have a steam iron of your own, you understand the struggle of trying to clean and unclog the thing! Although you may have previously thought differently, with these tips and tricks, you'll be a pro at cleaning and unclogging your steam iron in no time at all.
Steam iron manufacturers suggest only using distilled water in the iron's reservoir. But I've often not listened, because who has time to remember to buy distilled water? And, if we're being honest, when we finally get around to cleaning our steam irons, it's usually on a whim… unplanned. Anyway, if you use hard water in your steam iron, sooner or later it will clog up with mineral deposits. The good news is, cleaning your clogged steam iron is actually pretty easy. Stay tuned and I'll show you this fantastic cleaning hack!
If your iron isn't steaming the way it used to, it is definitely time for cleaning out the clog. You will need distilled white vinegar. Follow these simple steps for a clean iron:
If there is any water in your iron's steam reservoir, pour it out.
Mix together one part white vinegar and two parts water. Add this to the iron's steam reservoir.
Now turn the iron on and allow it to heat up.
Once the iron is hot, hold it with the steam plate facing down over a sink.
Press and hold the steam button down and keep holding it until steam begins to flow freely from the steam plate.
Once the steam is freely flowing, turn the iron off and allow it to cool.
Pour any remaining vinegar and water mixture out of the iron.
Add distilled water to the iron to rinse away any vinegar residue, then dump it out before storing the iron away until its next use.