When it's time to clean the windows, do you grab the nearest bottle of blue window cleaner? It's fine if you do, but you could be spending more money than you have to! For really clean, streak-free window cleaning solutions you should think about trying homemade.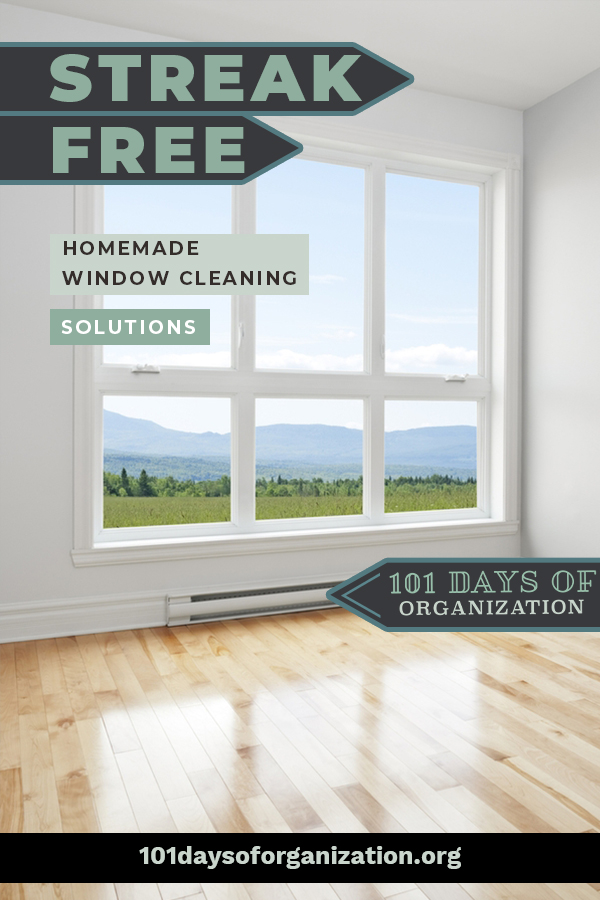 Homemade Window Cleaning Solutions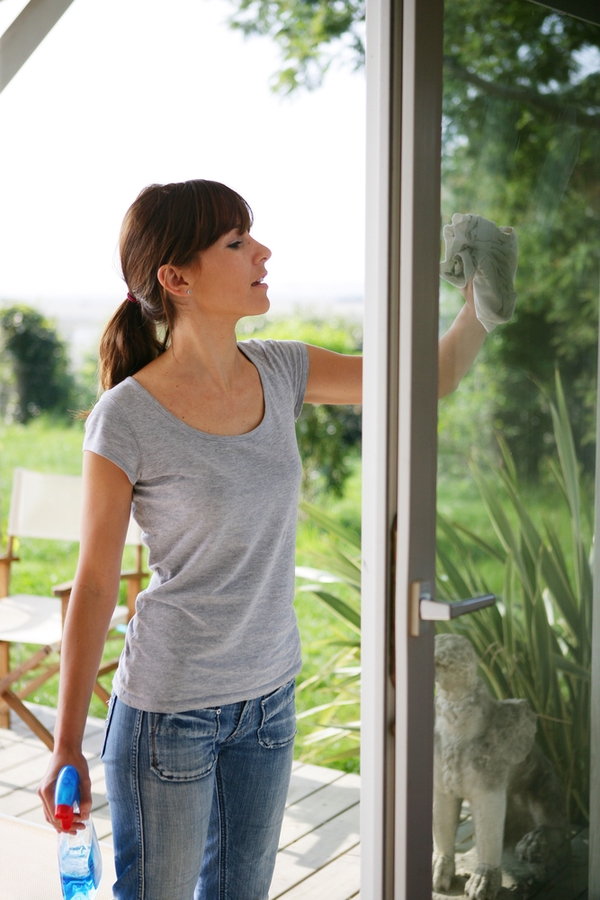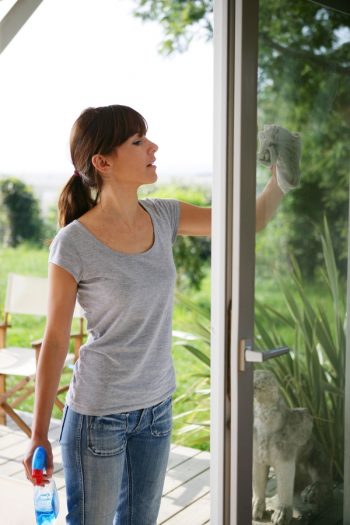 Vinegar for Window Cleaning
A lot of people swear by using straight up white distilled vinegar on their windows. And we agree that it's a great solution in a lot of cases. If you want to use white vinegar to clean your windows, just pour some into a spray bottle and grab a microfiber cloth. Be sure to wipe in the same direction, and flip the cloth over as it gets too wet, or you'll still have streaks.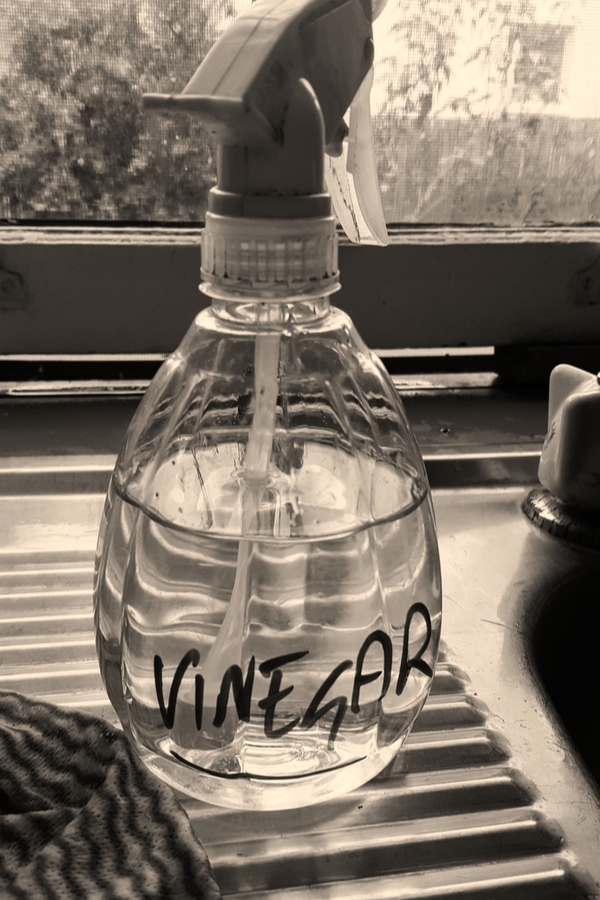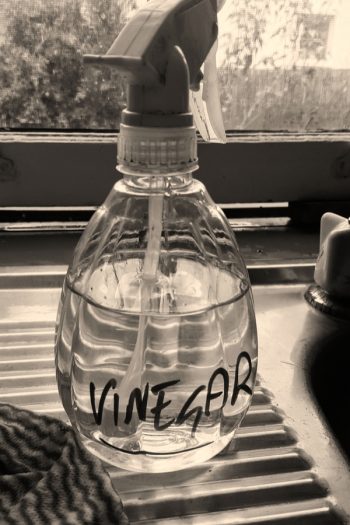 Vinegar + Dawn Dishwashing Liquid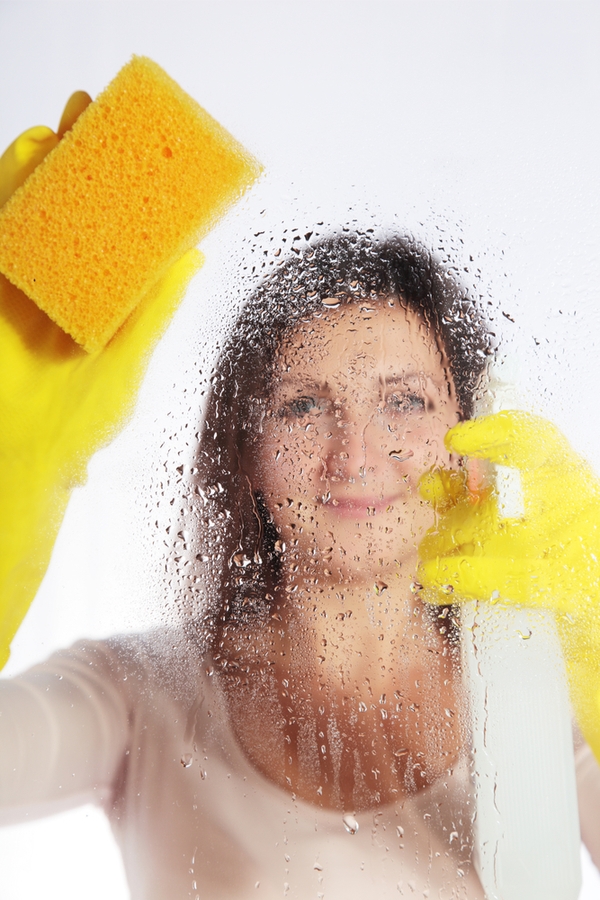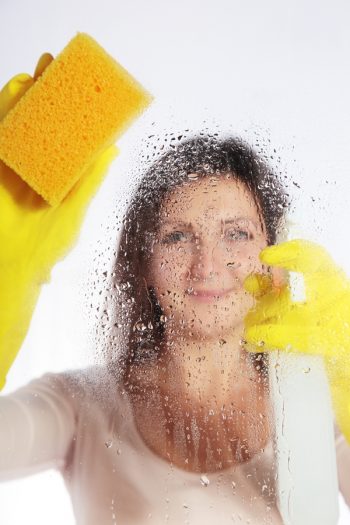 For those really grimy windows, combining vinegar with Dawn dishwashing liquid is a good idea. A few drops of the dishwashing liquid added to a spray bottle of white vinegar gives the vinegar an extra boost of cleaning power. It really makes a big difference!
Rubbing Alcohol Window Solution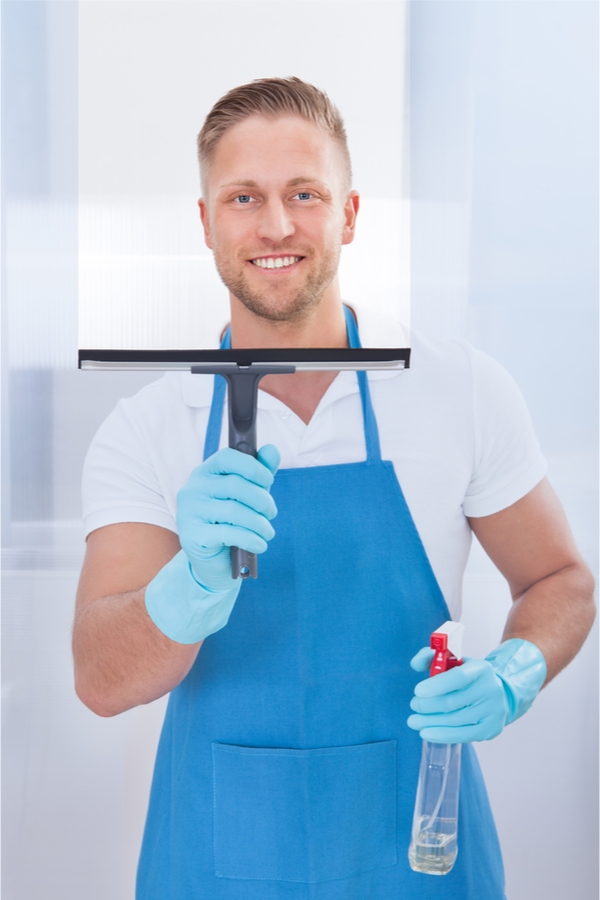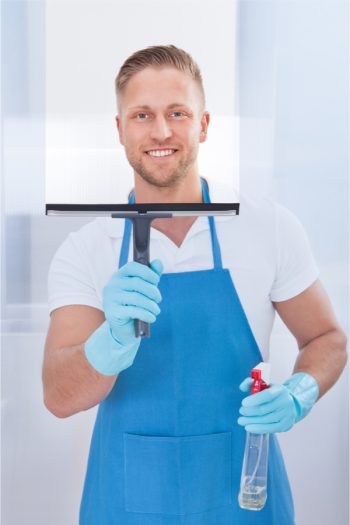 Here's a homemade window cleaning solution that relies on rubbing alcohol and vinegar as the main ingredients. Rubbing alcohol decreases the likelihood of streaks because it evaporates so quickly. Just mix equal parts white vinegar and rubbing alcohol in a spray bottle. If you like, add a few drops of dishwashing liquid to help clean extra dirty windows.
Window Cleaning Tips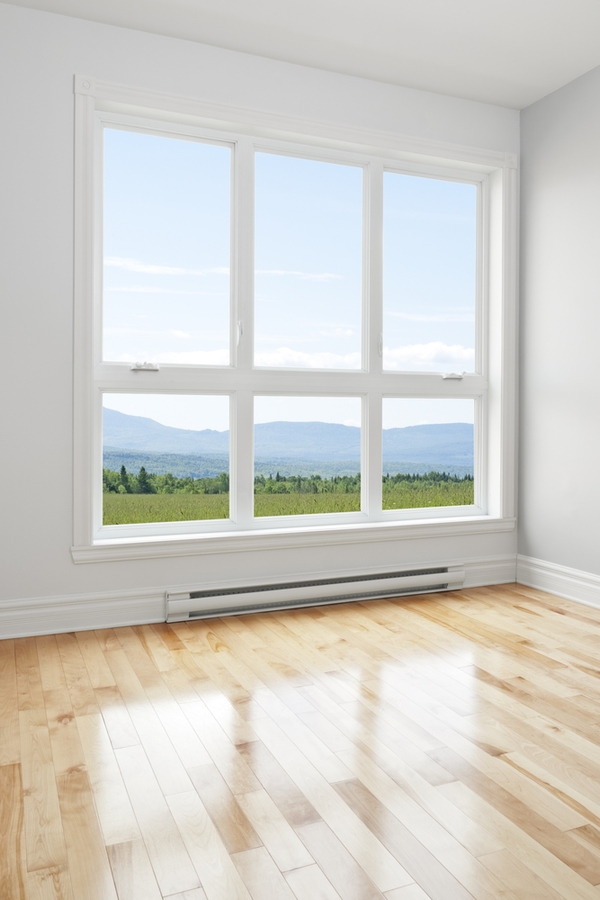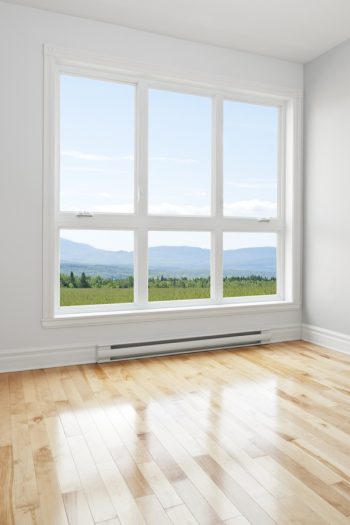 For truly streak-free windows, the method counts as much as the window cleaning solution you use. Here are our best tips to help you attain streak-free windows:
Spray the window liberally with cleaning solution.
For best results, use a soft microfiber cloth made specifically for windows to loosen grime.
Spray the window again, and then use a squeegee to remove the solution from the glass. Work from top to bottom, and wipe the squeegee off with a clean cloth between passes.
Interested in the debate over newspaper vs paper towels for cleaning windows? Here's what we found!