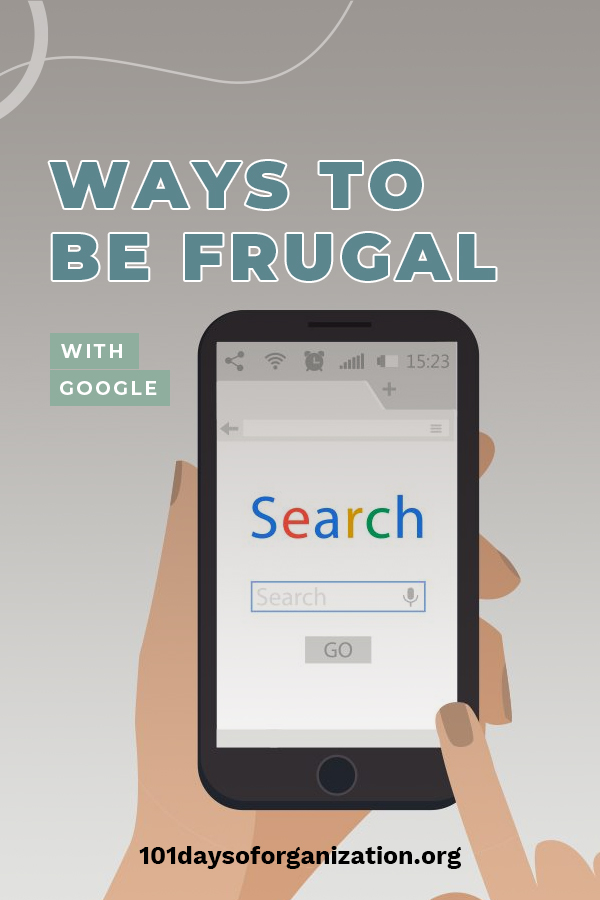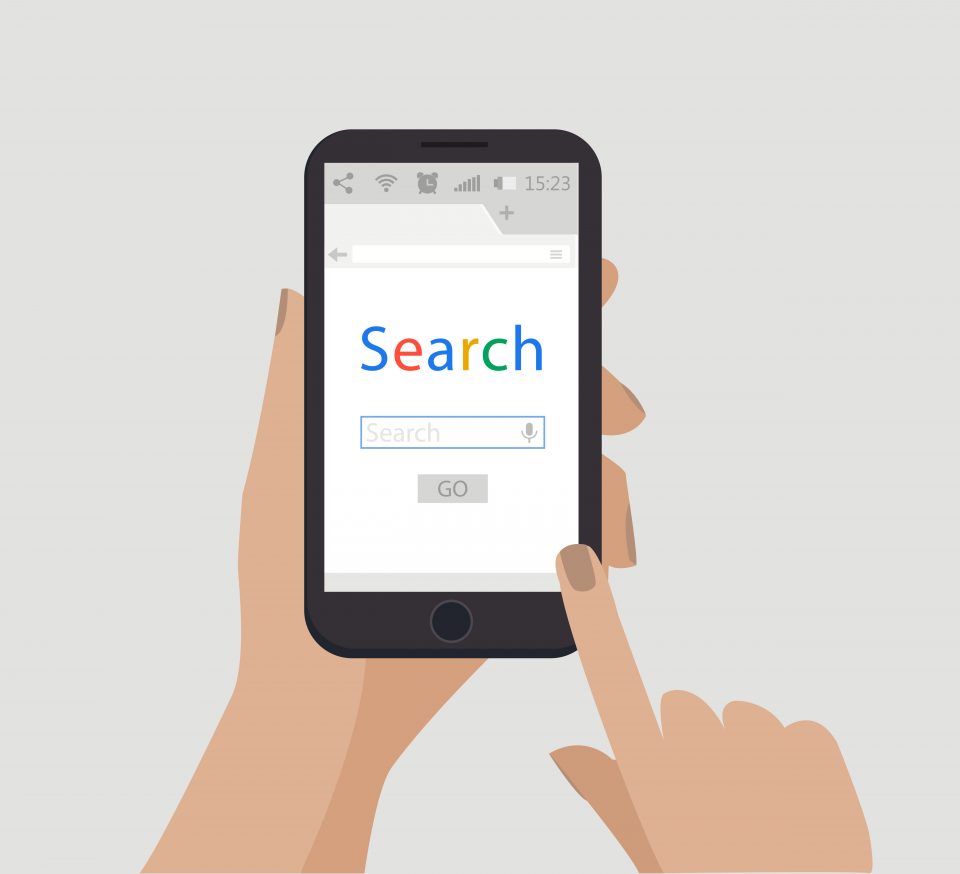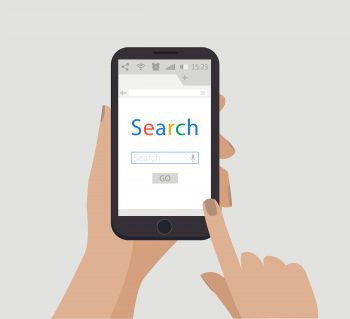 There's a reason so many people use Google for internet searches–it works! So if it works so well for finding out information, does it work well for finding ways to be frugal? You bet it does. Let's take a look at the top ways to be frugal with Google.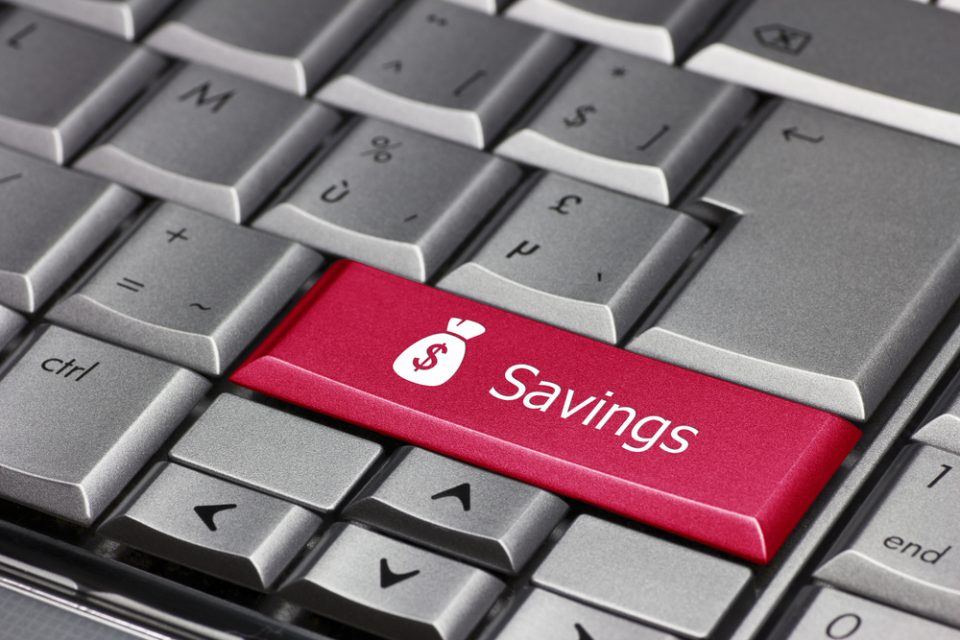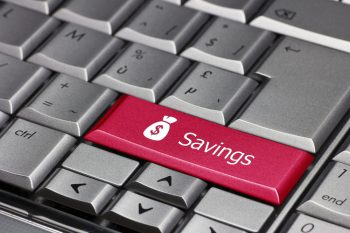 Google offers quite a few handy tools that help users save money and be frugal with their hard-earned money. Here are my favorites in a nutshell:
Google Search
Just use the Google search function for the first of our ways to be frugal. The easiest and fastest way to save on the things you buy the most is to enter the brand name of your item in the search bar. Include the word "coupon" or "discount" or "discount code" and you may be surprised at what comes up. There is almost always a discount to save you some money on that item.
Google Shopping
You should also utilize Google shopping before you make big purchases. Google helps you find the best deals, reviews, and handy information out there. I never shop without doing this first!
Ways to be frugal with Google shopping are as easy as entering the product keyword and waiting half a second for your results to show up. It shows you which retailer has the best price on the product you want, and much more. Try it and see!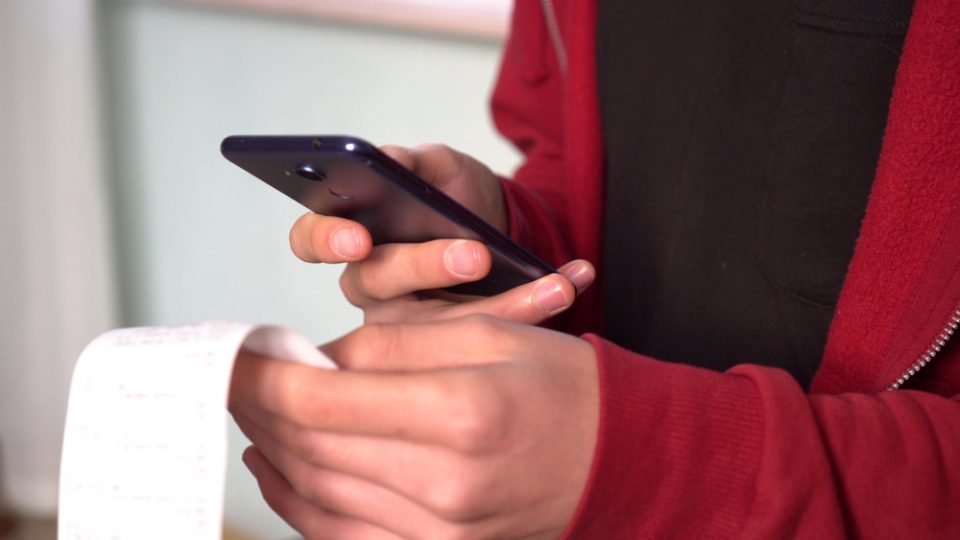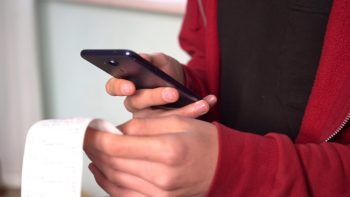 Google Alerts
Want to be notified when there are great ways to be frugal on travel or products, or when a new product is available? How about freebies on products you like, sale prices, or new product reviews? Google alerts is one of the best ways to be frugal, because it keeps you up-to-date on anything you're interested in. Just visit the page and set up the alerts you want.
Google Books
One of my favorite ways to be frugal with Google is with Google books! If you love to read, you need to know about it. Google books has a vast amount of digital books and magazines just waiting to be read–for free! You can't beat that!
There are more ways to be frugal with Google, but this list of the top ways will definitely get you started. Happy saving!