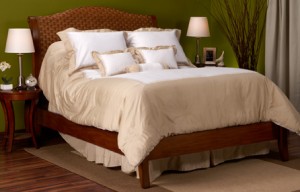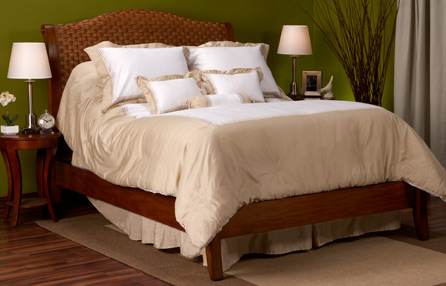 Right when you wake up, make sure you are making the bed. I know it seems like something small, but it makes your room look better and starts your day off on the right foot. You'll be surprised at how productive you'll be and feel throughout the rest of the day if you make your bed.
Whether you have kids or it's you and a few roommates, a great thing to do is have everyone take five minutes before going to bed to pick the house up. You don't to break out the vacuum or fill up the mop bucket, but just putting things away and tidying up the house can really help!
It may be tempting, but don't leave your toothbrush, toothpaste, glasses, contact cases, etc. scattered all over the bathroom counter. Always put things back when you're done with them—even if you're going to use them the next morning.